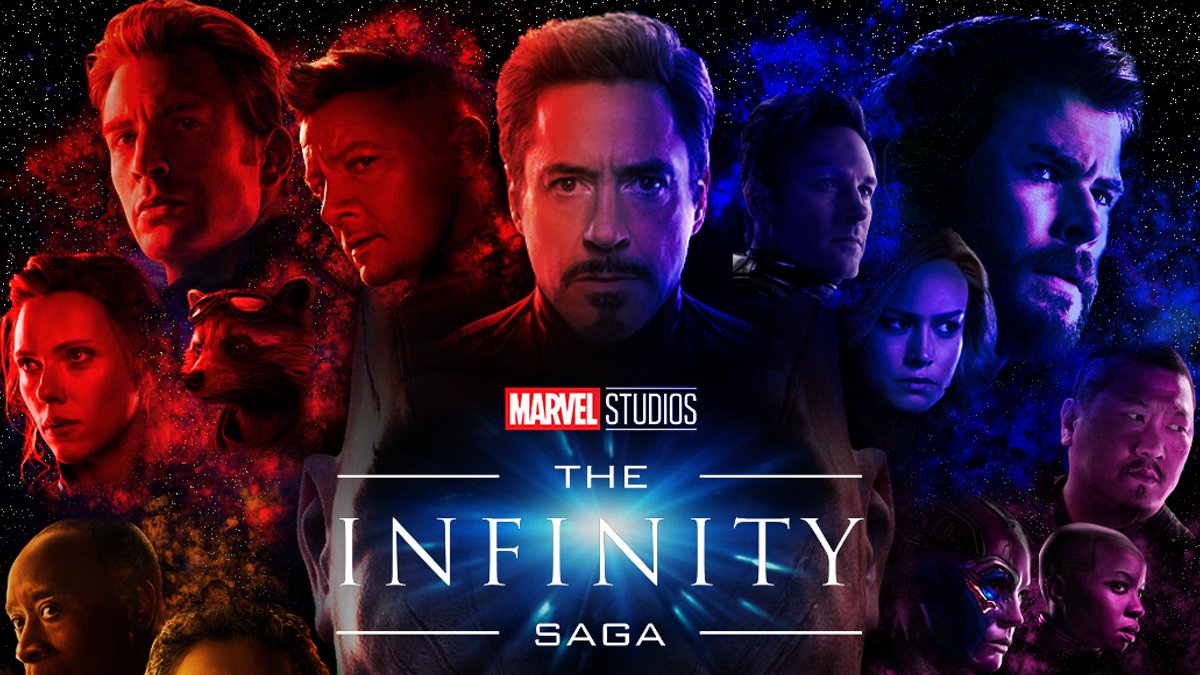 by in
During New York Comic Con 2019, Marvel Studios has finally revealed the complete Marvel Cinematic Universe (MCU) Infinity Saga box set, containing all 23 movies starting with 2008's Iron Man to 2019's Spider-Man Far From Home on both 4K UHD and Blu-ray, as well as the following items:
A letter from Marvel Studios President Kevin Feige.
A lithograph art piece by Marvel artist Matt Ferguson.
A special bonus disc with extended and deleted scenes.
However, the Infinity Saga box set will be produced in limited amounts, which means that it is truly a collector's item for ultimate Marvel fans. That also means that it comes with a hefty price, at a whopping US$549.99, or roughly RM2,300++.
That's actually US$90 more than if you bought each individual movie Blu-ray for US$20 each. However, if you bought them all on 4K UHD at the average price of US$25 each, then you'd actually be saving US$25, along with getting some additional goodies.
It's quite disappointing that the Infinity Saga box set doesn't come with a life-sized Infinity Gauntlet or something awesome like that, especially at that price point. Check the complete Infinity Saga box set below, which is slated to launch on 15 November 2019, courtesy of Best Buy.
---