Founded by former Ubisoft employees, Amplitude Studios has become one of the most interesting strategy game developers in the past eight years. With titles like Endless Space and Endless Legend, it seemed like the studio was trying to create something that would rival Sid Meier's Civilization, the undisputed king of 4X.
Unveiled at Gamescom 2019, Humankind is Amplitude's latest title and it might just be the Civ-killer that 4X fans have been waiting for. The game is still early in development so there's not much to be shown. However, PC Gamer and Game Informer have gotten a chance to take a closer look.
It's worth noting that Amplitude considers this game their magnum opus. In fact, studio head Romain de Waubert de Genlis said that the reason they "created Amplitude was to make Humankind".
Fame Is The Name Of The Game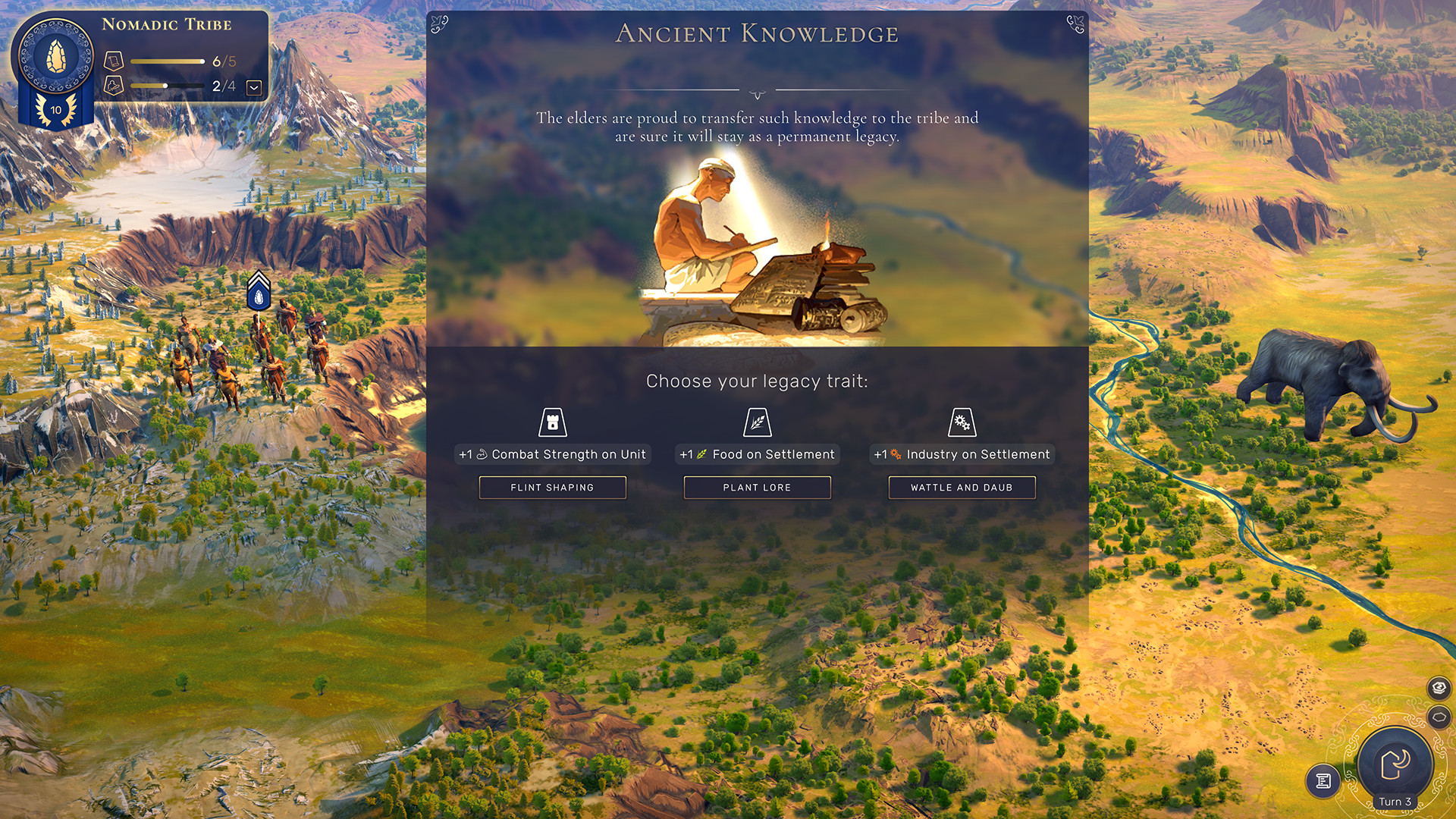 Amplitude understood that 4X games often have the same issue of having an endgame phase that only consists of completing checklists of minor objectives dotted around the map. Instead of focusing on conquering the world, Humanity is more about leaving a mark.
The game's main scoring system uses Fame. To accrue Fame, you need to do things that would make your civilisation memorable such as building a megalopolis or getting into an epic battle. At the end of a game, Fame is totaled up and if you have the highest score, you win.
So how does this solve the issue of 4X endgame sluggishness? Well, you can farm for Fame at any point in your civilisation's history. Each era will offer you the chance to potentially earn 21 stars. Once you get seven stars, you can advance to the next age. With each star you acquire, you gain more Fame.
That's Not How History Works
When we put on our thinking caps, we start to realise that civilisations aren't formed in a vacuum. The evolution of mankind's various cultures involves a lot of mixing between different nations and ideologies. Humanity wants players to go through that journey of creating their own unique civilisation by playing around with the game's various options of advancement.
There will be six Eras to play through and at the end of each Era, players will choose a culture or civilisation that they wish to adopt. Each of the options will have their own benefits that accompany their unique architecture. As you carve your path through history, you'll pick more traits from different civilisations at the end of each Era.
Here's where it gets really interesting. The path you choose will be visible through the structure of your cities. For example, you could have a city with the modern roads of Germany and the occasional pyramid. In a glance, you (and other civilisations) can identify the path you've recently chosen and also what you picked in the past.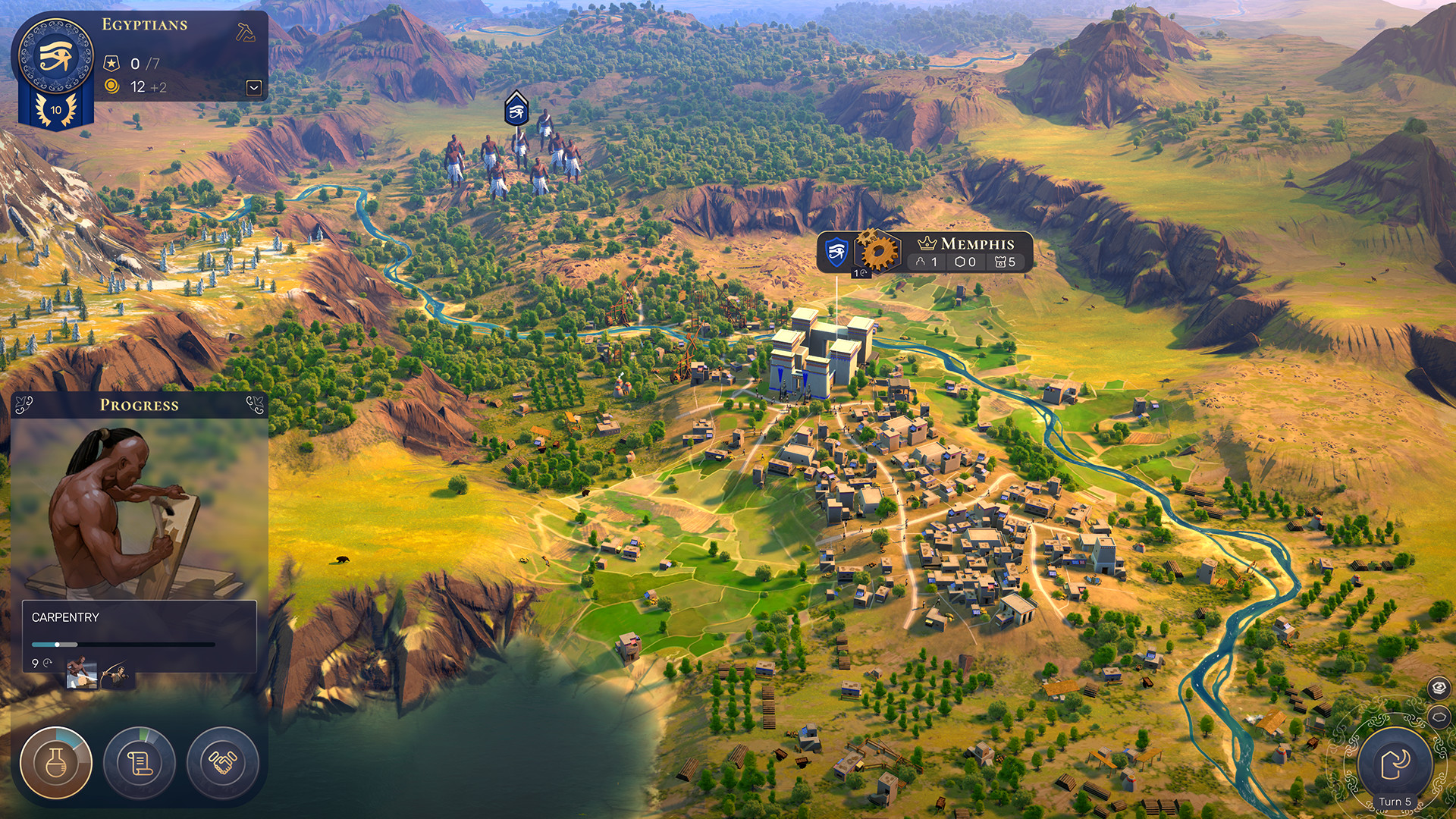 For now, that's pretty much everything we know about the game. The descriptions I've given above are summarised versions of what PC Gamer and Game Informer have reported. I definitely recommend checking out their coverage on the game.
Humankind is scheduled to be released in 2020 for PC. It will be published by Sega, who bought Amplitude Studios in 2016.