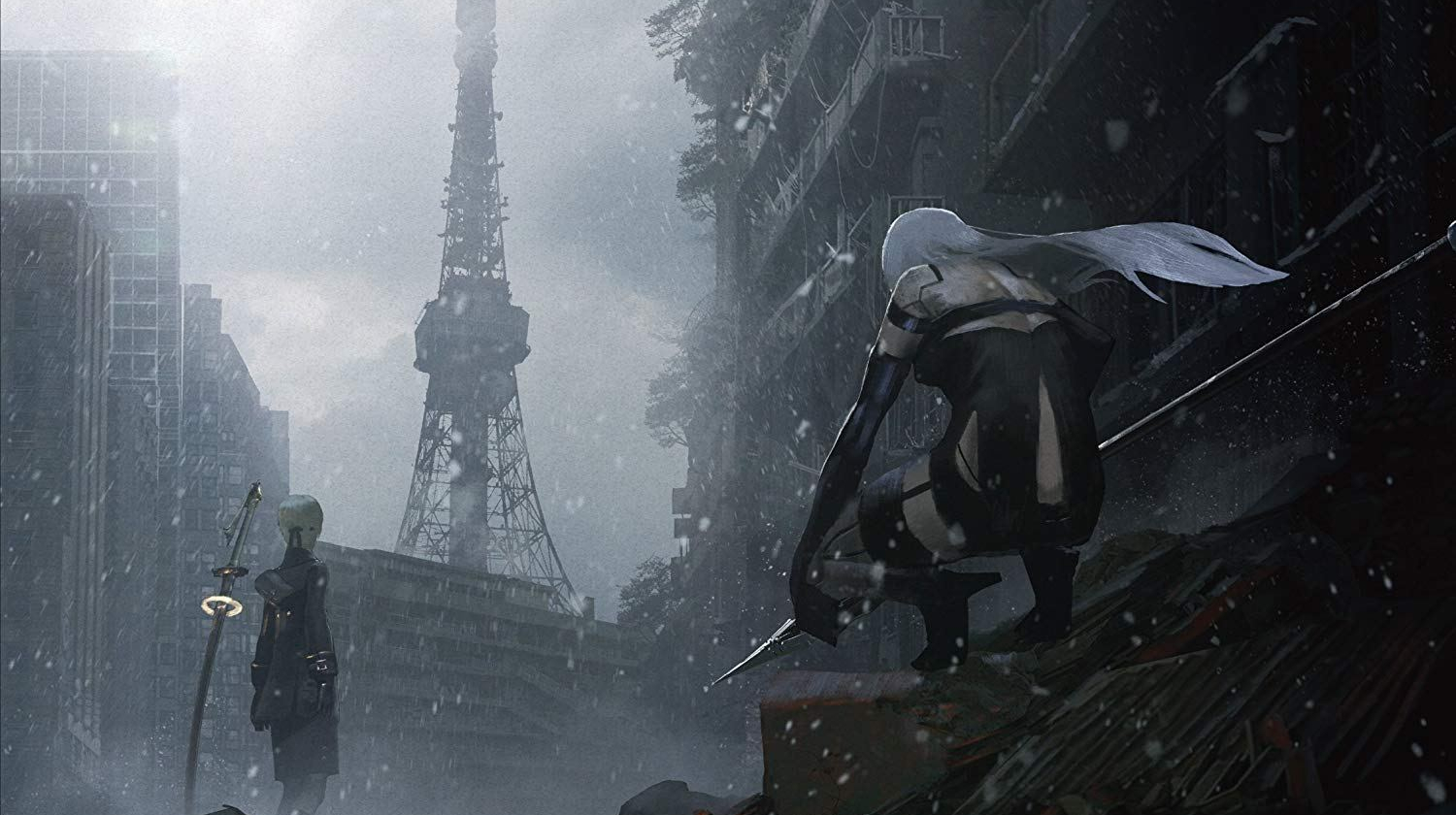 by in
Need a quick Thailand trip and also catch some orchestral tunes of the NieR series? Then you may want to plan for the upcoming NieR Orchestra Concert 12018.
The NieR-themed concert made its debut in Tokyo, Japan back in September 2018 and will be coming to Chicago and London as well. But since Thailand is closer to a lot of us, we'll just head down there instead. Plus, it'll be held for two days.
Here are the details:
Venue: Prince Mahidol Hall
Date: 15th and 16th February, 2020
Additional Info: https://nierconcert.com/concert/bangkok2020/
Tickets will be on sale soon, according to the website. If you buy the VIP tickets, you will be able to take photos with vocalist Emi Evans, composer Keiichi Okabe, director Yoko Taro, and conductor Arnie Roth.
The music of the NieR series is composed by the aforementioned Okabe, Kakeru Ishihama, and Keigo Hoashi. The concerts will be performed by a full symphony orchestra and chorus, conducted by Arnie Roth of Distant Worlds fame. So you know you're getting quality orchestra work by attending these live.
And in case you need a reminder as to why NieR's OST is freaking godlike, just check out the tunes below.