By Alleef Ashaari|October 8, 2019|
Sony has finally confirmed that the successor to the PlayStation 4 will officially be called the PlayStation 5, or the PS5. It is slated to release during "Holiday 2020", which translates to sometime near the end of 2020.
According to the official PlayStation Blog post, the PS5 will come with two important innovations. The first is that the Dualshock 5 (unofficial name) controller will adopt haptic technology to replace the older "rumble" technology. This will allow players to feel a broader range of feedback that adds to the immersion, from the impact of a car crashing into a wall or even the feeling of tackling an opponent on the field in football.
The second innovation to arrive with the PS5 will be adaptive triggers, which have been incorporated into the trigger buttons (L2/R2).  This will allow developers to program the resistance and sensitivity of the triggers so that players feel the tactile sensation of drawing a bow and arrow or accelerating an off-road vehicle through rocky terrain.
Combining adaptive triggers with the haptic technology will produce a more powerful experience for players. PlayStation has already given game creators early versions of the new Dualshock 5 controller so that they can start embracing the new capabilities of the next-gen console.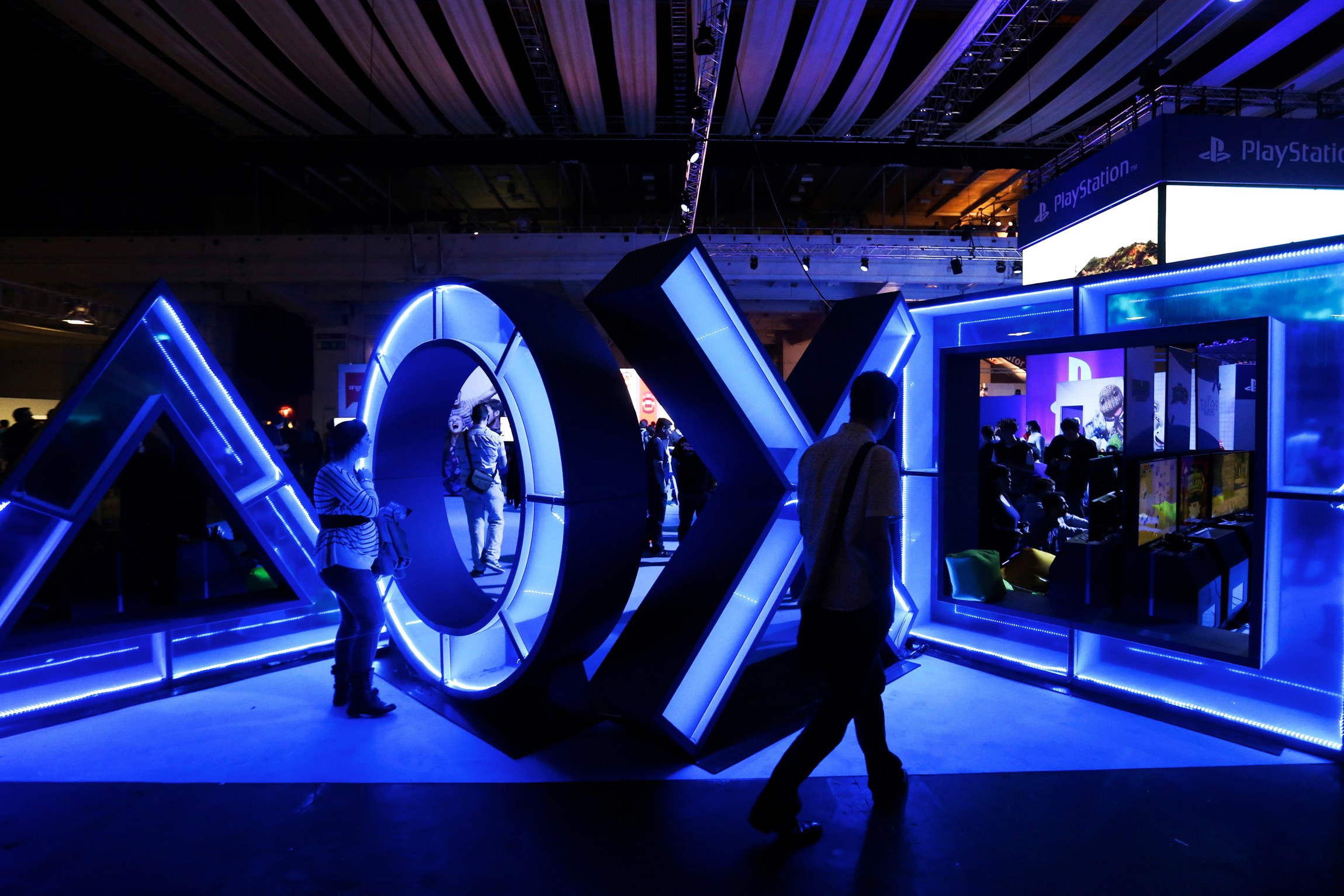 (image credit: Wired)
Here are other details we've discovered about the PS5, revealed exclusively by Wired in an article authorized by PlayStation:
PS5's GPU hardware includes ray-tracing acceleration.
Physical PS5 games will use 100GB optical disks.
The PS5 will have a 4K Bluray player and SSD.
The PS5 will include the ability to selectively install (or delete) parts of a game, like only the multiplayer or singleplayer portion.
The PS5 will feature a revamped UI.
Information about what missions you could do and what rewards you might receive for completing them in singleplayer, or available set of multiplayer activities you can join in real-time, will be visible in the PS5 UI.
The prototype Dualshock 5 controller looks very similar in design to the Dualshock 4, with the exception of a little hole with an as-of-yet unrevealed function.
The Dualshock 5 uses a USB Type-C connector port for charging (and wired playing).
The Dualshock 5 has a larger battery and is heavier than the Dualshock 4.
That's all the confirmed details about the PS5 that we know so far. In the meantime, head on over here to check out all our other PS5-related news and feature articles.
---
Related