By Syazwan Bahri|October 5, 2019|
Update: The winner has been announced. Congratulations sheep for the Black Eagle Charge Blade. 
Original story:
Monster Hunter World is known for its wacky, over-the-top yet awesome weapons. The best part about all this? Capcom usually hosts an annual contest for fans like you to submit your own designs for the ever-updated game.
The last contest saw the Wyvern Ignition Impact Greatsword included in the game. This happened to be one of the best Greatswords in the game, boasting immense raw power and insane looks.
It has a rocket built-in. Think Reinhardt's Hammer, but it's a sword.
Since the massive Iceborne expansion is coming soon this year, the contest was held again. We now have our finalists weapons shortlisted. I'm honestly impressed by the designs and concepts of these fanmade weapons.
Feast your eyes at the submissions below: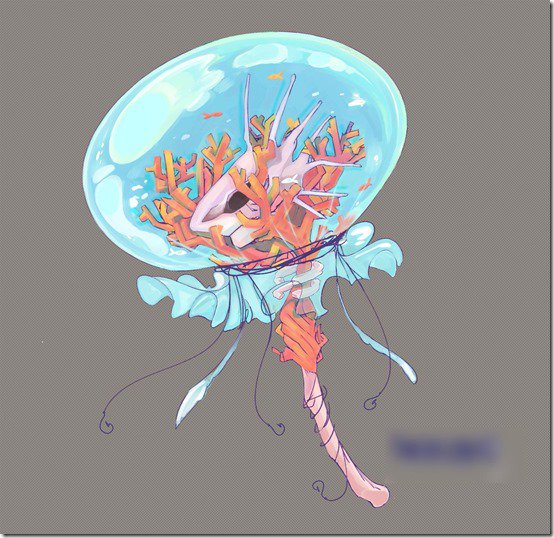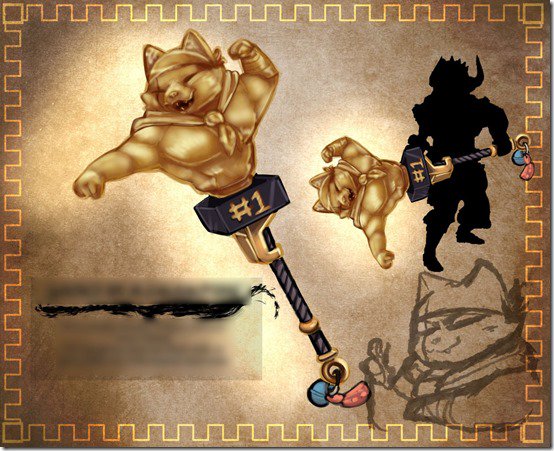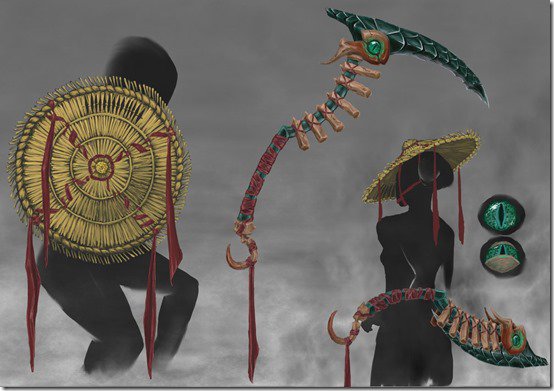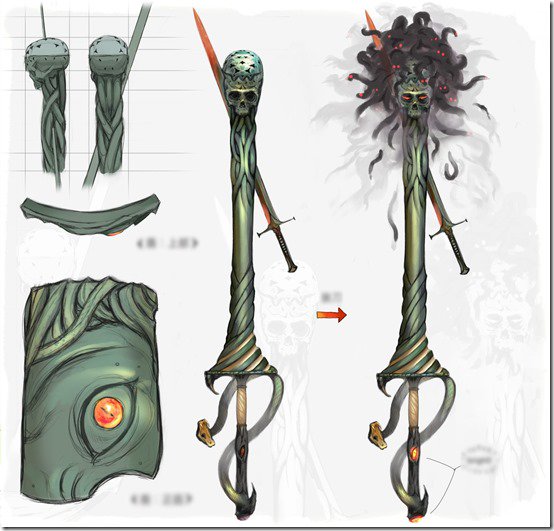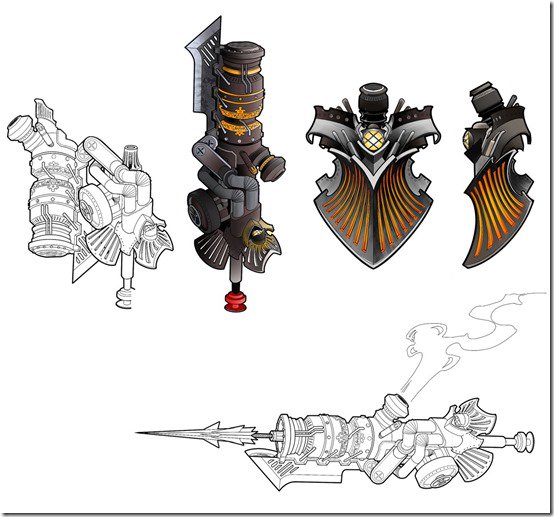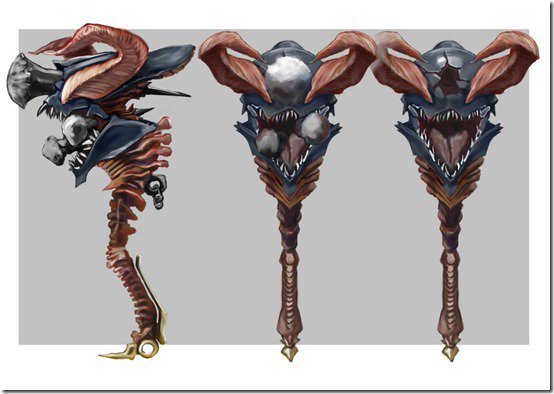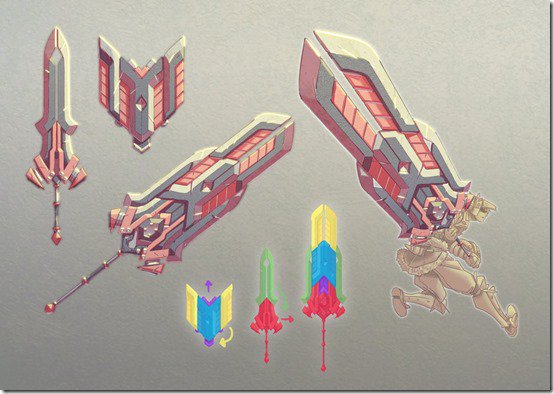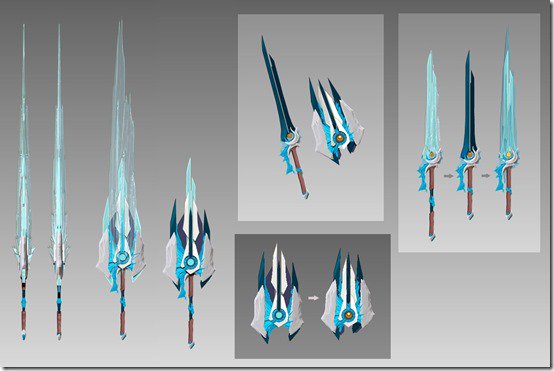 Have I told you that you can vote for the weapons? Yes, you can decide which weapon to be added into the game.
Just head on here and Like your favourite weapon(s). I, for one, would love that Iron Man inspired gauntlets to be in the game!
Monster Hunter: World's Iceborne expansion is slated to be released in Autumn 2019; no date yet though.
Related