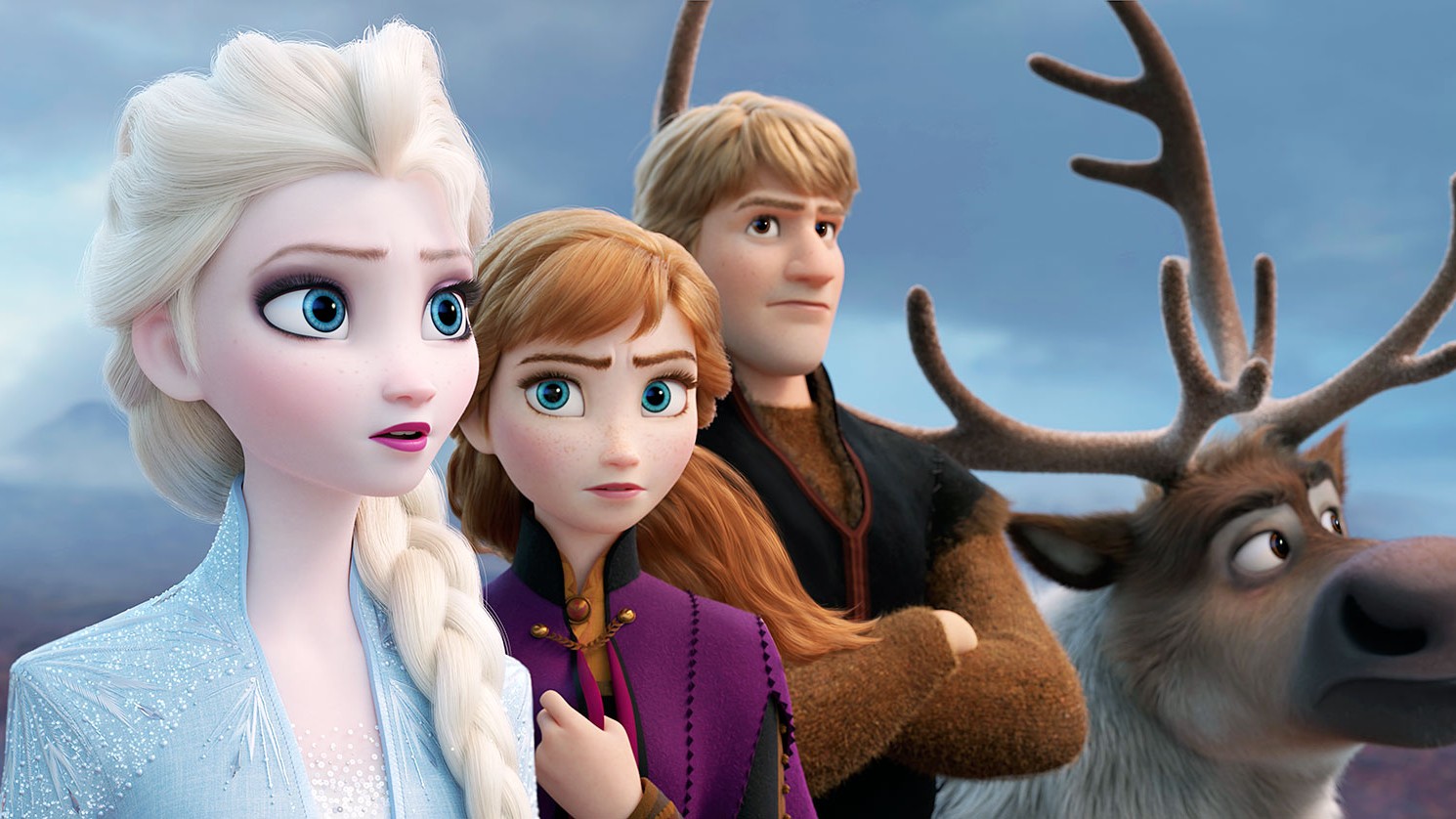 by in
Despite receiving less than stellar reviews, with many critics saying that it doesn't reach the heights of its still-popular 2013 predecessor, Frozen 2 has managed to break records in its opening weekend debut. The highly-anticipated movie has raked in US$127 million domestic in the US and US$223 million internationally, resulting in a grand total of a record-breaking US$350.2 million.
Frozen 2 can boast of not only having the biggest animated opening weekend of all time but also the second-biggest opening weekend for a movie in the history, beaten only by Avengers Endgame's US$357,115,007.
According to Deadline, Disney President of Distribution and Franchise management Cathleen Taff said:
"I think the marketing teams are geniuses and with all the talent travelling all over and the incredible music they launched with the incredible songs, it was Disney's marketing department doing what they do best which is unique and magnificent."
I personally found Frozen 2 to be pretty disappointing compared to the phenomenal first movie, lacking focus in its messy second half and memorable songs, but it's ultimately fine overall. Check out our full review of the movie by Mr Toffee here.
In the meantime, you can also check out this live-action performance of Frozen by the movie's cast themselves.
---