By Burhanudin Zamri|November 13, 2019|
It's been about a month since the release of Codemasters' GRID reboot. The game isn't exactly considered a racing masterpiece and fans of the series seem to agree that a lot of improvements need to be made. However, Codemasters is far from done with the game as they have more to offer in a future release.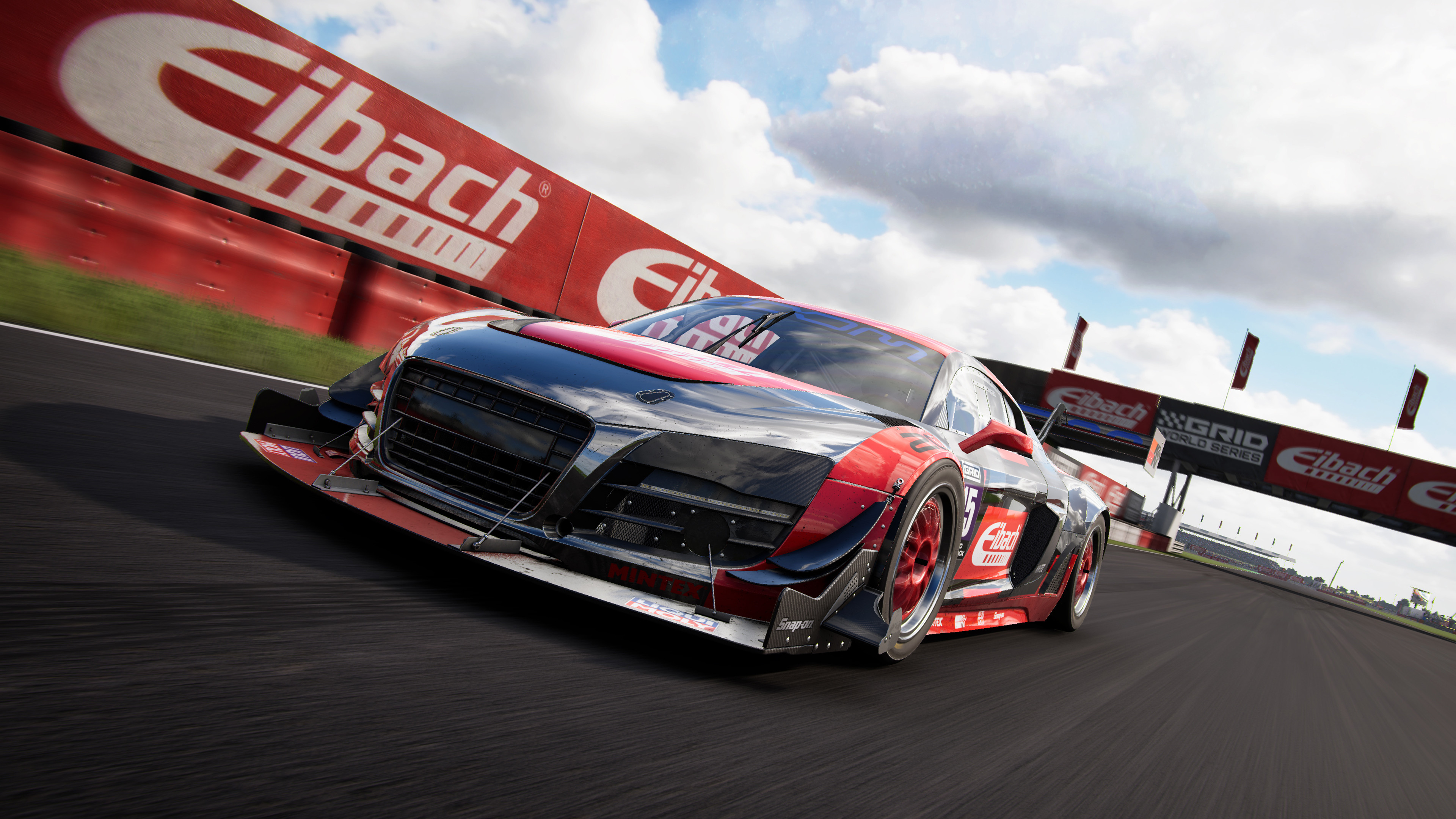 Scheduled to be launched near the end of 2019, the Google Stadia port of GRID will feature a 40-car race mode that Development Director at Codemasters Mark Green says is only possible on Google's cloud gaming platform. Coupled together with promises of the game running in 4k 60fps on Stadia, it's definitely going to be impressive. If it works, of course.
In an interview with Wccftech, Green gives a lot of praise towards the Stadia, even citing that GRID on Stadia is comparable to running the game at max settings on PC. When asked about his experience developing the game for Stadia as compared to consoles and PC, here's what he said:
"Development on any new hardware is always equal parts exciting and interesting. Perhaps the area with the biggest difference was the streaming, but also the ability of Stadia to talk to other Stadia so quickly transforms some ideas around multiplayer – for example developing a whole new mode for GRID Stadia which has 40 cars on track at the same time, something that just isn't possible with other hardware."
In the same interview, Green expresses interest in adding cross-play to GRID but reaffirms that it's not something set in stone yet. He also believes that Stadia's integration with YouTube could hugely impact the way we play games.
For the full Wccftech interview, click here.
Related