Singapore Comic Con 2019 (SGCC 2019) took place at the Marina Bay Sands Expo last weekend and we received the opportunity to interview none other than the beautiful and talented Alodia Gosiengfiao.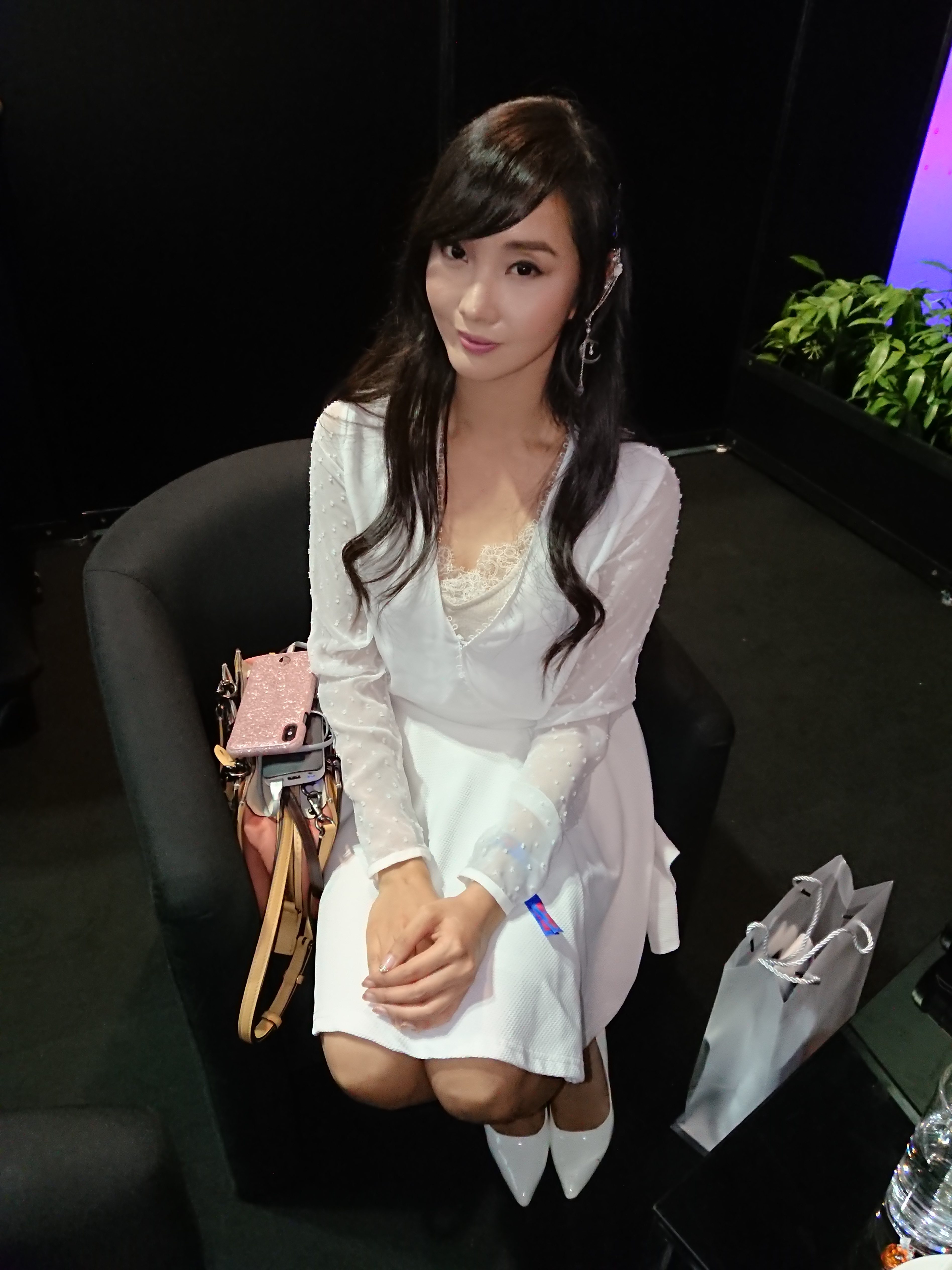 For those not in the know, she's currently one of Southeast Asia's top game and pop-culture savvy cosplayer, streamer, model, and "everything in between" person. She's been doing this for about 17 years. About two to three years ago, she co-founded a game streaming/esports company called Tier One Entertainment that "helps give opportunities to other aspiring talents".
That company now boasts an impressive number of growing talents including streamers, shoutcasters, and even esports teams. These include Alodia's sister Ashley Gosiengfao, Dota 2's Team Amplify, and pro-Tekken 7 player Rangchu. They're based in Quezon City in the Philippines, where they're actively looking to bolster their ranks.
She was recently in Singapore as a distinguished guest for Singtel's PVP Esports @ Comic-Con event, during which the grand finals of the PVP Corporate and Campus Leagues took place. I took this opportunity to go ask her about what she loves: cosplaying, games, and her favourite ones in this glorious year.
Q: What's been your favourite cosplays so far?
A: Before, it was GoGo Tomago from Big Hero 6, but now I think I like the one that I just made; Lunox. I'll be wearing it tomorrow for Mobile Legends.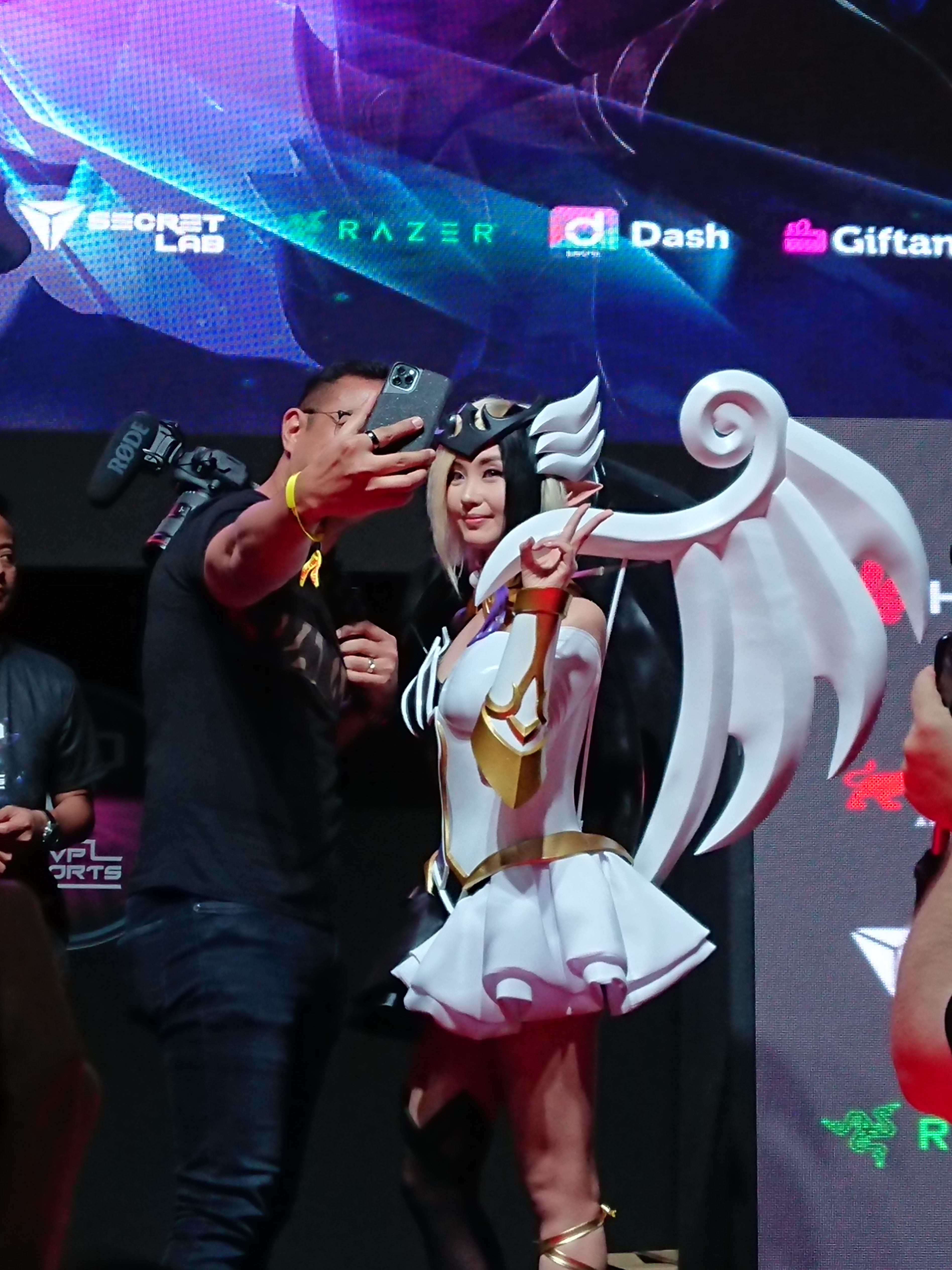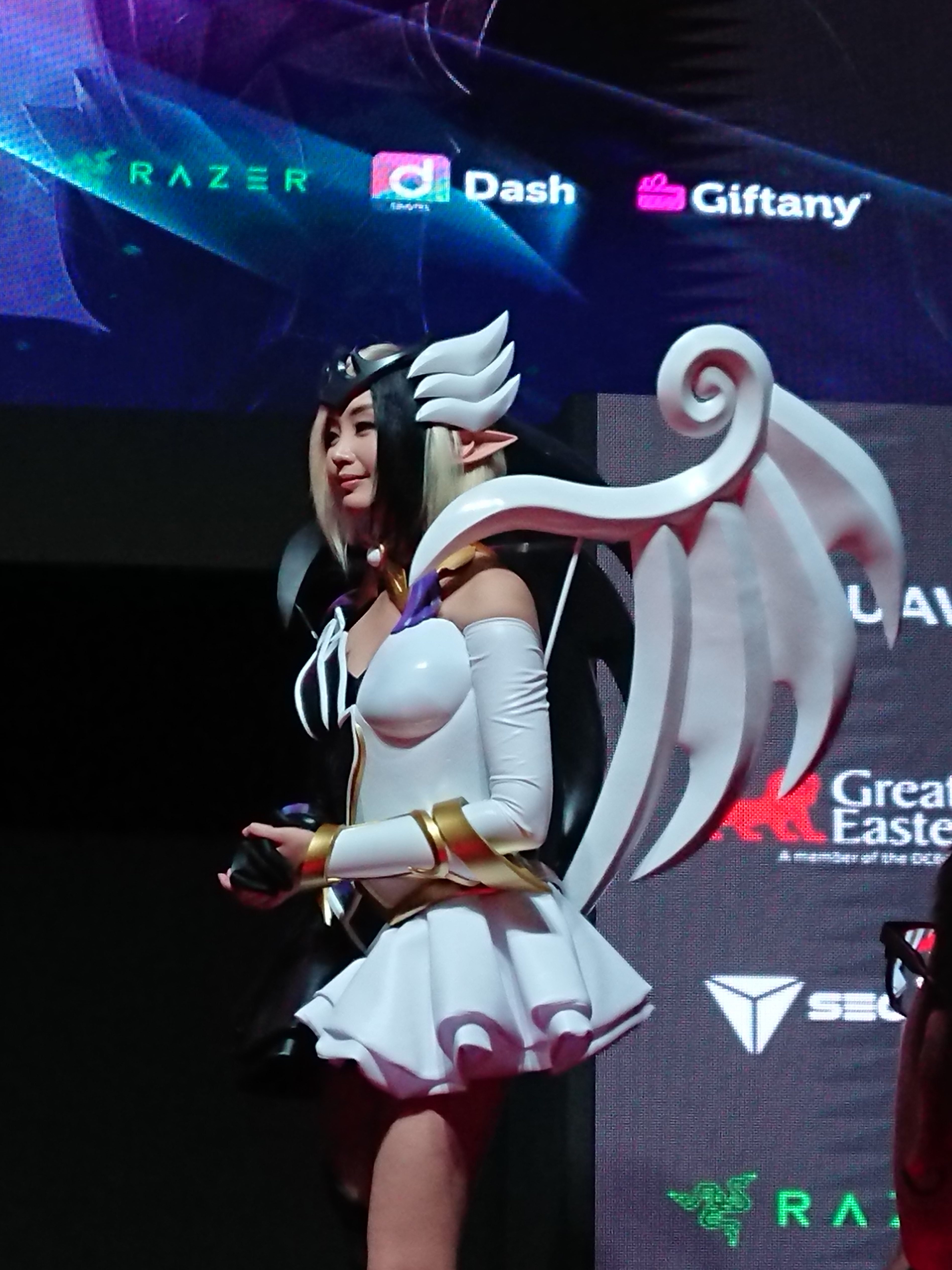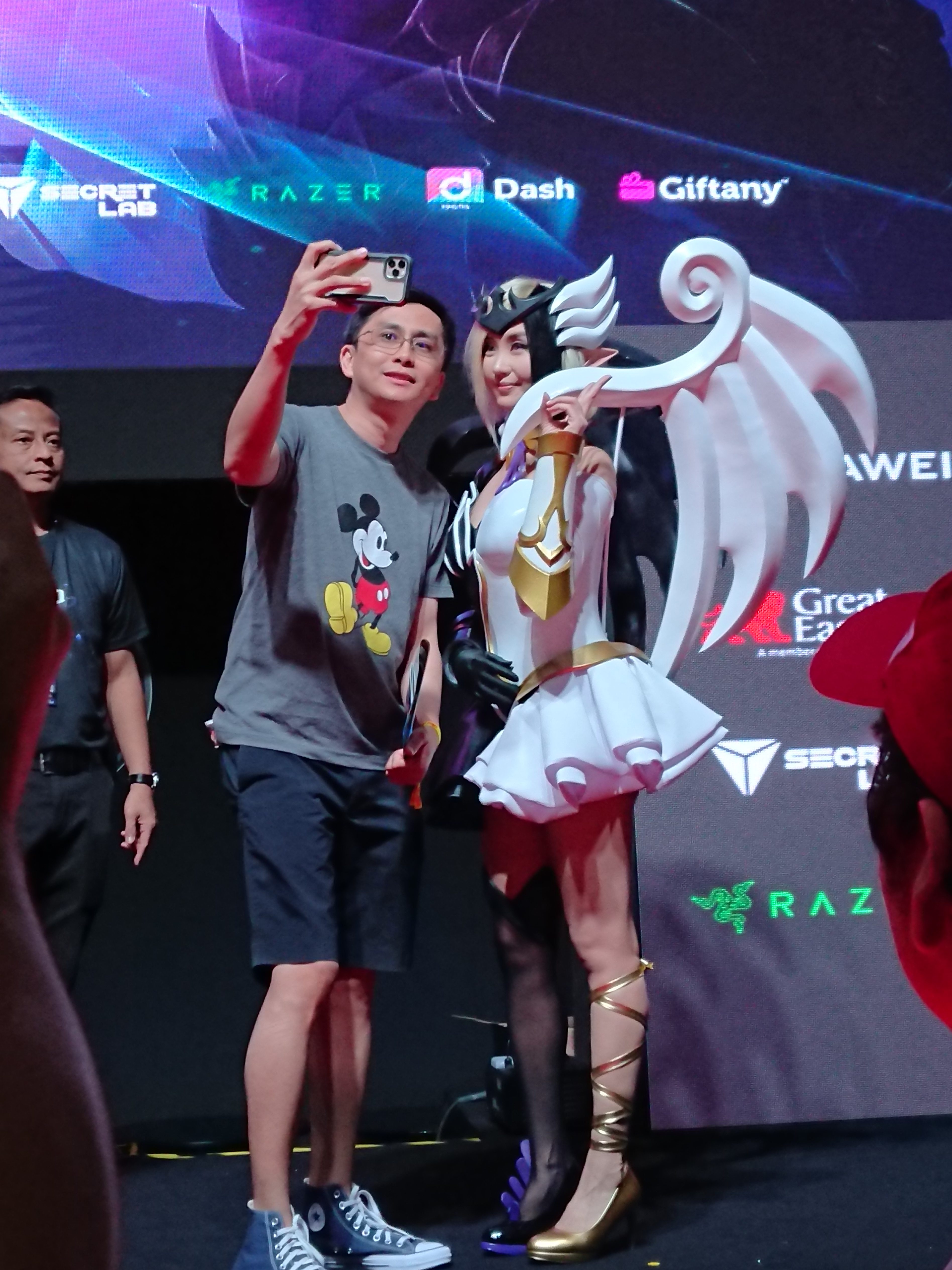 Q: You've streamed games like Dota 2, League Of Legends, to single-player games like Marvel's Spider-Man, and a lot more. Out of all these games, which games do you personally like to stream the most?
A: I call myself like a variety streamer; if something comes out, I'll try it out.  But there are some games that I play a lot, like Overwatch and Mobile Legends. I actually enjoy [streaming those games]. They're just so fun, and I like that it's all so colourful.
Q: What about esports games in general?
A: I'm barely good at them; like the [learning curve] keeps going up per game. I really admire those people (esports athletes) because they actually invest a lot time to improve their skills. For me, I can't really practice that much on a particular game.
But actually, for Overwatch, I've been playing with the Filipino pro team that represented the Philippines in the Overwatch World Cup, so they're like my regular playmates in the evening.
Q: With 2019 coming to a close and another great gaming year ending, it is Kakuchopurei's tradition to ask: what's your favourite gaming moment or game of 2019?
A: Favourite game that was released in 2019? That's so hard (to answer) (laughs).
I'm a huge fan of the Resident Evil 2 Remake. I've played the original so many times, probably since I was seven years old already. As for highlights of the year, there's been too many, but I think it's going to Blizzcon 2019. It was my first time in years, and I've been always wanting to go there.
Q: We recently interviewed your sister, Ashley at an event in the Philippines. She's also a cosplayer and streamer as well, so we just want to ask: What do you feel about your sister working in the same field as you? Is there like a fun but intense sibling rivalry going on?
A: It's not a rivalry at all. We actually try to help each other, complement each other. For example, she does photos and I do videos, so we try to match ourselves.
[youtube https://www.youtube.com/watch?v=nMYcpMhpwuA&w=560&h=315]
Q: Going into 2020, what do you hope will happen or what are you trying to achieve next year?
A: Well, for 2020, since I've been doing what I've been doing for the past ten years, maybe I hope that we could still grow the company (Tier One) because, in our company, we really want to hone the new generation, to be able to give more job opportunities to gamers, and even the back-end people in the gaming industry.
Q: For your company, will you be focusing more on game streaming opportunities or delving more into esports?
A: Most definitely still (focusing on) the streaming, and then like supporting events like this (Singapore Comic-Con 2019) with PVP Esports because that's where all the gamers come in.
Q: Besides cosplaying and streaming, what do you like to do in your free time?
A: I like making videos, so I still do vlogs (on YouTube) if I have free time. Like recently, I did a video where we made a van that's voice-automated.
So, it's like, Alexa, turn on the lights, turn off the lights, and then the lights' down. So we made it into a van and then just featured it. I do like crazy things (laughs) . In two days, it's reached up to 600,000 views on YouTube, so I think it's doing well.
Fun fact: That was on 7 December 2019 when the interview with Alodia took place. However, the video mentioned by Alodia has already garnered over a whopping 1.2 million views at the time of writing.
[youtube https://www.youtube.com/watch?v=otPaEyo8gjw&w=560&h=315]
Check out more Alodia here.
---