Yacht Club Games, the folks behind the Shovel Knight series, will be harnessing real ultimate power for their next release: Cyber Shadow. 
The 8-bit(ish) 2D action game will feature ninjas (not THAT Ninja), techno hordes that need slicing and killing, and challenging 2D platforming featuring a soundtrack composed by Enrique Martin and produced by Jake Kaufman.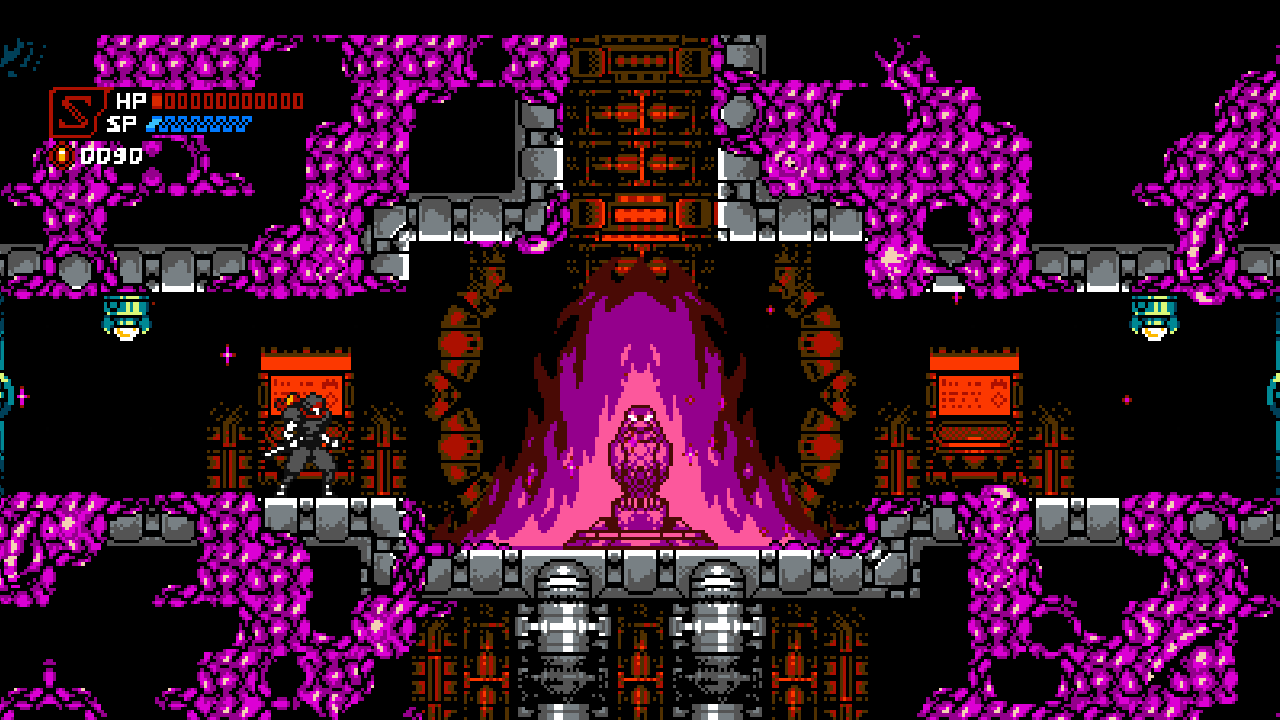 The game is slated for Fall 2020 for PC, PS4, Xbox One, and Nintendo Switch. Check out the sweet retro ninja action below in both video and static form. If you like what you've seen so far, you can preorder the game here for RM32.