By Melvyn Tan|March 2, 2020|
Subverse is an upcoming "kinky" sci-fi RPG that combines shoot-em-up and turn-based tactic segments with spaceship sex. The game, which has so far amassed £1,668,626 (RM8,983,634) worth of funds on Kickstarter, recently released its roadmap for 2020.
It's not all kinky stuff, just so you know. For Q1 2020, developer Studio FOW Interactive is using its Dialogue Input System to input the game's "500+ page" script into the code, while the turn-based part of the game is arriving closer to the game's closed beta in Q2. Q3 and Q4 will add additional enemy factions (including one called Fuccbotts) to the turn-based side of things.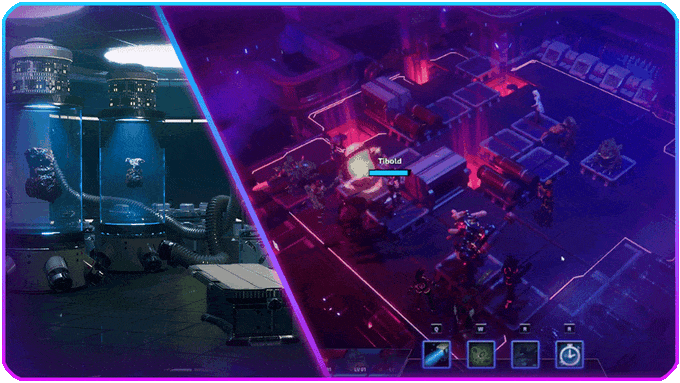 There will also be an artbook release and "waifu featurettes" for players to get more acquainted with the game and its characters before its release.
If it's the kinky stuff you're more interested in, Q1 will bring the "first of four" doujins "for the entire internet to enjoy", with the other three arriving in Q2. I'm assuming that the artbook will provide some spicy images as well.
The Kickstarter post adds that aside from the listed milestones, there's further development going on behind the scenes. The studio aims to release Subverse in 2021.
Check out the full roadmap here. Or below. Subverse will be coming in full 2021.