By Alleef Ashaari|March 5, 2020|
Comic book artist Kris Anka has announced his involvement in the upcoming Spider-Man: Into The Spider-Verse sequel. However, he did not specify what role or how he will contribute to the highly-anticipated animated movie, which is slated to release on 8 April 2022.
Kris Anka is best known for having drawn X-Men, Runaways, Captain Marvel, and more. What's interesting here is that he also helped redesign Spider-Woman back in 2014 for writer Dennis Hopeless' run (which you can check out below).
That's the only Spider-related stuff that Anka has previously worked on, so it's highly likely that he could be working on the Spider-Woman for Spider-Man: Into The Spider-Verse 2.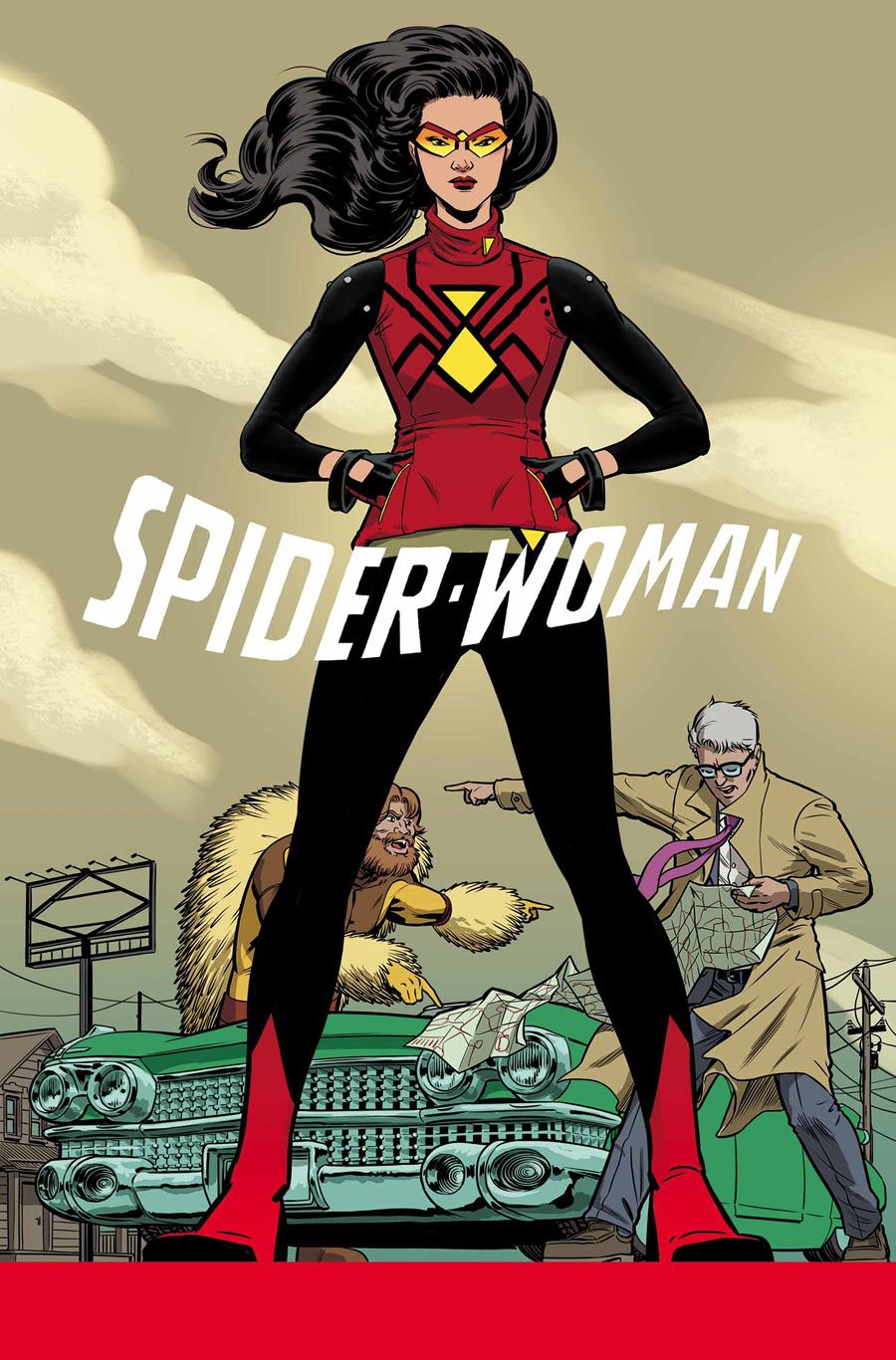 In the comics, Jessica Drew AKA Spider-Woman has since gone back to her previous costume, but this costume was pretty well-received for a brief storyline that featured her raising a son with the help of former villain Roger Gocking AKA the Porcupine.
She also played a role in the original 2014 Spider-Verse crossover, joining Spider-UK, Spider-Girl of Earth-982, Spider-Ham, and others to form a resistance against antagonists Morlun and his family, the Inheritors.
We'll have to wait and see what Anka will be working on for Spider-Man: Into The Spider-Verse 2.
---
Related