Amazon Prime Video's The Boys was already renewed for Season 2 last year, as it became one of the streaming site's most-watched original content ever. Now the series is welcoming a new addition in the form of Stormfront, who will be portrayed by Aya Cash (best known for her leading role in You're The Worst).
As exclusively unveiled by EW, this is our first look at Aya Cash's Stormfront, the newest member of The Seven.
In the comics, Stormfront is a male neo-nazi superhero who leads the superhero team Payback, a team second only in popularity and rivals to The Seven. It looks like The Boys showrunners have opted for a gender-bent version of the character.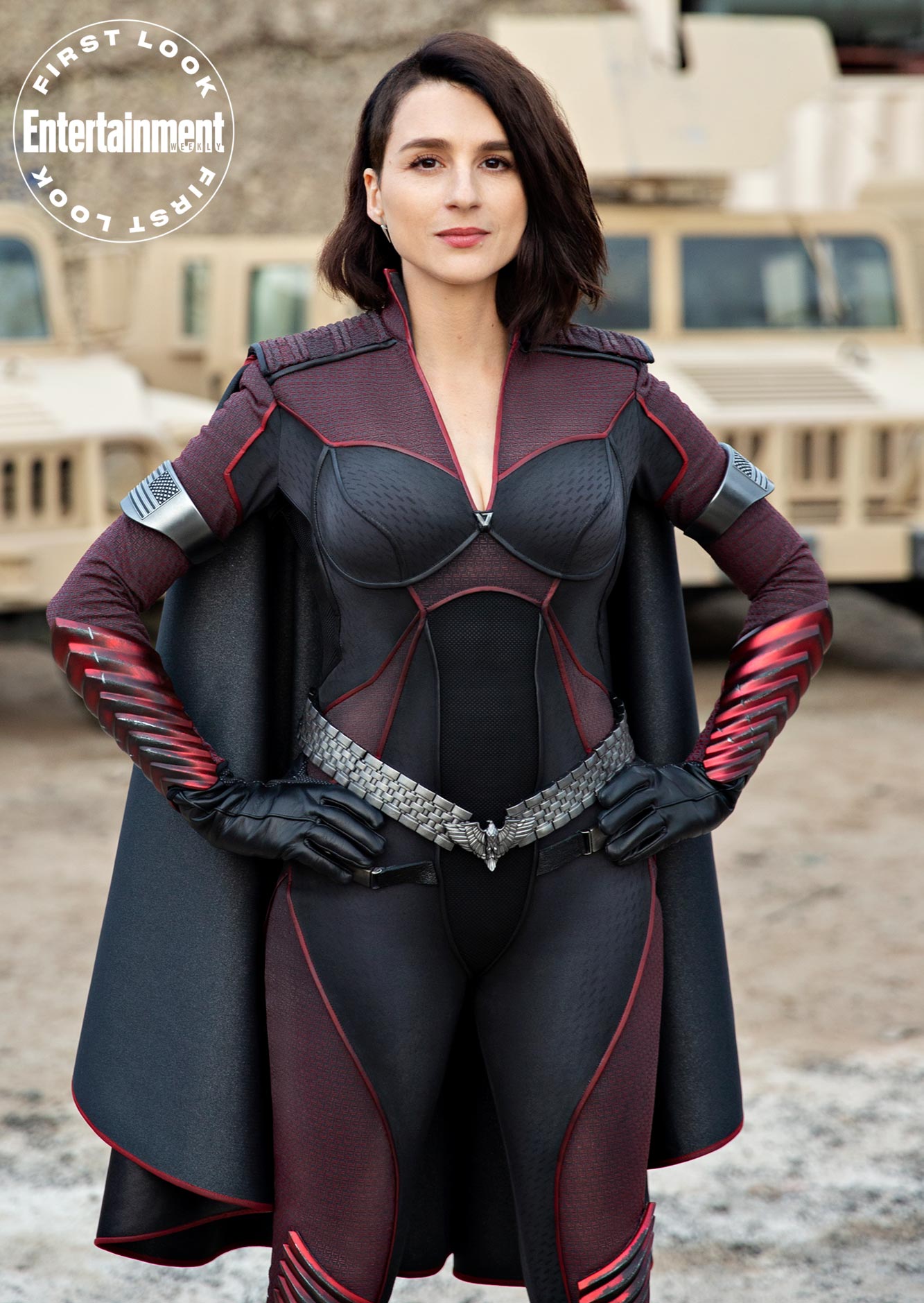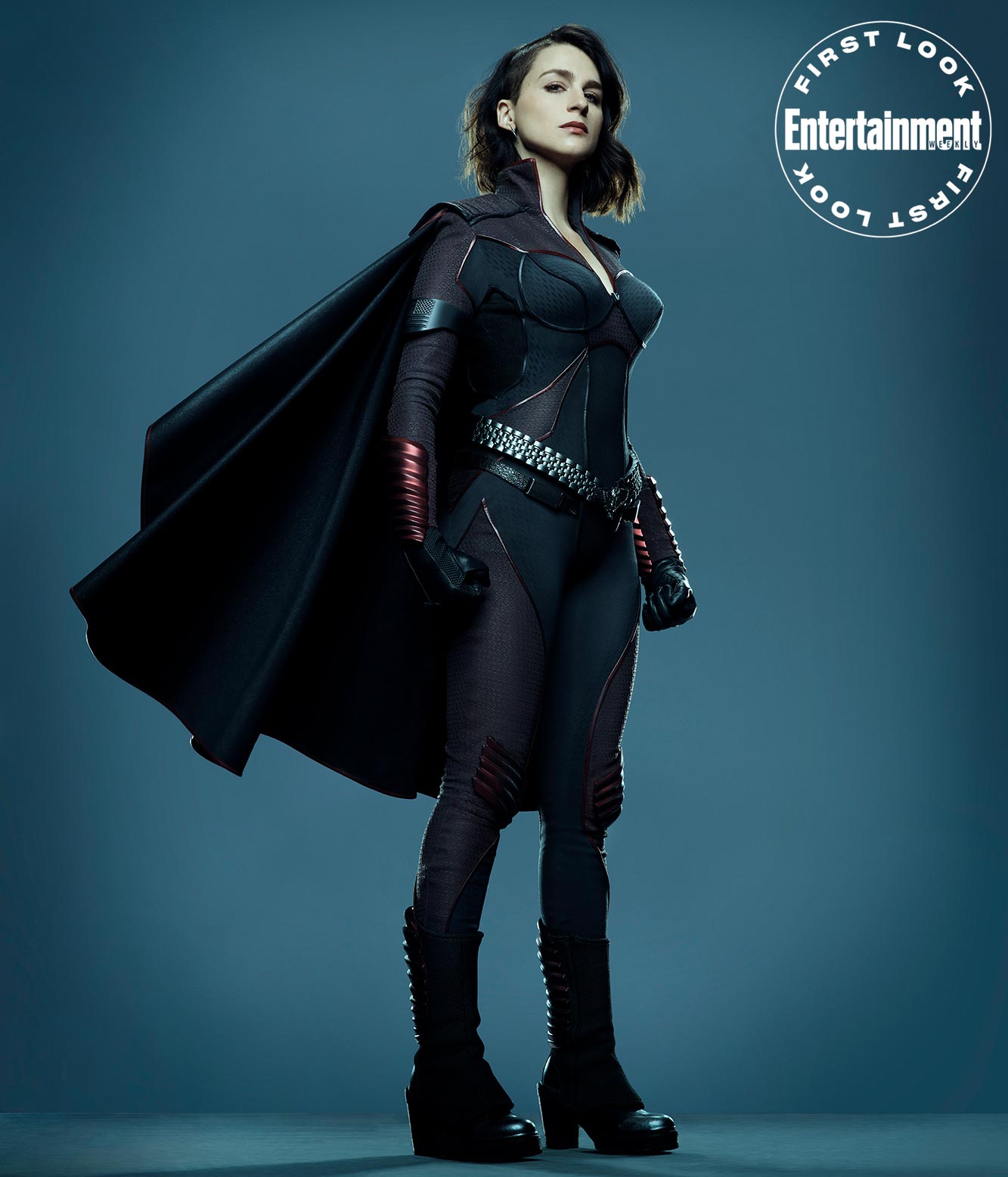 According to Antony Starr (who plays The Seven leader Homelander), Stormfront is:
"She's the grenade that gets thrown into Homelander's world and the world of the Seven.

She really causes me so many problems."
Meanwhile, Cash herself describes her character as:
"I think Stormfront is like a nuclear bomb that goes off in the Seven.

Maybe nuclear bomb isn't the right word.

We're in Chernobyl. There you go. It's a Chernobyl thing.

"I think she's here to blow up Vought.

She's here to try to get Vought back to the original idea behind creating superheroes.

And she can be quite the feminist.

There's a lot of, I wouldn't say misdirect, but she also is a very empowered woman.

She's really social-media-savvy, where Homelander doesn't really have anything to do with that. Someone else is always running his accounts.

He's almost like a Don Draper-era character and she's very young and new and fresh, and that's a massive challenge for him.

[He's] used to everyone being scared of him. She matches him.

That's not to say she doesn't understand his power and tiptoe around it sometimes, but she's also willing to challenge him.

Ultimately, I think the dynamic between the two is terrifying and will change who Homelander is."

You start off this season thinking she's one thing and then discovers she's another.

There are quite a few times where you'll identify with her as an audience member or agree with what she says. I think [those] are the most dangerous people."
We still don't have a release date for The Boys Season 2, but it will likely be releasing sometime this year, as it has been in production since last year. If you're sick of all the superhero stuff, this is exactly the perfect show for you.
---