Since everyone is staying home because of the COVID-19 coronavirus pandemic, I'm sure you won't want to waste time sifting through Netflix's extensive catalogue of shows and movies just to decide on what to watch. The streaming giant updates its site every day, week, and month with new content, so I'm here to save your precious time.
Here are my personal recommendations and highlights for Netflix Malaysia's May 2020 lineup and how to fill up your free time with worthwhile content at home:
Hollywood (1 May 2020)
Hollywood follows a group of aspiring actors and filmmakers in post-World War II Hollywood as they try to make it in Tinseltown, no matter the cost. Each character offers a unique glimpse behind the gilded curtain of Hollywood's Golden Age, spotlighting the unfair systems and biases across race, gender and sexuality that continue to this day.
While Quentin Tarantino's Once Upon A Time In Hollywood last year might have shown us a romanticised look at Hollywood's supposed Golden Age, this Netflix exclusive series will depict the opposite of that; the reality of what it was really like back then, which is a very interesting premise.
It stars several prominent actors and actresses like Darren Criss (of Glee fame), Samara Weaving (of Ready Or Not fame), Jim Parsons (of Big Bang Theory fame) and more.
[youtube https://www.youtube.com/watch?v=Q3EASLgzOcM&w=560&h=315]
Into The Night (1 May 2020)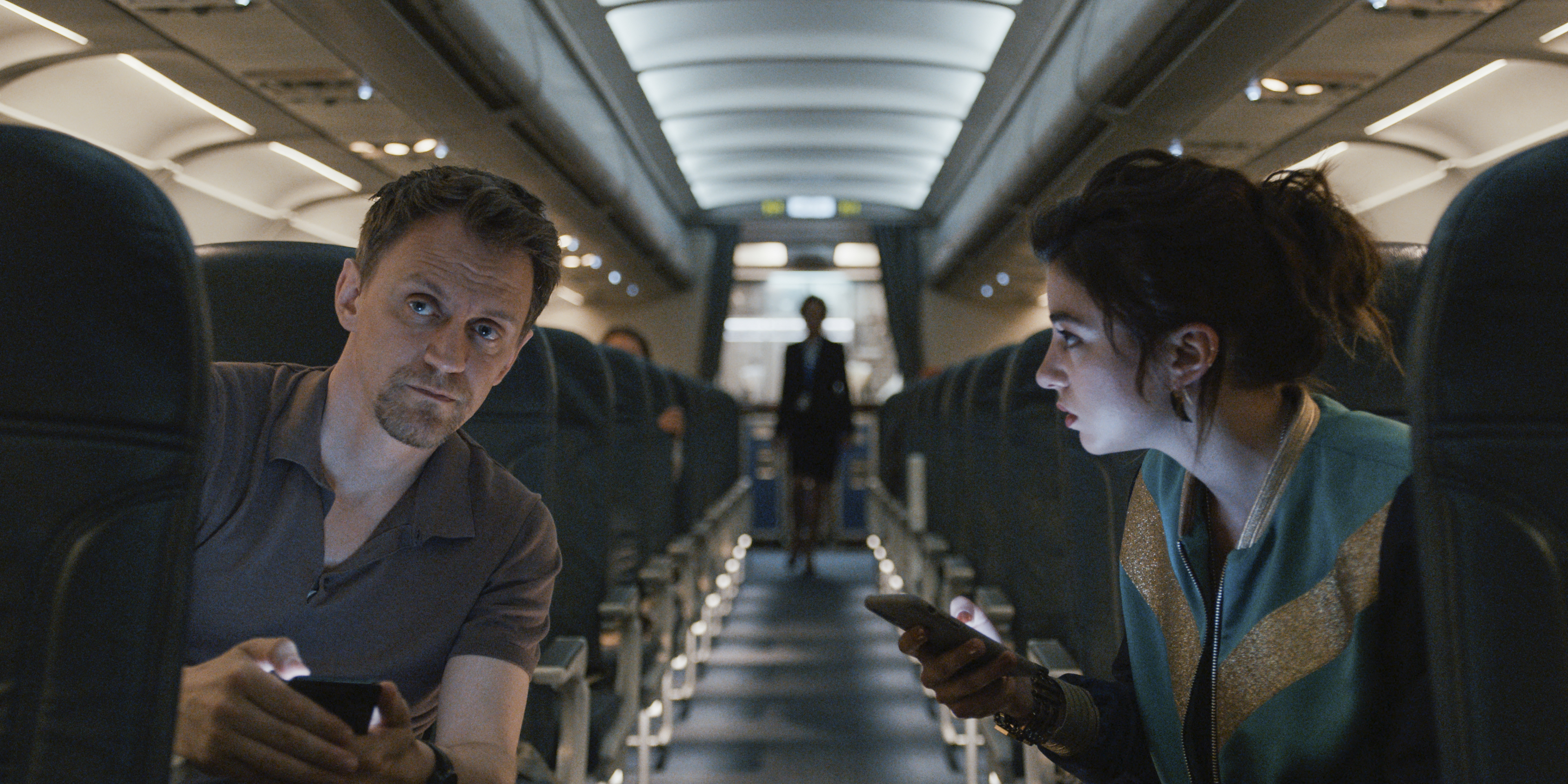 This Netflix exclusive Belgian sci-fi series is adapted from Jacek Dukaj's best-selling novel The Old Axolotl. Into The Night sees humanity plunged into doom after a sudden and mysterious solar event turns the sun into a lethal orb, killing everyone in its path.
A group of people escapes this by boarding a plane and trying to outrun the sun. It seems like a ridiculous premise. What if they need to refuel? What if the food runs out? Well, the series will probably explore all this. Only a few science-fiction properties have ever tackled the sun as an actual plot device like this.
[youtube https://www.youtube.com/watch?v=OIB8D4JLEhw&w=560&h=315]
She-Ra And The Princesses Of Power (15 May 2020)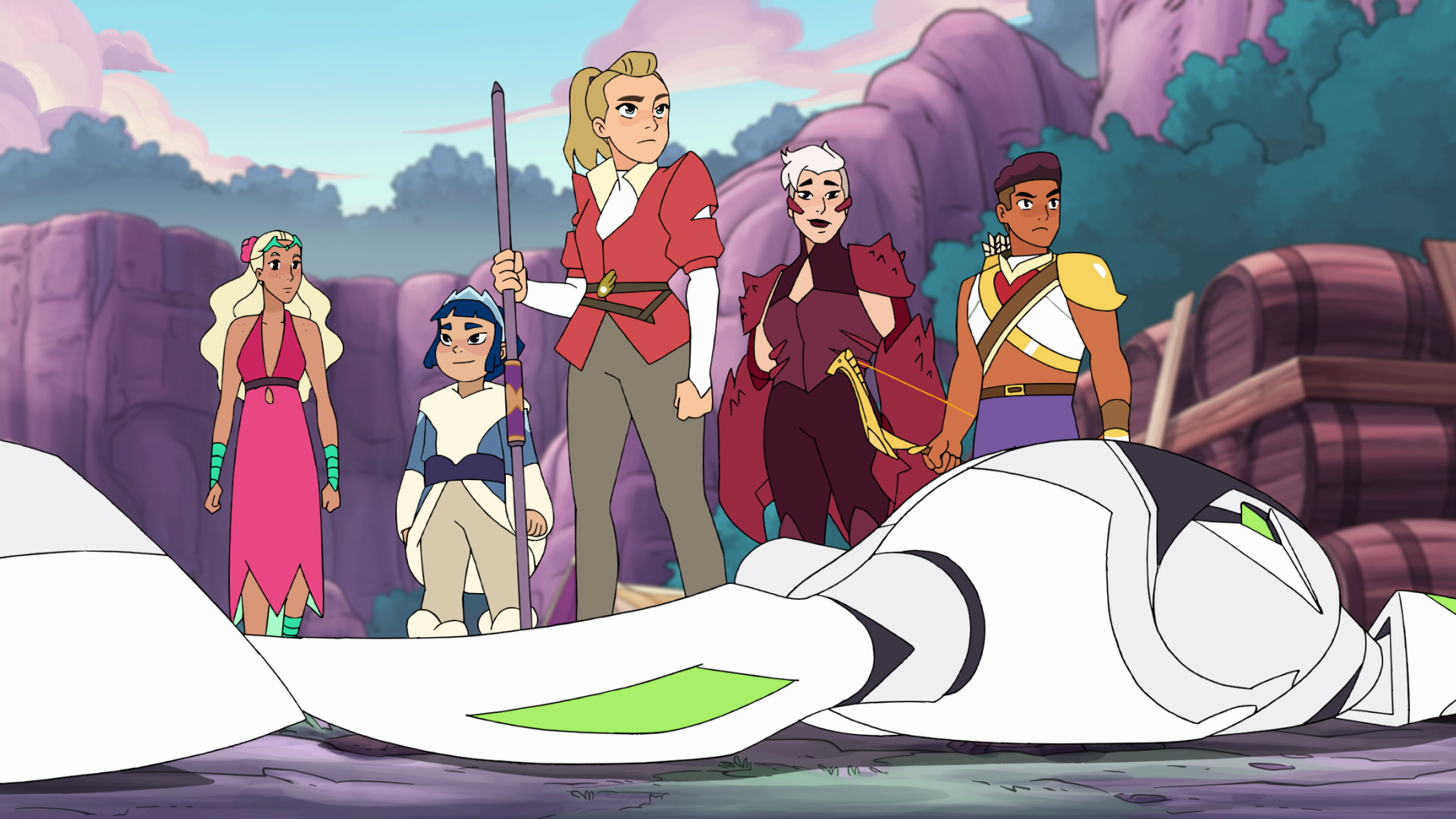 Netflix debuted the She-Ra And The Princesses of Power animated series only two years ago in 2018, and it's already about to receive its fifth and final season. It's currently one of the best shows on Netflix, so it's a shame to see it ending so soon. It was diverse without being blatantly in-your-face about it and featured brilliant writing to boot.
The Lovebirds (22 May 2020)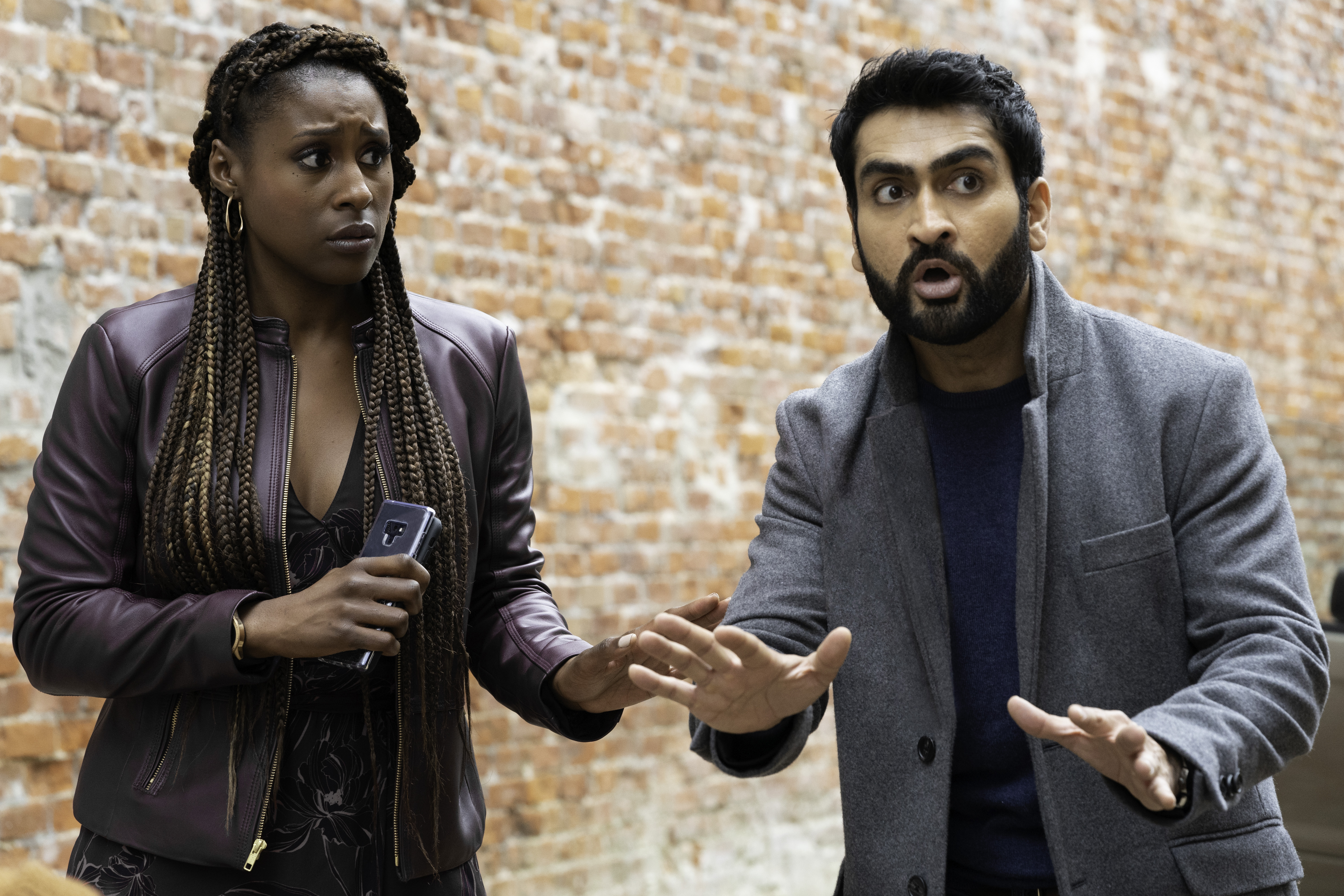 In The Lovebirds, a couple (starring Issa Rae and Kumail Nanjiani) experiences a defining moment in their relationship when they are unintentionally embroiled in a murder mystery. As their journey to clear their names takes them from one extreme and hilarious circumstance to the next, they must figure out how they, and their relationship, can survive the night.
Here's your chance to catch a more ripped and buff Kumail Nanjiani, as well as a taste of what to expect from him in the upcoming Marvel Studios' The Eternals, which has been delayed to early 2021.
[youtube https://www.youtube.com/watch?v=Y-rRtM7sC5A&w=560&h=315]
Space Force (29 May 2020)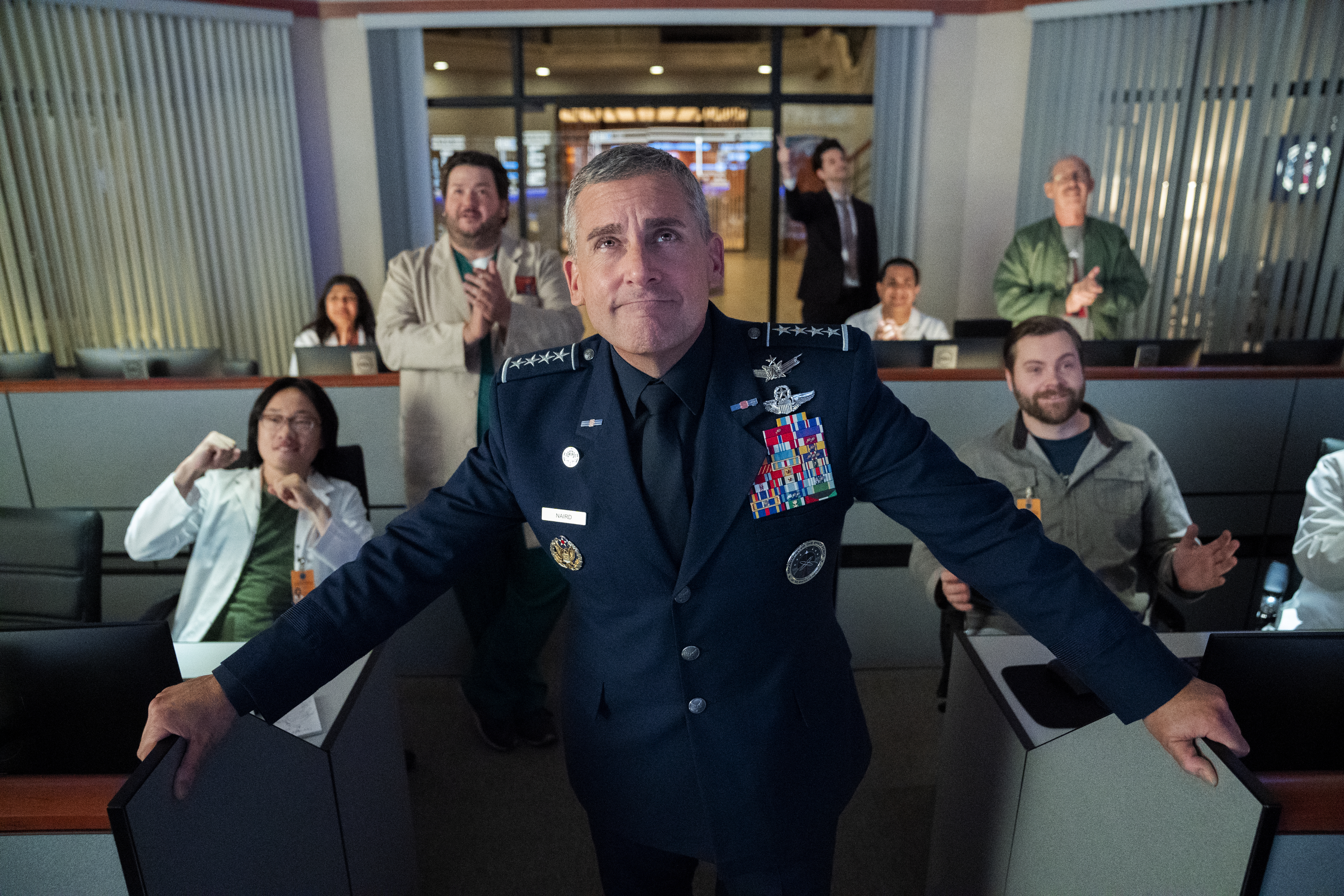 Space Force is an upcoming comedy series about the people tasked with creating Space Force, a new branch of the U.S. military. It stars Steve Carell, John Malkovich, Ben Schwartz, Diana Silvers, and Tawny Newsome.
Consider it to be like a version of The Office, but this time it's a governmental branch focusing on space exploration or the like.
---
Those are just several selected highlights from next month's offerings of new TV series and movies on Netflix. Now you can plan your Netflix binge-fest for May 2020.
---