Bungie is clearly not done with Destiny 2, even if it's been years. And with the devs finally out of Activision's grasps, they can get busy with the plans they want.
Destiny 2: Beyond Light is the title of the latest expansion for loot-and-shoot shooter RPG Destiny 2. The new area Guardians will get to explore is called Europa: the birthplace of the Exo. Also, that one character from the first Destiny who came and went, the Exo Stranger, returns here to be the point character in this DLC.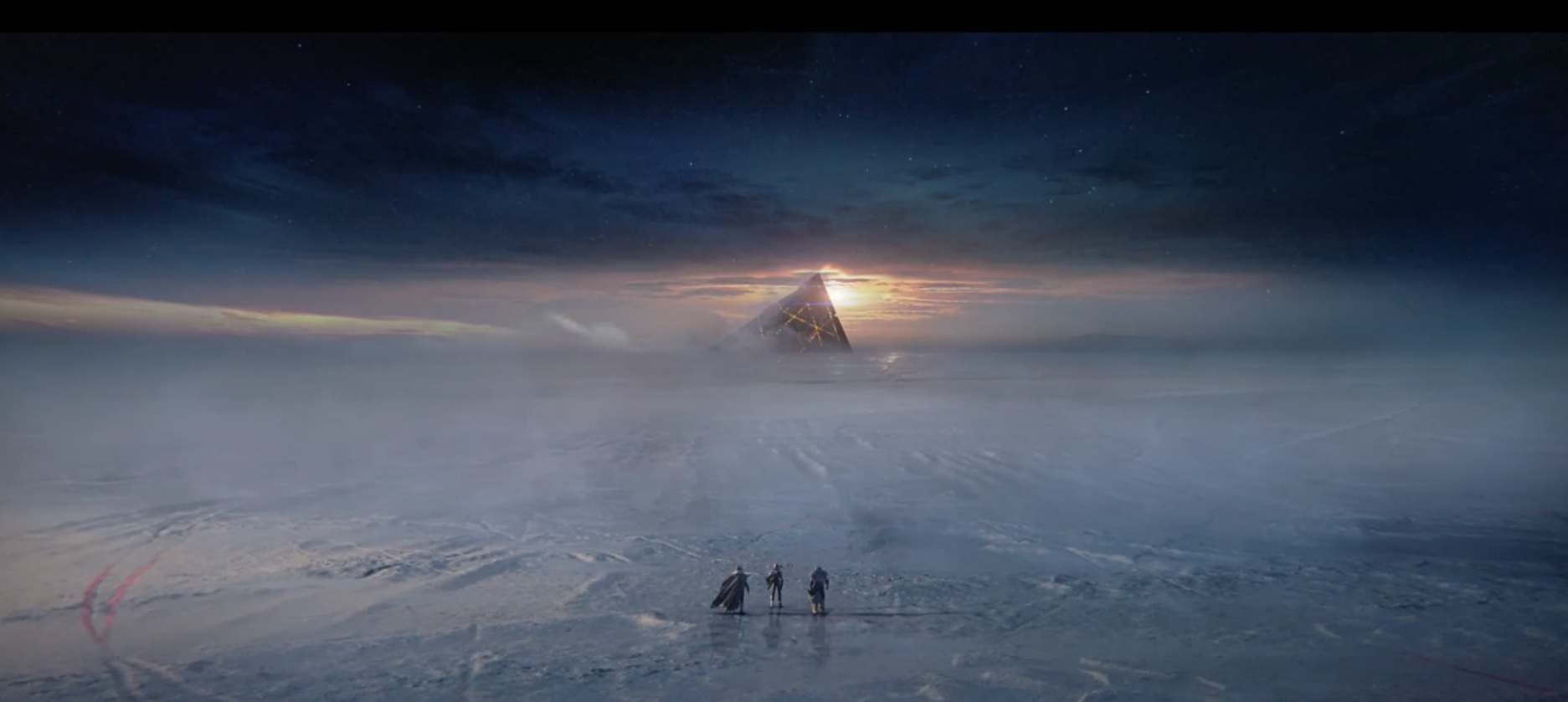 You fight a new big Fallen boss named Aremis who uses new Dark powers and is seeking revenge against the Traveler (that giant globe the Guardians like yourself protect) for separating her race and people. Or something like that; it's been a while since I've paid attention to Destiny's lore.
That's not all: Bungie also announced two upcoming expansions. Destiny 2: The Witch Queen will be out 2021 while Destiny 2: Lightfall will be out 2022. Basically, the Bungie team are making sure the Destiny ship is steering in the right course after the mess that was post-Destiny 2 release and its slew of updates back in 2017.
Bungie are also making sure they don't want players to start all over with their progress since Destiny 2 while also keeping players well-fed with gameplay, dungeon runs, and events. Just before a new expansion, Bungie will be releasing past content and past DLC via its Destiny Content Vault program, all accessible for players free of charge. So anyone who hasn't played past strikes in Destiny like Sepiks Prime and raids like the Glass Vault will get to do that in the next few months.
This also means that there won't be a Destiny 3 for a very long while. Which is fine; a game like Destiny relies more on expansions and content for the long game much like an MMO or online-only title. To release a sequel with a new engine and such would be madness.
And just to prove that Bungie is the gift that keeps on giving, they're releasing a new dungeon called Prophecy later today. The level should be playable in Destiny 2 for all platforms supporting the title.
Destiny 2: Beyond Light will be out on 22nd September 2020.