Finally, after much speculation, Dragon Ball FighterZ's new characters are announced.
It's Master Roshi, of course. The OG Dragon Ball sensei is now a playable character in DBFZ, and he'll be out this September.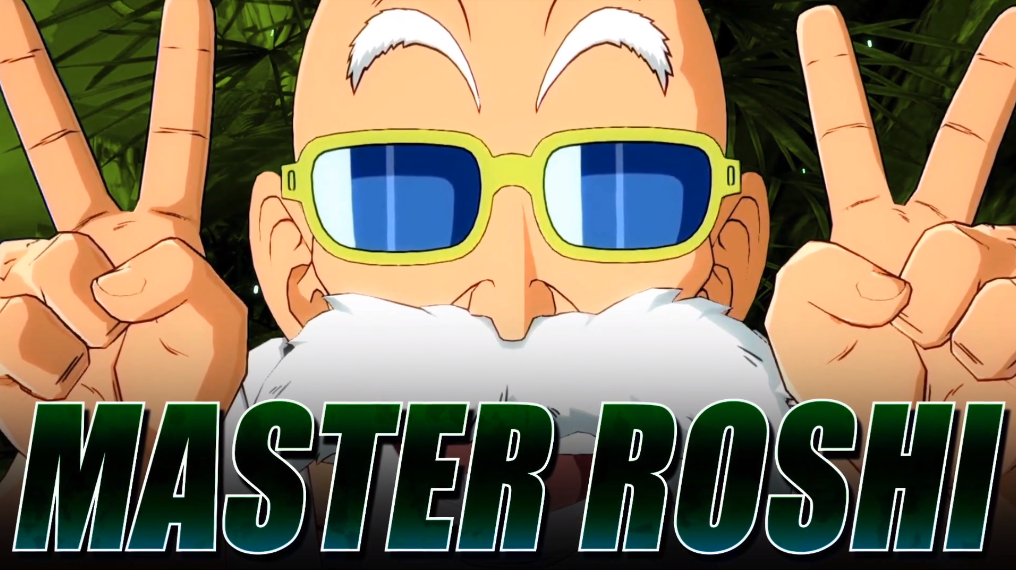 There's also a roadmap for the game starting this September, featuring community content, a Master Roshi showcase, and two more DBFZ characters to be revealed.