Respawn Entertainment has announced the upcoming new content for Apex Legends Season 7. This includes a new map, a new playable Legend and the Trident.
The backstory behind the new season reads:
Nearly a century ago, Dr. Mary Somers was hired to solve a cataclysmic energy crisis.

Her search for answers would take her to the edge of the universe.

Before Mary left Olympus, she promised her son she'd return.

But was it a promise she'd be able to keep?
New Map: Olympus
The name of the new map is Olympus and it's described as "a beautiful, lush city in the clouds".
New Legend: Horizon
Horizon is a brilliant astrophysicist who escaped a black hole and aims to use her newfound mastery of gravity to keep a promise.
The Trident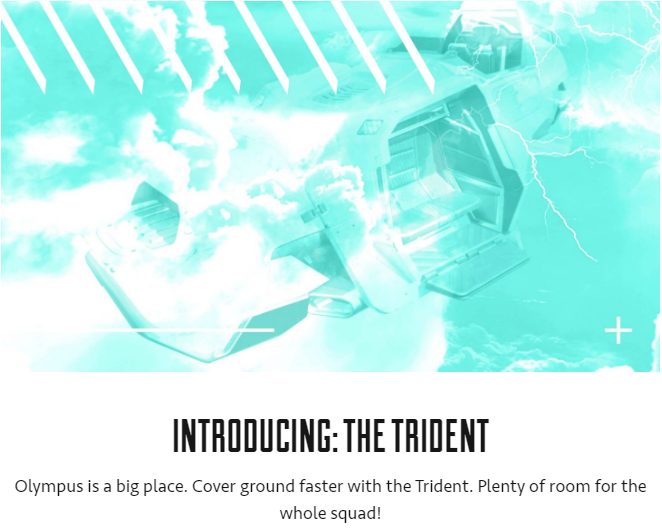 The Trident is a vehicle that can transport your entire party across the new Olympus map.
Besides that, Apex Legends will also make its debut on Steam with Season 7, as well as introduce Clubs, over 100 new exclusive items with the Ascension Battle Pass, and a new Ranked Season, of course.
Apex Legends Season 7 Ascension is slated to launch for the PS4, Xbox One, and PC on 4 November 2020. In the meantime, check out the trailer below: