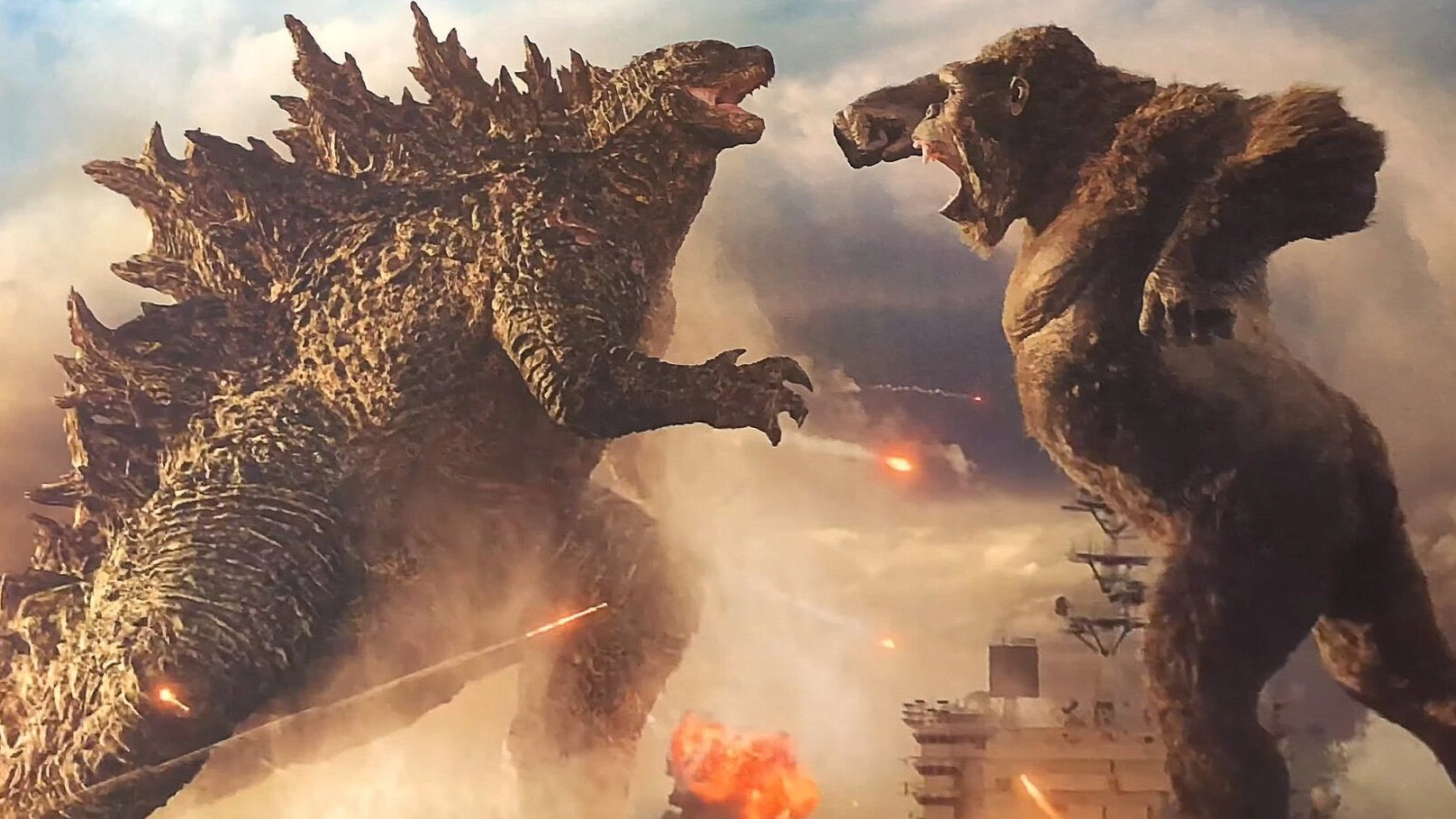 by in
Legendary Entertainment is the production company that has co-financed several past (The Dark Knight trilogy, etc.) and future Warner Bros. movies, including Dune and Godzilla Vs. Kong.
After Warner Bros.' move towards launching all its movies on HBO Max in 2021 at the same time as their debut in cinemas, Legendary may soon take legal action against Warner Bros.
According to Variety, this is because Legendary was "kept out of the loop" regarding Warner Bros' HBO Max decision until the last minute. While Legendary is hoping to negotiate a better deal, they might consider taking legal action if they fail to agree on a compromise.
Dune director Denis Villeneuve has voiced his disappointment with the HBO Max decision, stating that he would prefer a traditional theatrical release for his movie, according to insiders.
Godzilla Vs. Kong recently unveiled new footage and is currently scheduled to debut on 21 May 2021. Meanwhile, Dune is slated to premiere on 1 October 2020.