State Of Play April 2021: New Ratchet & Clank Rift Apart Gameplay, Among Us & More
By Alleef Ashaari|April 30, 2021|
The last PlayStation State Of Play took place in February 2021 and revealed several games, including Final Fantasy VII Remake Intergrade. Two months later, another PlayStation State Of Play live stream has taken place on 30 April 2021, showcasing 15 minutes of Ratchet & Clank Rift Apart gameplay and two new indie games.
Ratchet & Clank Rift Apart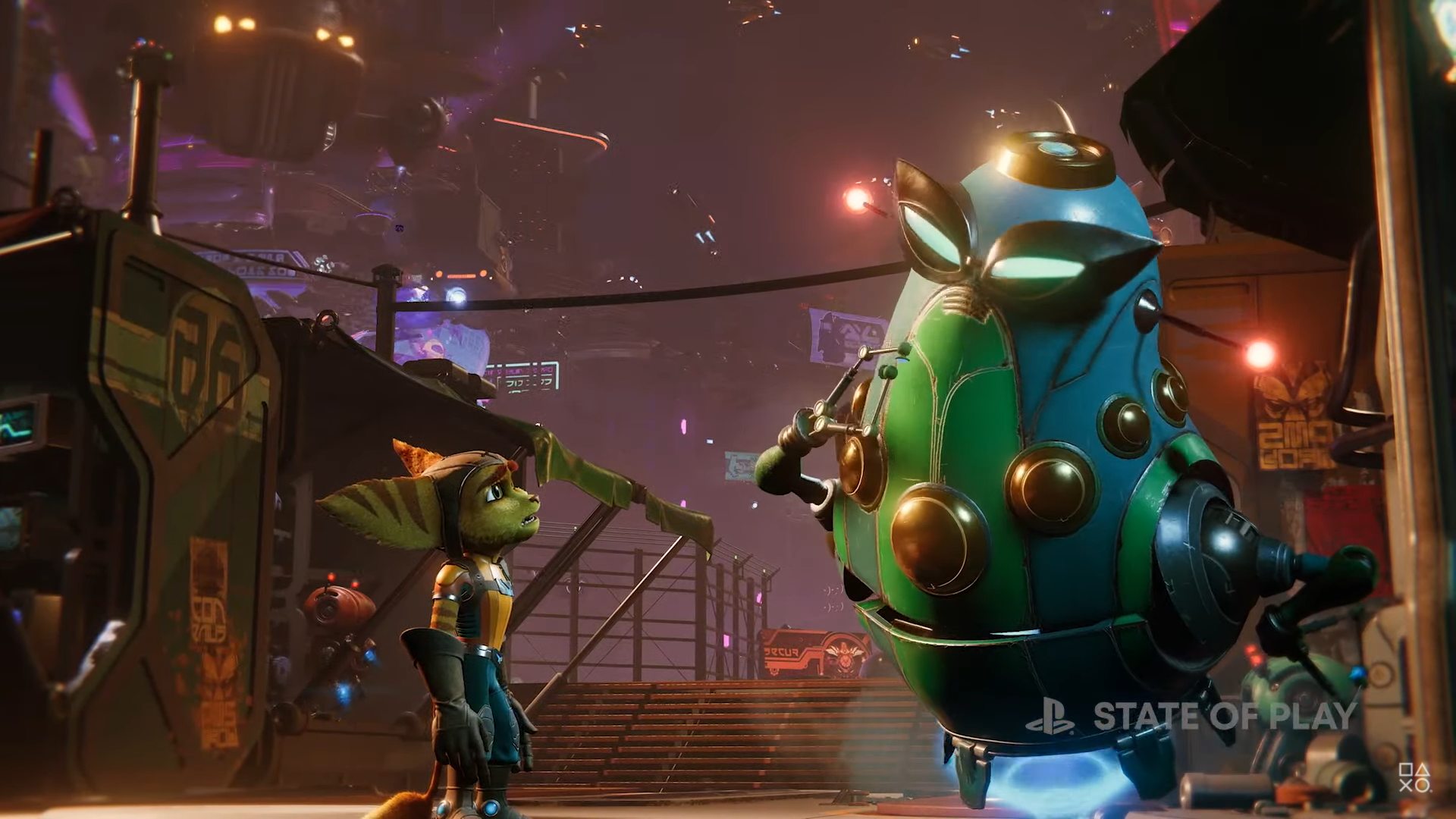 Insomniac Games has revealed 15 minutes of new gameplay from the upcoming Ratchet & Clank Rift Apart.
New details were also revealed, including the fact that Ratchet can now dash and wall run even without Clank. The PS5's DualSense adaptive triggers will allow players to utilize pressing the trigger halfway for single shots and fully pressing the trigger for burst rapid fire.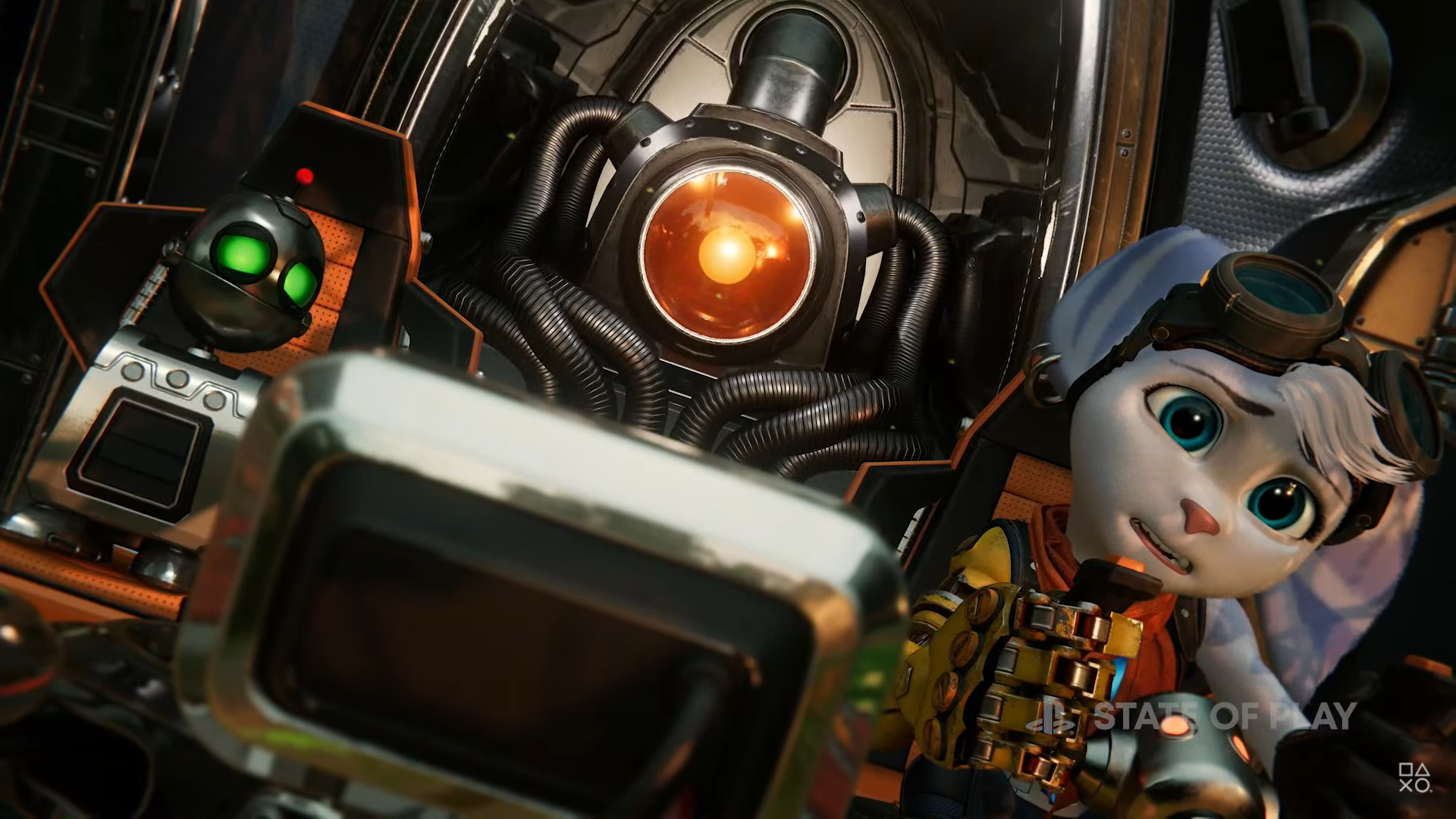 Miss Zurkon (in the picture above, on the right) is the game's vendor, where you can buy weapons and ammo. Insomniac Games also confirmed that arena battles will return, as well as collecting gold bolts and aerial battles.
Ratchet & Clank Rift Apart is slated to release for the PS5 on 11 June 2021.
Among Us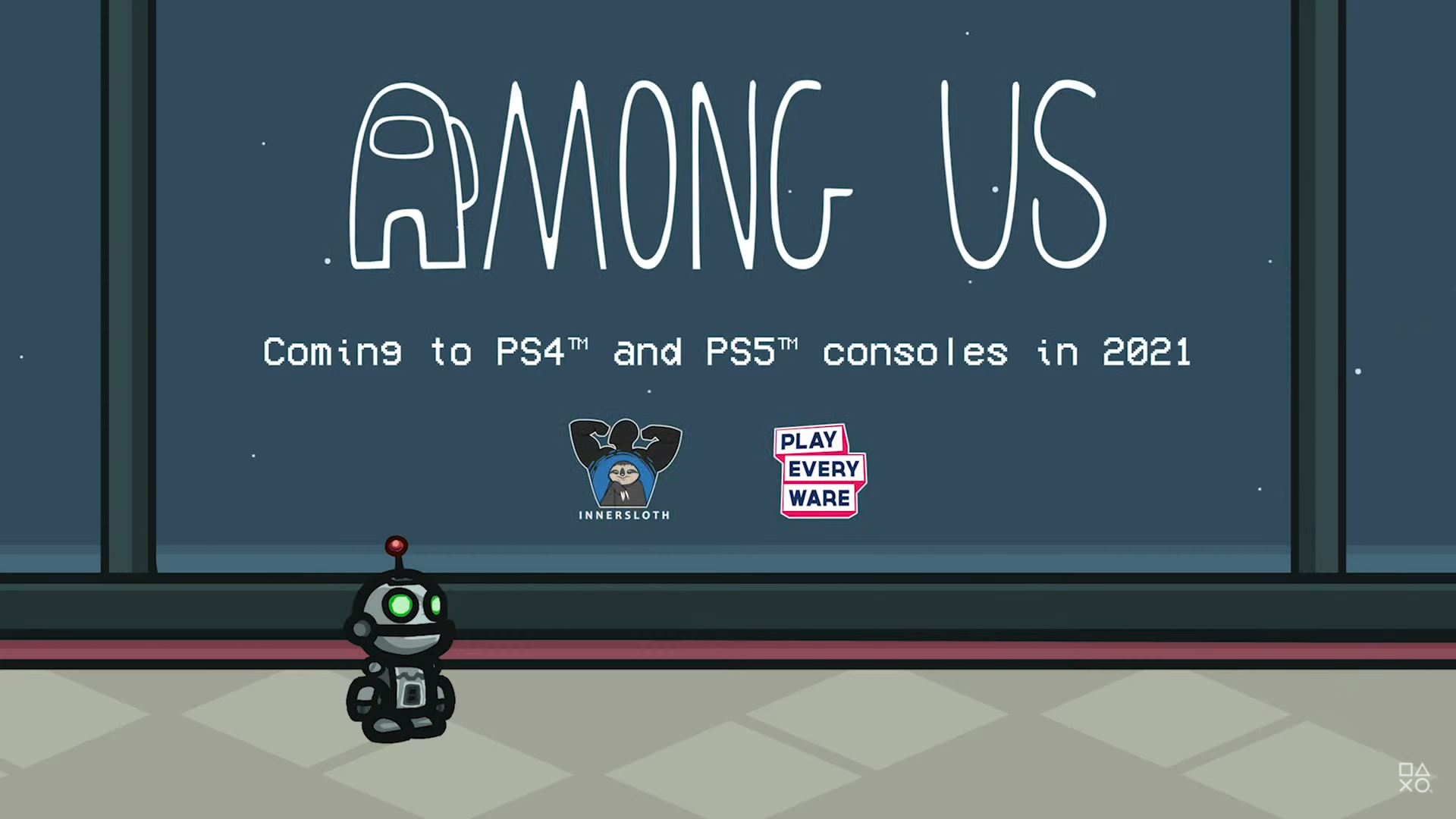 Among Us is coming to PS4 and PS5 sometime in 2021. The PlayStation versions will include an exclusive Ratchet & Clank skin, hat, and pet, as well as support cross-play and online multiplayer.
Subnautica Below Zero
Subnautica Below Zero is coming to PS4 and PS5 on 14 May 2021.
In the meantime, you can check out the entire presentation below: