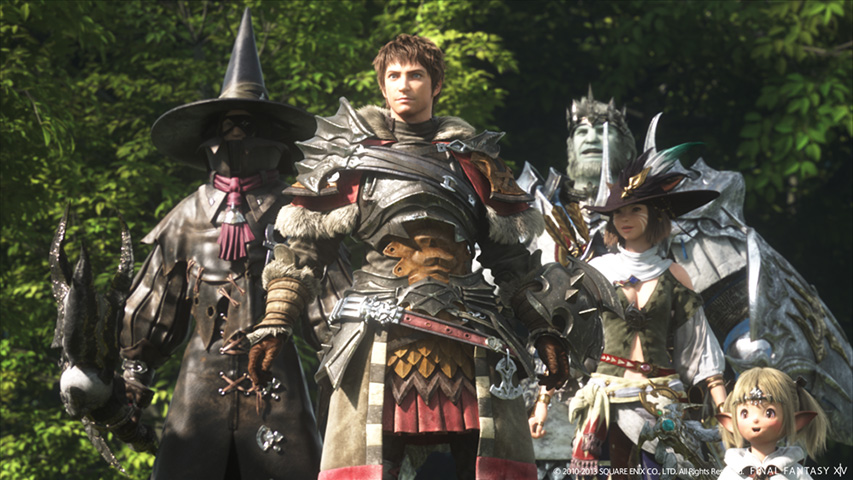 by in
Final Fantasy XIV, the hit MMORPG that's been around for eight years and is beating Blizzard at its own online game, has reached a new concurrent player record.
According to SteamDB, FFXIV has hit a concurrent player count of 47,542 in the last 24 hours. And its upcoming expansion Endwalker isn't coming out until November, so what caused these jumps in numbers?
They're all from former World of Warcraft players who follow popular WoW streamers like Asmongold. See, Asmongold streamed FFXIV to his 2 million followers, coincidentally with popular streamer CohhCarnage who picked up the game as well. Coupled with the extra-long wait for the WoW Chains of Domination update, and you can see why players are jumping on-board the Square Enix MMO train.
Unless Blizzard gets its act together, people will eventually be flocking over to the critically acclaimed MMORPG Final Fantasy XIV that has a free trial up to level 60 including the Heavensward expansion.