Heads will explode and hearts will be frozen in this week's Maurice Black Market vending machine. Here's where you can find this week's machine in Borderlands 3.
Maurice's Black Market Vending Machine Location
To access this vending machine, you have to head down to Jakobs Estate in Eden-6. Make your way to the mansion, then head to the library portion with three stories. We'll provide the screencaps of the map location and landmarks.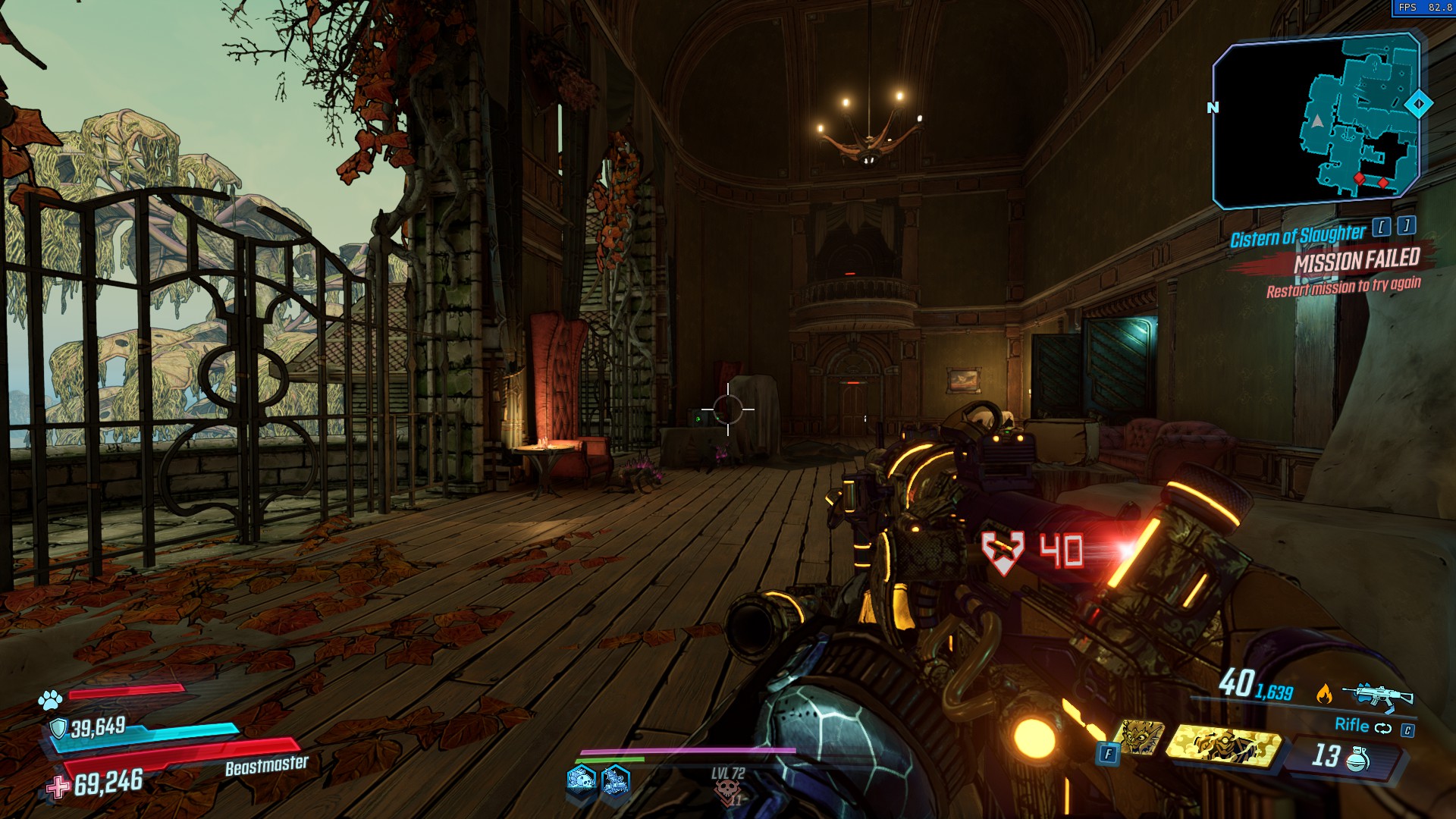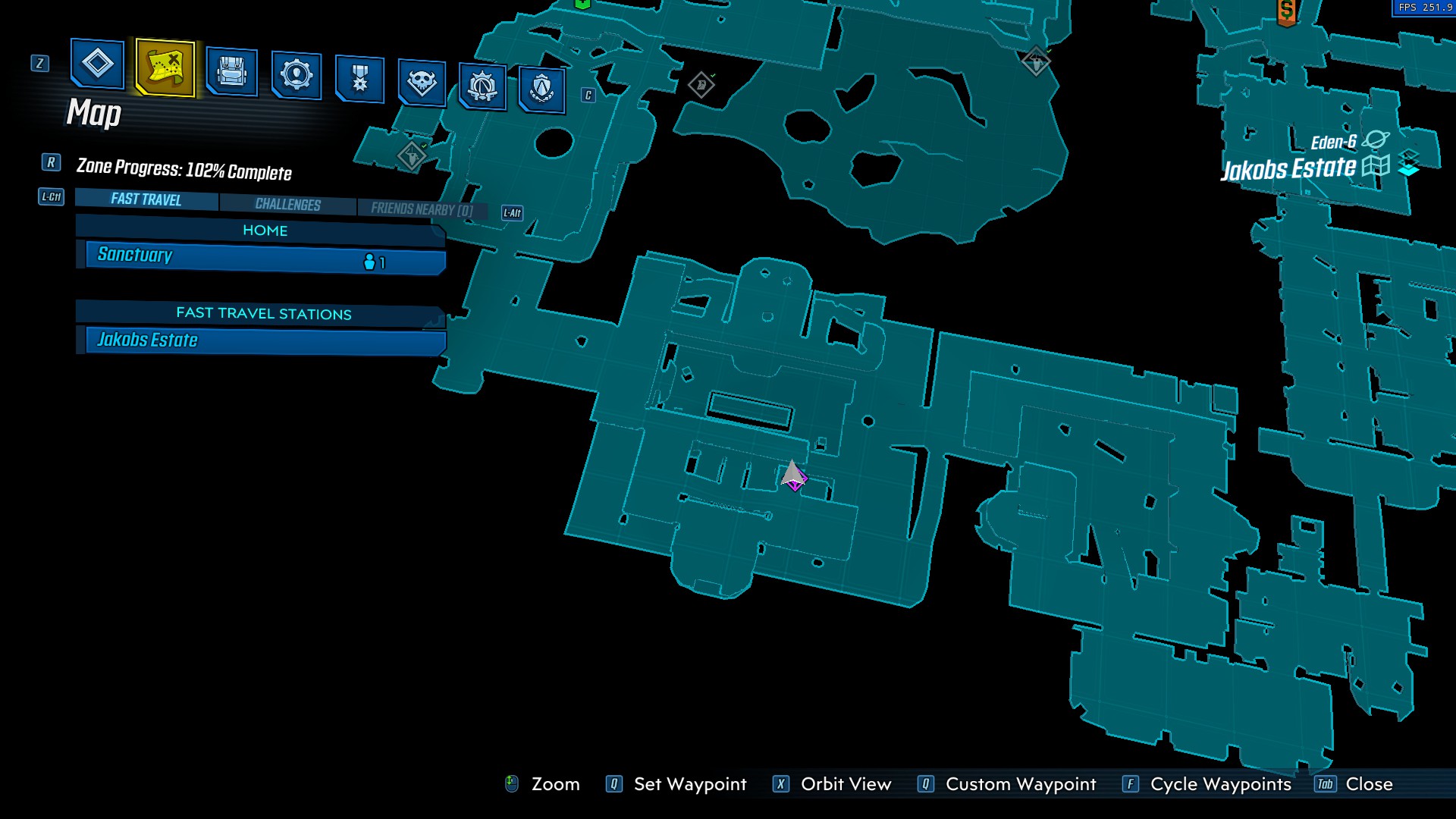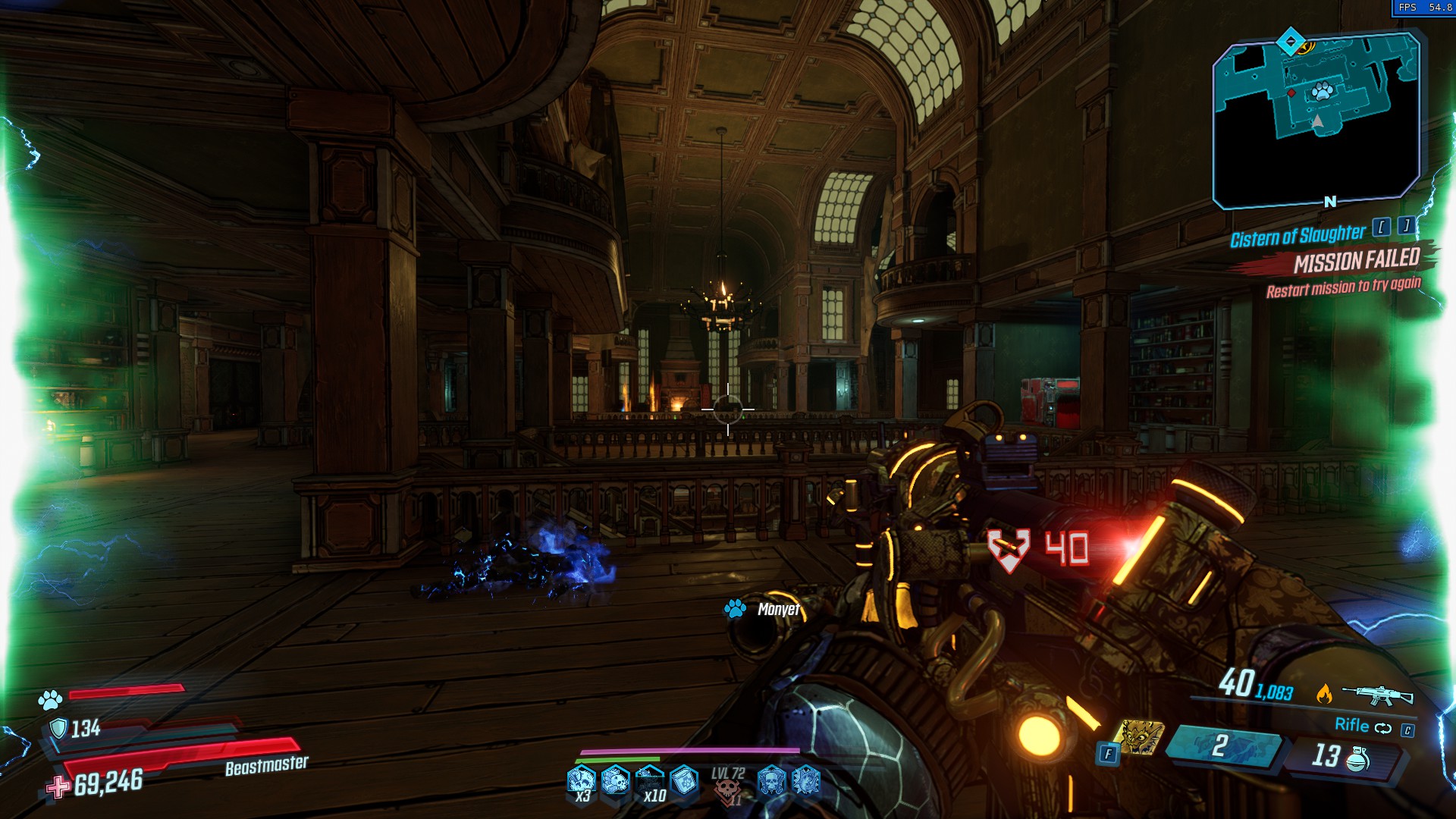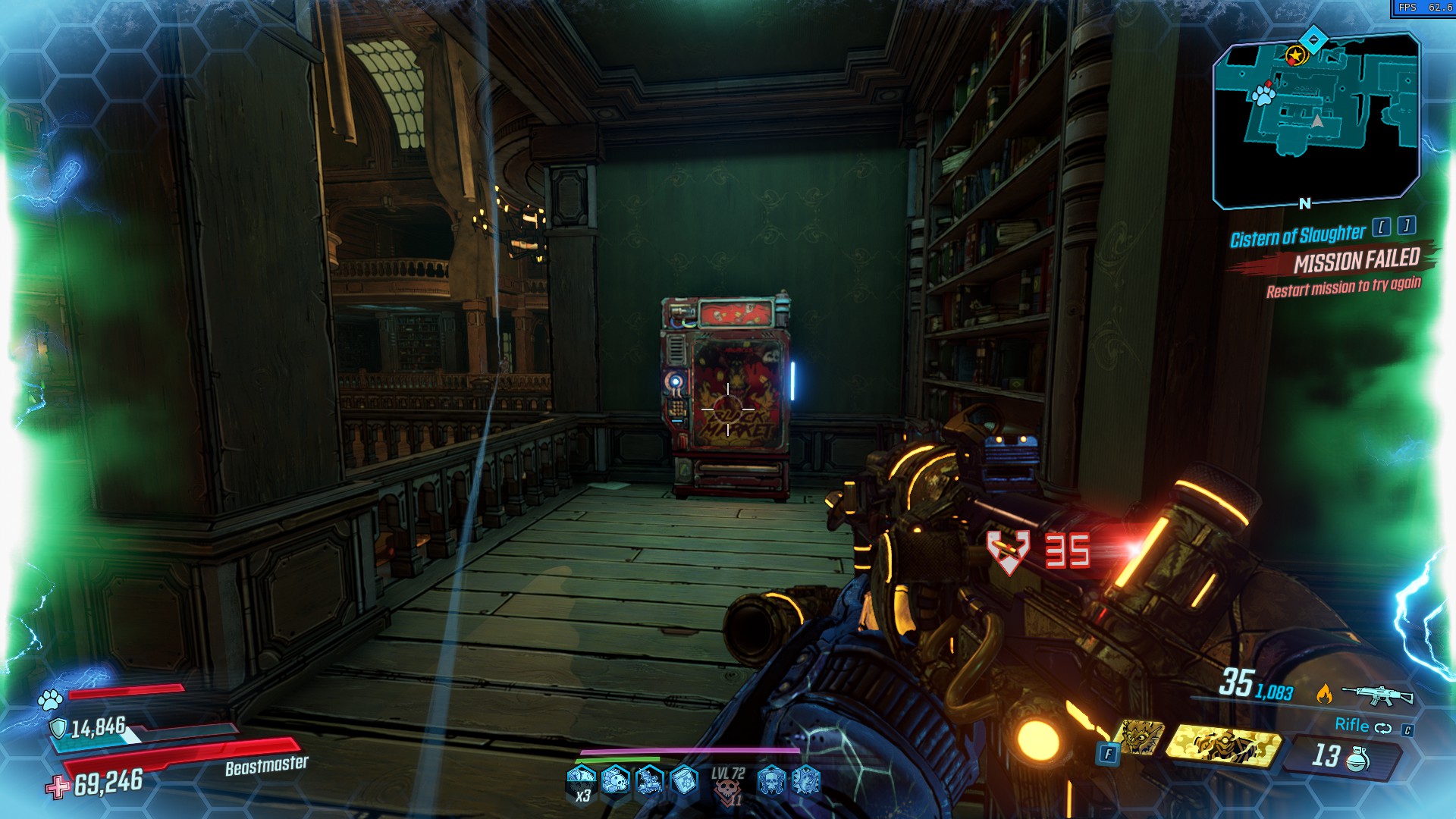 Here are the Legendaries on sale in the vending machine:
Headsplosion sniper rifle
Unending Magnificent pistol
Frozen Heart shield
The Headsplosion is a great Jakobs sniper rifle while the Frozen Heart is a worthy addition to a Zane and FL4K vault hunter build that relies on depleting shield for big Cryo damage and heals for you. Overall, a pretty solid week of Legendary loot.
Related