Free Guy is an upcoming comedy featuring Ryan Reynolds as an NPC who gains self-awareness and is trying to get out of the Grand Theft Auto game world he's in. As such, expect a ton of video game tropes and references present in the film's narrative and trappings.
To amp up the film's marketing, 20th Century Studios just released a bunch of posters that pay tribute to video game box arts we know and love. These include nods to Doom, Grand Theft Auto, Street Fighter, and even bad boxart Mega Man. Check them out below: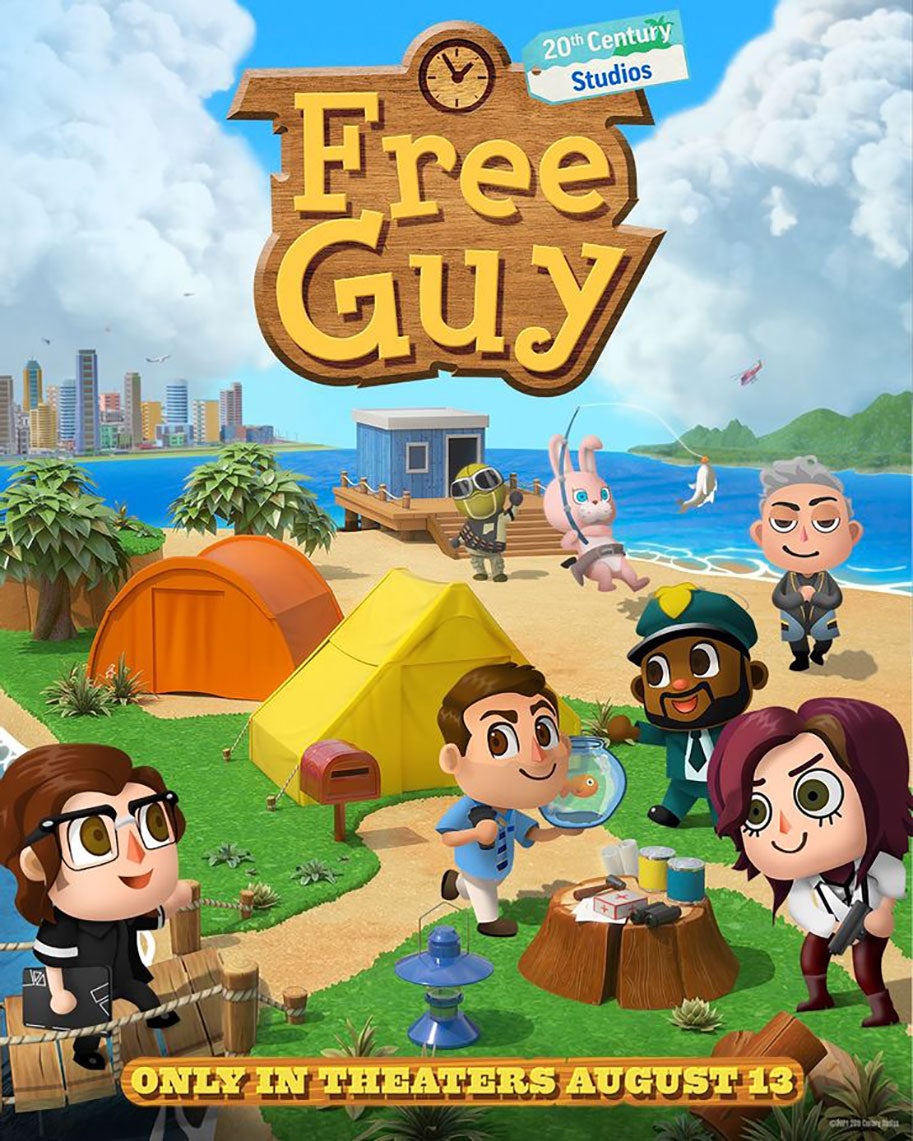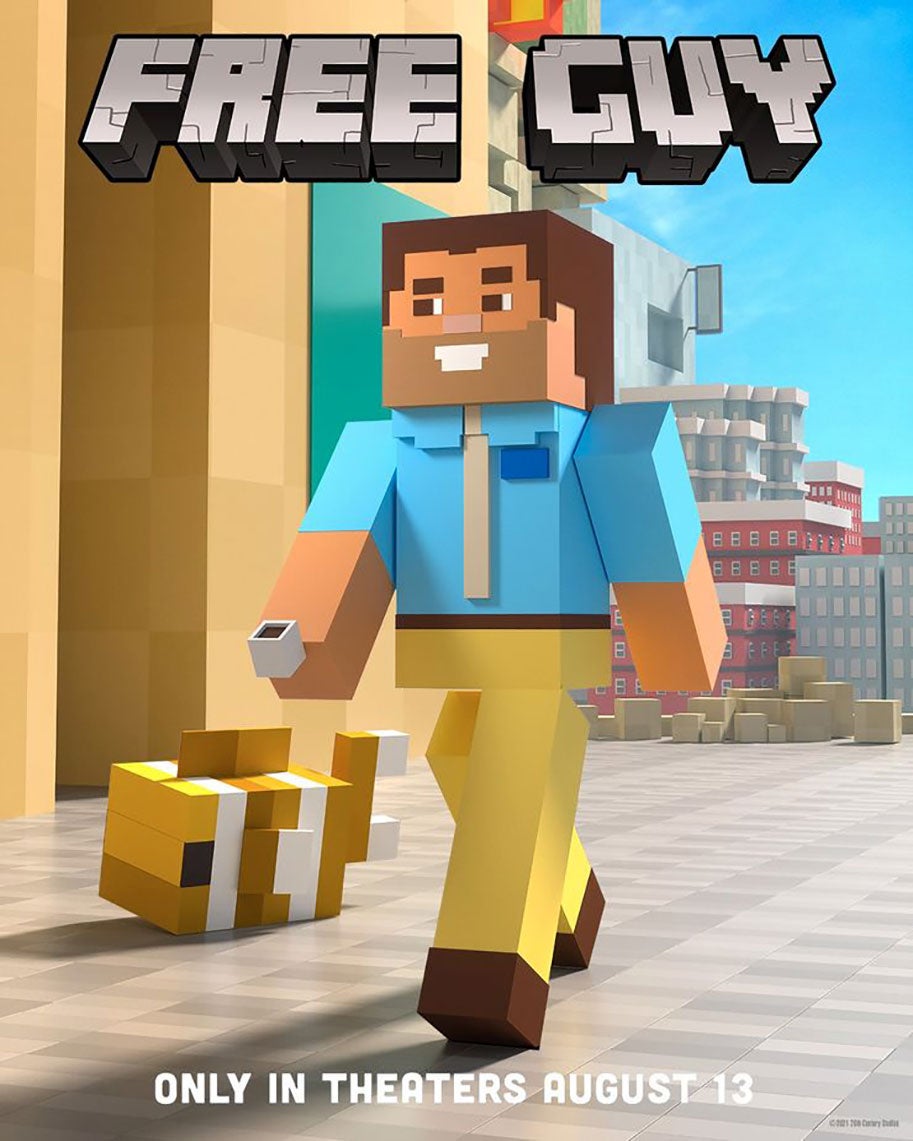 Free Guy will be out in cinemas worldwide(?) on 13th August. Lord knows if it'll be available in Malaysia, given the current MCO situation.