Since everyone is (still mostly) staying home because of the ongoing COVID-19 pandemic, I'm sure you won't want to waste time sifting through HBO GO's extensive catalogue of shows and movies just to decide on what to watch. The streaming site updates its site every day, week, and month with new content, so I'm here to save your precious time.
Here are my personal recommendations and highlights for HBO GO December 2021 lineup and how to fill up your free time with worthwhile content at home:
Dune (2 December 2021)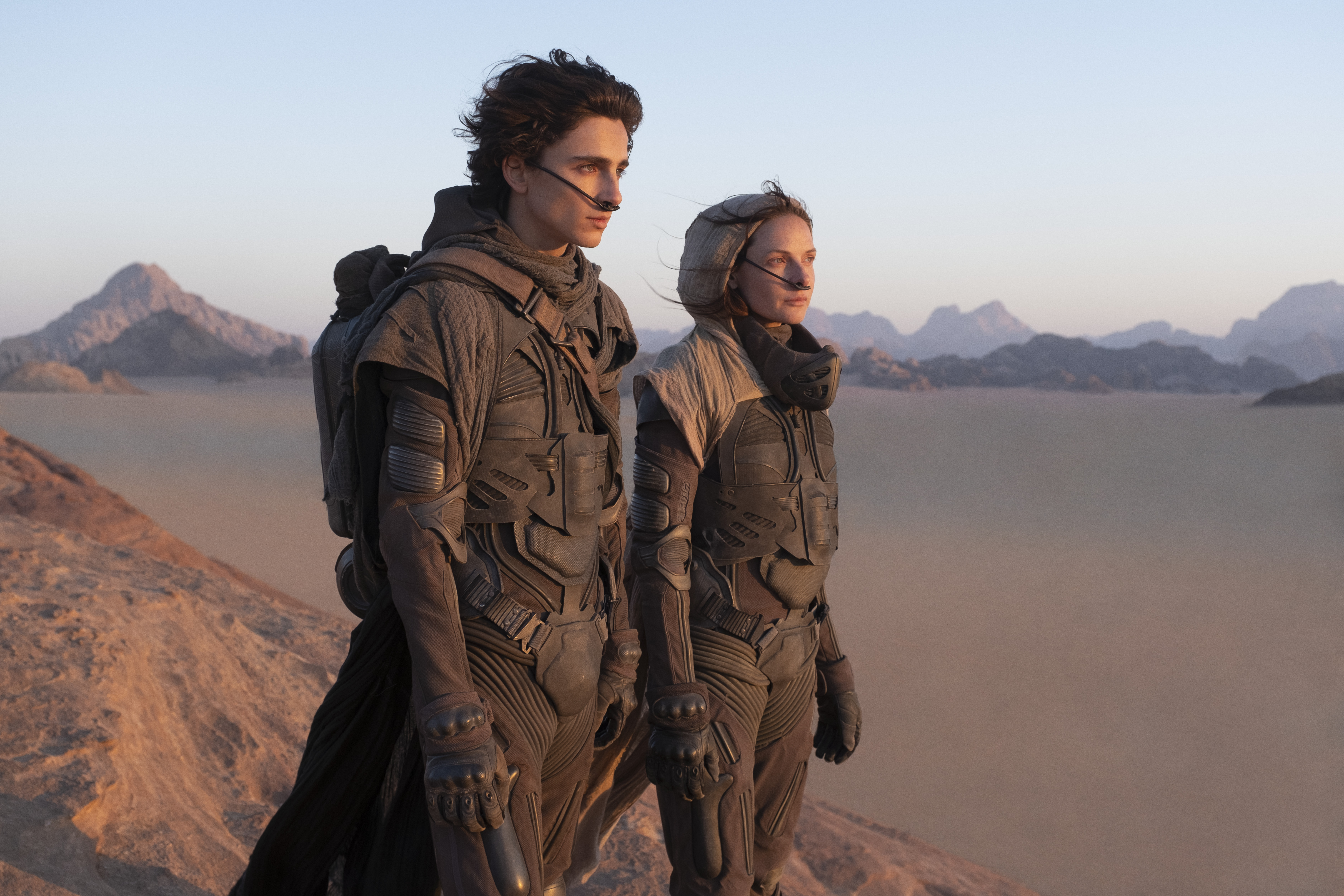 Oscar nominee Denis Villeneuve brings Frank Herbert's iconic novel to life, following the journey of Paul Atreides, destined to transform Arrakis, the most dangerous planet in the universe. Featuring breath-taking visual effects, it is an epic tale of power struggles amid a mythical landscape. Stars Timothée Chalamet, Rebecca Ferguson, Zendaya.
Dune Part One turned out to be one of the best movies of 2021 and you can check out my full review of the movie by heading over here. The movie has already garnered over US$366 million globally to date. Warner Bros has already greenlit a sequel, which is slated to arrive in 2023.
It premieres on Thursday, December 2 on HBO GO.
Mechamato (4 December 2021)
Mechamato is an awesome new cartoon with action and comedy that's ready to power on to screens in Malaysia and around Asia on Saturday, 4 December 2021 at 3pm GMT+8 on Cartoon Network (Astro Channel 615 HD).
The star of the series is a boy named Amato who becomes the master of a destroyer robot called Mechabot with the ability to mechanize objects. Together they track down other robots that escaped from a prison ship that crash-landed on Earth. The show is created by Monsta, which is based in Cyberjaya in Malaysia and is actually a prequel to their previous animated series, BoBoiboy.
Courtesy of WarnerMedia Malaysia, we were lucky enough to participate in a roundtable interview with Monsta Chief Content Officer and Mechamato showrunner Anas Abdul Aziz (above), as well as WarnerMedia Head Of Kids Asia Pacific Leslie Lee (below). Check out the full interview here.
Folklore Season 2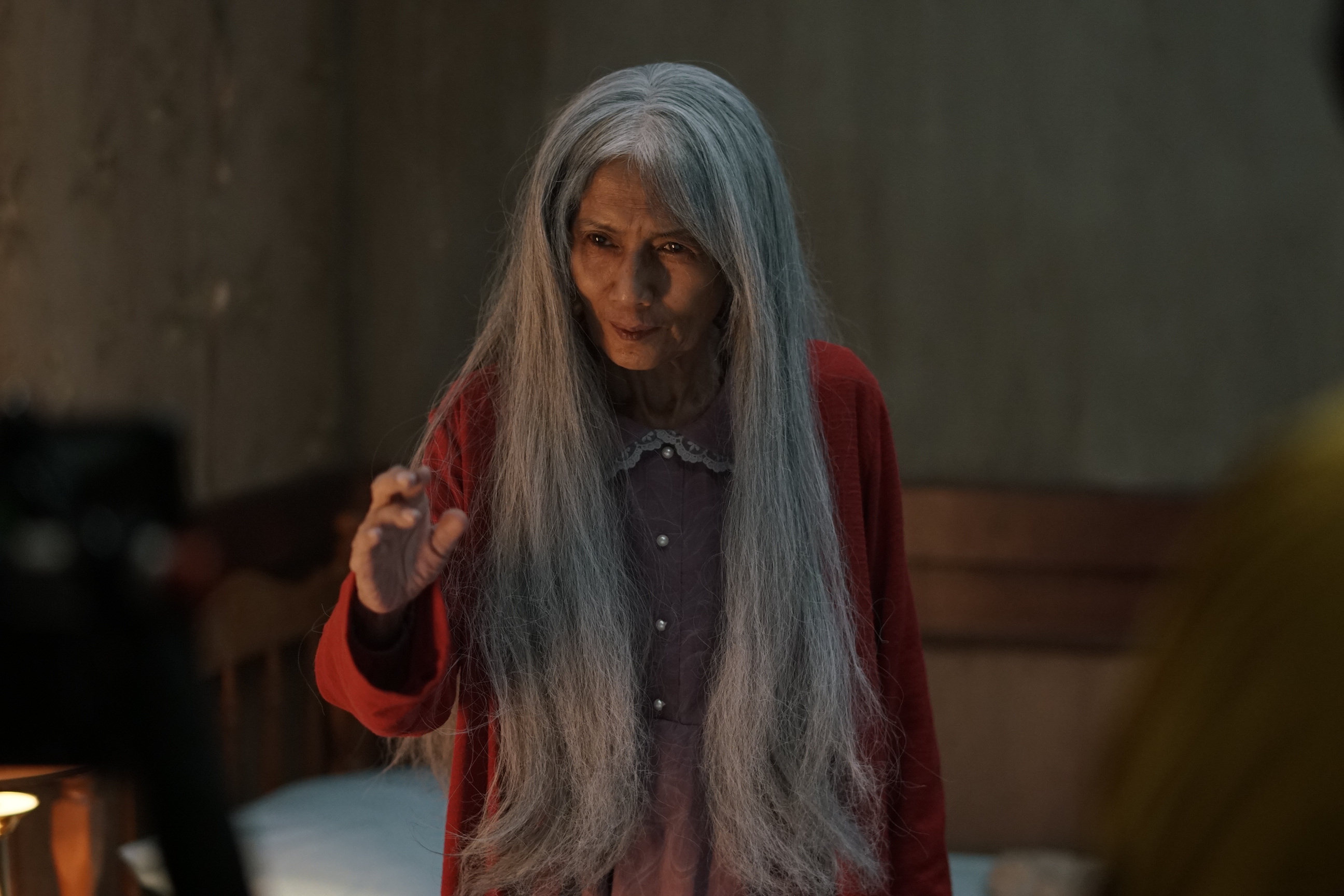 The HBO Asia Original horror anthology returns with a second season of myths and superstitions. Haunting tales from Taiwan, Japan, Thailand, the Philippines, Indonesia and Singapore, each masterfully brought to life by a local director and an ensemble cast, will send chills down viewers' backs.
Don't miss the final three episodes of this HBO Asia Original horror anthology, featuring fearful tales from the Philippines, Indonesia and Singapore. Each episode is helmed by a local director, namely Erik Matti, Billy Christian and Nicole Midori Woodford respectively. Alternatively, stay up all night and stream all episodes including Season 1 for a truly spooky experience!
Courtesy of HBO Asia, we were lucky enough to participate in a roundtable interview with Folklore Season 2 showrunner Eric Khoo and Seiko Matsudo, who directed one of the episodes in Season 2 (check out more details and information on that episode below). Check out the full interview here.
New episodes premiere Sundays on 5, 12 and 19 December at 10pm GMT+8 on HBO GO and HBO (Astro Channel 411).
Tom & Jerry (11 December 2021)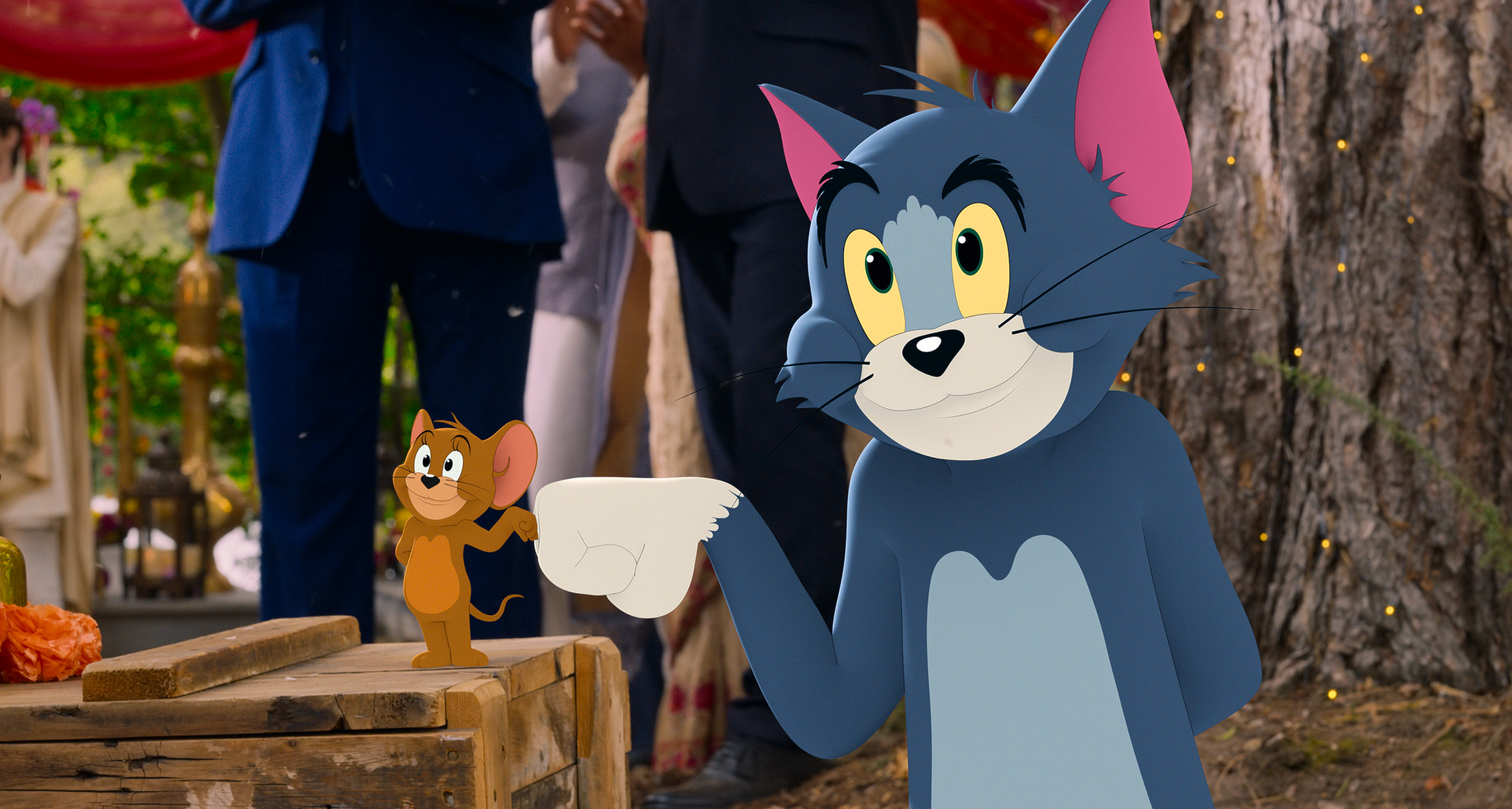 Witness cat-and-mouse action on a whole new scale when Jerry moves into New York City's finest hotel on the eve of "the wedding of the century", forcing a desperate event planner to hire Tom to get rid of him. Naturally, chaos ensues, threatening to destroy her career, the wedding and even the hotel itself! What's more, a new threat emerges in the form of a diabolically ambitious staff member who conspires against all three of them, leading to the most unexpected course of action: working together to save the day. Also stars Chloë Grace Moretz, Michael Peña, Ken Jeong, Rob Delaney and Colin Jost.
It premieres Saturday, December 11 at 9pm GMT+8 on HBO GO and HBO (Astro Channel 411).
GENSAN PUNCH (16 December 2021)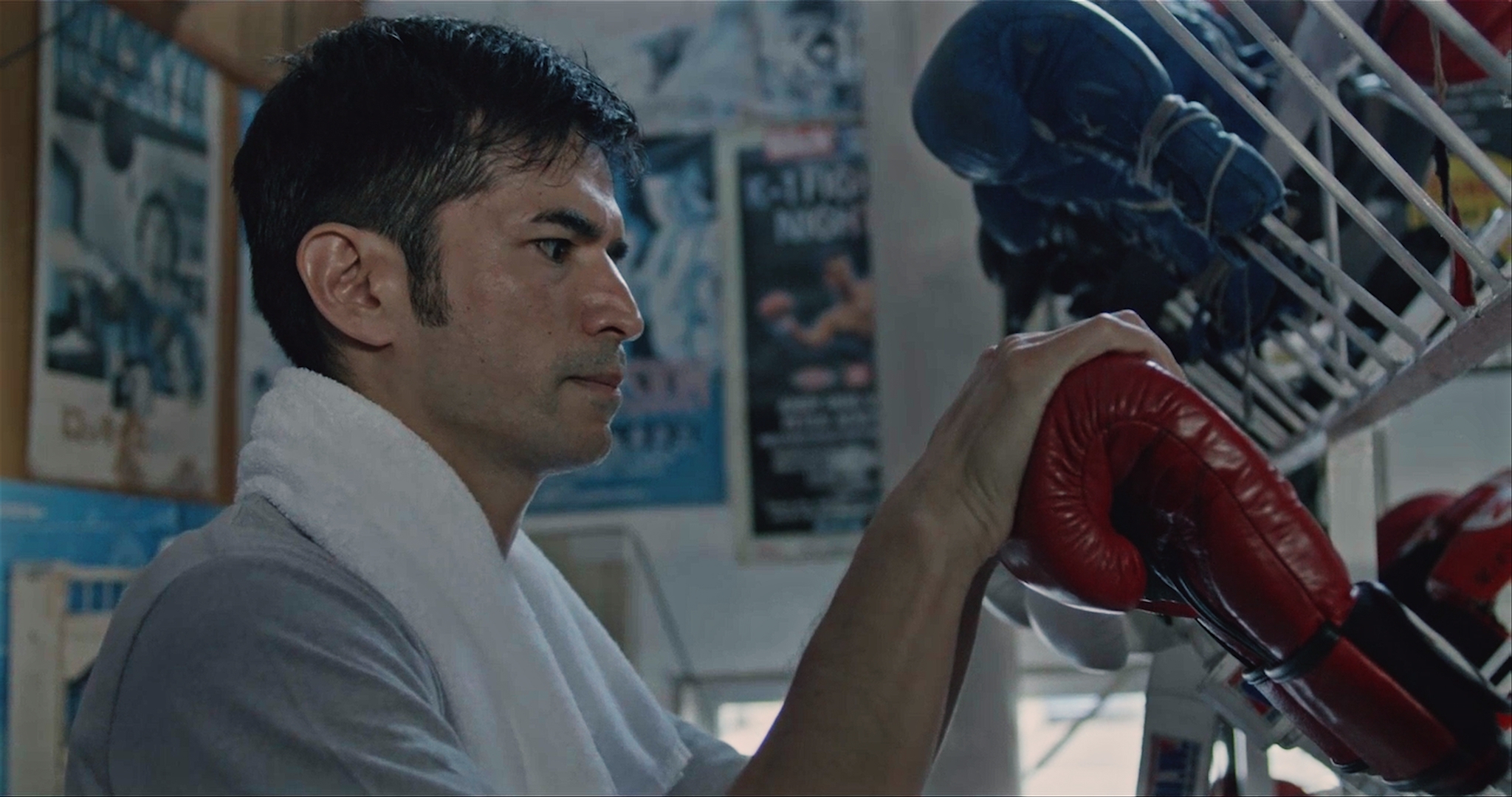 This HBO Asia Original is inspired by the true story of Naozumi Tsuchiyama, a Japanese man who dreams of becoming a professional boxer. Despite having a prosthetic leg and the odds stacked against him, he travels to the Philippines to pursue his ambition. Directed by Brillante Ma. Mendoza, the film premiered at the 26th Busan International Film Festival and won the prestigious Kim Jiseok Award. The Filipino Japanese film is in English, Japanese and Tagalog. Stars Japanese actor Shogen, Beauty Gonzalez, and Ronnie Lazaro.
It premieres Thursday, December 16 on HBO GO.
Chaos Walking (18 December 2021)
In the not-too-distant future, Todd Hewitt discovers Viola, a mysterious girl who crash lands on his planet, where all the women have disappeared and the men are afflicted by "the Noise" – a force that puts all their thoughts on display. With Viola's life threatened, Todd vows to protect her, and in doing so he will have to discover his own inner power and unlock the planet's dark secrets. Stars Daisy Ridley, Tom Holland, Mads Mikkelsen, Demián Bichir, Cynthia Erivo, Nick Jonas, Kurt Sutter, and David Oyelowo.
It premieres Saturday, December 18 at 9pm GMT+8 on HBO GO and HBO (Astro Channel 411).
Promising Young Woman (24 December 2021)
In this Oscar-winning movie, Cassie's perfect existence hides a dark secret identity. On the surface, Cassie is a demure young lady but she is also wickedly smart and tantalizingly cunning, to which she uses to good effect in her secret double life. Now, an unexpected encounter is about to give Cassie a chance to right the wrongs from the past. Stars Carey Mulligan.
It premieres Friday, December 24 at on HBO GO.
Godzilla Vs Kong (25 December 2021)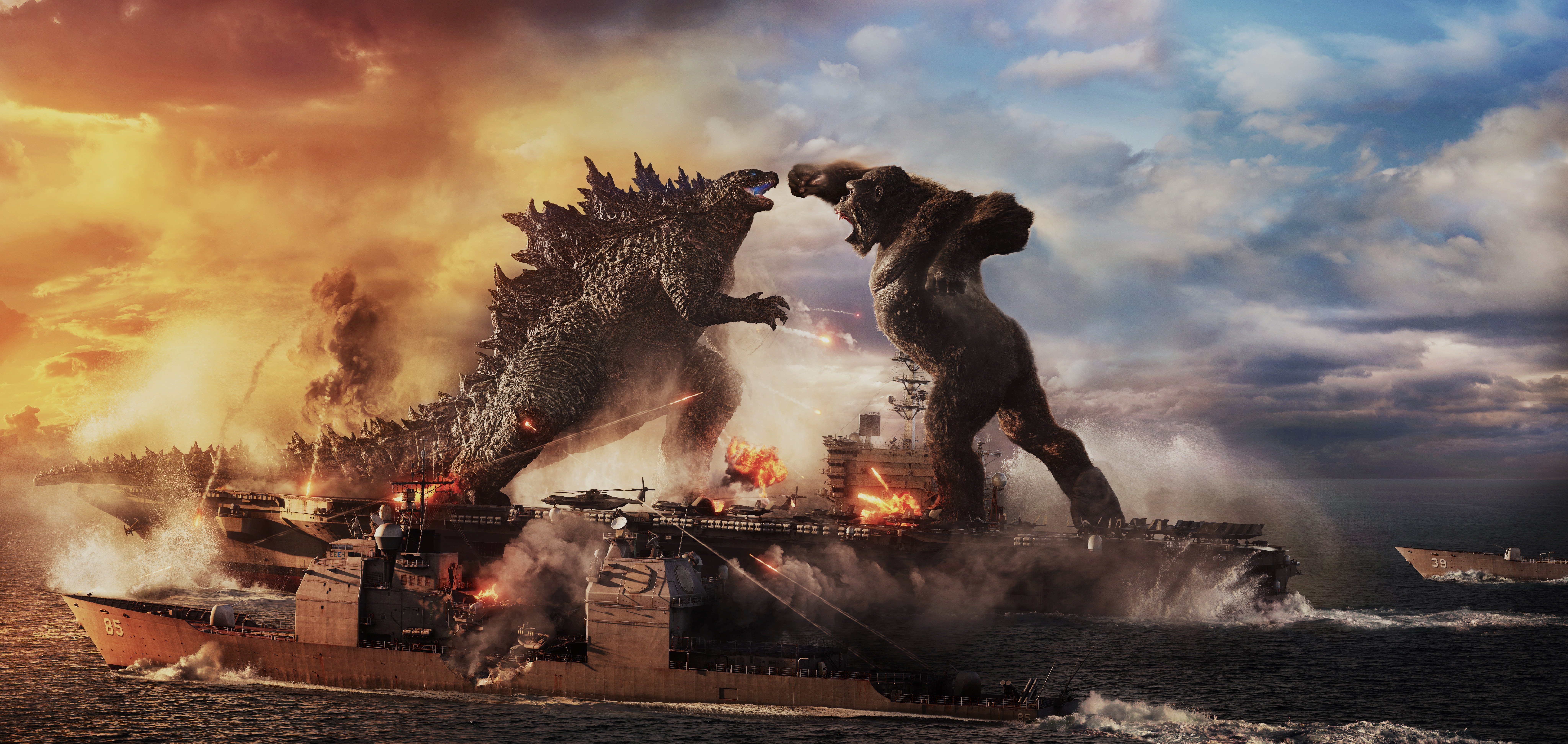 Mythic adversaries Godzilla and Kong meet in a spectacular battle for the ages, with the fate of the world hanging in the balance. Kong and his protectors undertake a perilous journey to find his true home, together with Jia, a young orphaned girl with whom he has formed a unique and powerful bond. However, they find themselves in the path of an enraged Godzilla, cutting a swath of destruction across the globe. The confrontation between the two Titans, instigated by unseen forces, is only the beginning of the mystery that lies deep within the core of the Earth. Stars Alexander Skarsgård, Millie Bobby Brown, and Rebecca Hall.
Check out my review of the movie here.
Premieres Saturday, December 25 at 9pm GMT+8 on HBO GO and HBO (Astro Channel 411).
Those are just several selected highlights from next month's offerings of new TV series and movies on HBO GO next month. Now you can plan your HBO GO watchlist for December 2021.
Related