Nintendo is adding more bang to your Splatoon 3 buck with an upcoming expansion pass which comes in 2 waves.
Wave 1 is bringing back the Splatoon 1 and 2 city Inkopolis as your new hub, as well as new shops to buy gear from and Splatfest concerts with pop stars Callie and Marie.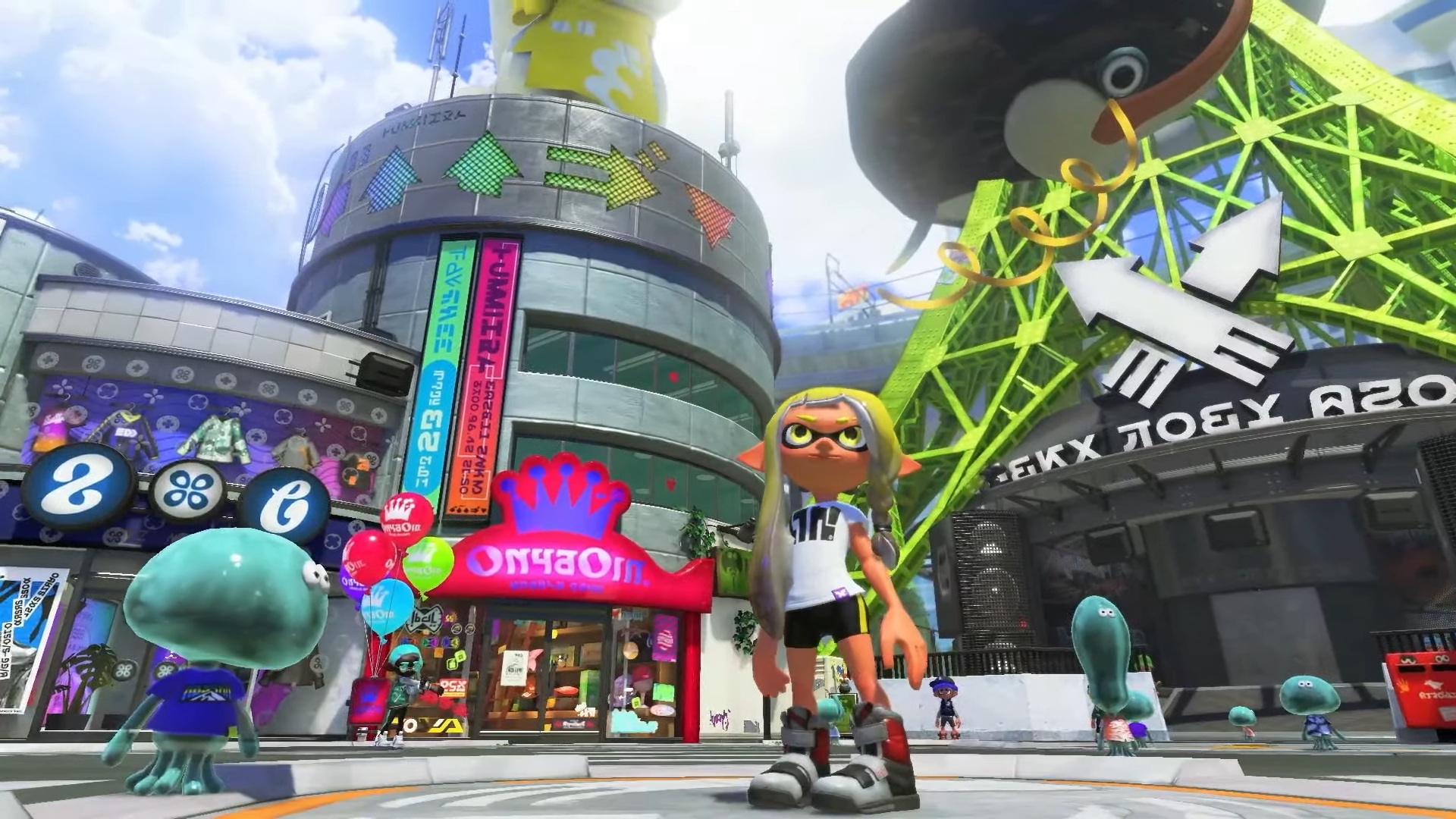 The second wave is called Side Order and is the new story campaign of Splatoon 3, featuring Splatoon 2's Octoling agent and Pearl. The second half of the DLC will be out later in 2023. You can get the Expansion Pass later today on the Nintendo eshop.
Related