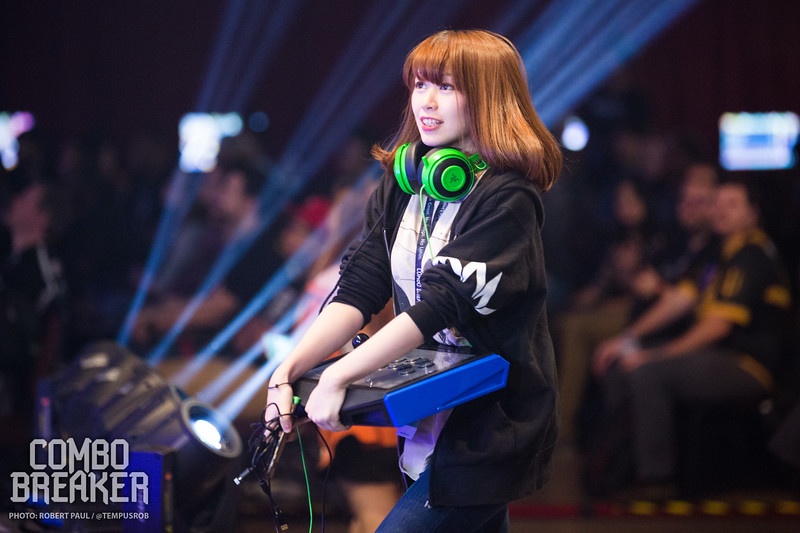 by in
Sometimes it only takes all kinds to get fired, even with a joke that isn't meant to be of ill-intent.
Such is the case of female Tekken 7 pro player Tanukana, who was recently fired from her pro-gaming group Cyclops Athlete Gaming. According to a Kotaku report, she was fired for her comment about short men during a livestream.
While doing a livestream, Tanukana was reported saying the following:
"Men who are under 170 cm don't have human rights."
She adds on to the joke, stating that men under that height should look into surgeries to make them taller. She then apologized in a now-deleted tweet, stating that she didn't mean to express the joke as a hate speech of sorts.
Turns out they may be more to this than just a bad joke. Kotaku stated that the word for human rights in Japanese has two meanings: 人権 or jinken can be used for either human rights or the word for in-game items that all players require. Nonetheless, she apologized and also made mention to sponsor Red Bull:
"I am very sorry to all the fans who support me on a daily basis, to all the sponsors such as Red Bull, and to my selfish remarks, which caused unpleasant feelings and a great deal of inconvenience. I take it seriously that my remarks during the delivery are unacceptable and that my lack of awareness has led to it."
Her contract with Cyclops has been terminated, probably because they don't want to keep her and risk future sponsorships and business opportunities down the line.
Image credit: Combo Breaker 2017