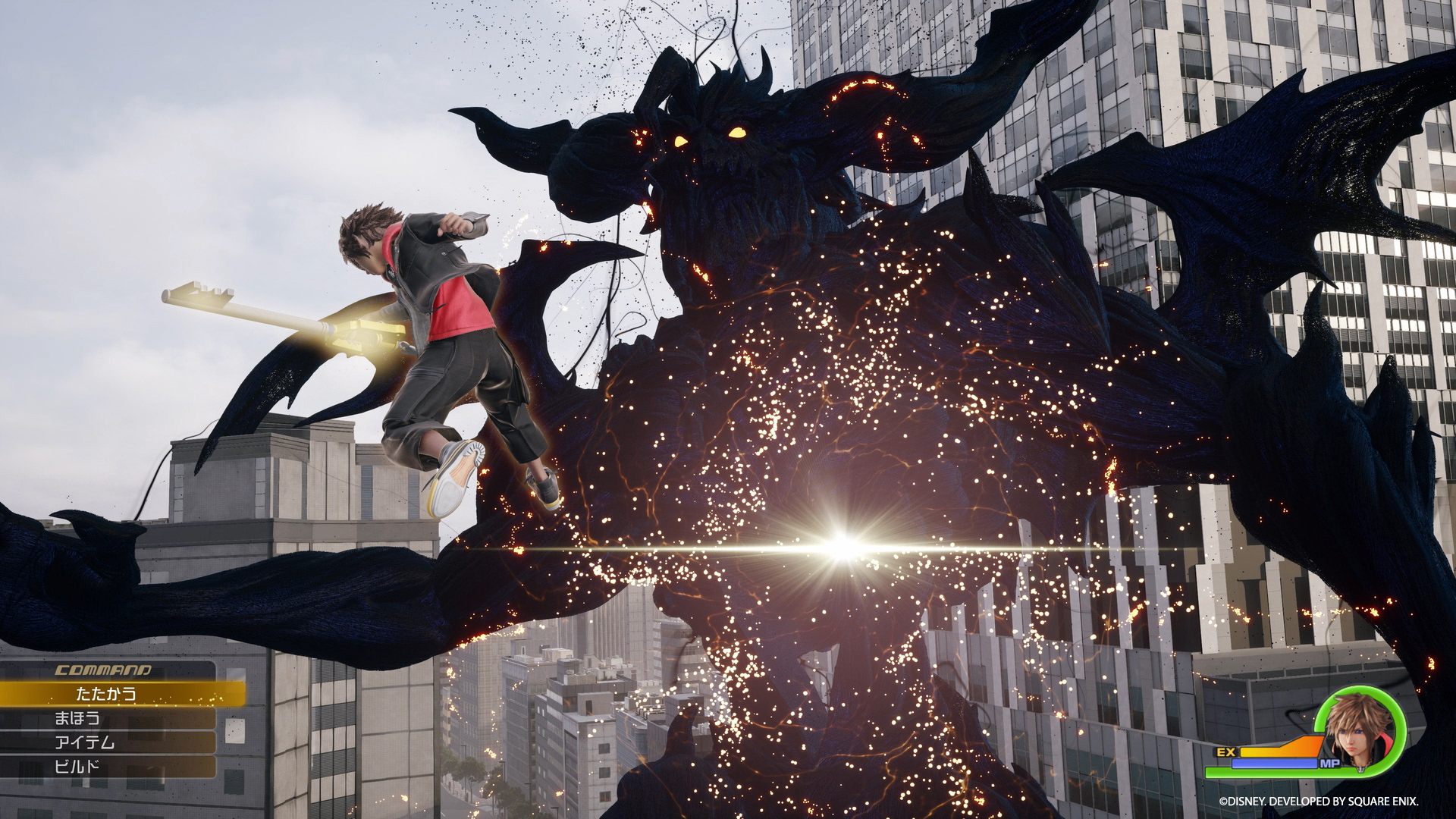 by in
The Kingdom Hearts 4 trailer was a pleasant surprise when it was released yesterday, but eagle-eyed fans have spotted what might be hinting at a possible Star Wars world in the upcoming game. Star Wars has never been featured in the Kingdom Hearts franchise, but there's nothing stopping that from happening now that Star Wars is a Disney IP.
From the 00:30 to 00:34 mark in the trailer, there's a glimpse of an environment that looks sort of like the Forest Moon of Endor from Star Wars Episode VI Return Of The Jedi. Then, there's a shot from the 0:34 to 0:35 mark that appears to include the back of an AT-ST foot.
And, for reference, here's what the back of an AT-ST looks like:
As of now, it's too early to say anything concrete about this yet, since there are hardly any details about Kingdom Hearts 4 as of yet. We'll have to wait and see, but it's nice to dream.
For now, here's a compilation of some online reactions to the trailer from yesterday. Some are making fun about how uncanny and weirdly realistic the graphics look:
Some are talking about how Sora doesn't have his cartoonishly large clown shoes anymore:
Meanwhile, some fans are happy that we're finally getting a long-awaited sequel: