The second episode of Moon Knight is now streaming on Disney+ Hotstar Malaysia. ll be discussing heavy spoilers so if you haven't seen it or want to avoid spoilers, now's your chance to stop reading.
Moon Knight follows Steven Grant, a mild-mannered gift-shop employee, who becomes plagued with blackouts and memories of another life. Steven discovers he has dissociative identity disorder and shares a body with mercenary Marc Spector. As Steven/Marc's enemies converge upon them, they must navigate their complex identities while thrust into a deadly mystery among the powerful gods of Egypt.
Check out my breakdown of Moon Knight Episode 1 here.
You can check out my previous breakdowns of Hawkeye Episodes 1 and 2 here, Episode 3 here, Episode 4 here and Episode 5. and Episode 6 here.
In addition, you can check out my previous breakdowns of Marvel's What If? Episode 1, Episode 2, Episode 3, Episode 4, Episode 5, Episode 6, Episode 7, Episode 8 and Episode 9 here.
If you haven't, you can check out my previous breakdowns and easter egg articles for WandaVision Episode 1 and 2, Episode 3, Episode 4, Episode 5, Episode 6, Episode 7, Episode 8 and Episode 9.
For The Falcon And The Winter Soldier, you can check out my previous breakdowns for Episode 1, Episode 2 and Episode 3, Episode 4, Episode 5 and Episode 6.
For previous breakdowns of Loki episodes, check out Episode 1 here, Episode 2 here, Episode 3 here, Episode 4 here, Episode 5 here and Episode 6 here.
Marc tells steven about being an avatar of khonshu
In the comics, Khonshu was the one who saved Marc Spector from dying and gave him his powers. Moon Knight is the avatar of Khonshu and is also known as "The Fist of Khonshu". Moon Knight's strength, endurance, and reflexes are enhanced.
Scan The Barcode And Get A Free Comic
If you scan the barcode on locker 43, you'll get to read a free comic book issue of Moon Knight via Marvel Unlimited. It's unclear what the significance of the number 43 is, but the issue that you get is actually Werewolf By Night Volume 1 #33, which is the second issue of the first meeting between Moon Knight and Werewolf By Night.
You can also still read Werewolf By Night Volume 1 #32, which was given away in last week's episode. Werewolf By Night has yet to appear in the Marvel Cinematic Universe, but he will be played by actor Gael García Bernal in the upcoming Disney+ Halloween Special, which is slated for later this year in October 2022.
Meet Layla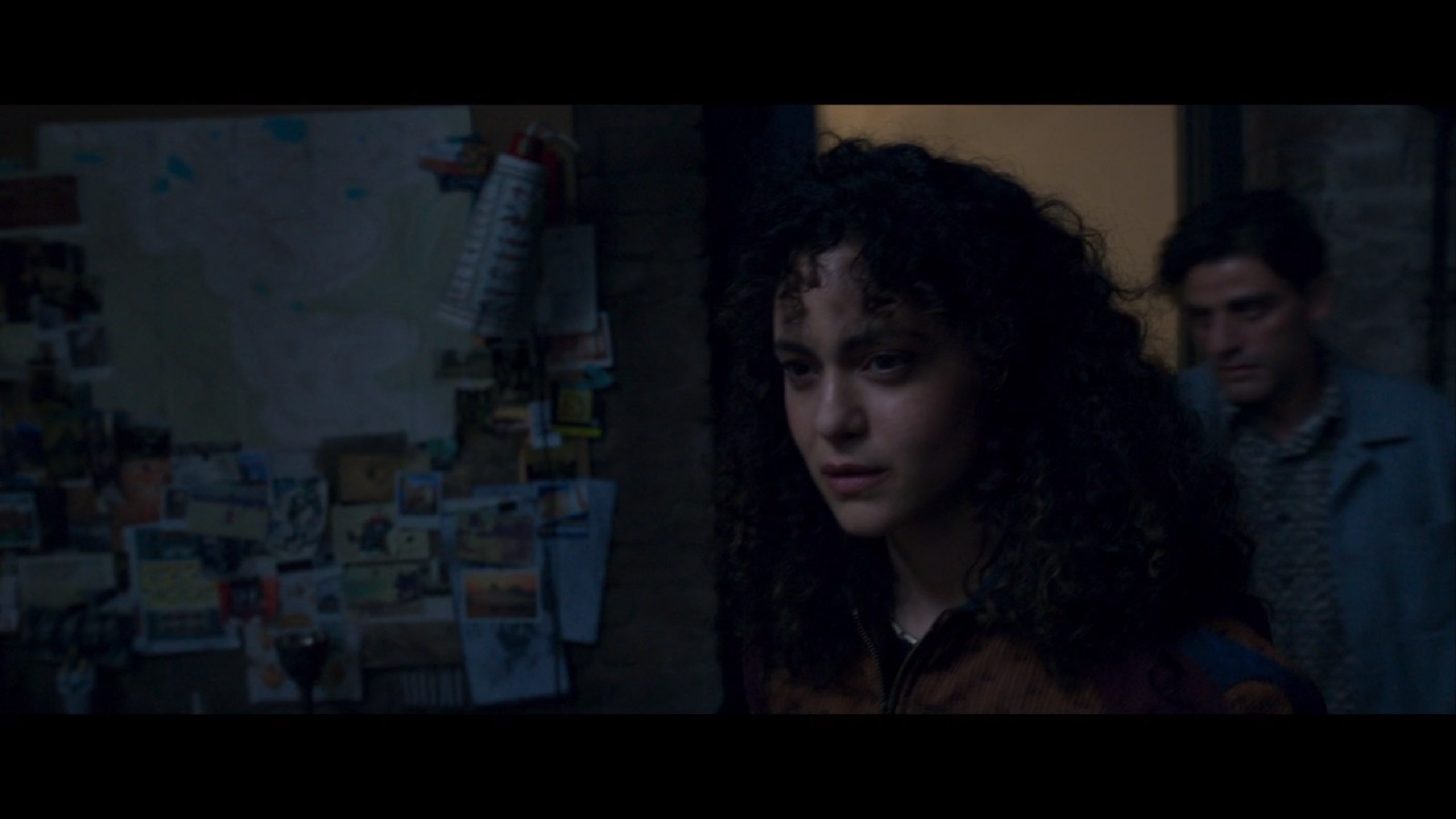 Played by May Calamawy, Layla El-Faouly claims to be Marc's wife. The last time Layla and Marc met, Marc asked for a divorce. It looks like they were both looking for the scarab, which Layla refers to as Ammit's ushabti.
Arthur Harrow Is A fORMER aVATAR Of Khonshu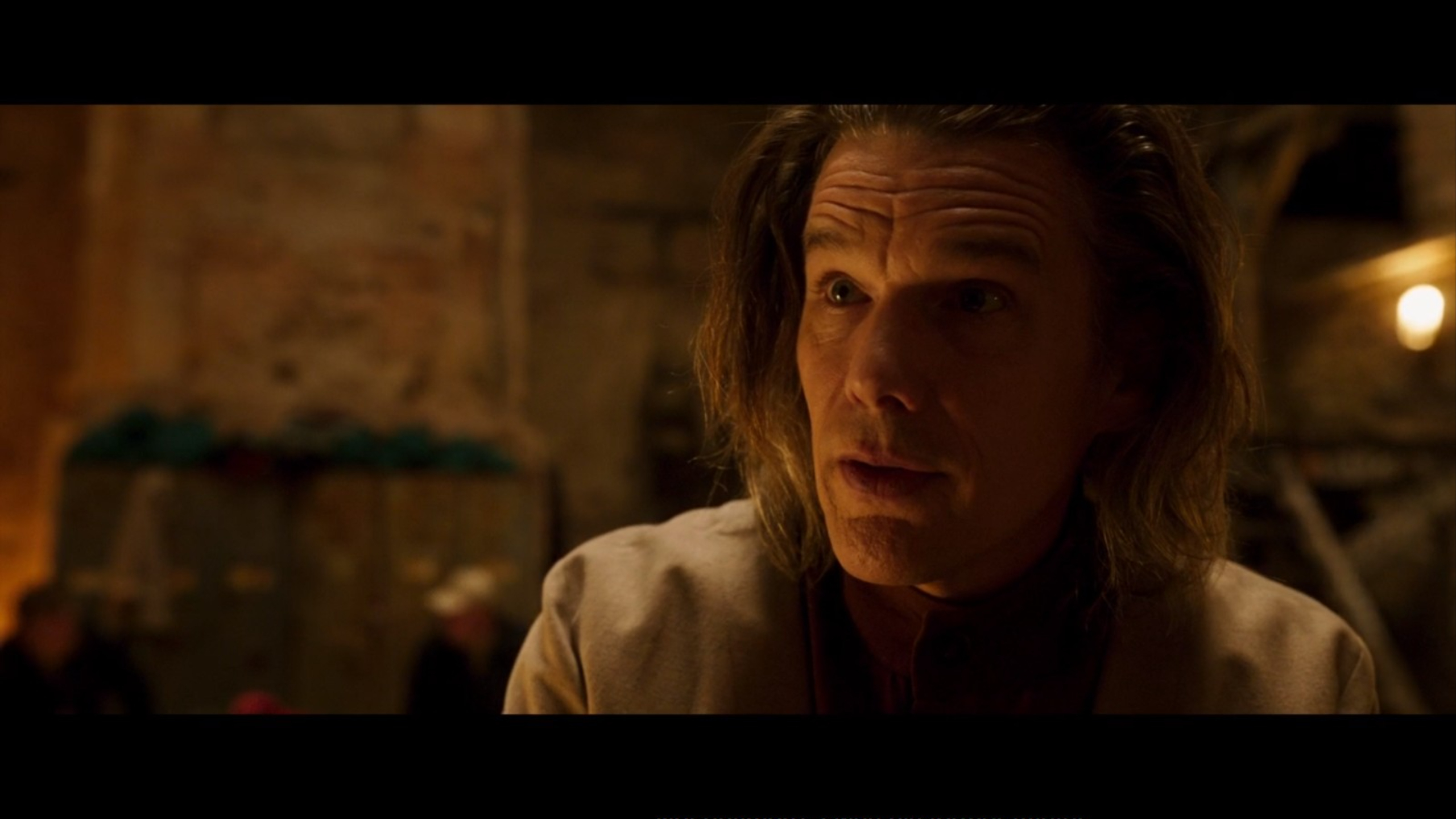 In a surprise twist, Arthur Harrow reveals that he's a former Avatar of Khonshu. He also reveals that he wants to resurrect Ammit, the goddess that he's now serving, as well as the revelation that the scarab they're looking for is a compass to Ammit's tomb.
Arthur Harrow Can Open Portals To The Du'At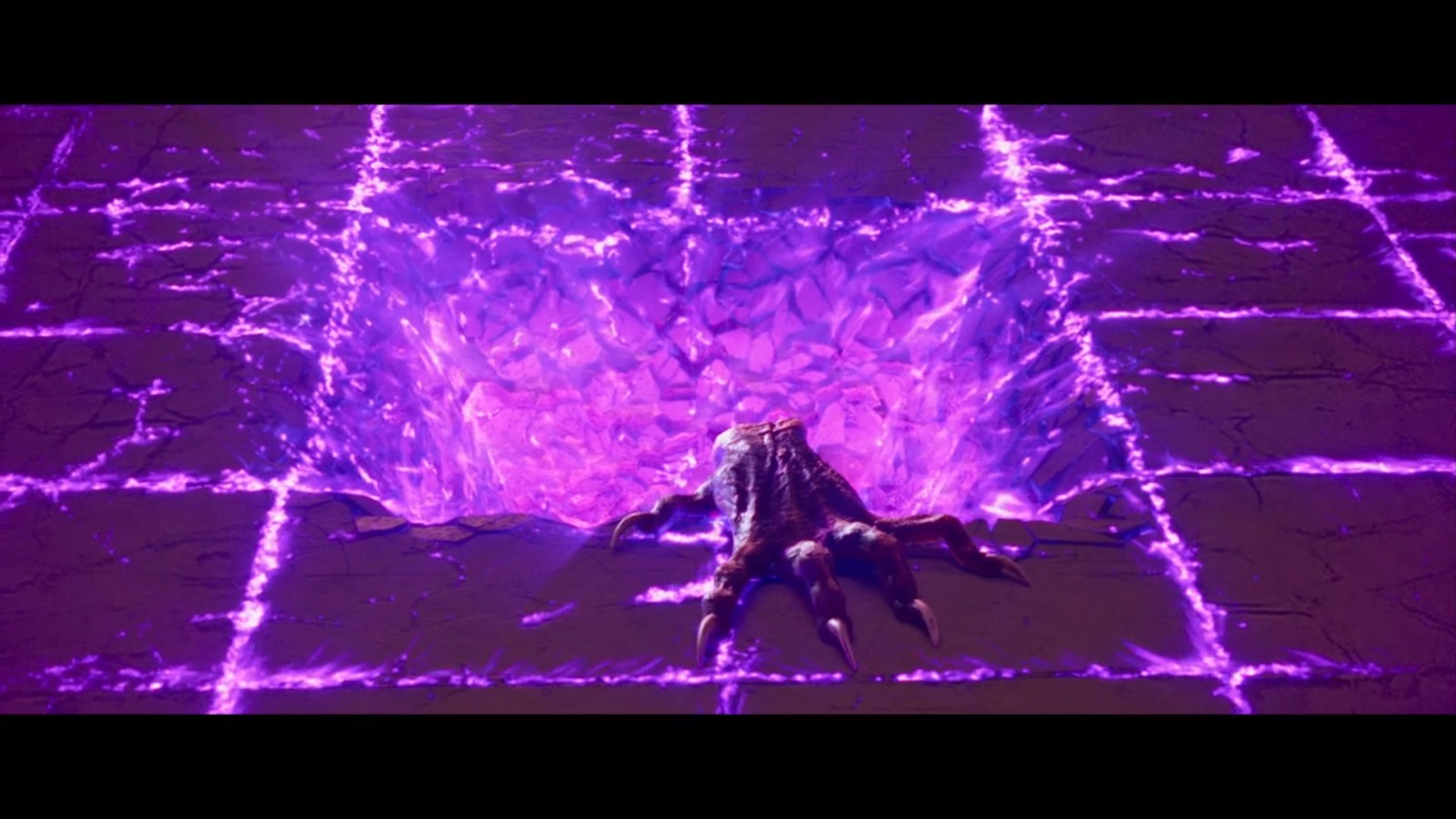 Arthur says his cane contains a sliver of Ammit's power, which can open a portal to the Du'at. the realm of the dead in ancient Egyptian mythology. That's how he summoned the Egyptian jackals.
Welcome Mr Knight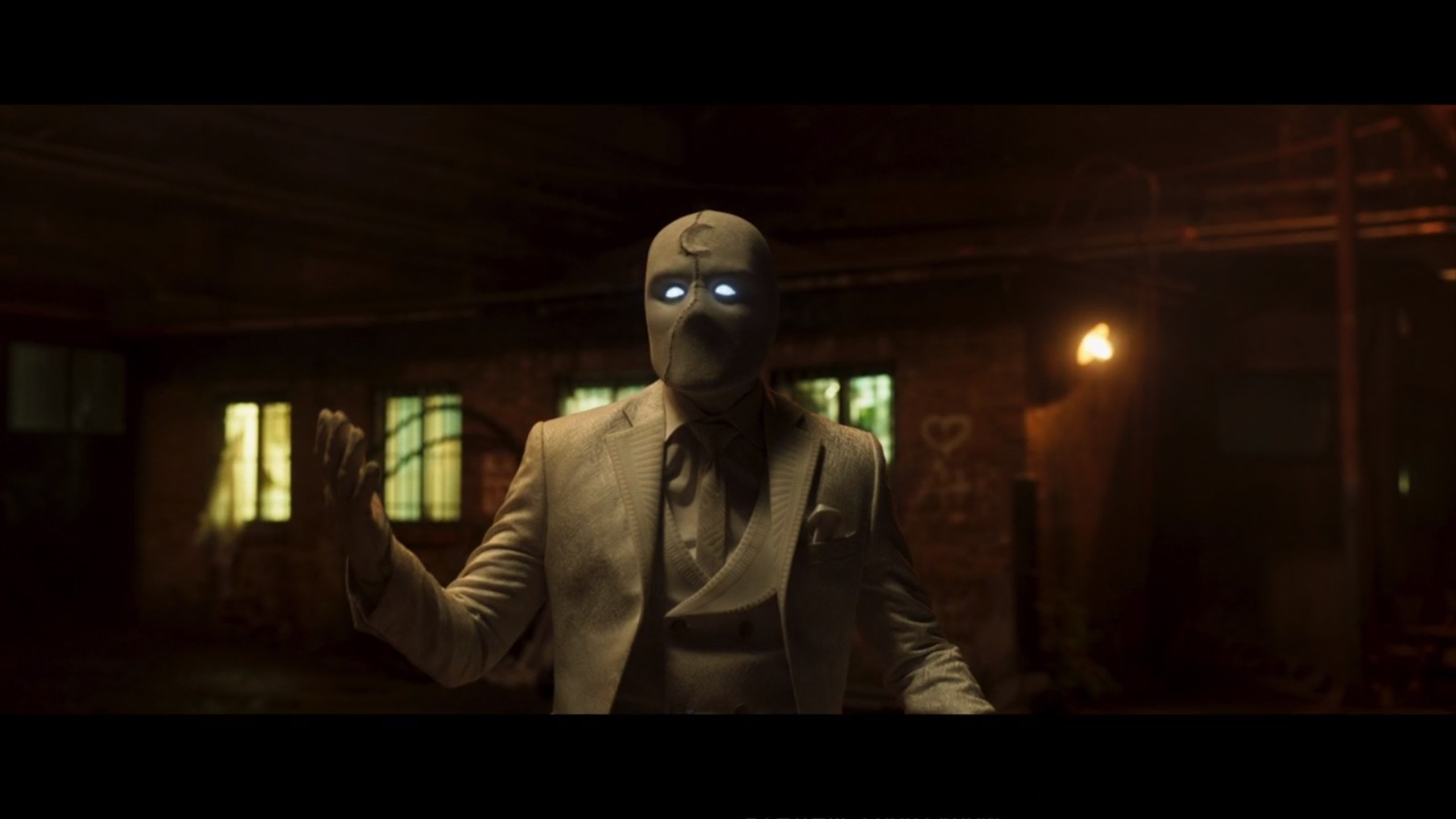 Contrary to what people might think, Mr. Knight was never another personality or alter in the comics. It's just a suit or a role. I'm glad that the Marvel Cinematic Universe followed suit (pardon the pun), albeit with a twist. This version of Moon Knight has actual powers (the one in the comics does not), and can summon a suit. It seems that the suit is tailored according to the person, which is why Marc is annoyed at the Mr. Knight suit.
And he even summon weapons out of thin air, including his iconic truncheons.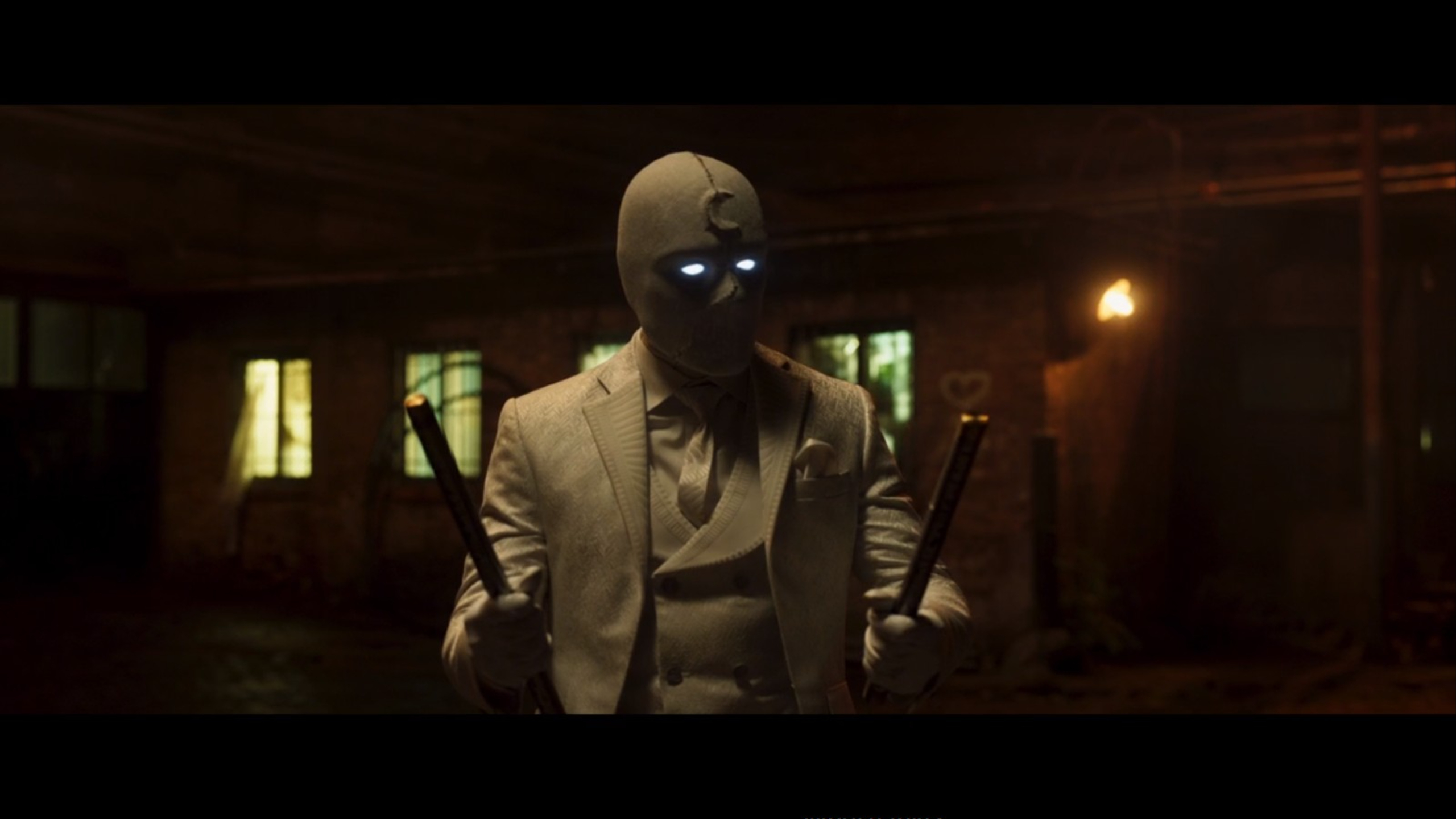 This turns out to be true, as when Marc takes over, the suit immediately morphs to the classic Moon Knight armor.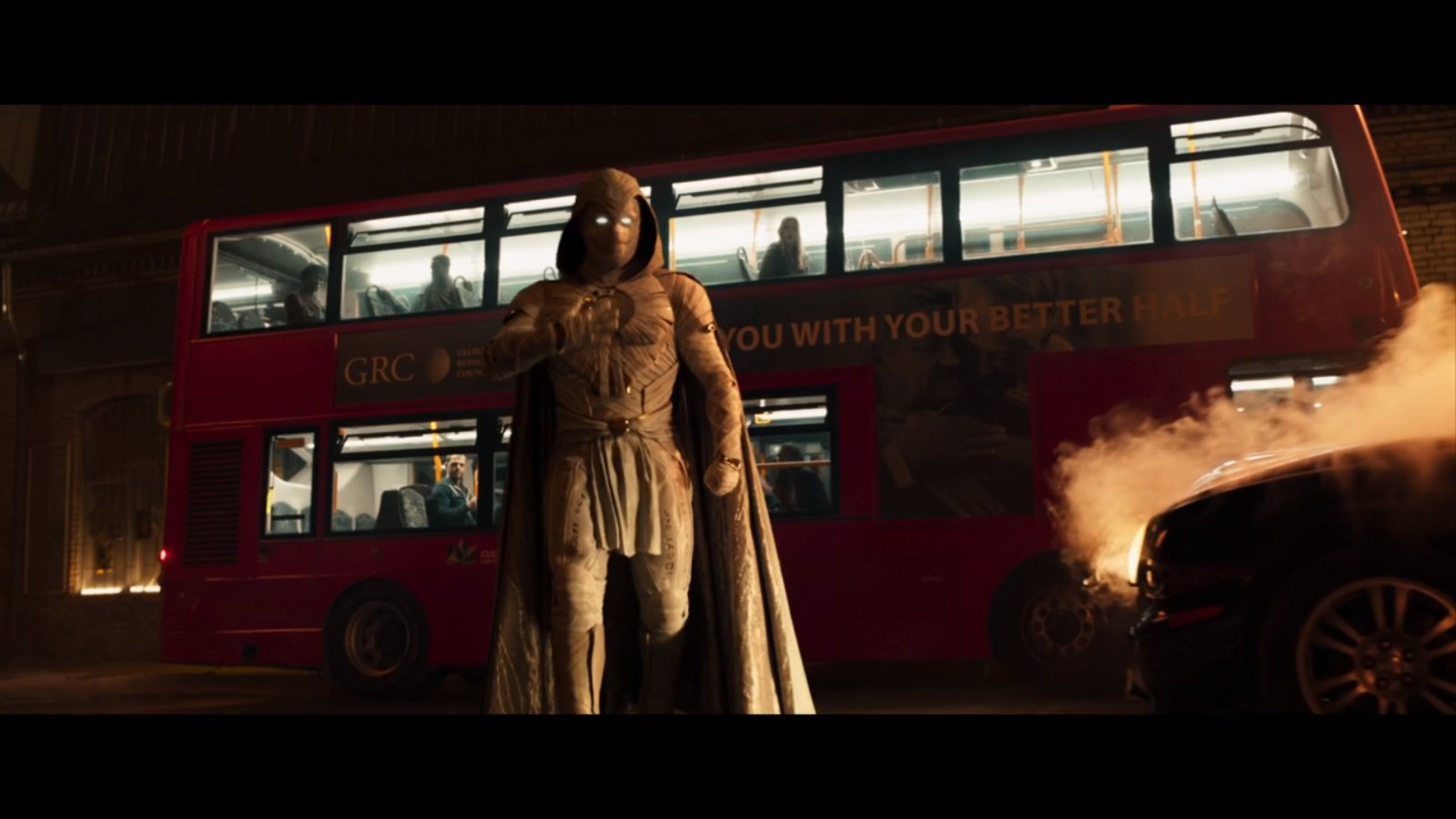 He even has his iconic moon-shaped boomerangs, or moonarangs.
This Version Of Marc Was Also Saved By Khonshu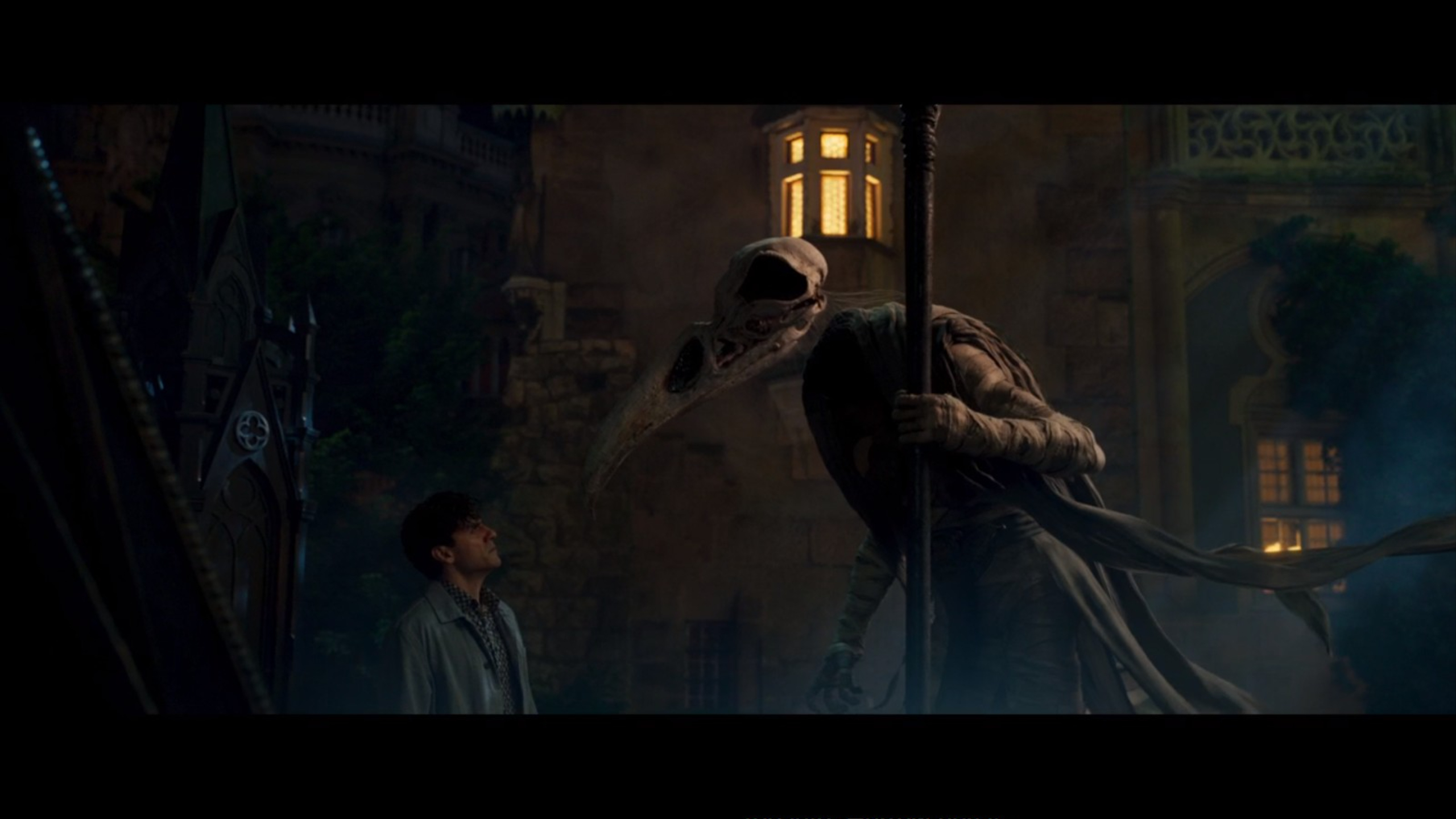 We find out that, just like in the comics, Khonshu saved and revived Marc. The biggest reason why Marc became Moon Knight is not only because he wanted to repay his debt to Khonshu, but also avoid from Khonshu taking his ex-wife Layla as his replacement.
To Egypt
Marc wakes up and finds himself in Egypt. After two episodes in London, it's nice to see a new place we've never really been to in the MCU.
Until next week, true believers, excelsior!