The fourth episode of Moon Knight is now streaming on Disney+ Hotstar Malaysia. ll be discussing heavy spoilers so if you haven't seen it or want to avoid spoilers, now's your chance to stop reading.
Moon Knight follows Steven Grant, a mild-mannered gift-shop employee, who becomes plagued with blackouts and memories of another life. Steven discovers he has dissociative identity disorder and shares a body with mercenary Marc Spector. As Steven/Marc's enemies converge upon them, they must navigate their complex identities while thrust into a deadly mystery among the powerful gods of Egypt.
Check out my breakdown of Moon Knight Episode 1, Episode 2, and Episode 3 here.
You can check out my previous breakdowns of Hawkeye Episodes 1 and 2 here, Episode 3 here, Episode 4 here and Episode 5. and Episode 6 here.
In addition, you can check out my previous breakdowns of Marvel's What If? Episode 1, Episode 2, Episode 3, Episode 4, Episode 5, Episode 6, Episode 7, Episode 8 and Episode 9 here.
If you haven't, you can check out my previous breakdowns and easter egg articles for WandaVision Episode 1 and 2, Episode 3, Episode 4, Episode 5, Episode 6, Episode 7, Episode 8 and Episode 9.
For The Falcon And The Winter Soldier, you can check out my previous breakdowns for Episode 1, Episode 2 and Episode 3, Episode 4, Episode 5 and Episode 6.
For previous breakdowns of Loki episodes, check out Episode 1 here, Episode 2 here, Episode 3 here, Episode 4 here, Episode 5 here and Episode 6 here.
Alexander the GREAT?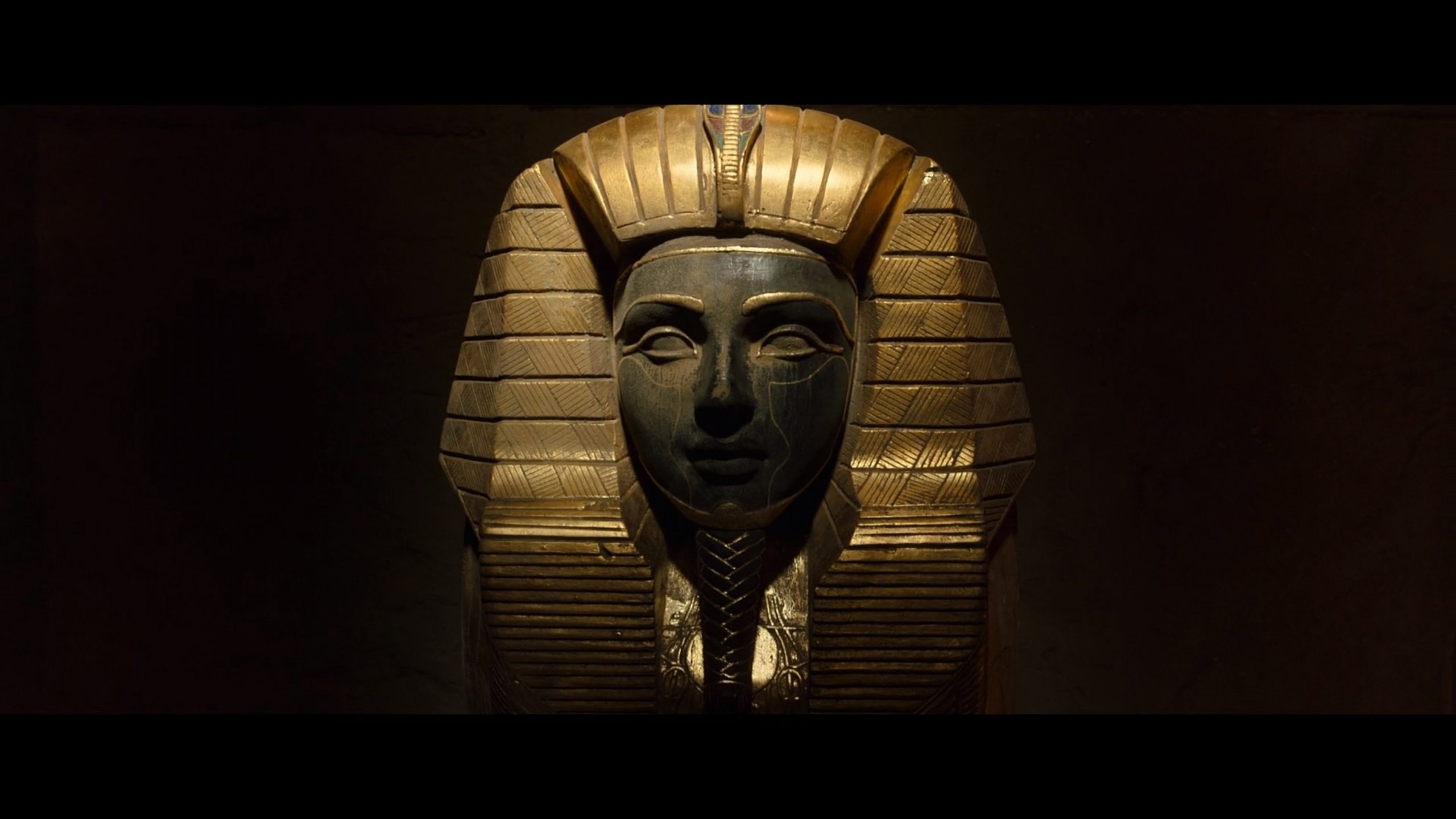 No one has ever found Alexander The Great but he conquered Egypt during his life, and the city of Alexandria is derived from his name. In the MCU, he was an Avatar of Ammit.
Marc's Partner Killed Layla's Father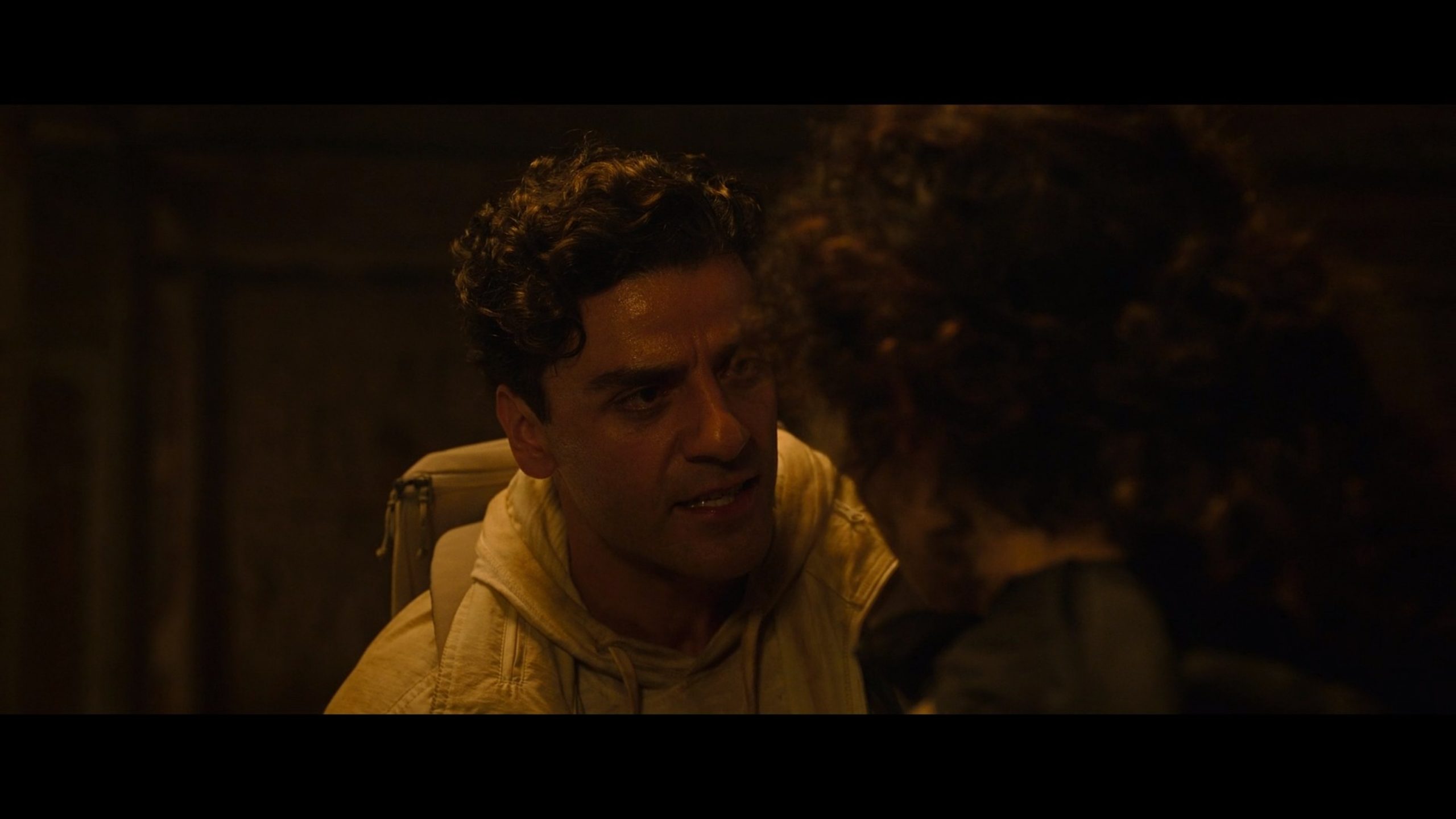 Marc reveals that his mercenary partner killed Layla's father and later shot him too. It's clear now that Layla is indeed the replacement for Marc's wife from the comics, Marlene Alraune.
In the comics, this partner was Raoul Bushman. However, his name isn't mentioned in the MCU series yet.
They're in an asylum?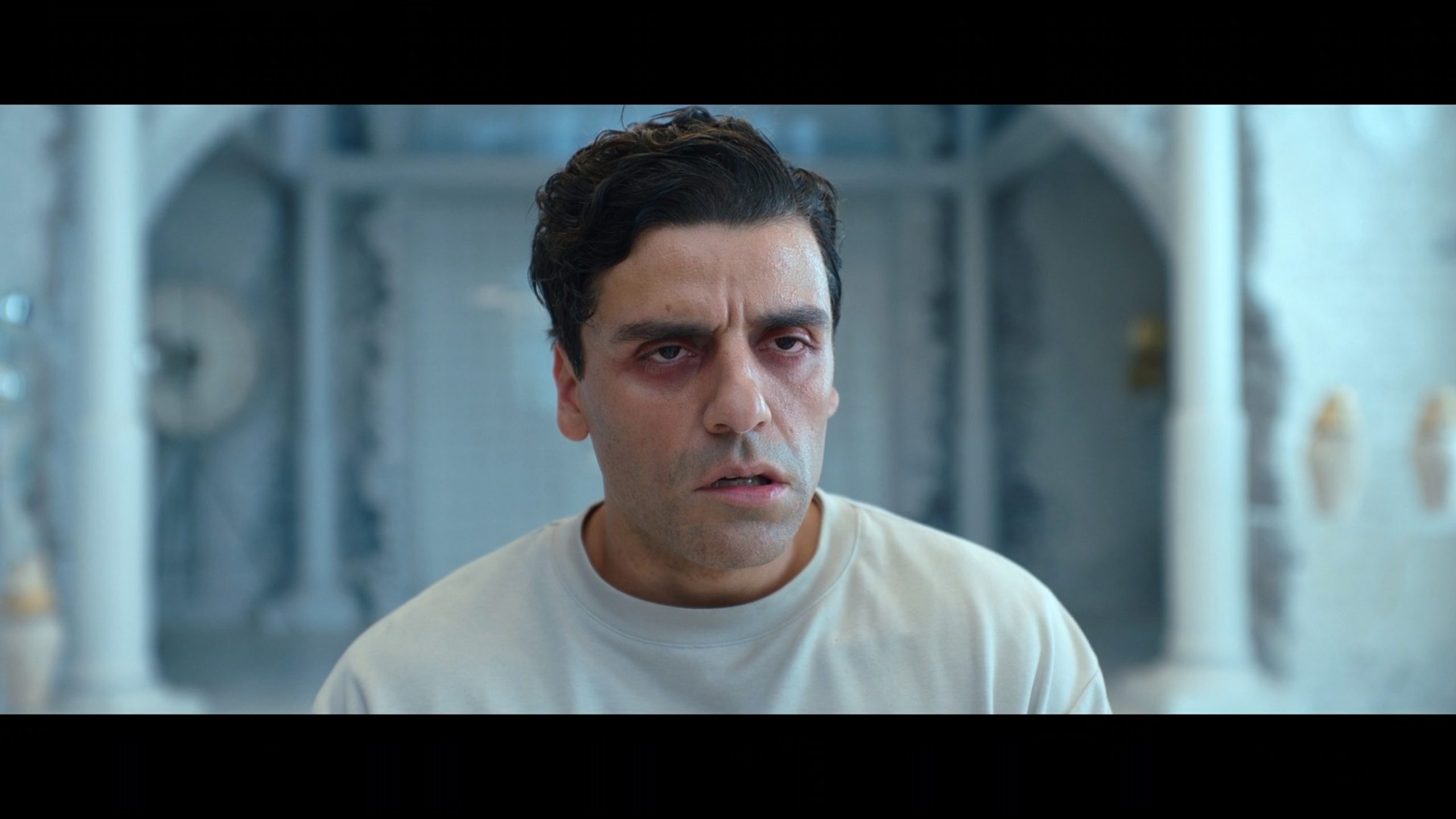 Steven/Marc gets shot and we're suddenly in an asylum? What's happening? While I can't say for sure what's happening yet, this has happened before in the comics.
In Moon Knight Volume 8 by Jeff Lemire and Greg Smallwood, Marc Spector wakes up in a mental institute with no recollection of his past or how he got there. The staff, led by a person named Dr Emmet, seems to have supernatural powers and thwart Marc's attempts to recover his past. Marc is shown evidence that he is a mentally ill man who has convinced himself he is also Moon Knight, a vigilante he's seen on the news. Khonshu contacts Marc and explains that Emmet is an Avatar of the Egyptian goddess Ammit. Khonshu wants to fully take over Marc's body but he and all his personalities/alters fight back. They then defeat Khonshu and Dr Emmet together.
Of course, that's not necessarily what's going to happen, but both the comic and the series feature the same antagonist.
Jake Lockley?
Then, we see sarcophagus with someone in it. Earlier, Marc freed Steven from a similar sarcophagus, so who's in this one?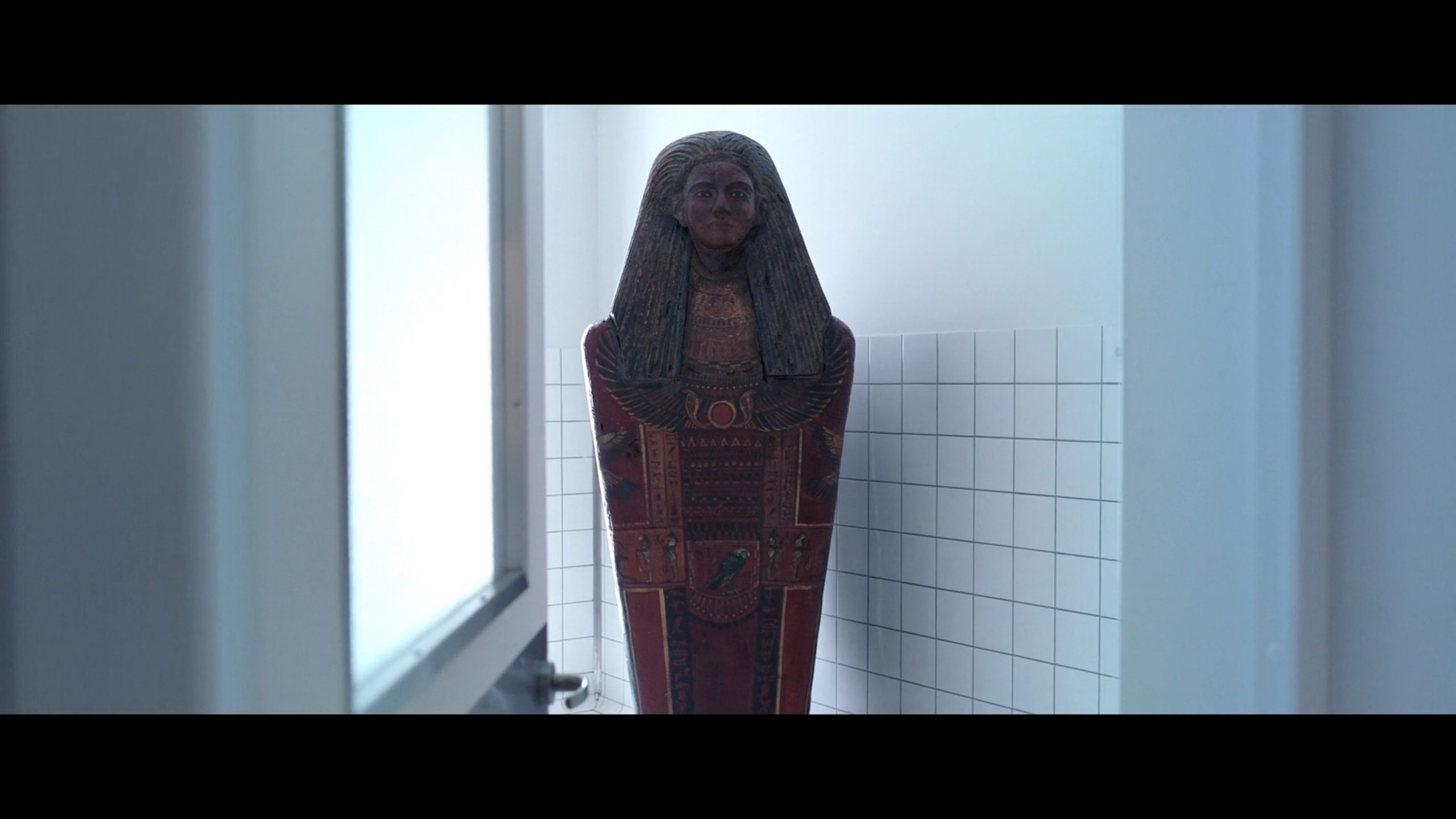 It might be Jake Lockley. Remember when Marc had blackouts in Episode 3? We still don't know who was taking over his body. It could be Jake, but it hasn't been confirmed.
In the comics, Jake Lockley is another prominent personality/alter in the same body. It's easy to distinguish Jake Lockley from Marc or Steven in the comics because of his moustache and facial hair.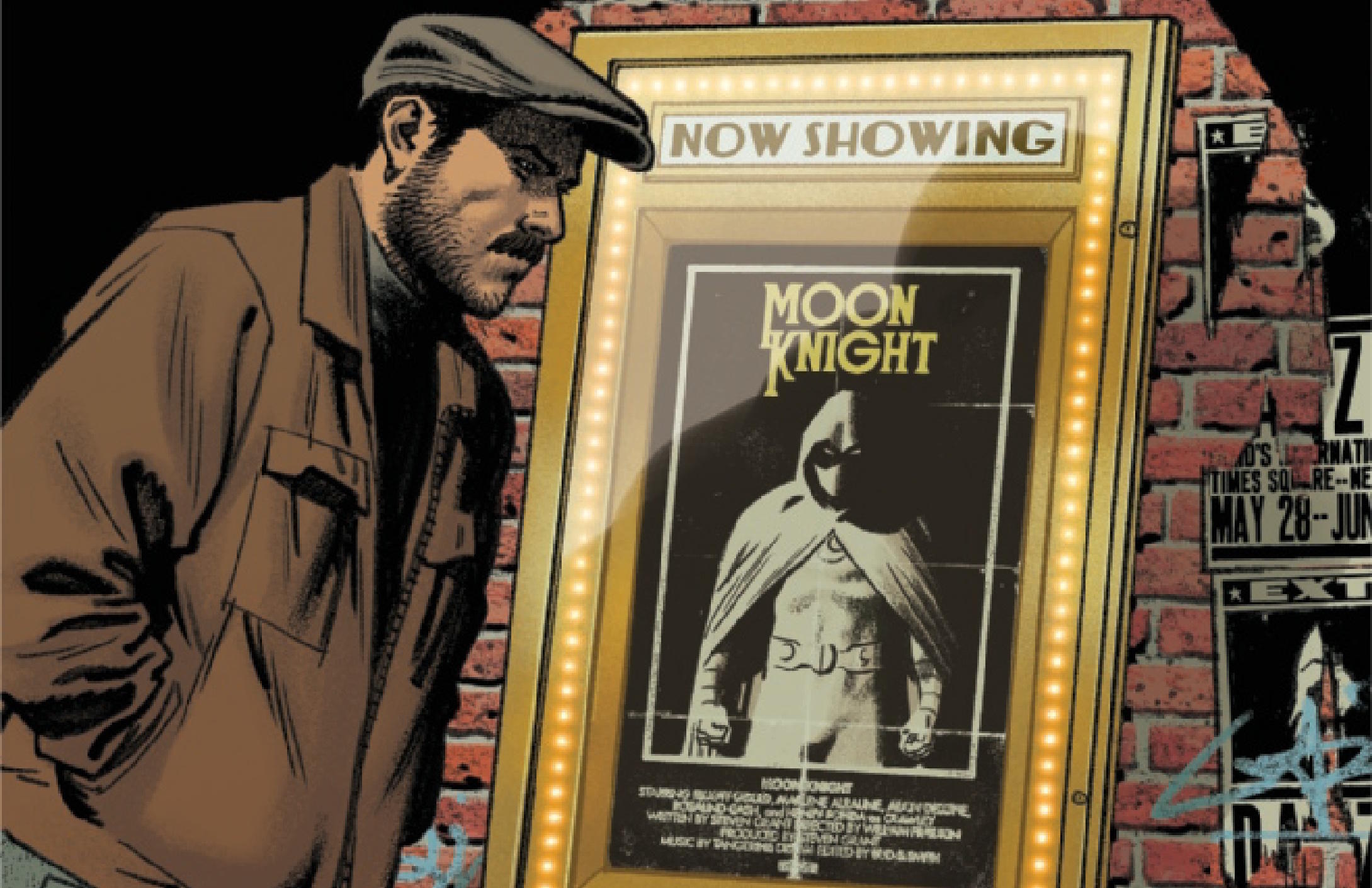 The end credits sort of teases this already, with what looks like three figures or three sections of his head split.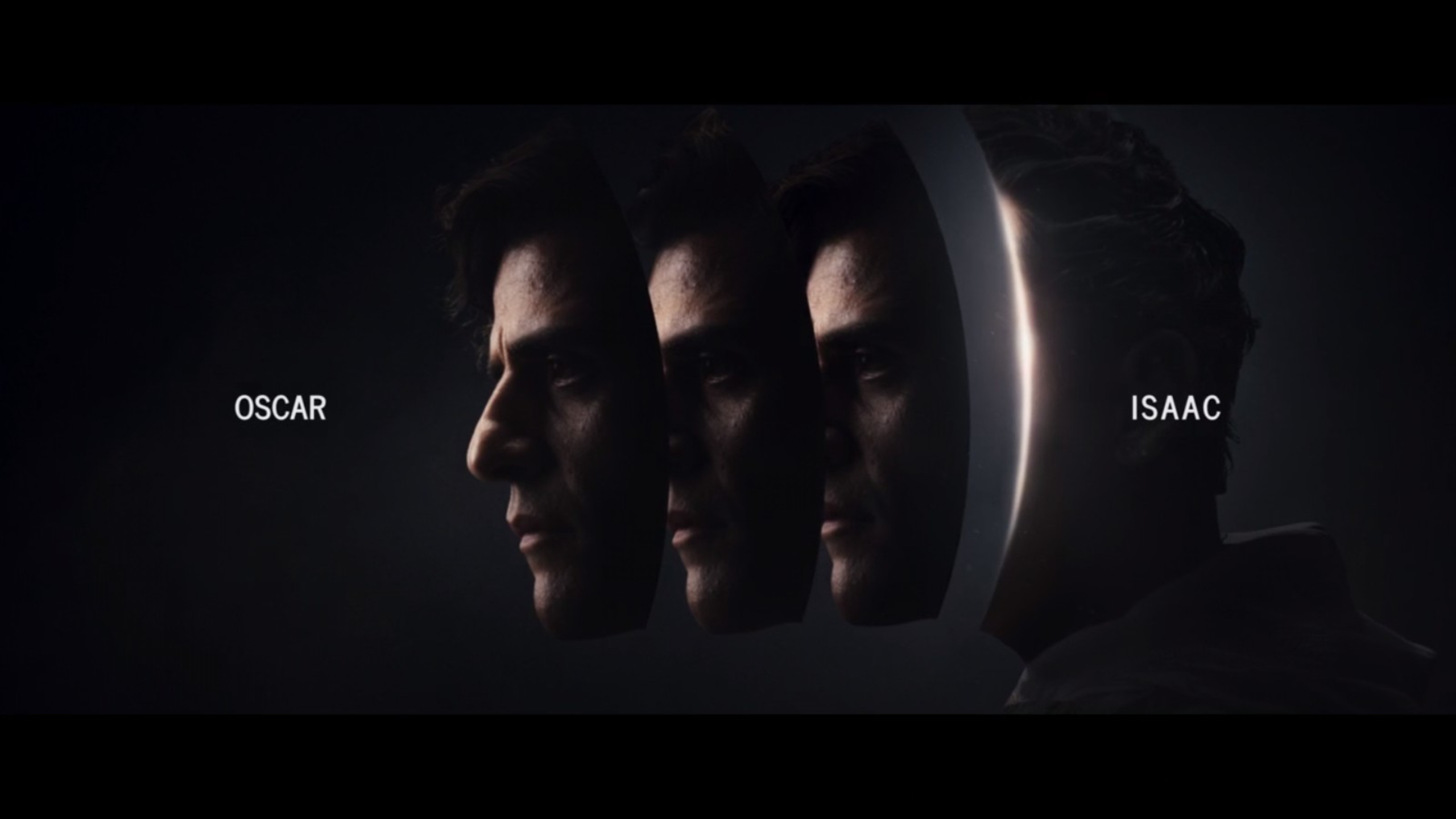 Who's this now? This is Taweret, the Egyptian goddess of childbirth and fertility. She was actually mentioned in a throwaway line in the very first episode by Steven at the museum.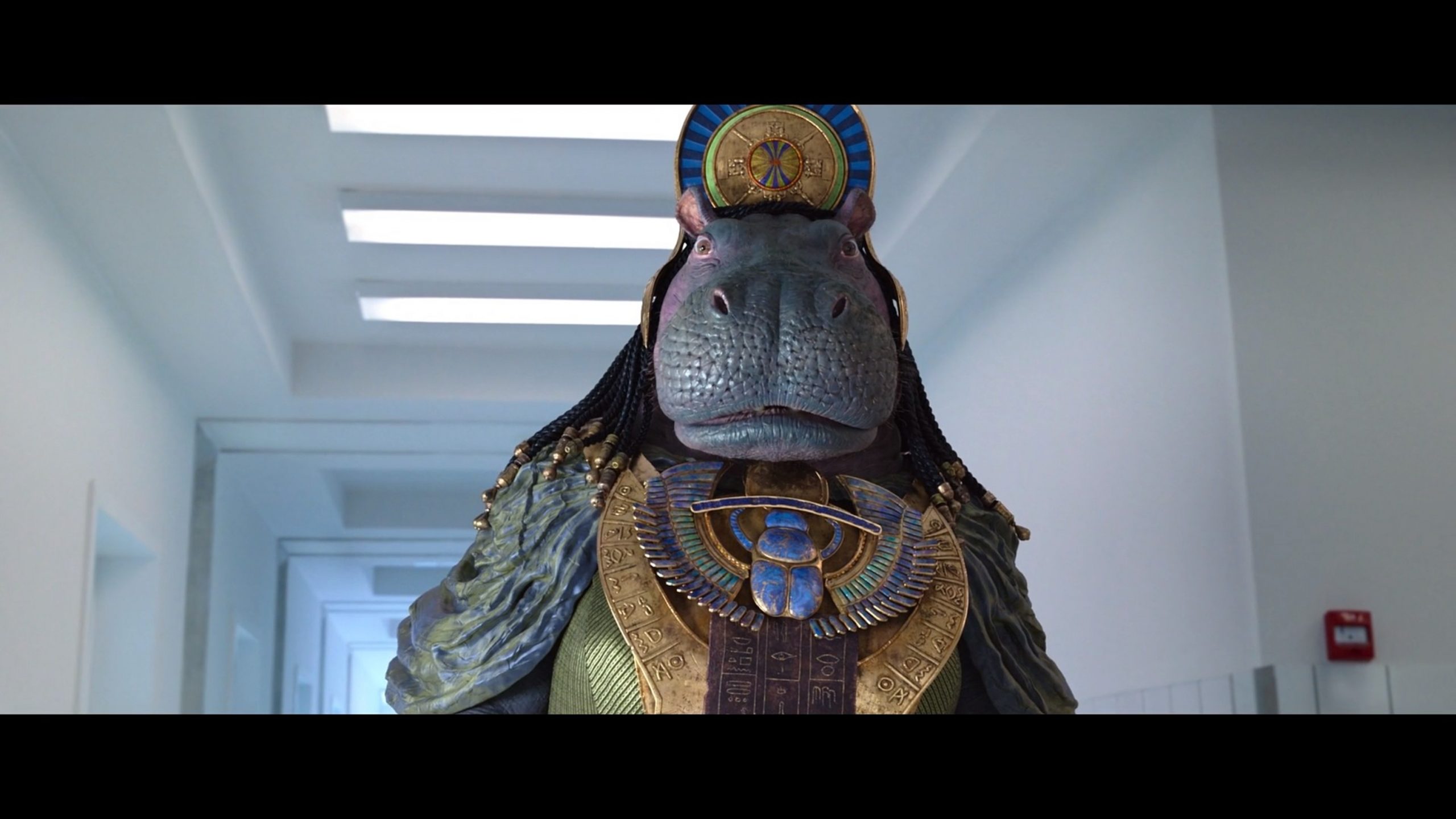 That was certainly a crazy cliffhanger. With only two episodes to go, I literally have no idea how this show is going to end. Is Taweret going to revive Marc/Steven?
Until next week, true believers, excelsior!