The Sandman books from Neil Gaiman were indeed masterclasses in graphic novels and were mature-leveled stories with depth and ambition, making its author and its plethora of creative artists household names in comic books. They focus on the King of Dreams Morpheus and his family of cosmic power personifications, along with the mortals and otherworldly entities they interact and be in conflict with. Which is why Neil Gaiman for so long has been very, very protective of it when it comes to adapting the very abstract storytelling into real-life movie-slash-television form.
We're now in the year of our lord 2022, and eventually all untouchable comic book properties will need to be adapted in some form and shape. The supposed first of these many untouchables, Watchmen, was made in movie form 13 years ago (and also has an HBO sequel). So it was only a matter of time until Dream, Death, and the Endless family get their silver screen debut.
Lo and behold, Netflix got their hands on The Sandman, and somehow convinced Neil Gaiman to lead, since it's his baby. Did it work? For the most parts, yes.
Inception
The Sandman Netflix series is about Dream (Tom Sturridge) who ends up being trapped by a group of cultists who wanted power from the Endless. This then leads to years many passing by where people end up getting some form of sleeping sickness and Dream's kingdom in tatters. How will he get free? And how will he fix this mess since he has his power items stolen by humans? And what other insane and creative predicaments will he have to deal with next?
For fans out there (myself including), the first 10 episodes of the show cover the Preludes and Nocturne arc and The Doll's House arc, the latter involving a young girl named Rose Walker who is in search of her brother and somehow she can enter Dream's realm with ease. To say that the source material's storytelling being incredibly unconventional is putting it mildly; that's not a knock against its quality but it would be hard to follow. Thankfully, the series goes on the straight and narrow despite many characters being thrown at us. Rest assured that a number of them will make more appearances.
Let's focus on how the performances are: Tom Sturridge's Dream captures the ruthless and cold nature of the character. You're not supposed to root for the actions he take, and he's honestly a dick throughout the season. But at the same time you see his rationale and also hope his ice-cold heart does melt a little bit, while learning a few bedside manners like his sister Death. His slight transformation from dour being to tolerable is believable; being a man trapped in a glass bauble for so long will do that to anyone, much less a demihuman with the cosmic power of dreams.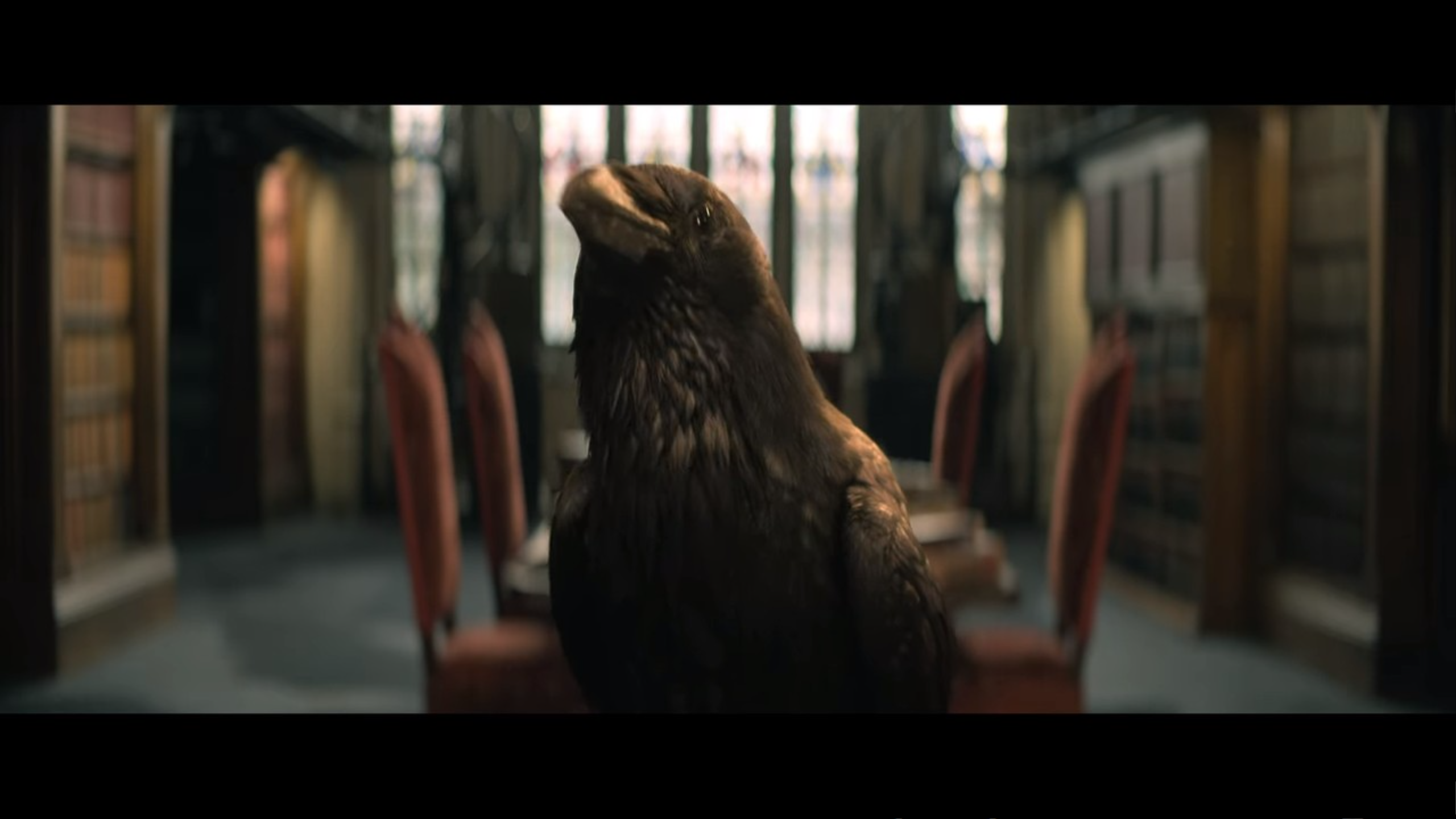 Speaking of Death, Kirby Howell-Baptiste's portrayal does the character justice. It's only for one episode (the one where Dream tags along with his sister while she's working) but she does ooze charisma and balances out Dream's edgelordness. Ditto Matthew The Raven (voiced by Patton Oswalt) who becomes the voice of reason for Dream for a good chunk of episodes. Dream's attendant Lucienne (Vivienne Acheampong) does a great job at being the king's hand, putting Dream in his place at times. A pity that Stephen Fry's Gilbert felt rather limited, because his boisterous and cheery attitude could have used more shared screentime with Rose Walker (Vanesu Samunyai), the main protagonist of the second half of the series who copes with all the weirdness and crazy stuff going around her. Jenna Coleman's Johanna Constantine also makes her limited screentime work, being a detective dealing with the supernatural and comes with snappy comebacks and attitude.
The standout is Boyd Holbrook's antagonist The Corinthian, as you find out why he loves being a bane to humanity as a construct from Dream's kingdom, breaking free and enjoying the world's carnal delights. The other antagonist of the season, John Dee, is also played creepily to a tee by David Thewlis. Being a person confined and also breaking free while having powers he shouldn't have, he's a good villain to bring the first half of the show to where it's going. Of course, with that much focus, Lucifer's role (Gwendoline Christie) does get a bit sidelined just by being in one episode. On the opposite spectrum is Mason Alexander Park's Desire (Dream's antagonistic sibling); for the short amount of screentime they have, they really steal the limelight with their mannerisms and alluring speeches.
Dream Country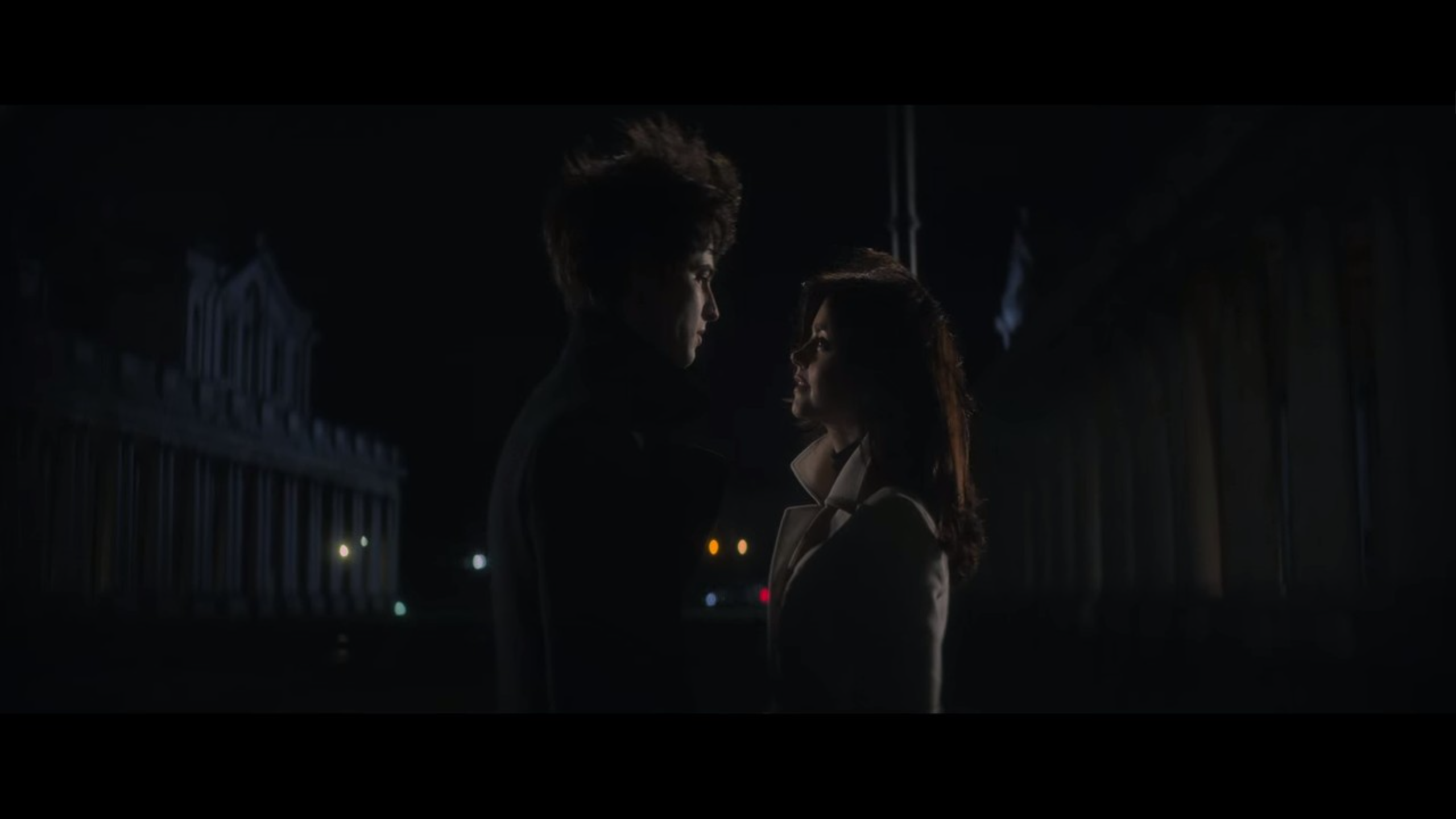 My only beef with the series is definitely not the actors, who all played their part very well. Rather, I did wish that some major scenes and sequences were a bit more edgier and "meaty". I don't want to spoil anything, but I remember the book series being a lot more graphic, colourful, expression-filled, and brutal with some of its portrayal of violence, dream/nightmare sequences, and mature themes. I don't expect The Boys level of extremities, but certain key bits in the show could use a bit more punch and visceral thrill, or at least some abstract and creative portrayal to stand out.
Instead, everything here looks like a slightly high-budgeted BBC miniseries for the most part; not quite muted but not quite saturated and fantastical, as well as dialogue and explanations taking precedence that do not sound natural. The second half of the show had children talking like they have dialogue out of a, well, M-rated comic book. If that's what it's going for, kudos to Neil Gaiman and the production crew. With that said, I do like some of the fantastical effects and pivotal scenes here, particularly the gargoyles, dreams, nightmares, and landscapes on tap here. And some of the climactic scenes wrapping up the Preludes and Nocturne arc and The Doll's House arc certainly stand out.
I was honestly a bit worried how the Sandman adaptation might turn out given its development hell and behind-the-scene stories. Thankfully, the Netflix series is a good start to what hopefully will be a multi-season show spotlighting the Endless and the shenanigans that follow. It's a great first effort for a seemingly untouchable-by-adaptation comic book story series, and while I do wish the show went all out took a few liberties, the fact that its narrative style is made "streamlined" for all audiences is the right path. And I'm glad that two of my favourite storylines in the earlier books are recreated well and organically in the episode "The Sound of Her Wings".
The spirit of the book's earlier stories is definitely deep within this show; enough to whet your appetite. Besides, any adaptation of Sandman that can make Mervyn Pumpkinhead be an adorably jaded stop-motion face scarecrow thing come to life convincingly can't be all bad, right?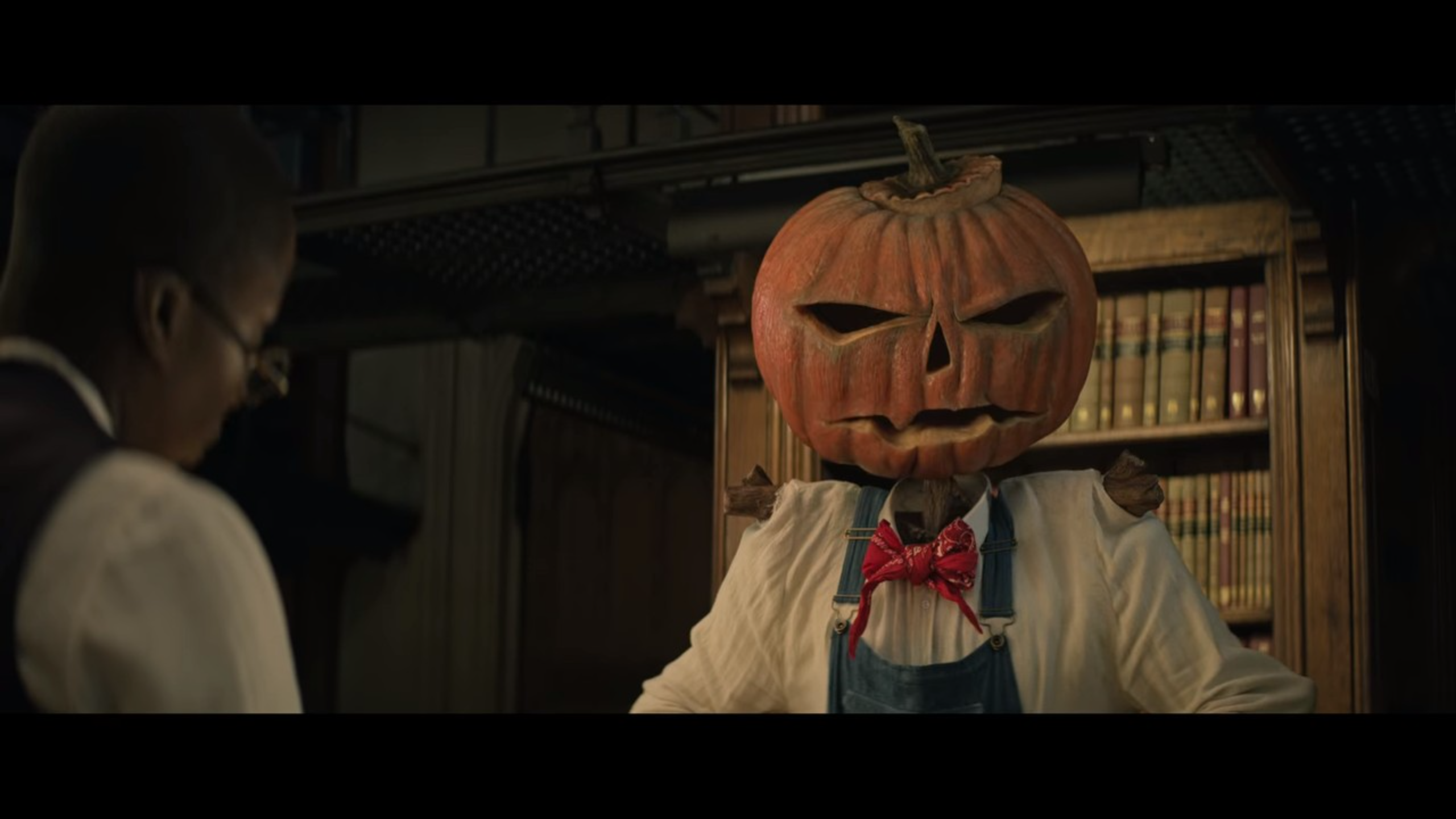 Final Score: 70/100
Related