We know now that a third Sonic The Hedgehog movie is in the works, given how successful Sonic The Hedgehog 2 was. What we don't know is the actual plot or synopsis, at least until now.
According to an alleged production update via industry publication Production Weekly, Sonic The Hedgehog 3 has an early plot synopsis on standby. While details and overall structures might change, it's safe to say that the producers at Paramount and Sega want to go big with the third installment.
Spoilers below, if you want to know the details. Sonic The Hedgehog 3 is slated to be out on 20th December 2024.
So we're going to see not just Shadow The Hedgehog (Project Shadow), but also see Robotnik create Mini Emeralds from the destroyed Chaos Emerald and create a robotic version of Sonic to fight against the trio of Sonic, Tails, and Knuckles.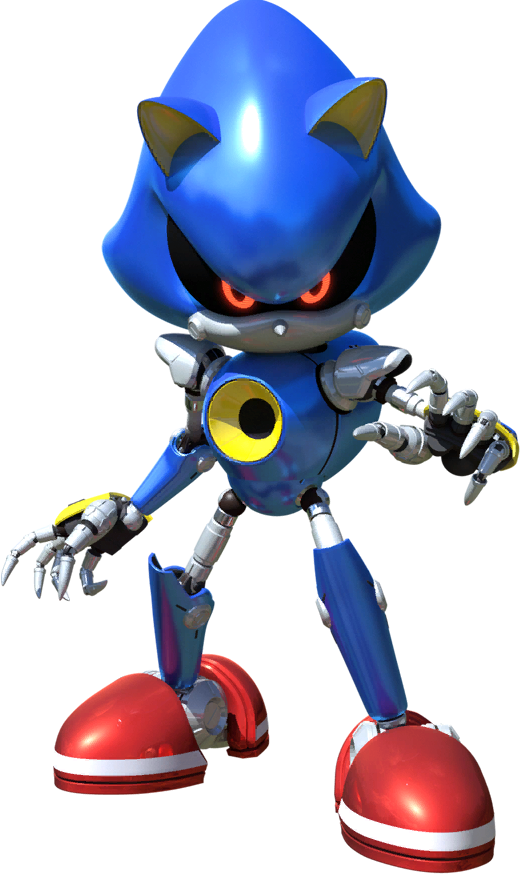 Furthermore, Amy The Hedgehog and Big The Cat will also enter the fray to team up with the trio against Shadow, Robotnik, and Metal Sonic.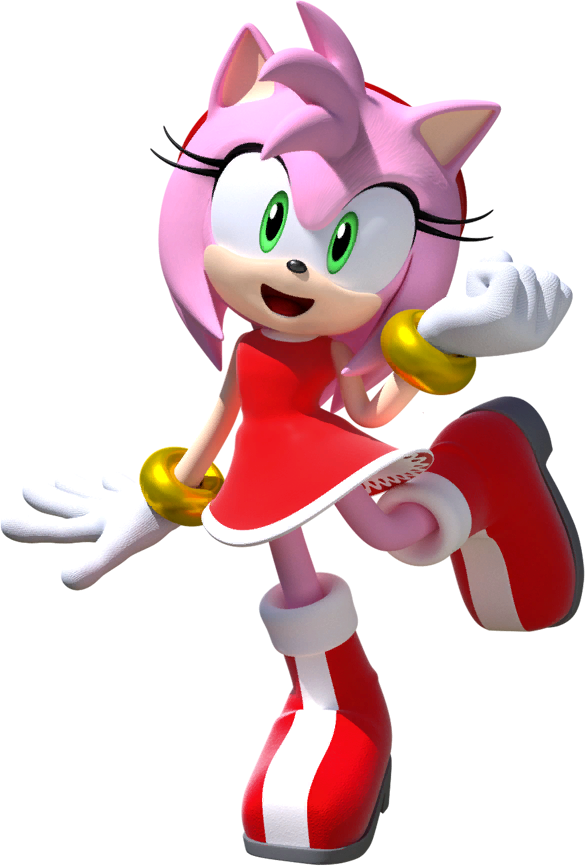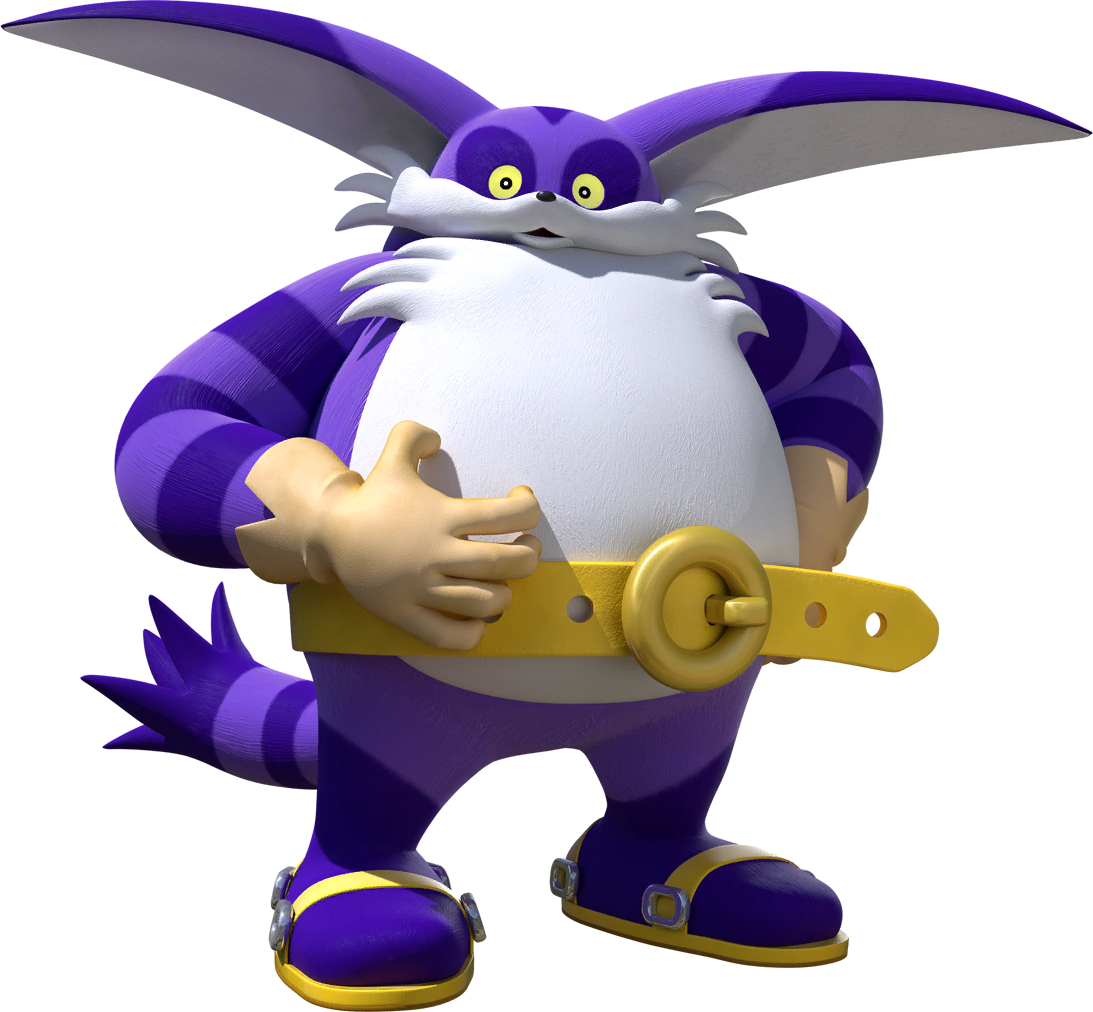 Here's the synopsis (via Tails Channel):
With Sonic, Tails and Knuckles having defeated Robotnik and his Badniks, Green Hills is saved! But it wasn't over yet. The Team will have to face what Robotnik's grandfather has created, Project Shadow. Things go from bad to worse when Robotnik obtains the Mini Emeralds from the destroyed Chaos Emeralds, and creates his robotic version of Sonic, which will be used for the scientist to get his sinister revenge! Teaming up with Shadow, they intend to defeat the Hedgehog once and for all. And through a dimensional portal, different creatures, Amy and Big, show up to help. Could this team defeat Robotnik before the world comes to an end?
Until we get any official confirmation on this, treat this synopsis with a grain of salt as things can change halfway until the final product comes out. Still, this is on course for the series since the third movie is when you go big. And there's a good chance Jim Carrey (who plays Dr. Robotnik) will not retire just yet, though it depends how much of a cheque he'll get from the third film.