The fourth episode of Star Wars Andor is now streaming on Disney+ Hotstar Malaysia. I'll be discussing heavy spoilers so if you haven't seen it or want to avoid spoilers, now's your chance to stop reading.
Check out my spoiler-free review of Andor here.
The Andor series will explore a new perspective from the Star Wars galaxy, focusing on Cassian Andor's journey to discover the difference he can make. The series brings forward the tale of the burgeoning rebellion against the Empire and how people and planets became involved. It's an era filled with danger, deception and intrigue where Cassian will embark on the path that is destined to turn him into a rebel hero.
Diego Luna returns as Cassian Andor and is joined by cast members Genevieve O'Reilly (who will portray a young Mon Mothma), Stellan Skarsgård, Adria Arjona, Denise Gough and Kyle Soller. The executive producers are Kathleen Kennedy, Sanne Wohlenberg, Diego Luna and Michelle Rejwan. Tony Gilroy is the creator and showrunner.
In the meantime, check out my interview with Andor actors Kyle Soller and Denise Gough by heading over here for the written article, or you can watch the entire interview below:
Check out my breakdown of the first three episodes of Andor here.
Check out my breakdown of Obi-Wan Kenobi Episode 1 and 2, Episode 3, Episode 4 and Episode 5 here.
You can check out my previous breakdowns of The Book Of Boba Fett Episode 1, Episode 2, Episode 3, Episode 4, Episode 5, Episode 6 and Episode 7 here.

Luther Rael Wants To Recruit Cassian For A Rebel Heist
Yeah, my assumptions were true. He wants to recruit Cassian for a Rebel heist.
The Imperial Security Bureau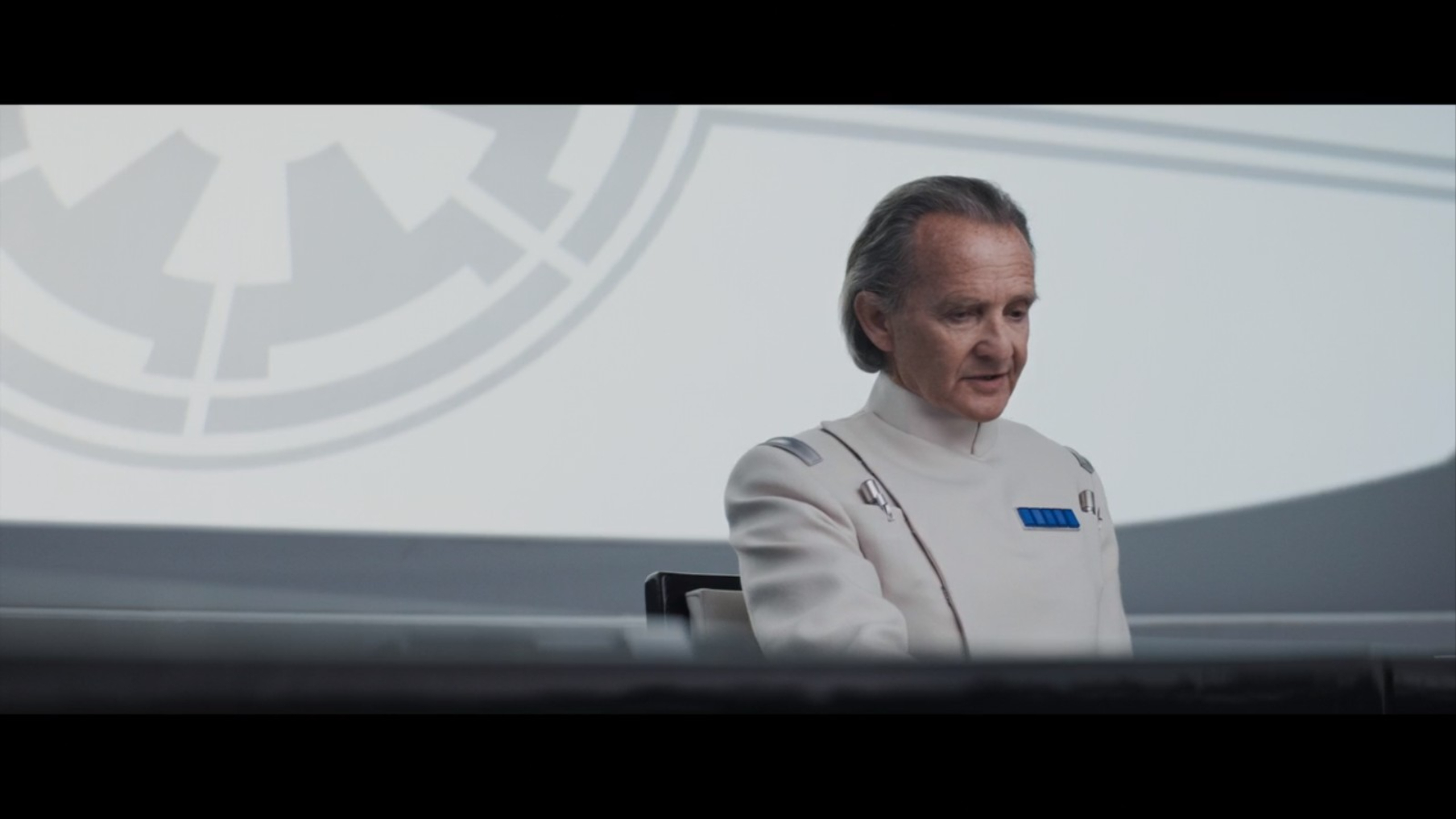 Andor introduces the Star Wars universe's version of the CIA or FBI, a division of the Empire that focuses on covert action and intelligence.
An Imperial Security Bureau Officer Mentions Scarif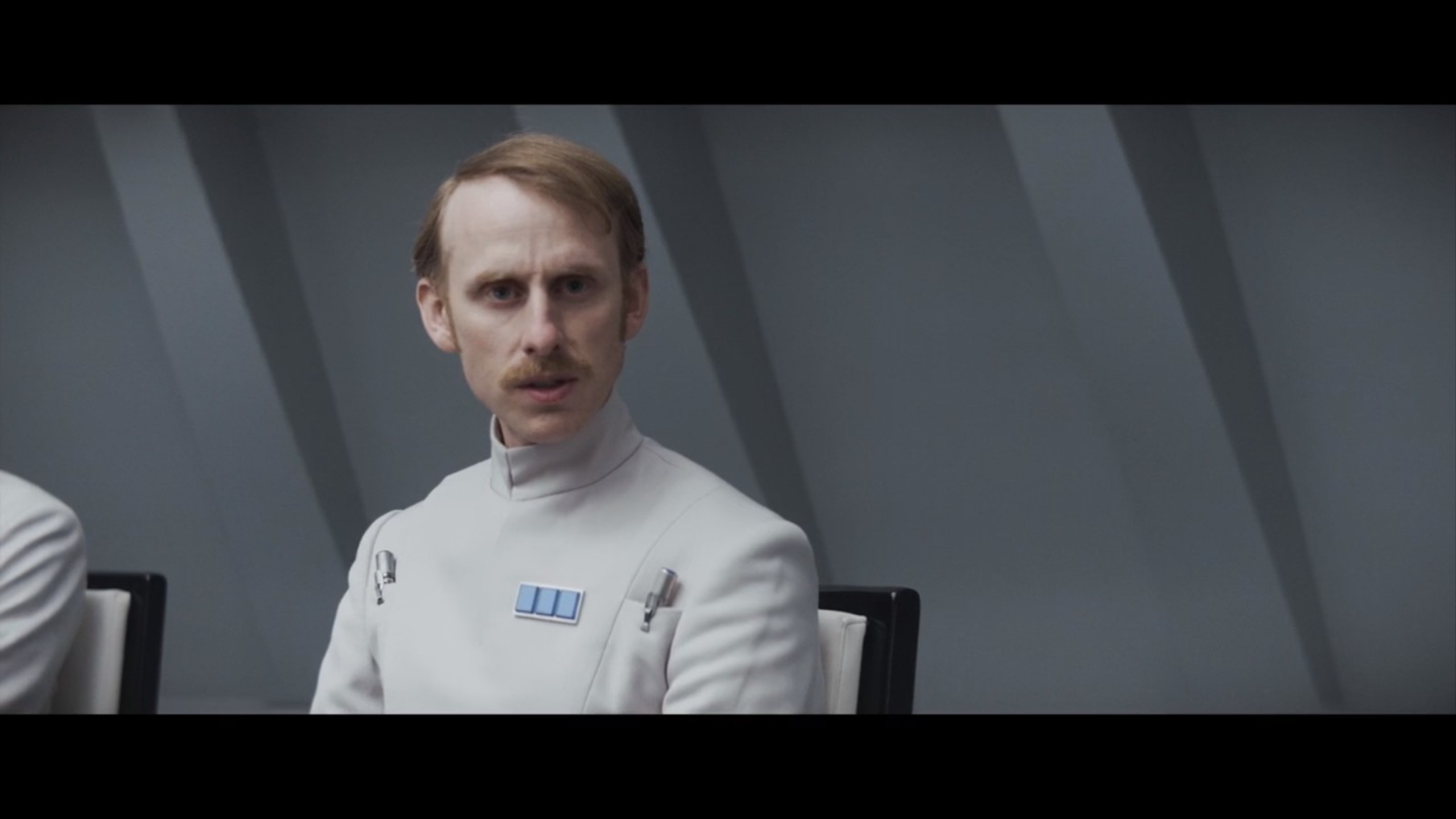 That's interesting. Andor takes place five years before the events of Rogue One A Star Wars Story. In Rogue One, Scarif is revealed to be where the blueprints and plans of the Death Star were stored.
The Empire Takes Over The Corporate Security's Jurisdiction
Because of their failure in the last episode.
Rebel Mentions Saw Gerrera
In case you forgot, Saw Gerrera is the extremist Rebel leader, who was played by Forest Whitaker in Rogue One A Star Wars Story. The character also appeared in Star Wars The Clone Wars, Star Wars Rebels and the Star Wars Jedi Fallen Order game. Could we be getting a Saw Gerrera cameo? Fingers crossed.
Mon Mothma Appears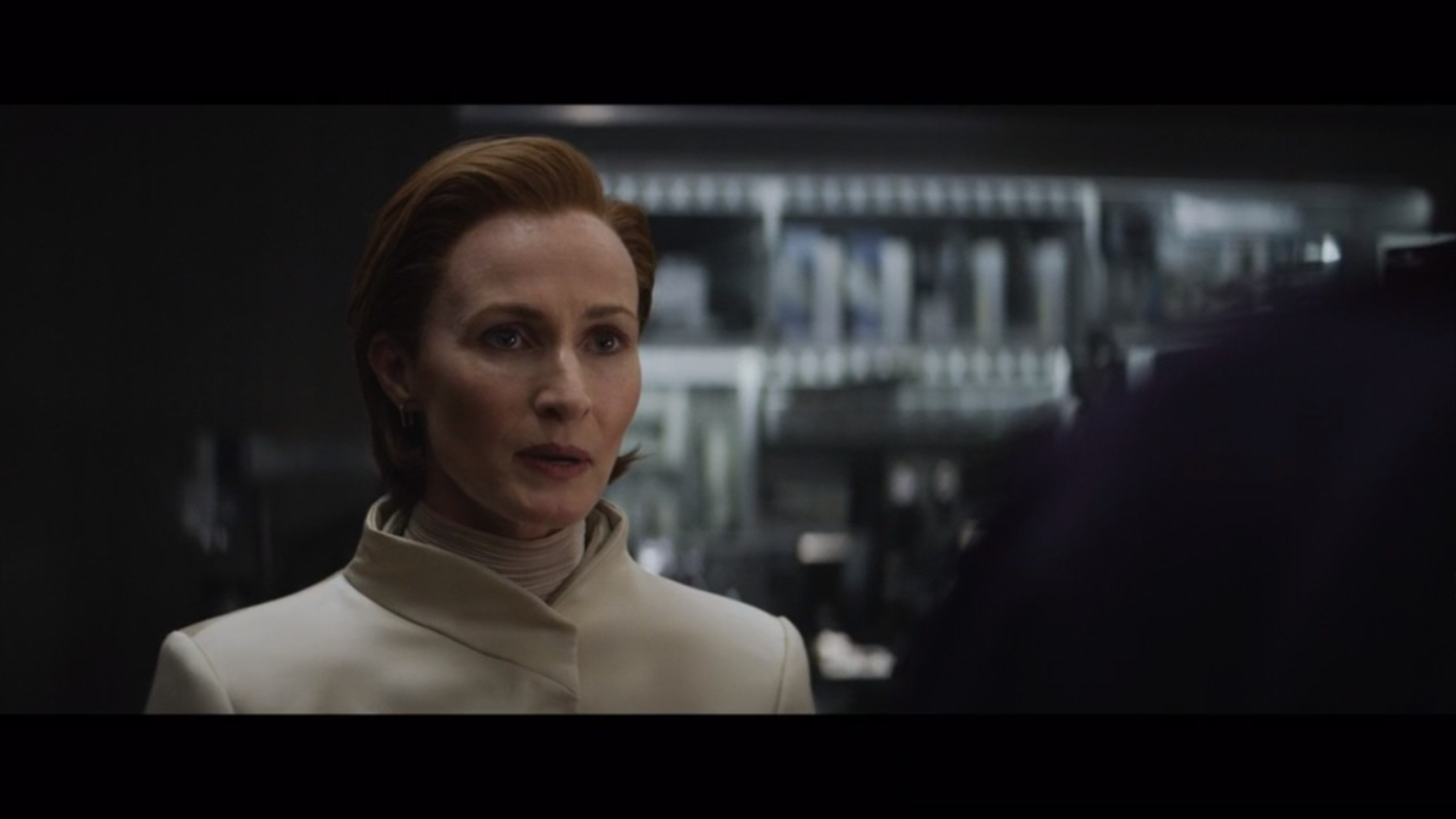 Luther Rael meets Mon Mothma, who would later go on to be one of the founders and greatest leaders of the Rebel Alliance. In Andor, she is still an Imperial senator. She would only later renounce the Empire in Star Wars Rebels. Genevieve O'Reilly reprises her role as Mon Mothma, which she has played since 2005's Star Wars Episode III Revenge Of The Sith. Caroline Blakiston was the original Mon Mothma in Star War Episode VI Return Of The Jedi.
Things are finally picking up. Until next week, excelsior!
Related