In the spirit of Halloween, the kids are getting ready for trick-or-treating and the adults are busy prepping parties. Video games, on the other hand, have their own kind of party, and we're talking wild deadly lobbies to explore! Let's take a look at this year's events.
1. Minecraft/Minecraft Dungeons: Spookyfest
Duration: 4 October – 9 November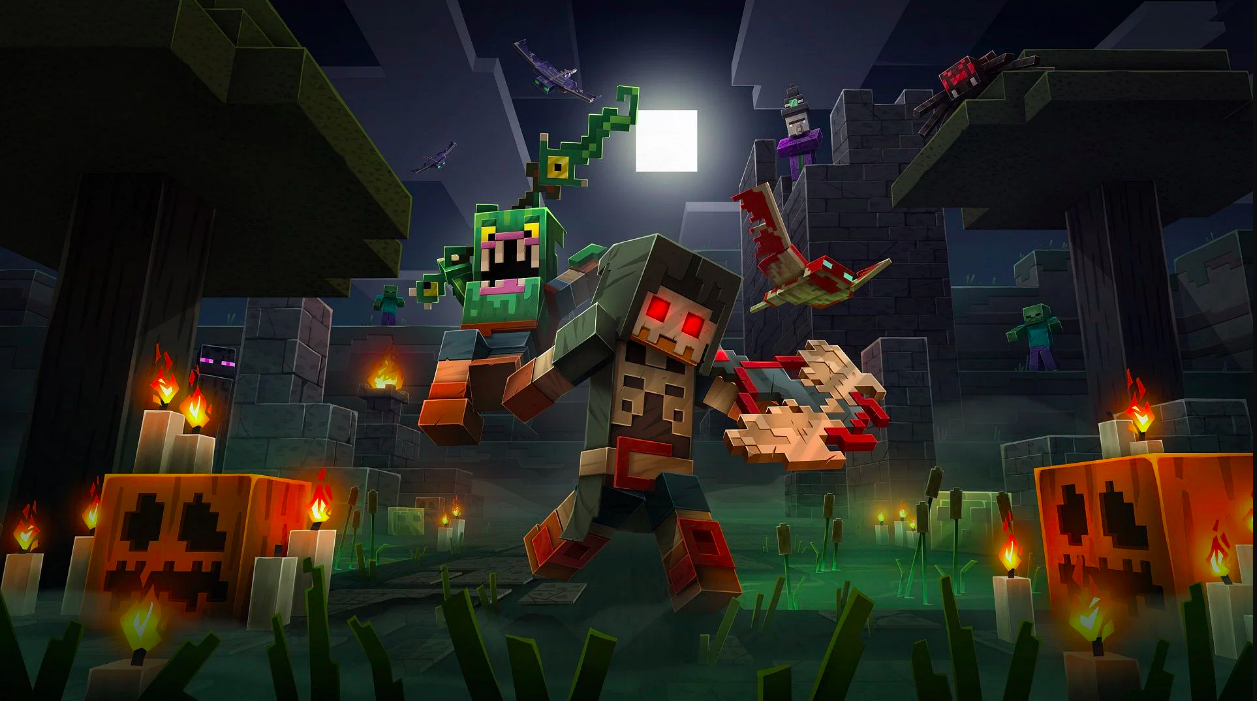 Spookyfest will span two games. Starting on October 4th, Minecraft starts its Marketplace's Spooky Season. Players get to find new mutated mobs and explore various mini-games. That sets the stage for Dungeons Spooky Fall, between October 26th and November 9th. Dive into the dark trials to earn time-limited rewards.
Players will also be able to get a special skin pack that contains 13 outfits. Have fun and check out Minecraft website for more spooky surprises.
2. Fortnite: Fortnitemares
Duration: 18 October – 1 November
Fortnitemares return with grizzly terror! DJ Lyka offers lupine powers to players across the island with missions in hand.
Complete a certain amount of event quests to unlock in-game items or start your own party with unvaulted items. Get freaky this Halloween with Fortnite.
3. Apex Legends: Fight or Fright
Duration: 4 October – 1 November
Fight or Fright Halloween event span four weeks of fun. Starting with Shadow Royale on the Olympus After Dark map, teams of up to 3 players get to experience surviving not only from the living but the dead. Do check out the Apex Legend store weekly for exclusive Halloween themed-skins.
LIMITED-TIME MODES BREAKDOWN
October 4th to October 11th: Shadow Royale on Olympus After Dark map
October 11th to October 18th: Gun Run on Estates After Dark, Skulltown, and Fragment East
October 18th to October 25th: Control on Lava Siphon, Barometer, and Labs After Dark
October 25th to November 1st: Shadow Royale on Olympus After Dark
4. Overwatch 2: Halloween Terror 2022
Duration: 25 October – 9 November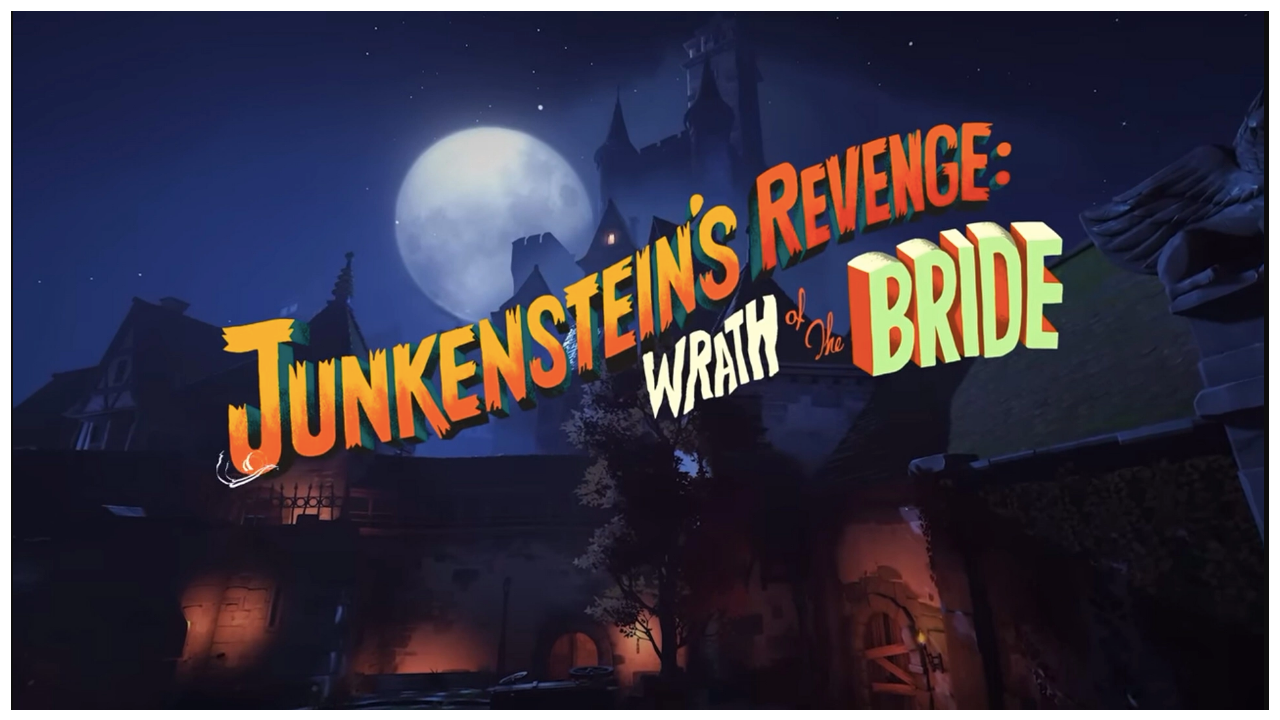 The Bride of Junkenstein seeks revenge in an all-new four players PvE brawl. Complete challenges during the event to unlock exclusive rewards such as the Jack-o'-Lantern Weapon Charm, Battle Pass XP, and more. You could even unlock rewards just by watching streamers on Twitch. The more hours you've invested, the crazier items you will get! More details are available on Overwatch 2 website.
5. Destiny 2: Festival of the Lost
Duration: 18 October – 8 November
Attack enemy pirate ships wearing mech-suits. Wear festival masks to trick enemies into giving up their treats. Scour collectable confections that drop to the Tower; Eva has prizes for sale, and she only accepts candy for it. Get the latest Mechabre Sniper Rifle and load up at the horror-crawler pumpkins. Destiny 2 prepares to set sail, mateys!
6. Grand Theft Auto Online: Beast vs. Slasher
Duration: 20 October – 27 October
GTA Online's famous annual themed mode, Beast vs. Slasher. Players are divided into 2 separate teams, Slasher and Beast team. The Slasher party is divided into 3 roles; Demolition, Assault, and Heavy. Whereas the Beast party is given superabilities such as speed, invisibility, and super jump. Keep in mind that these powers once use, will reduce the character's total health. You will need to take breaks in between to regain the health bar. Once the bar turns red, the powers are unusable.
The goal of the game is for the Beast players to collect fifteen checkpoints scattered around the map. The slashers' purpose is to stop the latter party from completing the checkpoints by shooting, killing, or preventing it until the timer ends. This adversary mode provides double in-game cash and RP bonuses. 10 max players can join in a single session and an average of fifteen minutes to finish one. Gear up and get bloody on GTA Online.
7. Back 4 Blood: Halloween in Fort Hope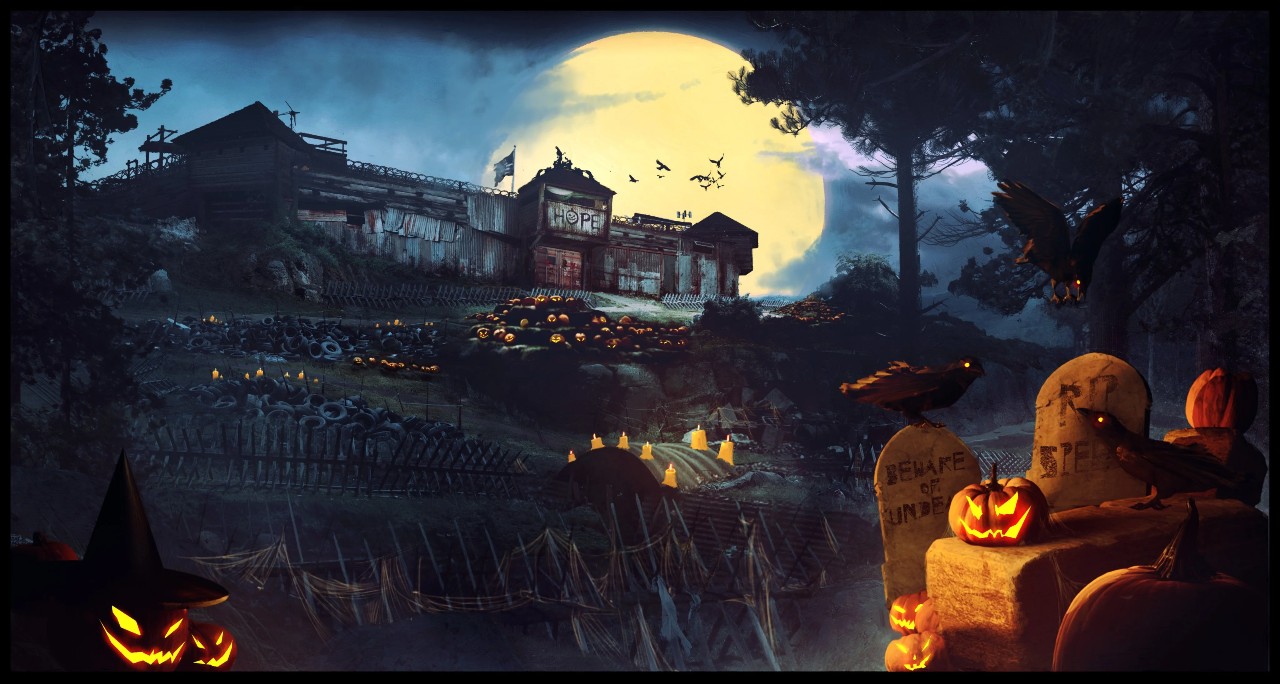 Duration: 11 October – 1 November
Back 4 Blood developer, Turtle Rock provides tonnes of updates on their special seasonal event. These include Seasonal Caravans, exclusive Halloween Cleaner, and Weapon Skins! Six new cards are added to assist with combat. Fixing changes on bugs and existing Cards, Weapons, and Cultists. The list goes on so if you want to know more, visit the official page of Back 4 Blood.
8. Cult of the Lamb: Blood Moon Festival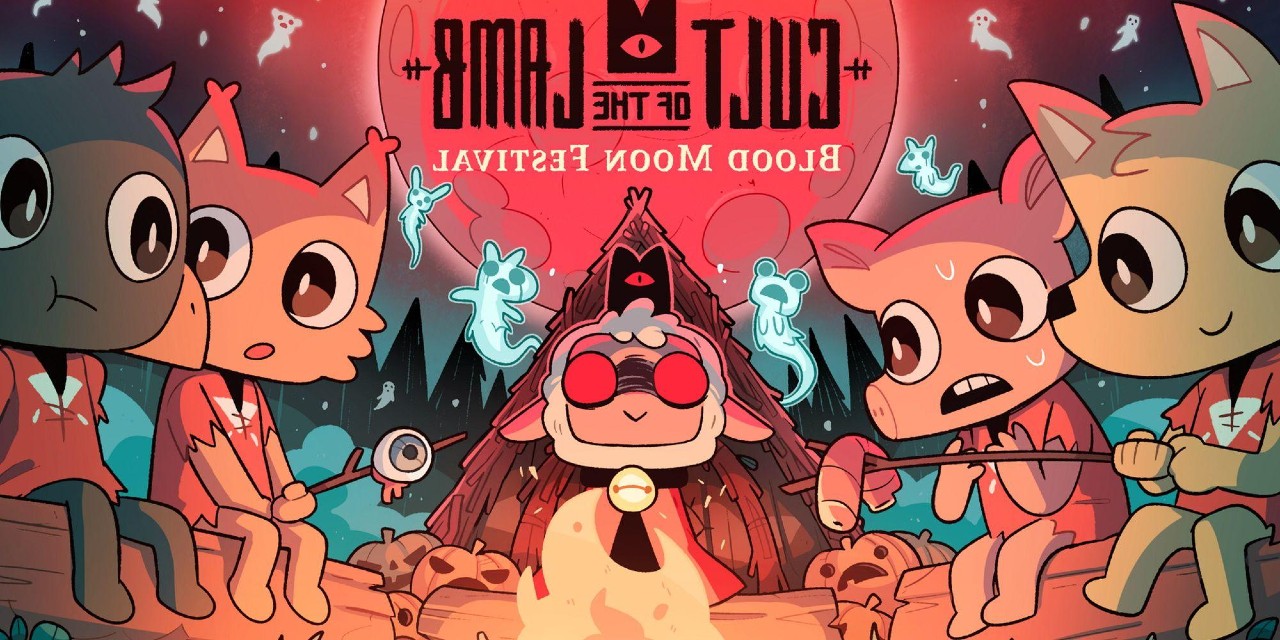 Duration: (October 24 – November 10)
Obviously, Cult of the Lamb has its own Halloween-themed event going on. Get new decorations and unlock three new follower forms to get your desired follower's appearance. Perform the limited-time titular Blood Moon Ritual to conjure former members from the dead. Catch ghosts if you're feeling it. Raise your own kind of hell with Cult of the Lamb this Halloween.
9. World of Tanks – Pumpkin Bash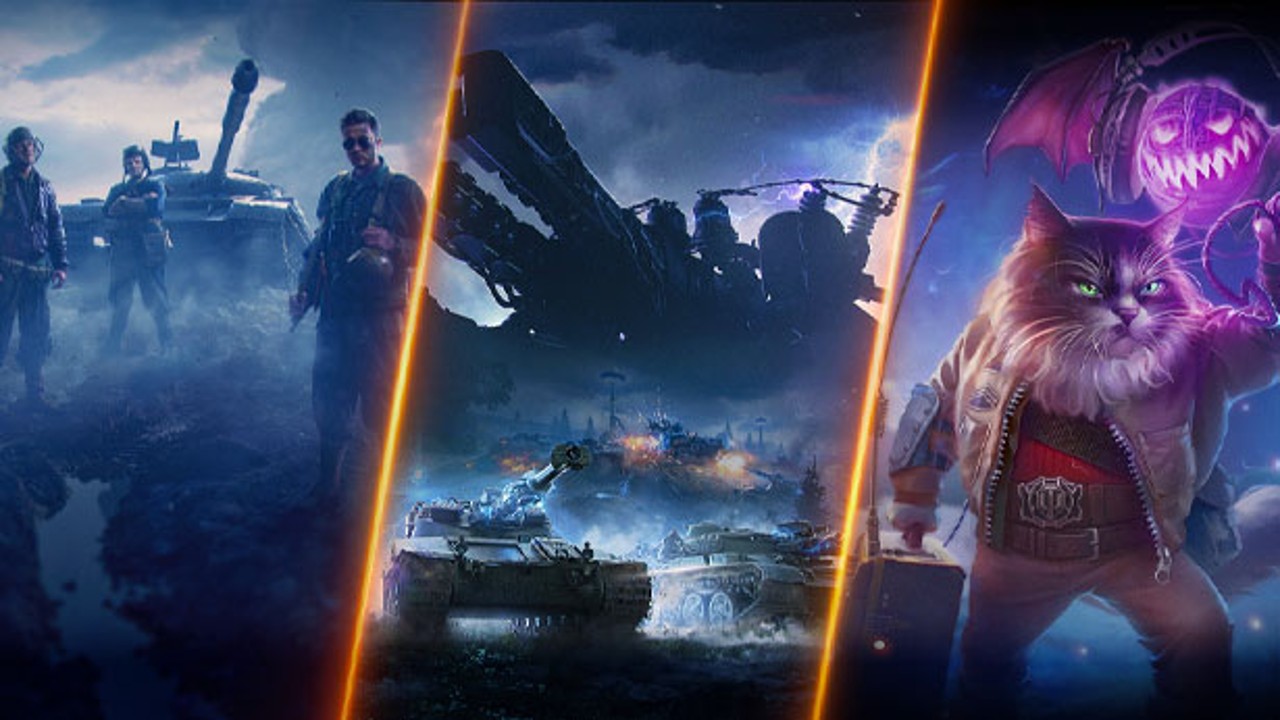 Duration: (19 October – 3 November)
Pumpkin Bash is back and it gets better and better! 1 extra daily mission is added for players to win up to 150,000 credits by participating in the Pumpkin Bash battles. Event progression changes where rewards from mission and customization are easier to complete.
The maps settings changes during the adversary mode and players are able to battle in spooky environments. The goal of the event is to capture two bases on each map before the time ends. If any of the two teams are unable to capture the bases, the team that causes the most damage wins. Get to know more about the pre-battle preparation guide on World of Tanks.
Did we miss any seasonal game events? Let us know in the comment section down below. If you do wish to stay updated on our articles, do sure to sign-up on our website. Stay spooky folks and Happy Halloween!
Related