The sixth episode of Star Wars Andor is now streaming on Disney+ Hotstar Malaysia. I'll be discussing heavy spoilers so if you haven't seen it or want to avoid spoilers, now's your chance to stop reading.
Check out my spoiler-free review of Andor here.
The Andor series will explore a new perspective from the Star Wars galaxy, focusing on Cassian Andor's journey to discover the difference he can make. The series brings forward the tale of the burgeoning rebellion against the Empire and how people and planets became involved. It's an era filled with danger, deception and intrigue where Cassian will embark on the path that is destined to turn him into a rebel hero.
Diego Luna returns as Cassian Andor and is joined by cast members Genevieve O'Reilly (who will portray a young Mon Mothma), Stellan Skarsgård, Adria Arjona, Denise Gough and Kyle Soller. The executive producers are Kathleen Kennedy, Sanne Wohlenberg, Diego Luna and Michelle Rejwan. Tony Gilroy is the creator and showrunner.
In the meantime, check out my interview with Andor actors Kyle Soller and Denise Gough by heading over here for the written article, or you can watch the entire interview below:
Check out my breakdown of the first three episodes of Andor, Episode 4 and Episode 5 here.
Check out my breakdown of Obi-Wan Kenobi Episode 1 and 2, Episode 3, Episode 4 and Episode 5 here.
You can check out my previous breakdowns of The Book Of Boba Fett Episode 1, Episode 2, Episode 3, Episode 4, Episode 5, Episode 6 and Episode 7 here.

A Tie Fighter
This whole episode is the heist execution episode, so there are not many easter eggs to talk about. However, it's nice to see an Imperial TIE pilot with their iconic helmets. It never gets old.
And of course, TIE fighters themselves.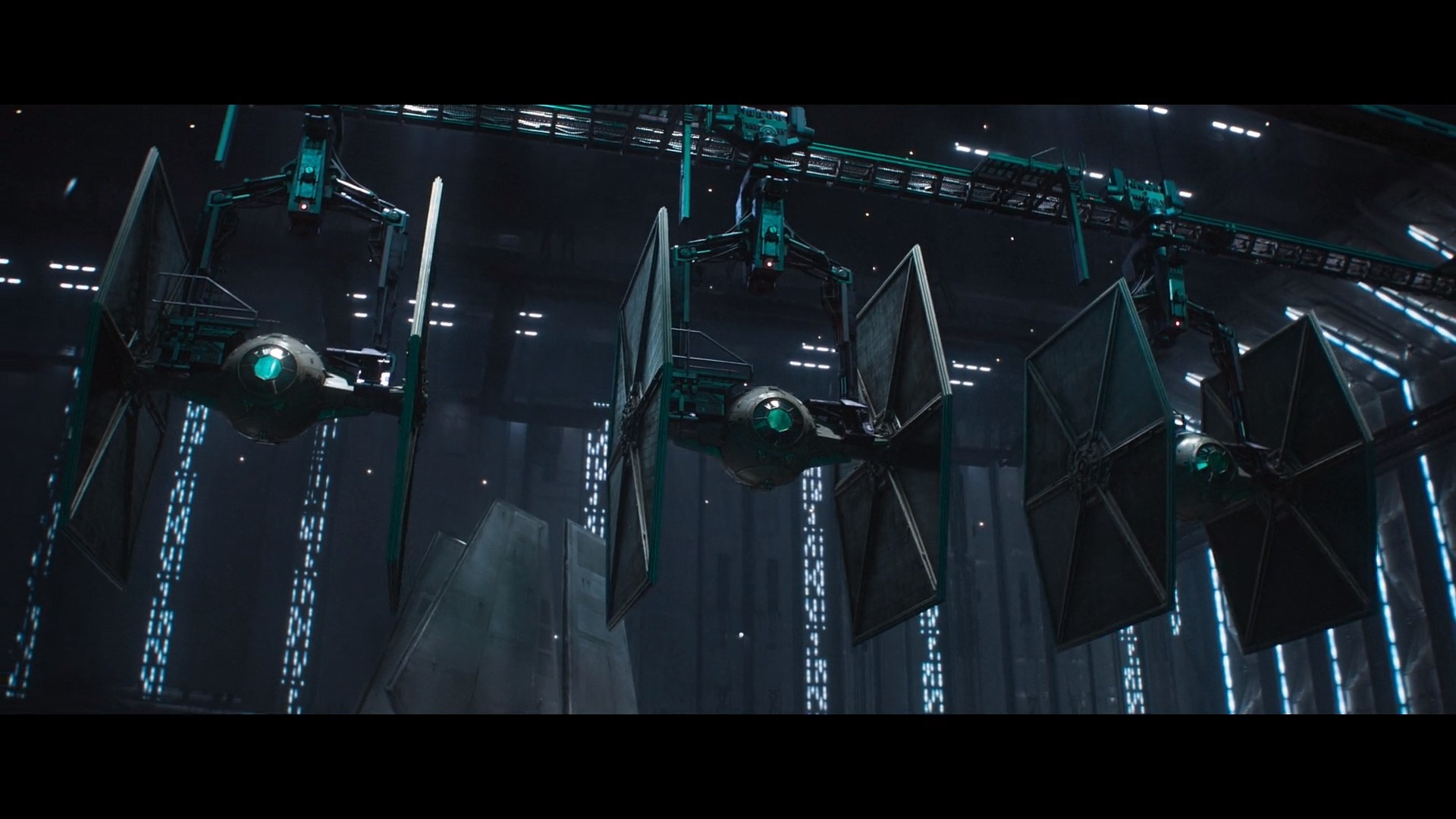 Taramyn And Nemik Dies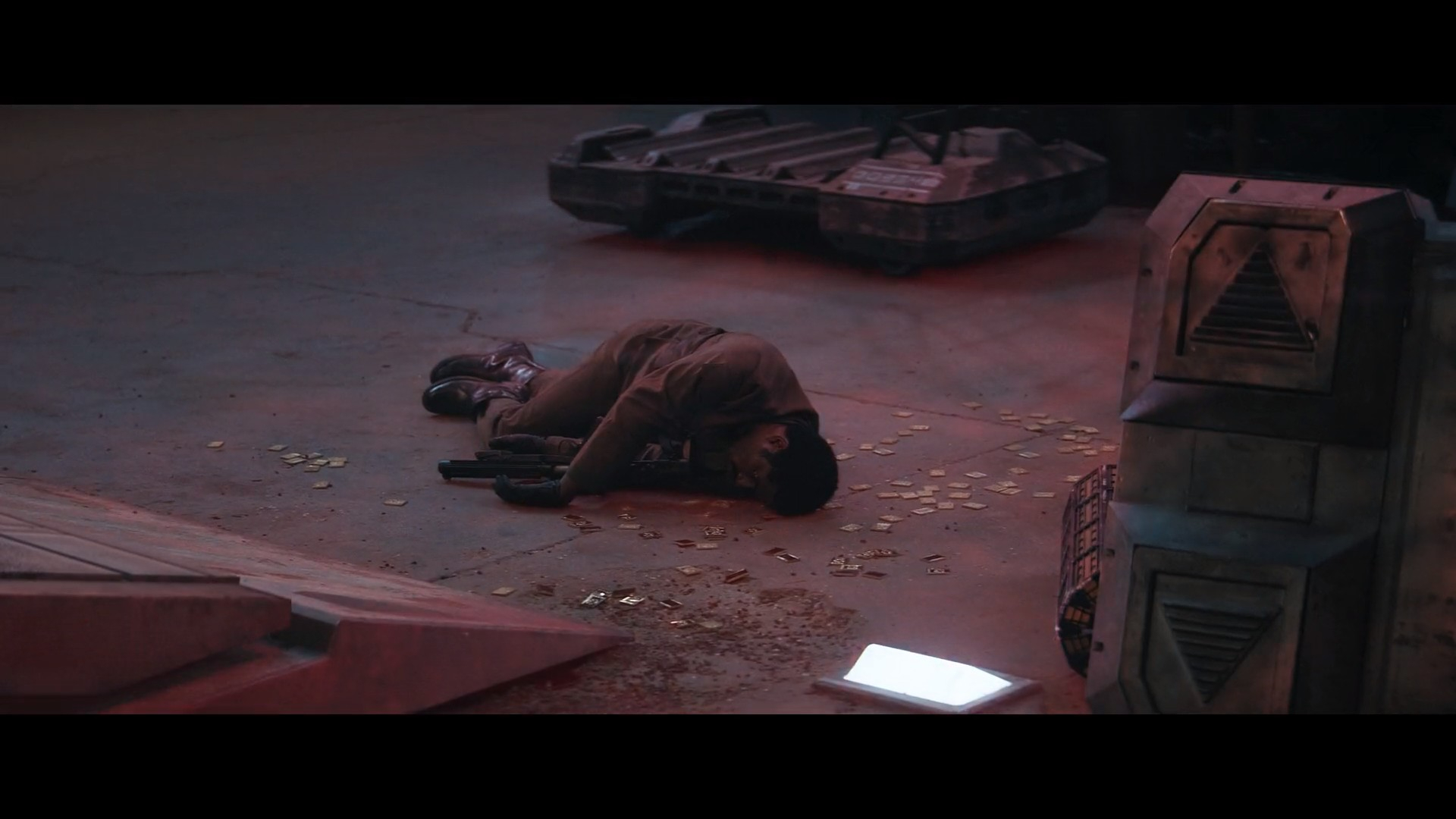 During the heist, Taramyn (Gershwyn Eustache Jnr) dies.
Meanwhile, Nemik (Alex Lawther) gets crushed by the money/credits they robbed and dies.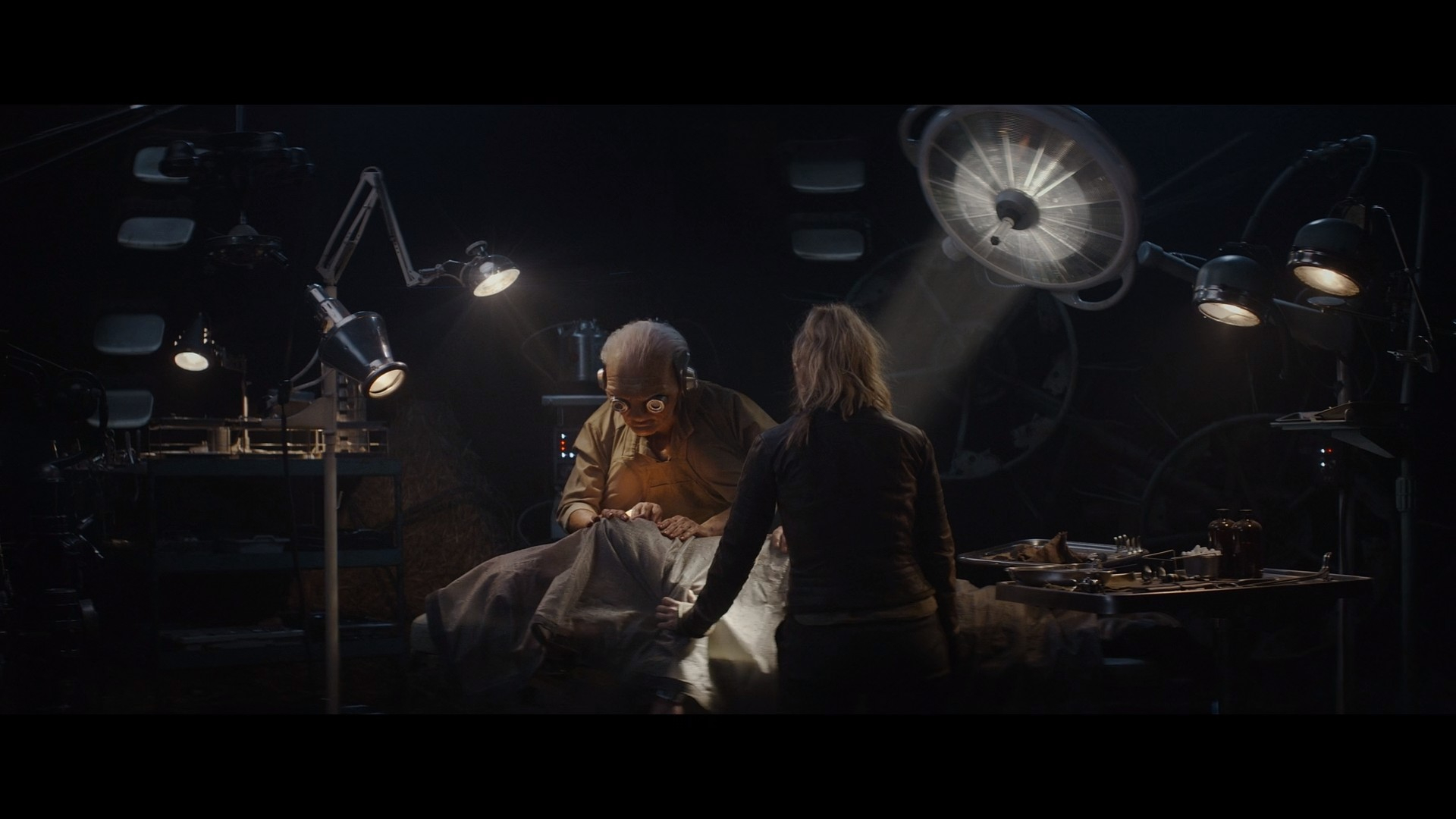 Cassian Kills Skeen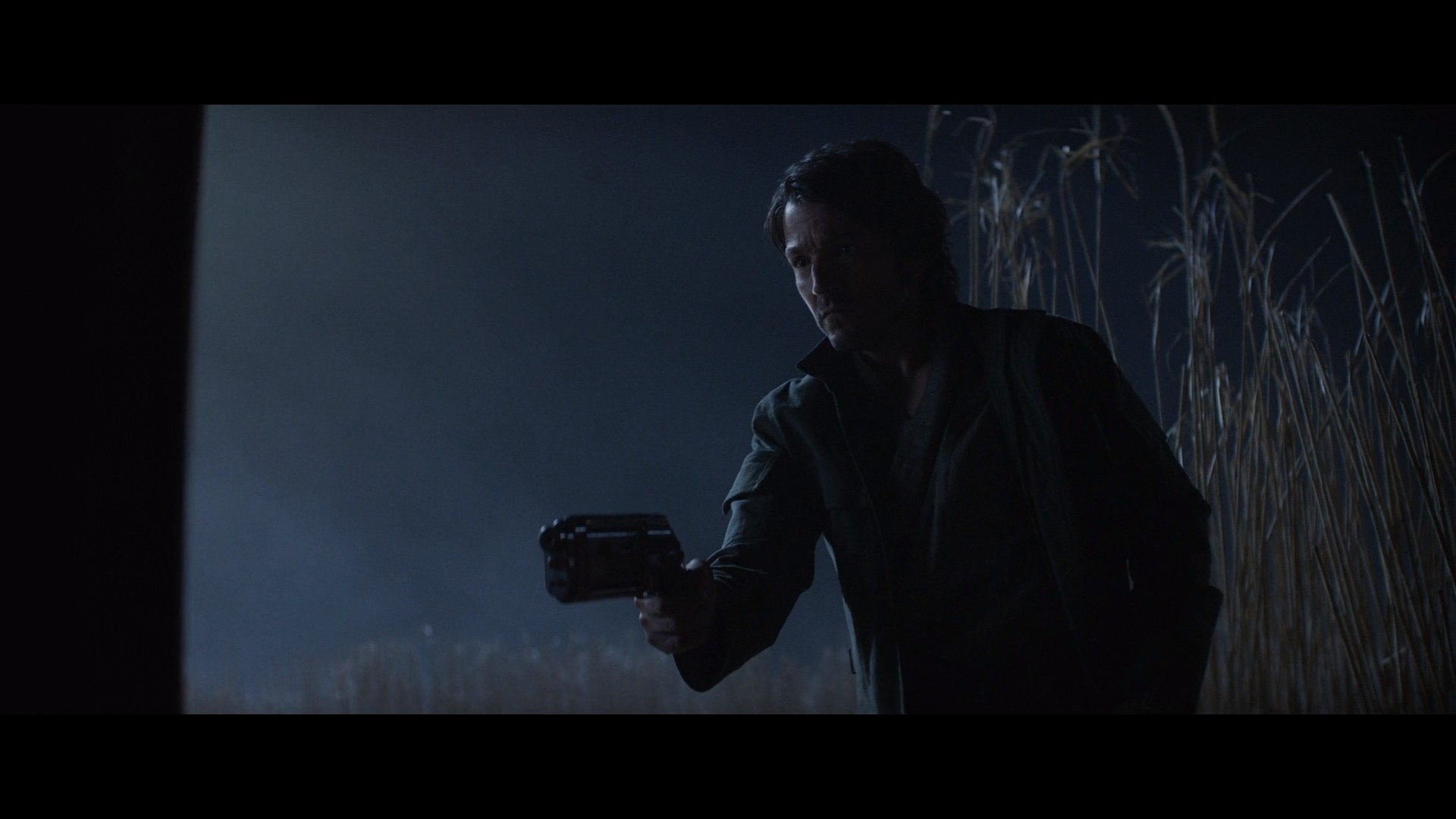 Skeen (Ebon Moss-Bachrach) proposed that they run away and escape with the money that they just robbed.
Cassian proceeds to shoot him first.
There you go, Star Wars fans, there's no doubt here.
Cassian shot first.
Our First Visit To The Galactic Senate
We've previously never seen much of the Galactic Senate during the reign of the Empire. That's because Emperor Palpatine officially dissolved the Imperial Senate immediately before the Battle Of Yavin, which takes place in Star Wars Episode IV A New Hope. Here, we see Mon Mothma (Genevieve O'Reilly) speaking, but no one pays attention to her and is instead speaking amongst themselves.
This shows how useless the Galactic Imperial Senate was, and how it was all just for show, with all of the power in the hands of the Emperor.
The Starkiller Armour Again
The armour is Starkiller's Sith Stalker set from the Star Wars Force Unleashed games, which the protagonist wears if players choose the game's evil ending
That's all for this week, folks. A lot of people died this week, so we're probably heading into a new status quo next week. We're halfway through Season 1, with only six episodes left.
Until next week, excelsior!
Related