Looking to celebrate the release of God of War Ragnarok beyond the game? Happen to live in Malaysia?
Then come on down A Place Where (APW) in Bangsar from now until 7th December where you get to see a couple of cool-looking murals featuring God of War's Kratos and Atreus in a wayang kulit art style, as well as a suspended Leviathan Axe and Mjolnir Hammer replicas on display. This was all brought together by PlayStation Asia and PlayStation Studios Malaysia.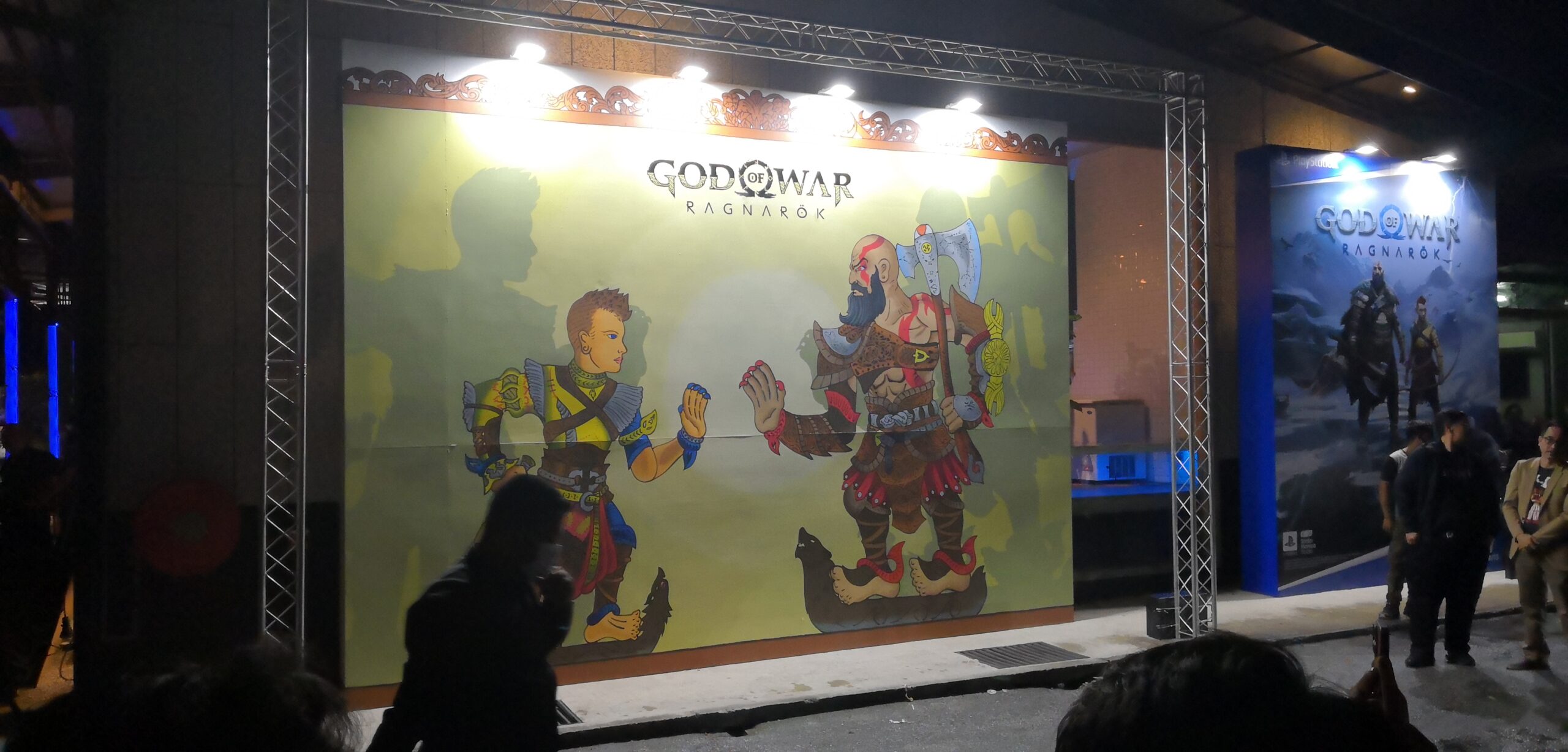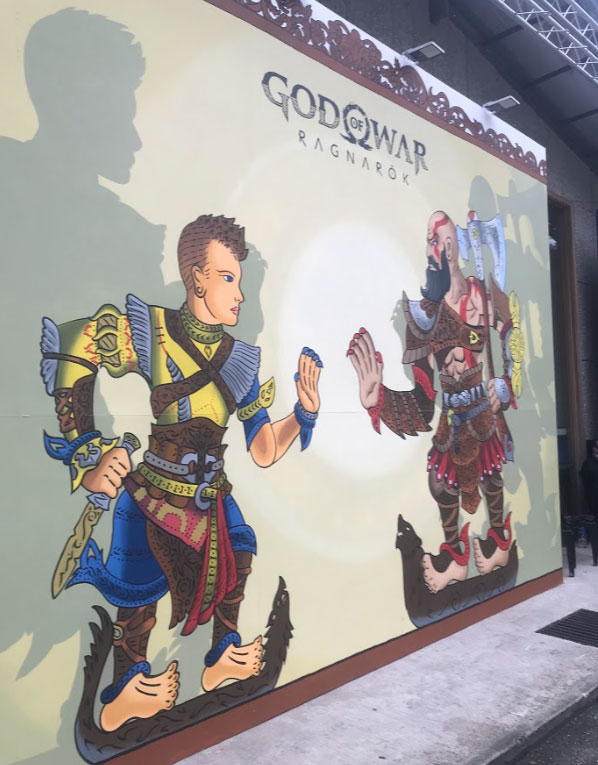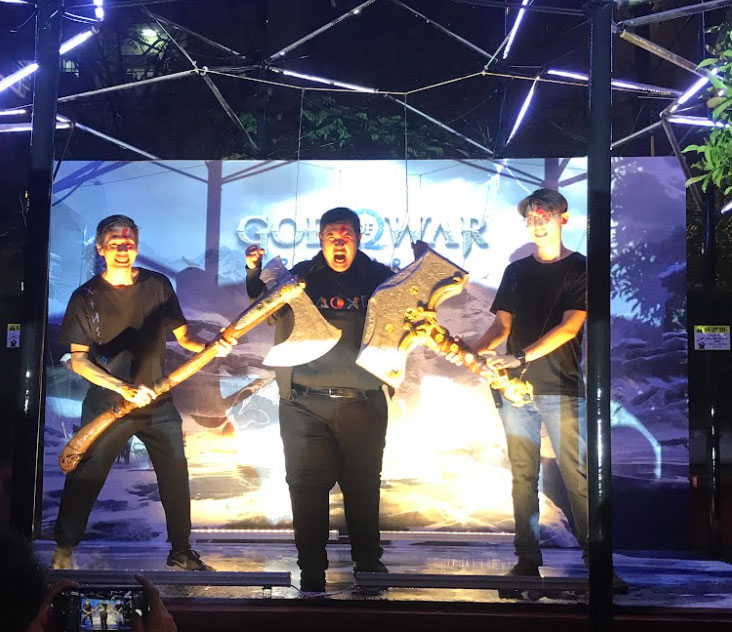 There is also an art exhibition at the center of the area showcasing special God of War Ragnarok artworks from Southeast Asian artists, as well as PlayStation peripherals, consoles, and merchandise. There's also merchandise collaborations with fashion brands like CASETiFY, #FR2, and New Era on display. This pop-up exhibition will be up from 9th to 13th November.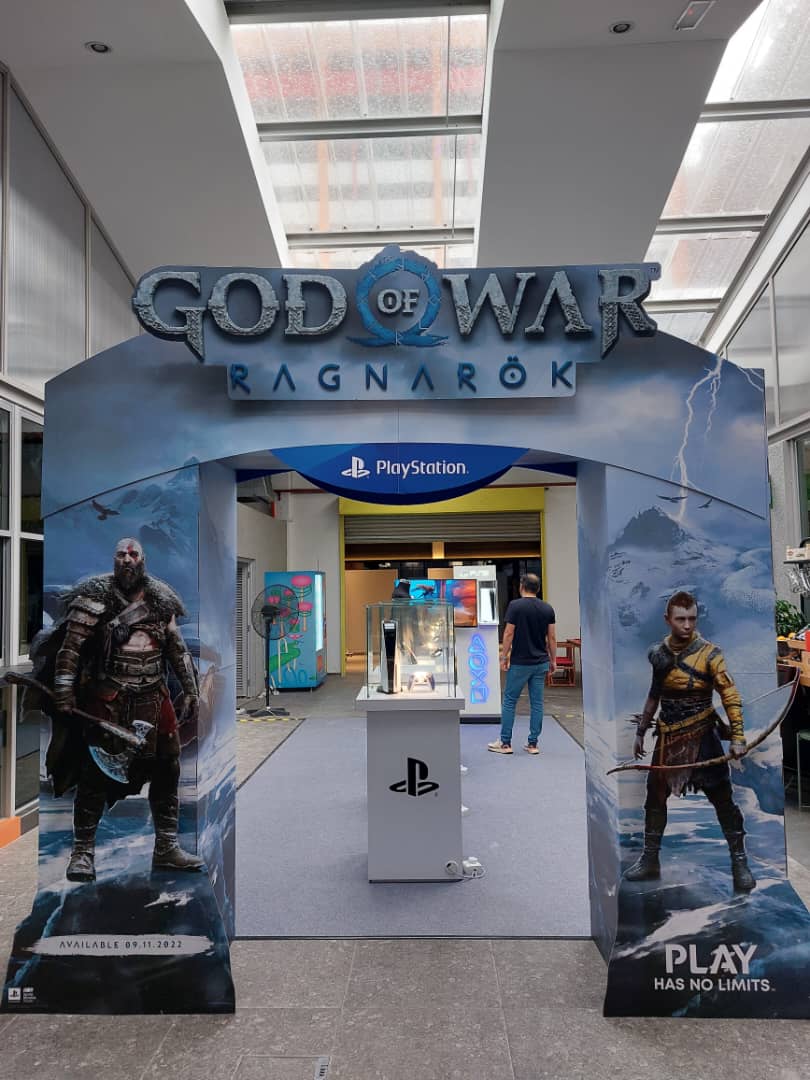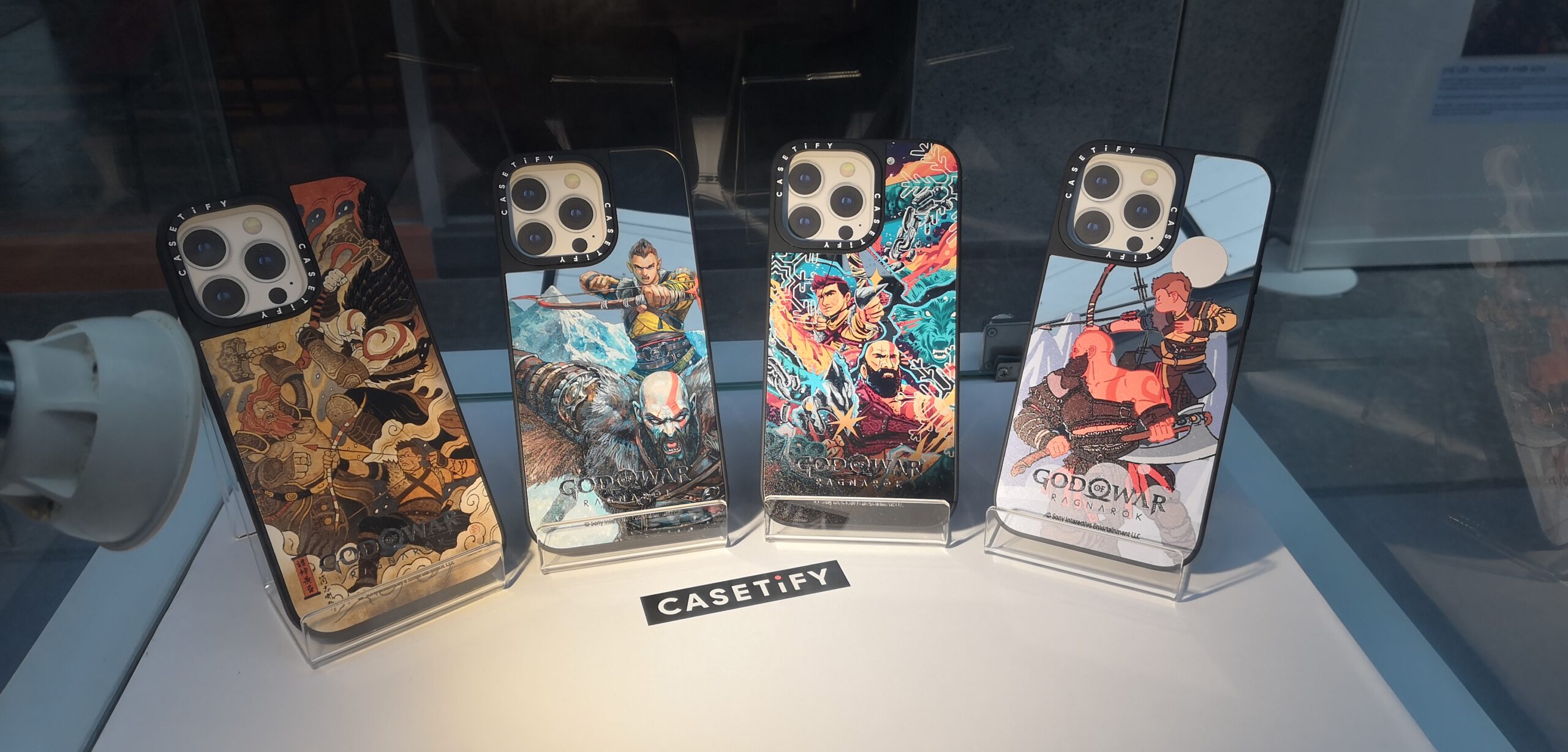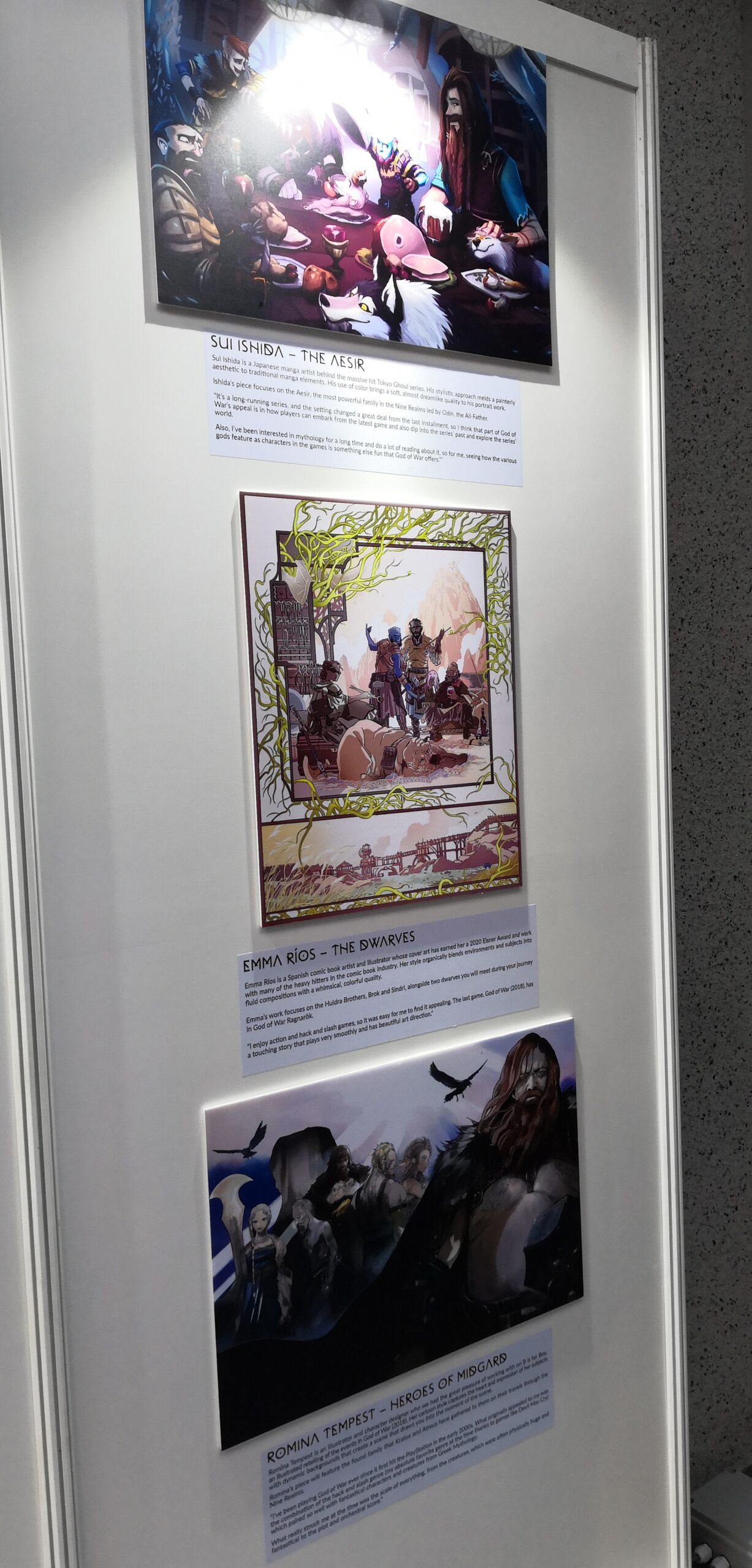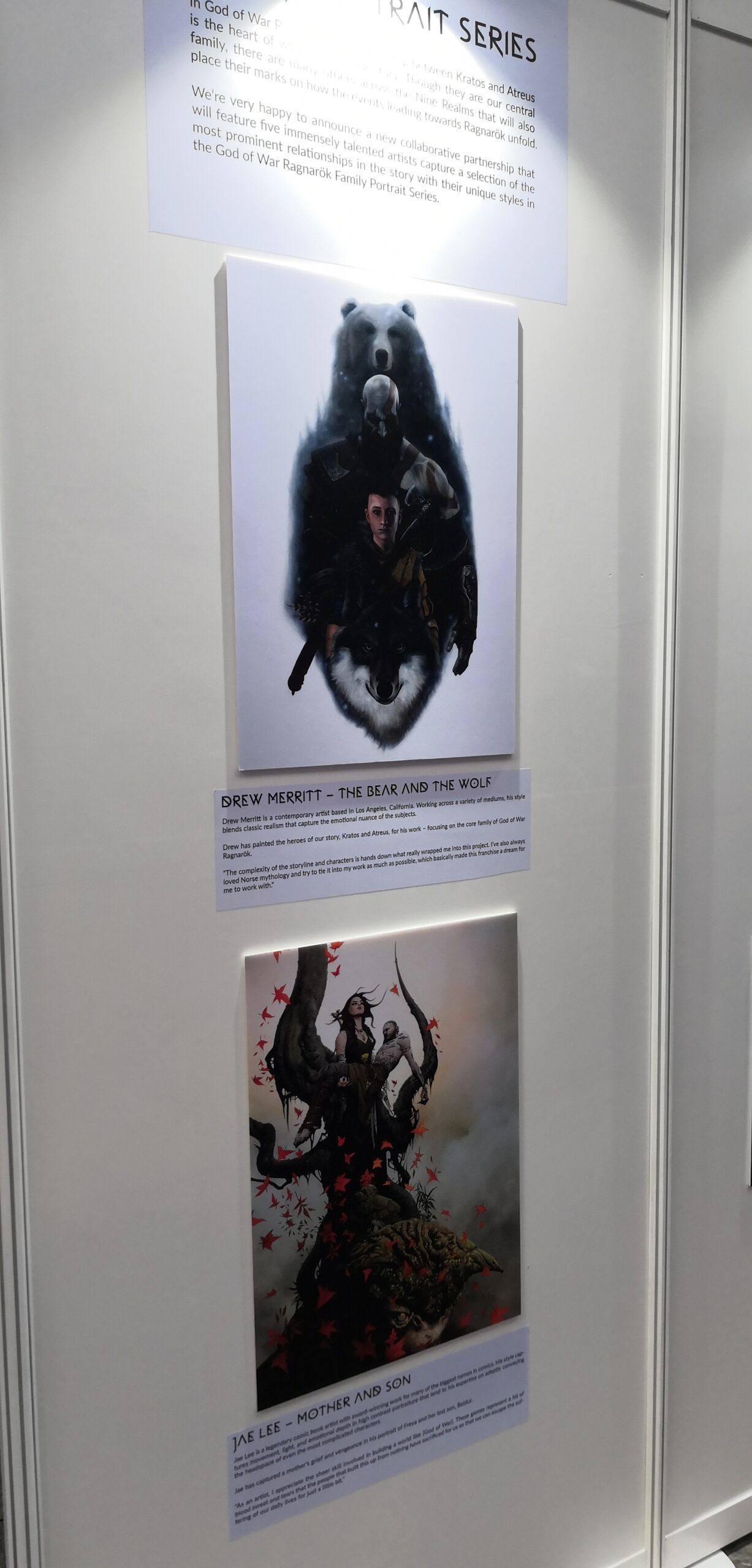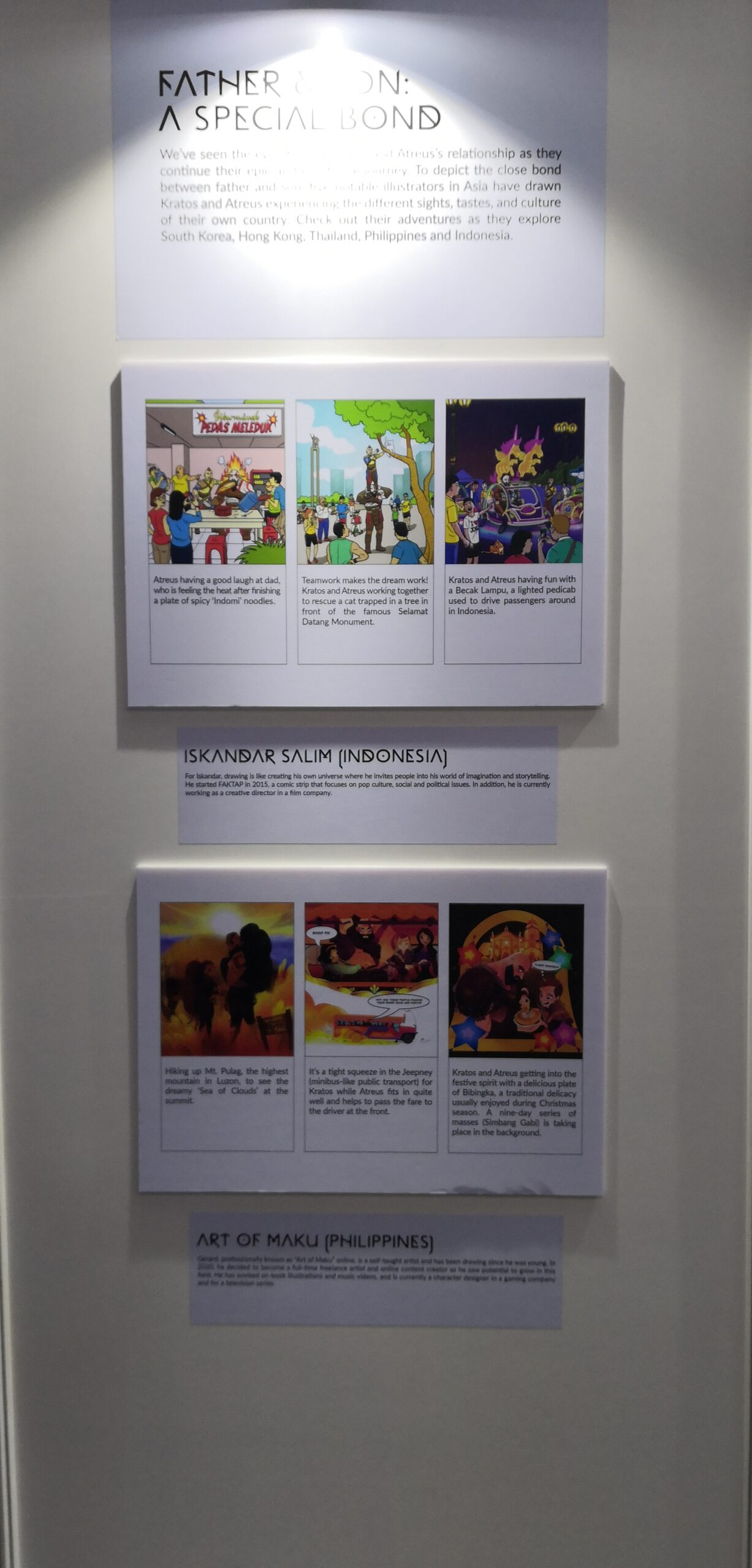 As a special one-night-only display, PlayStation Studios Malaysia and Fusion Wayang Kulit created a special God of War Ragnarok wayang kulit display featuring Atreus and Kratos. Check it out below, since there's no other way to see it. It's pretty detailed and quite a beauty, if we're being honest.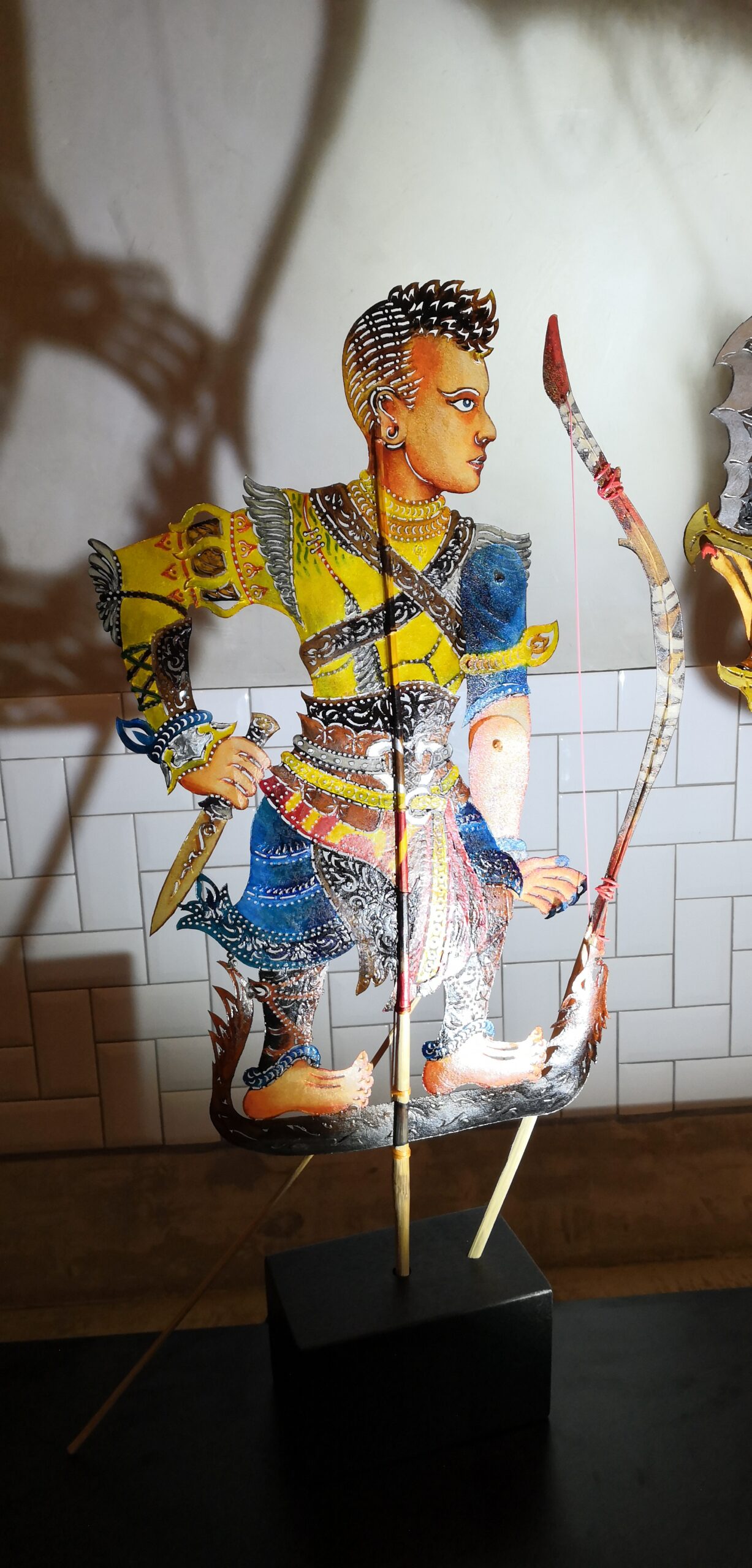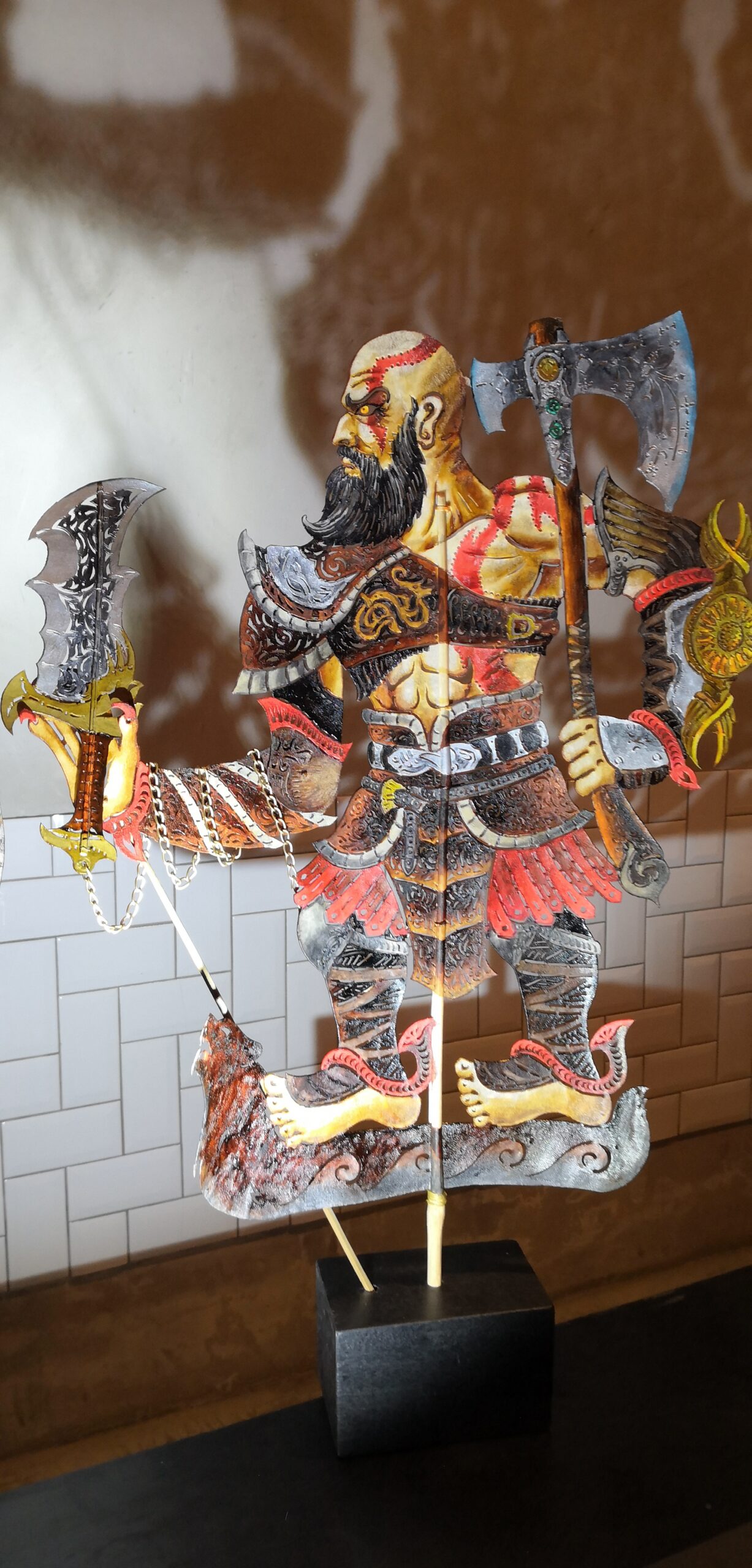 There will also be some special games and events happening at the art display area. If you wish, you can also have your face adorned with Kratos' signature red paint from the available make-up artist in the area; the paint is water-based and the painters are only around from 12th to 13th November. Or you can just play the game on PS5 at the many kiosks available.
Here's the schedule:
Drinks Giveaway
Date: 9th to 13th November
Time: 12pm to 3pm
Rules: Participants need to do a Spartan Rage scream/shout at the promoter. They then get a coupon for a free hot drink from the Breakfast Thieves cafe which is in APW. Drinks are limited to 40 coupons on a first-come, first-serve basis.
Sticker Giveaway
Date: 9th to 13th November
Time: 10am to 10pm
Rules: Players need to show off their PSN IDs to claim one free sticker (while stocks last).
Quiz + Giveaway
Date: 12th to 13th November
Time: 10am to 10pm
Rules: Participants will need to answer questions regarding the God of War Ragnarok art display. Winners will get free merchandise like a themed t-shirt.
Related