By Alleef Ashaari|November 22, 2022|
James Cameron's long-awaited sequel to 2009's Avatar, Avatar The Way Of Water, has received another new trailer ahead of its premiere next month.
Franchise newcomers include Kate Winslet, Michelle Yeoh, Cliff Curtis, Joel David Moore, Edie Falco and Jemaine Clement, as well as the children of Jake (Sam Worthington) and Neytiri (Zoe Saldana), including Kiri (Sigourney Weaver), Neteyam (Jamie Flatters), Lo'ak (Britain Dalton), and Tuktirey (Trinity Bliss).
The synopsis reads:
Set more than a decade after the events of the first film, "Avatar: The Way of Water" begins to tell the story of the Sully family (Jake, Neytiri, and their kids), the trouble that follows them, the lengths they go to keep each other safe, the battles they fight to stay alive, and the tragedies they endure.

Directed by James Cameron and produced by Cameron and Jon Landau, the film stars Zoe Saldana, Sam Worthington, Sigourney Weaver, Stephen Lang, Cliff Curtis, Joel David Moore, CCH Pounder, Edie Falco, Jemaine Clement and Kate Winslet.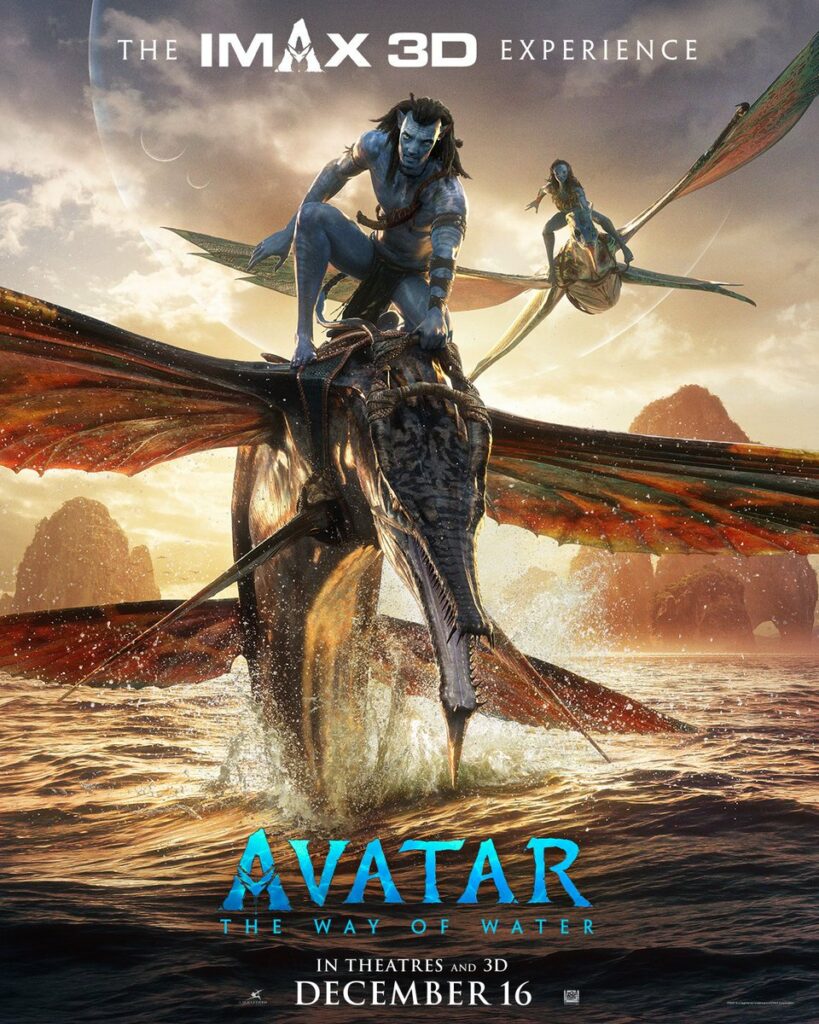 Avatar The Way Of Water is slated to premiere in cinemas on 16 December 2022.
Related