For the rest of the list, head here. For #19, head here.
#18. SOULDIERS (PlayStation 5, Xbox Series X | S, PlayStation 4, Xbox One, Nintendo Switch, PC)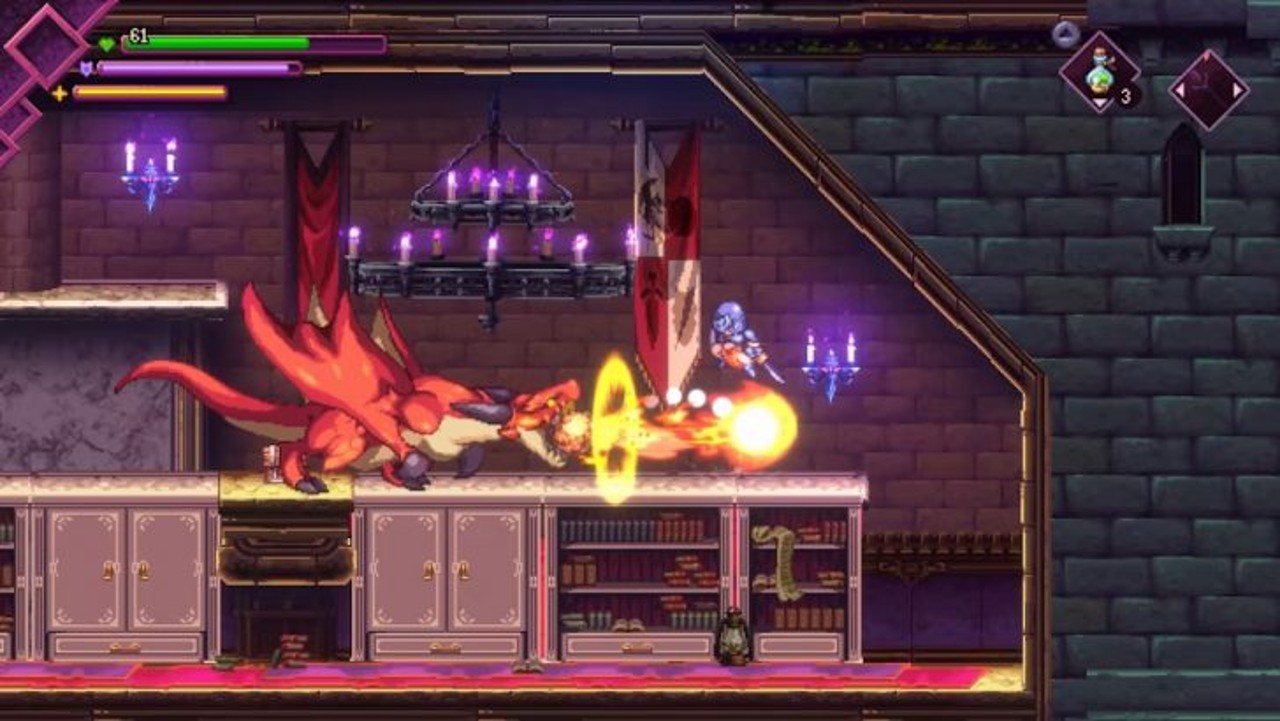 Being just released this June 2022, Souldiers, a 2D Metroidvania with elements of Dark Souls done right, beating its contemporaries in many aspects; gorgeous graphics, amazing level designs, catchy soundtracks, and a progressive combat system. It ticks all the boxes for a stimulating platformer experience.
Souldiers is fairly liberal in terms of character manoeuvrability, allowing players to adapt to enemies in ways that suit their playstyles. Moreover, players' exploration and progress are heavily rewarded with passive ability-bestowing items, equipment, orbs, and unique sub-weapons. Tonnes of puzzles along the journey especially in dungeons to push your wits on its challenging, yet fairly level progress. Despite being a Metroidvania, Souldiers provides three playable classes: the Scout—a balanced, close-range fighter; the Archer—a mid-long range combatant; and the Caster—a spell-slinging powerhouse best for those who enjoy "risk-and-reward" playstyle."
Overall, a great game for those looking for a new action platformer that ticks all the boxes of what a Metroidvania game should be.
Related