Malaysia's Nimbus Games Shares Their Experience Developing Horror Game Malice & Teases What's Next
Whether we like it or not, horror folklore and urban legend stories have always been one with Asia. Asian countries have an abundance of spine-chilling tales that would wake you up at night. However, one Malaysian studio takes it up a notch by mixing Japanese horror and escape room elements into one immersive game called Malice.
Malice, features a co-op survival horror game, published by SCRY SOFT. The story surrounds a mysterious temple shrine where players are plunged underground during an earthquake and face a mysterious mansion. The title is now available on PC via Steam. In addition, the studio has debuted several games on iOS and Android such as Heroes Inc, Heroes Inc 2, Guess My Pixels: Games Edition, Guess My Pixels: Anime Edition, and Deliria.
We had the opportunity to interview Joseph Teng – founder of Nimbus Games – to get a better sense of the ideation, production, and development process of Malice and the independent studio itself. This interview has been edited for clarity.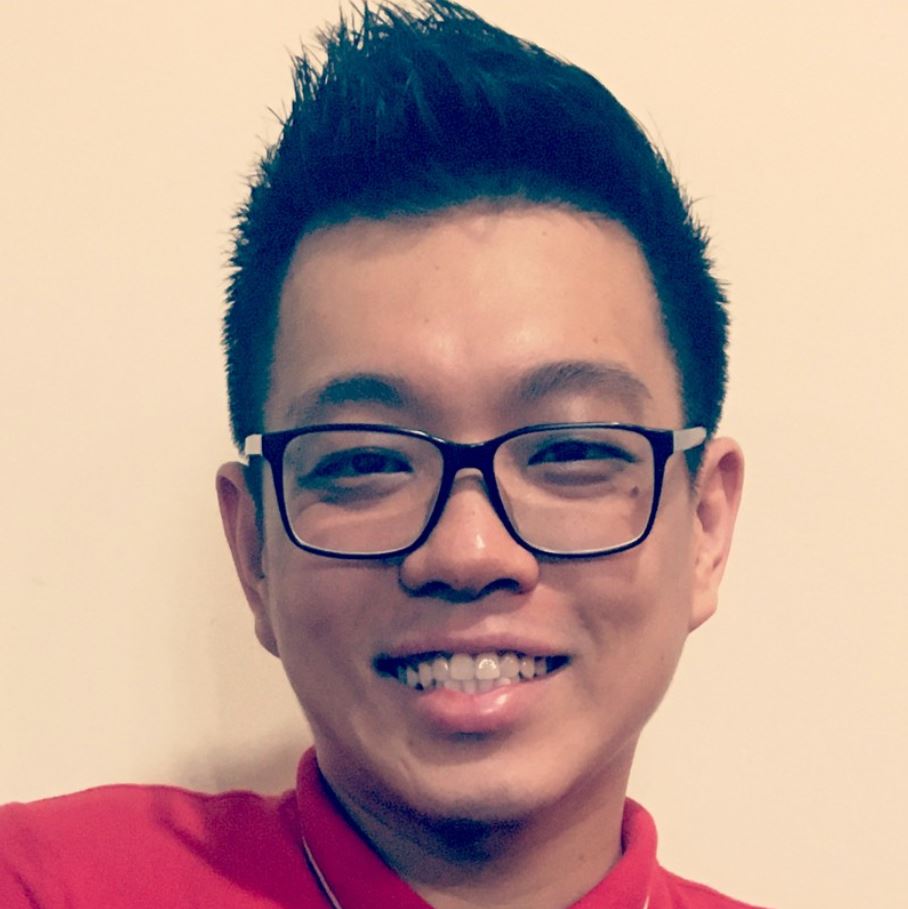 WHAT ARE THE REASONS FOR THE CHANGE IN PLATFORM, FROM MOBILE TO PC?
JOSEPH TENG: We find that the PC audience has a more focused audience compared to mobile, and PC games are more in line with what we want to create. Marketing for the mobile market is complicated and you need a considerable amount of capital to break through the mobile market since it's saturated.
ARE THERE ANY GAMES OR MOVIES THAT INSPIRED THE GAME, MALICE?
JOSEPH TENG: Definitely, the Fatal Frame Series – Japanese survival horror game. The golden era of J-Horror films such as The Grudge (2004), The Ring (1998), Dark Water (2002), Kairo (2001), and even K-Horror films; The Doll Master (2004), and A Tale of Two Sisters (2003).
MALICE IS SET IN THE EDO, JAPAN ERA. WHY DID YOU CHOOSE JAPANESE HORROR ELEMENTS INSTEAD OF LOCAL, MALAYSIA?
JOSEPH TENG: I have always been fascinated with the mystery of the supernatural. In my opinion, Japanese horror has many ties to Malaysian and Southeast Asian horror. In comparison, Japanese horror may have a wider audience reach than Malaysian.
THE GAME MALICE IS CREATED USING UNREAL ENGINE, A REAL-TIME 3D CREATION TOOL. WHAT ARE THE REASONS FOR LEVERAGING UNREAL ENGINE INSTEAD OF OTHER 3D TOOLS AND HOW LONG DOES IT TAKE TO MASTER IT?
JOSEPH TENG:Unreal Engine 4 creates better aesthetics and it processes light much more realistic compared to the rest. Malice was originally intended to be a VR game. We thought to give it an impressive and immersive experience. Furthermore, we are still learning Unreal Engine 4 along the way and it took us about one month to get the basics down.
WHAT ARE THE MAIN CHALLENGES OF CREATING A PC GAME FOR A LOCAL START-UP COMPANY SUCH AS YOURSELF?
JOSEPH TENG: The main challenge is getting the right people for the right job. There are plenty of roles that need to be filled and currently, one person takes up multiple roles. Although it's a great learning experience, there are time and resource limitations.
NIMBUS GAMES HAVE DIVED INTO THE HORROR GENRE SINCE THE RELEASE OF DELIRIA, A 2D SCI-FI HORROR MADE BACK IN 2017. WILL WE SEE MORE UPCOMING HORROR GENRE MOBILE GAMES IN THE FUTURE?
JOSEPH TENG: We might go back to it, one day. As of now, we are focusing on PC and consoles.
FROM MOBILE APP TO PC, IS NIMBUS GAMES PLANNING TO SHIFT GEARS TO CONSOLE PLATFORMS, PERHAPS?
JOSEPH TENG: Yes, we are starting our planning stage to port Malice to Playstation and Xbox.
HOW DO YOU PERCEIVE MALAYSIA'S CURRENT LOCAL GAMING INDUSTRY SINCE THE PANDEMIC?
JOSEPH TENG: I'm not quite in touch as I did not go the traditional route of breaching into the game development scene, but I would love to get to know more local developers to exchange ideas.
WHAT ADVICE OR TIPS CAN YOU GIVE TO ASPIRING GAME DEVELOPERS?
JOSEPH TENG: It's very tough, especially in Malaysia. Knowledge and experience are your best friends, so gain as much of these as you possibly can. Developed and released games as often as possible, so you learn fast from the failings and shortcomings. Do not pursue the perfect game; it doesn't exist.
PREVIOUSLY, NIMBUS GAMES WAS CALLED ELDRITCH GAMES. WHY THE NAME CHANGE?
JOSEPH TENG: Basically, Nimbus Games is easier to pronounce than an obscure 'Eldritch' word! We had an investor come in and suggested that we change to a more accessible name, thus Nimbus Games was born.
RECENTLY, YOU WERE CHOSEN AS THE FINALIST FOR THE BEST TECHNOLOGY AWARD AT THE SEA GAME AWARDS 2022, ARE YOU PLANNING TO AIM FOR ANY OTHER SPECIFIC CATEGORY/AWARDS IN THE FUTURE?
JOSEPH TENG: We are definitely inspired by all the other finalists, and we're going to try getting the Best Story, Best Sound, and Best Game Design categories next time.
WHAT CAN WE EXPECT FROM NIMBUS GAMES DOWN THE ROAD?
JOSEPH TENG: We have a few projects in planning. Firstly, Malice will be ported to consoles, and next, we have an upcoming Malaysian Chinese Ghost Festival-inspired horror title in progress.
Have you played Malice? Are you designing your own game or trying to break out as a game developer? Let us know what you think of this interview in the comments section. Watch the official Malice trailer below.
Related