Street Fighter 6 Reveals Manon, Marisa, JP, And Dee Jay Gameplay: Game's Coming 6th June
Capcom officially announced the release date of Street Fighter 6: 2nd June. Also, they released a new trailer featuring a cool 2v2 mode with new minigames.
Most importantly, they showed off new gameplay for returning character Dee Jay, and three brand new characters:
JP, an elderly gentleman with Psycho Powers and a trap-based fighting style. He puts stuff on-screen to corner and pressure foes.
Manon, a judo ballet hybrid fighter who has grapples and ballet-influenced moves to kick her opponent's ass. She hails from France.
Marisa, a big MMA fighter with a Roman Gladiator fighting style. She hails from Italy.
Check out each character's description below:
Dee Jay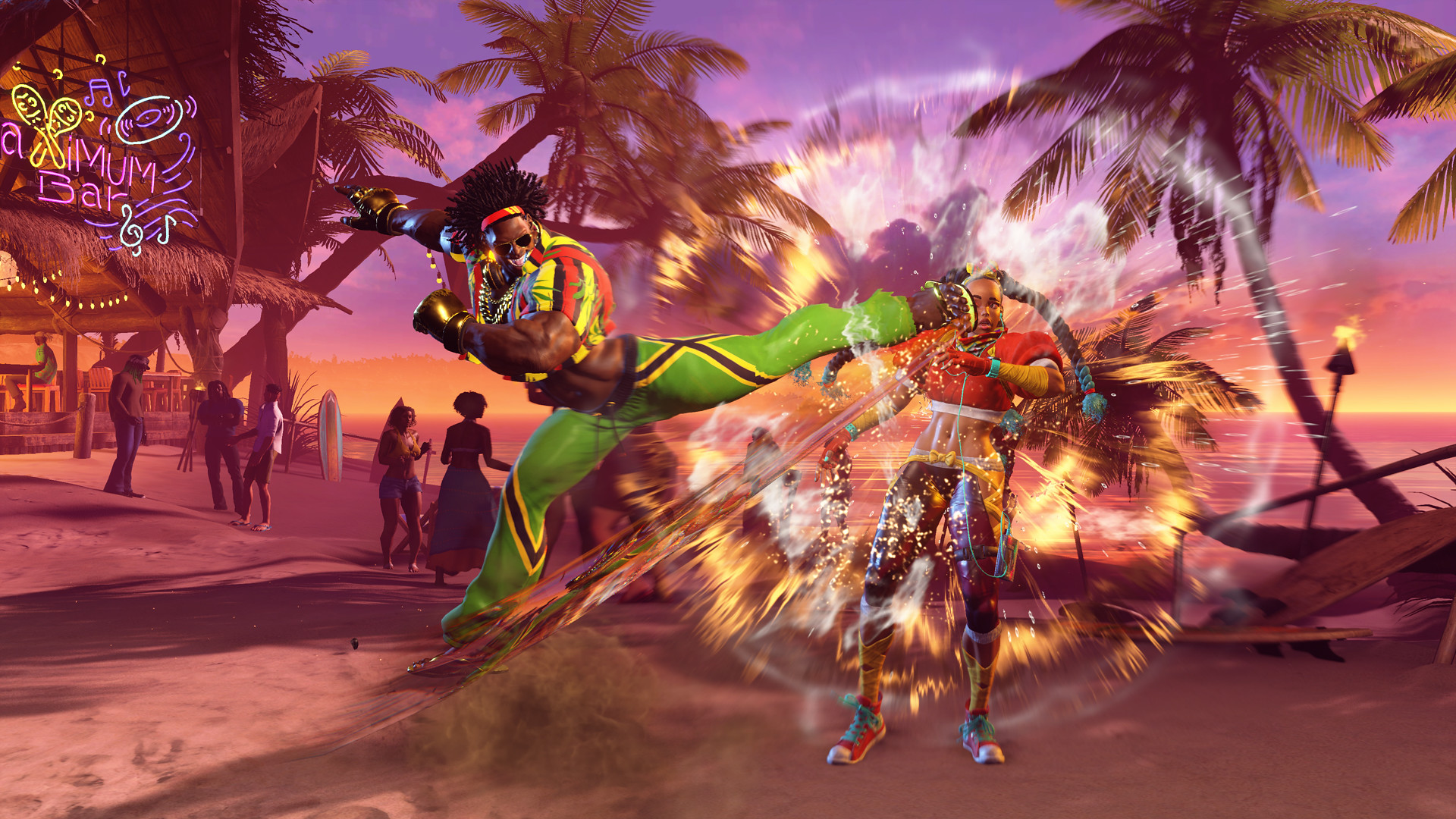 As a returning character in the series, Dee Jay retains his trademark moves that will get you in the rhythm such as Air Slasher, Double Rolling Sobat, Machine Gun Upper, and Jackknife Maximum. His new move Jus Cool is a retreating sway that can lead into kicking attacks or forward-moving maneuvers that will test his opponent's tempo. Dee Jay's Level 3 Super Art is Weekend Pleasure, a barrage of punches reminiscent of his Ultra Combo II in Ultra Street Fighter IV.
Manon
Manon's move set is a graceful union between judo grappling and classical ballet. The elegant Manège Doré and Renversé are grabs that will increase Manon's medal level upon successful completion. The higher her medal level, the more each grab's properties will change. Manon performs the Pas de Deux in her Level 3 Super Art as if her opponent is her dance partner before smashing them into the ground for a standing ovation.
Marisa
A powerhouse of a character, Marisa utilizes her long limbs to unleash slow yet gargantuan strikes. Marisa can use Gladius, a devastating straight punch that can be wound up for extra damage. Scutum is a defensive stance that gives her upper body armor and counters an opponent's attack. Use Quadriga, a powerful front kick to show opponents that "This. Is. Marisa!" Her Level 3 Super Art channels the Goddess of the Hunt into an almighty tackle straight into a wall.
JP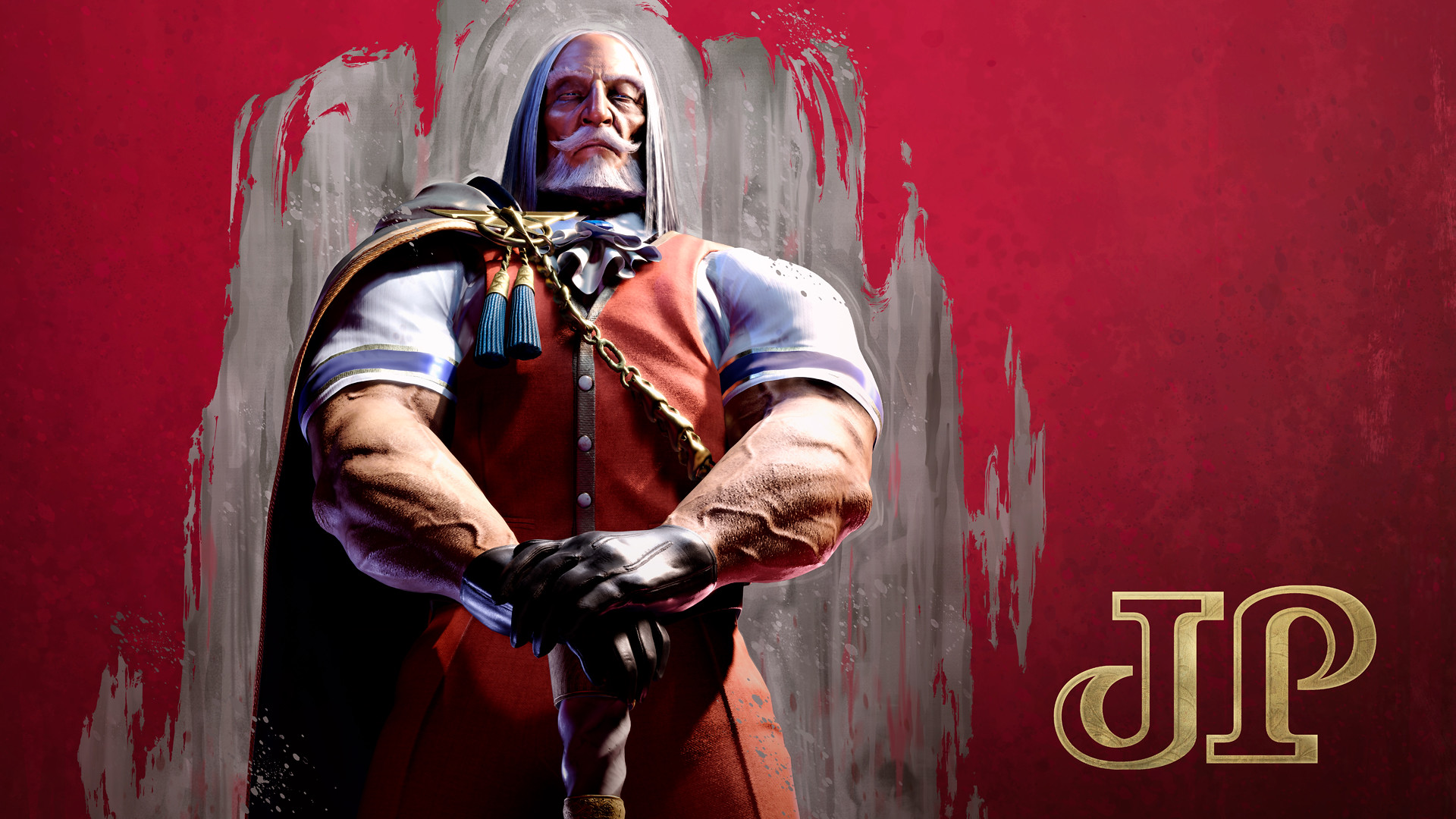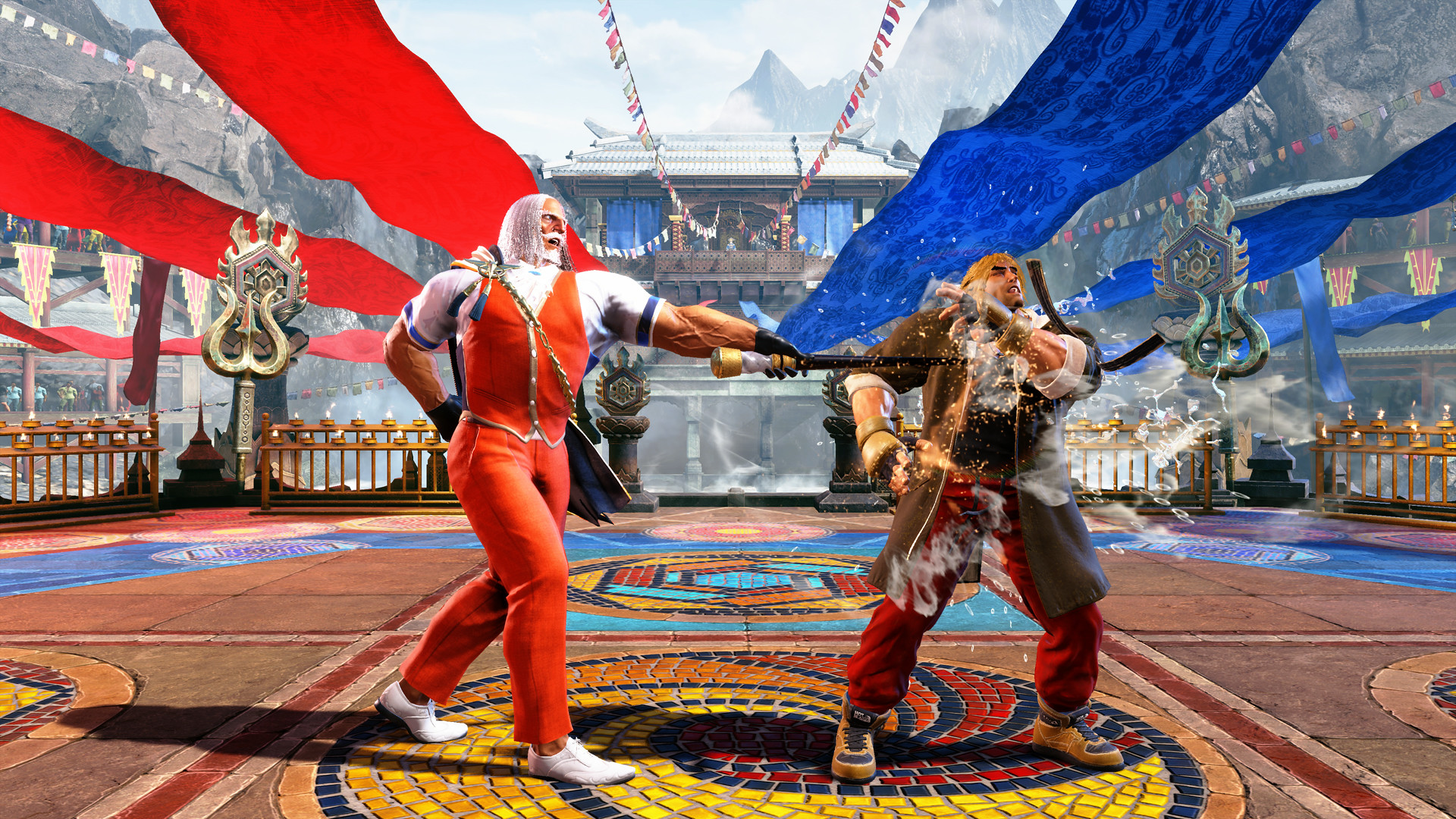 JP takes control of the entire map from all angles. He uses Departure, placing a void of power in the air, which can then be turned into thorns or can be used to teleport him to its location. JP can also send out clones from across the screen with Torbalan or Embrace to keep his opponents in check. Interdiction is JP's Level 3 Super Art where he sends destructive power flowing through his opponent's veins before they explode from within.
Check out the gameplay below.
Related