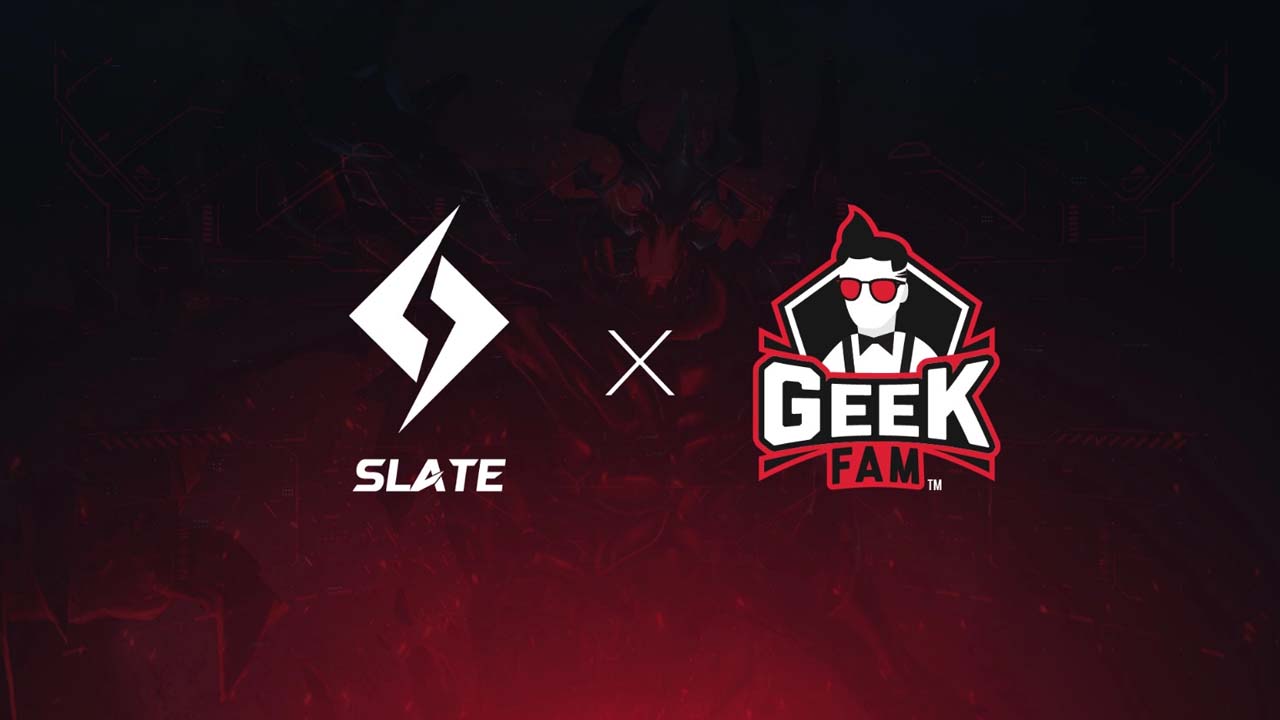 Geek Fam Rebrands To Geek Slate With Ex-EVOS Esports CEO At The Helm
By Lewis Larcombe|January 10, 2023|
As a result of a significant partnership with web3 media startup Avium, Malaysian esports organization Geek Fam has undergone a name change to Geek Slate. Ivan Yeo, the former CEO of EVOS Esports, co-founded web3 media start-up Avium in 2022. The company, which previously launched its own esports vertical called Slate Esports, raised $2 million ...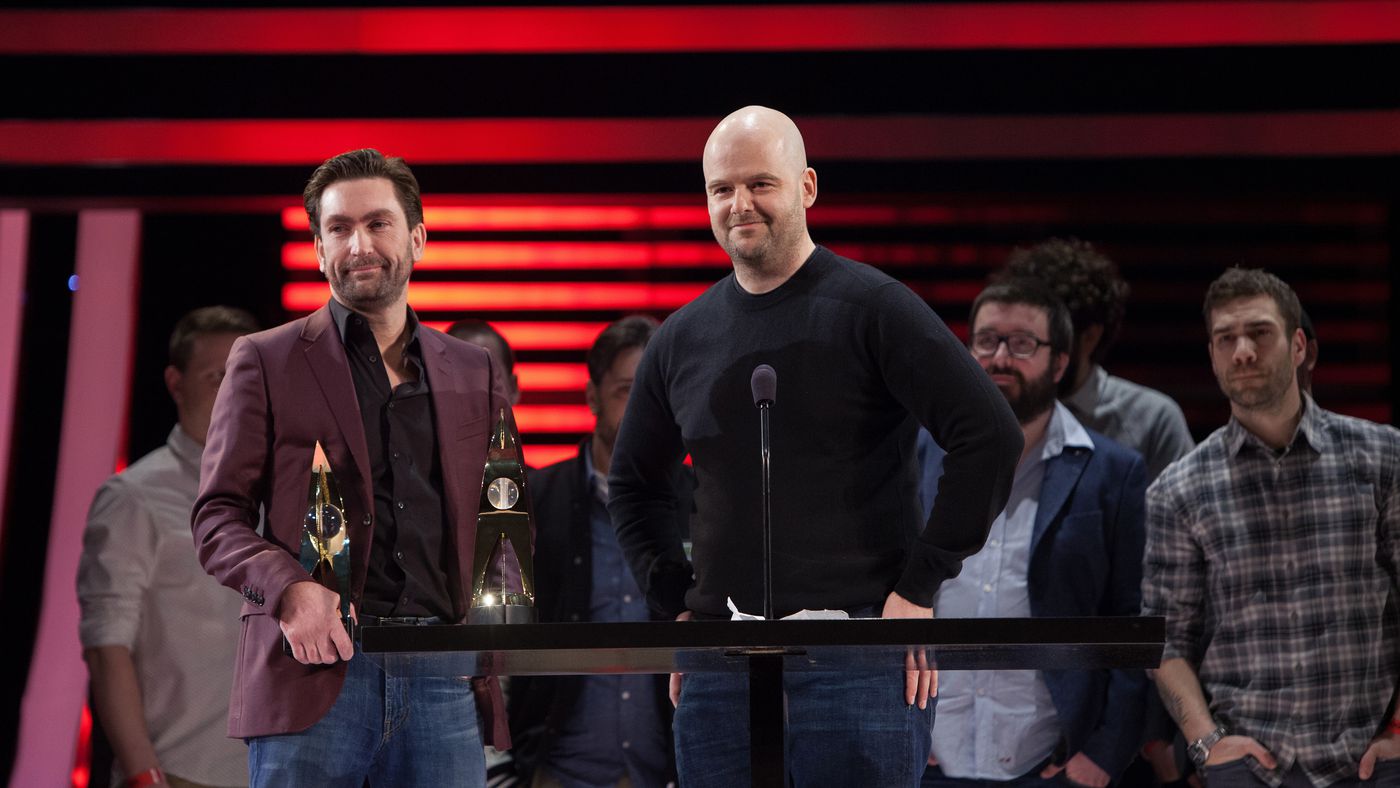 Ex-Rockstar Games' Dan Houser Endorses Blockchain Games Studio
Rockstar co-founder Dan Houser, a rather important figure in the 2000s Grand Theft Auto games era, is the latest game maker in line to put money in blockchain and gaming. More specifically, Dan Houser has joined the advisory board of blockchain games firm Revolving Games after taking part in a US$13.2 million funding round. The game studio launc...