Granblue Fantasy: Relink Is Alive & Well Thanks To These New 2023 Screenshots (Update: And Gameplay Video!)
Cygames has released a good number of screenshots of its long-in-development action RPG spin-off of Granblue Fantasy. For those not in the know, the game was announced in 2016 and has gone through developers since then; previously with PlatinumGames and most recently by the in-house Cygames folks.
Dubbed Granblue Fantasy: Relink, the game is slated for PlayStation 5, PlayStation 4, and PC in 2023. There's a demo playable right now at the Granblue Fantasy Fes 2022-2023, so if you happen to be in Japan, you should go check it out. It features Gran, Katalina, Io, Rakam, Lancelot, Siegfried, and Charlotta.
Check them out in action below (update: now in video gameplay form; first a character demo, then a mission):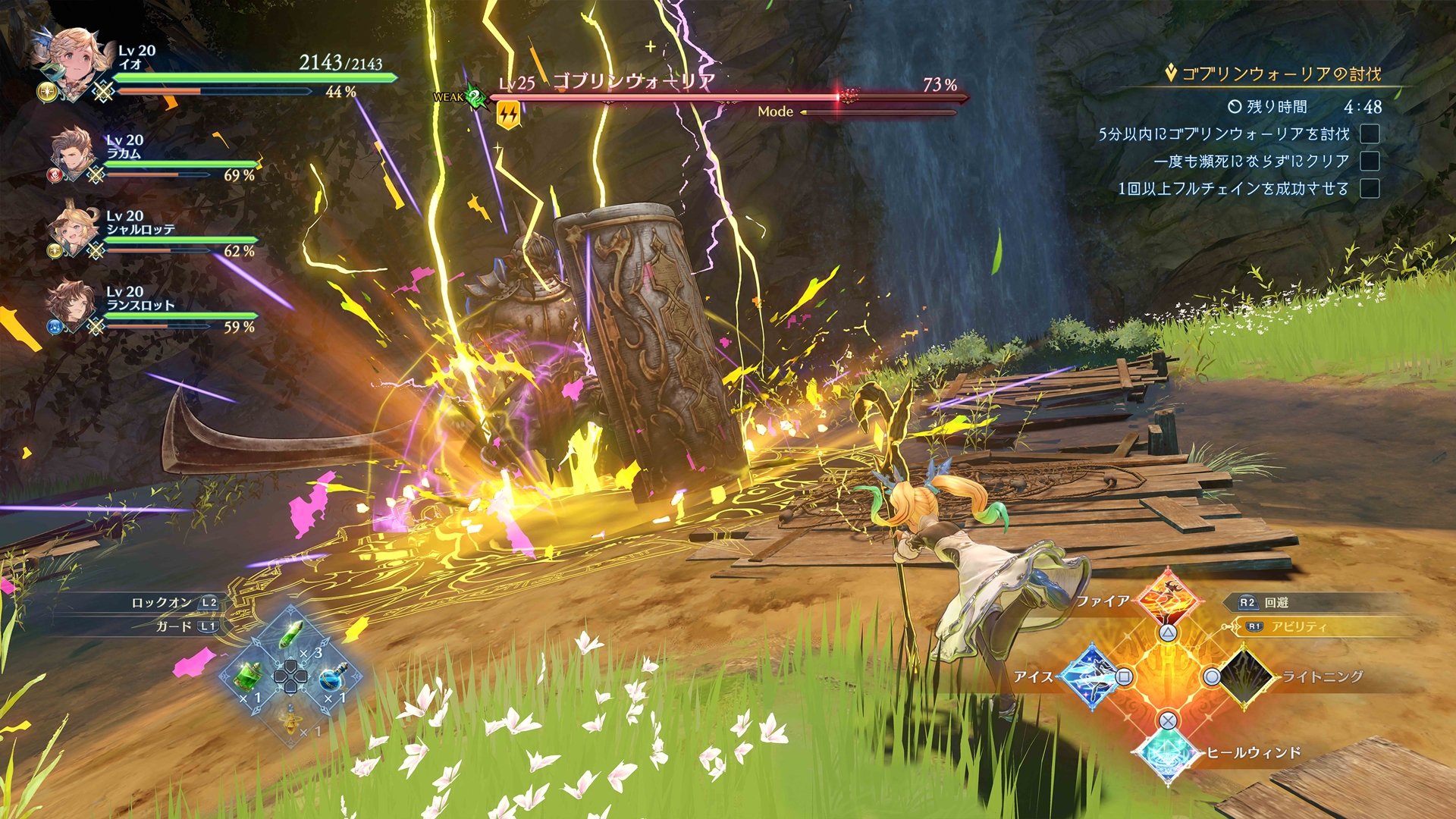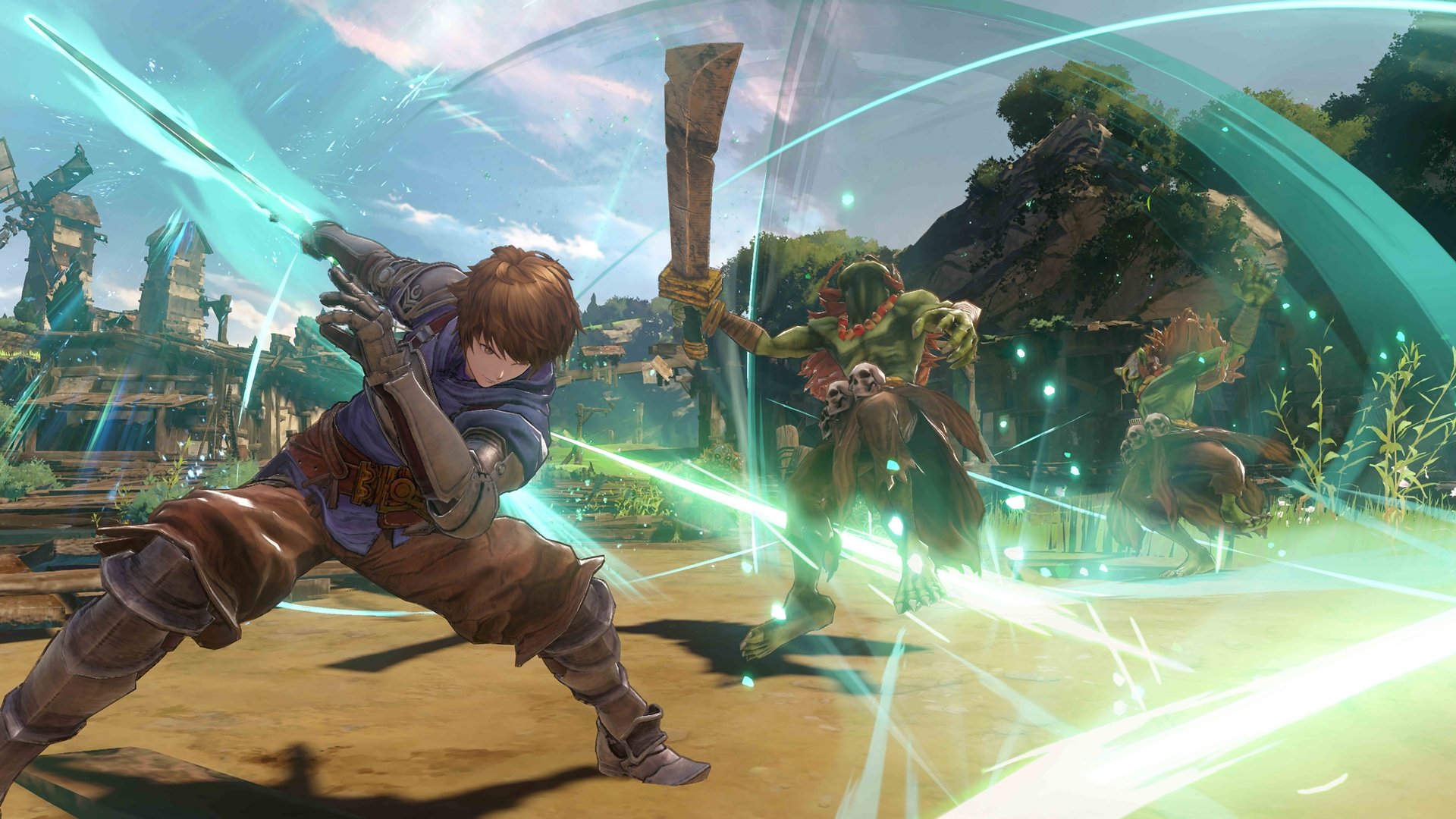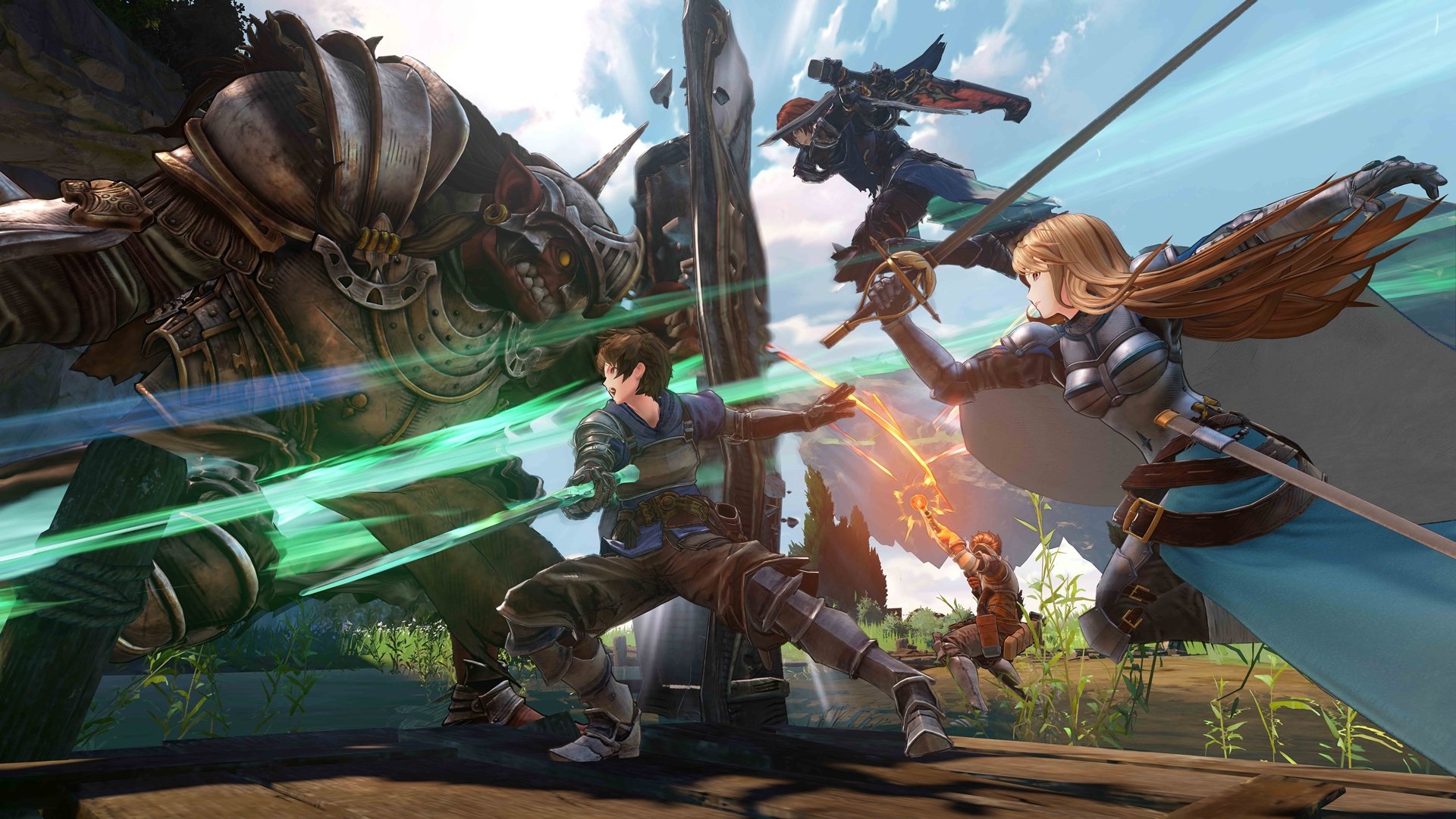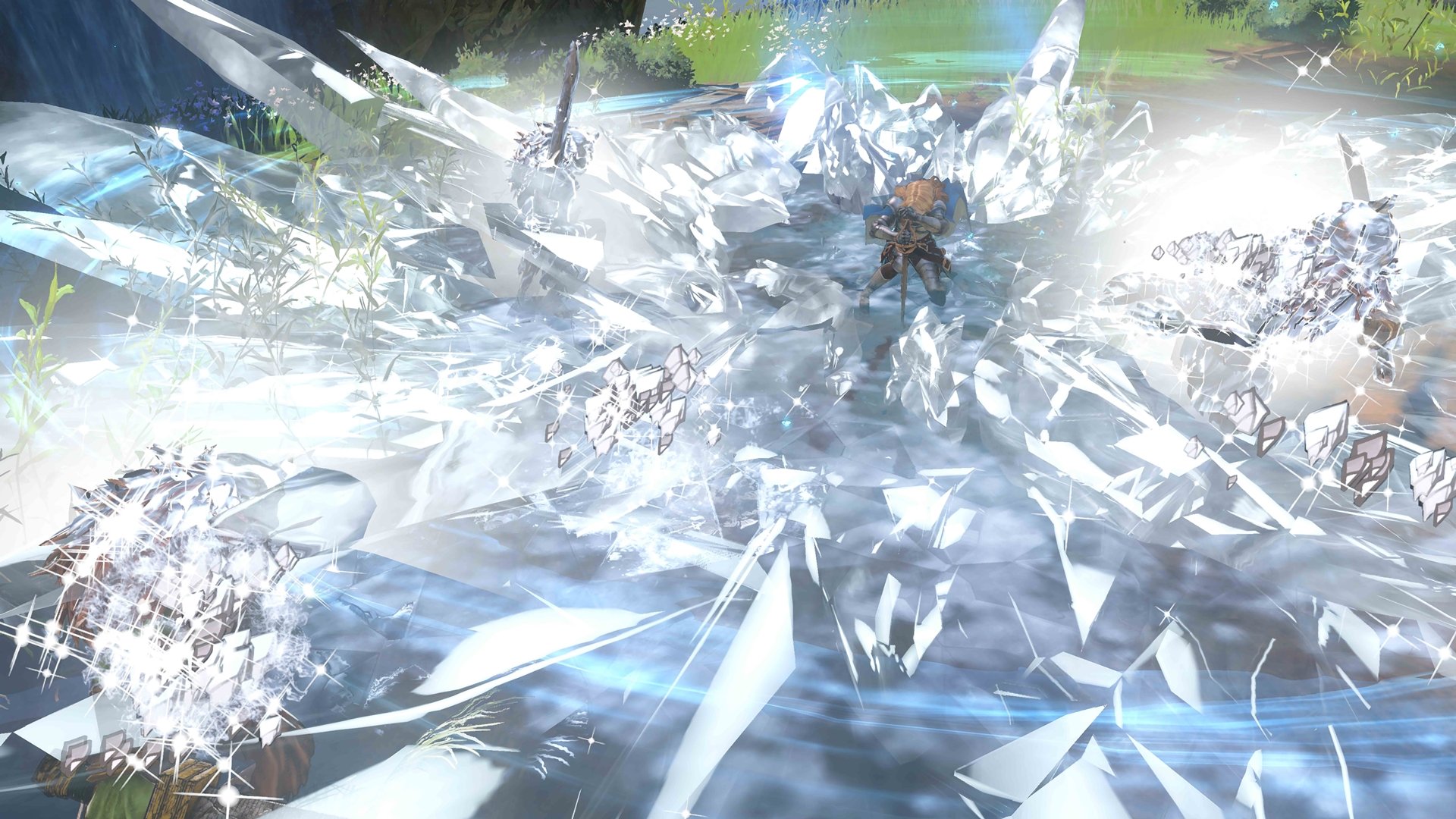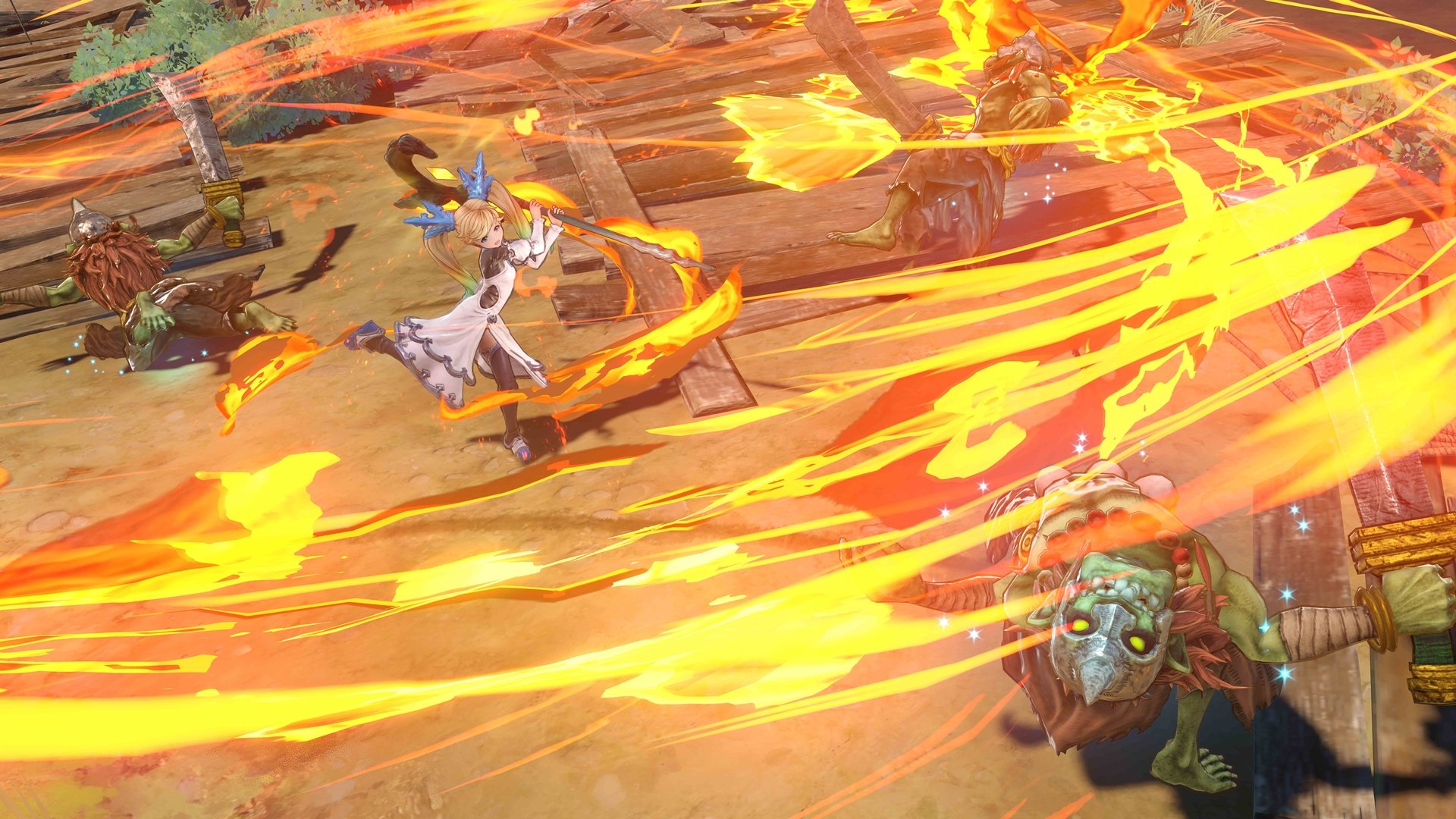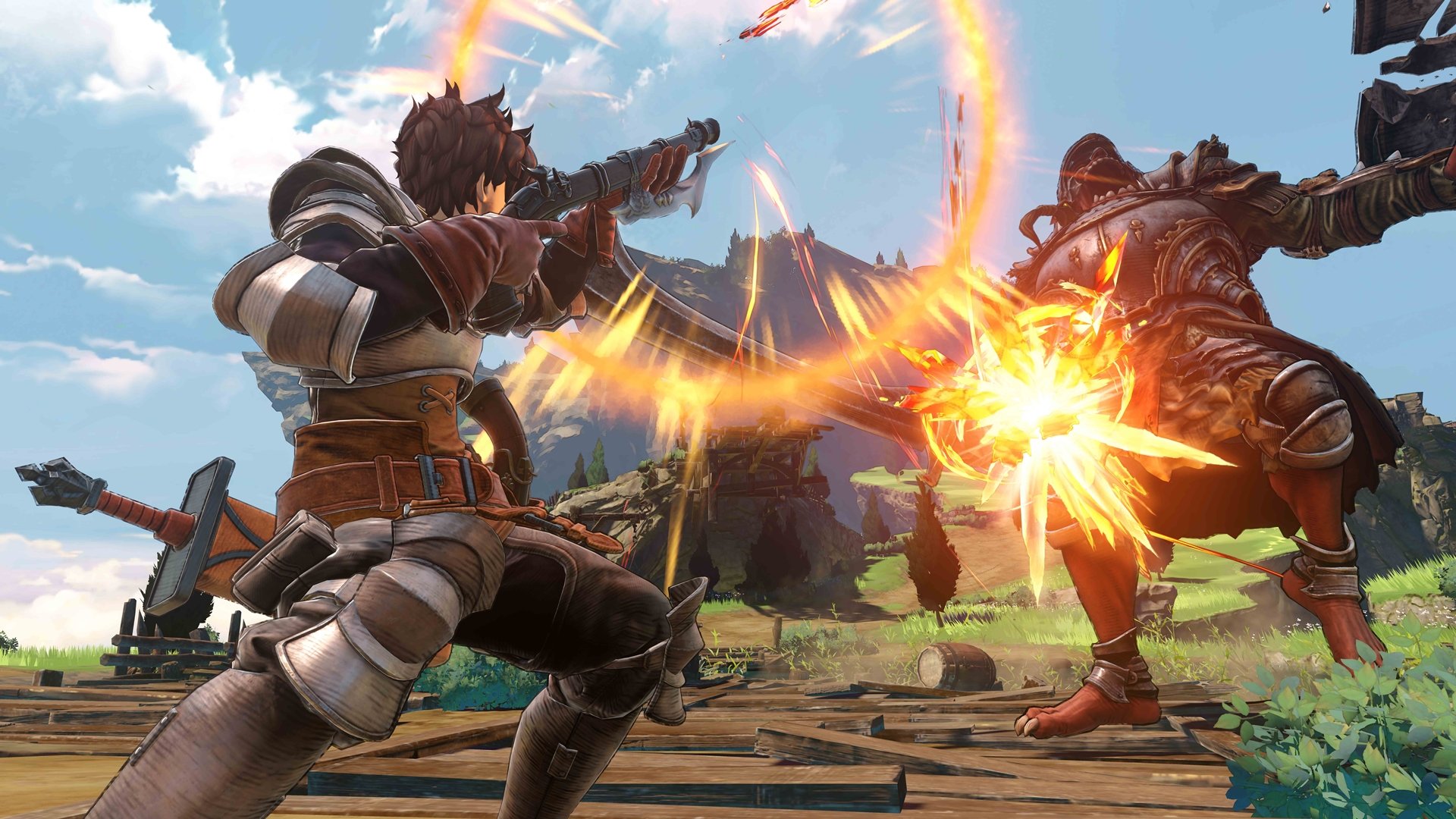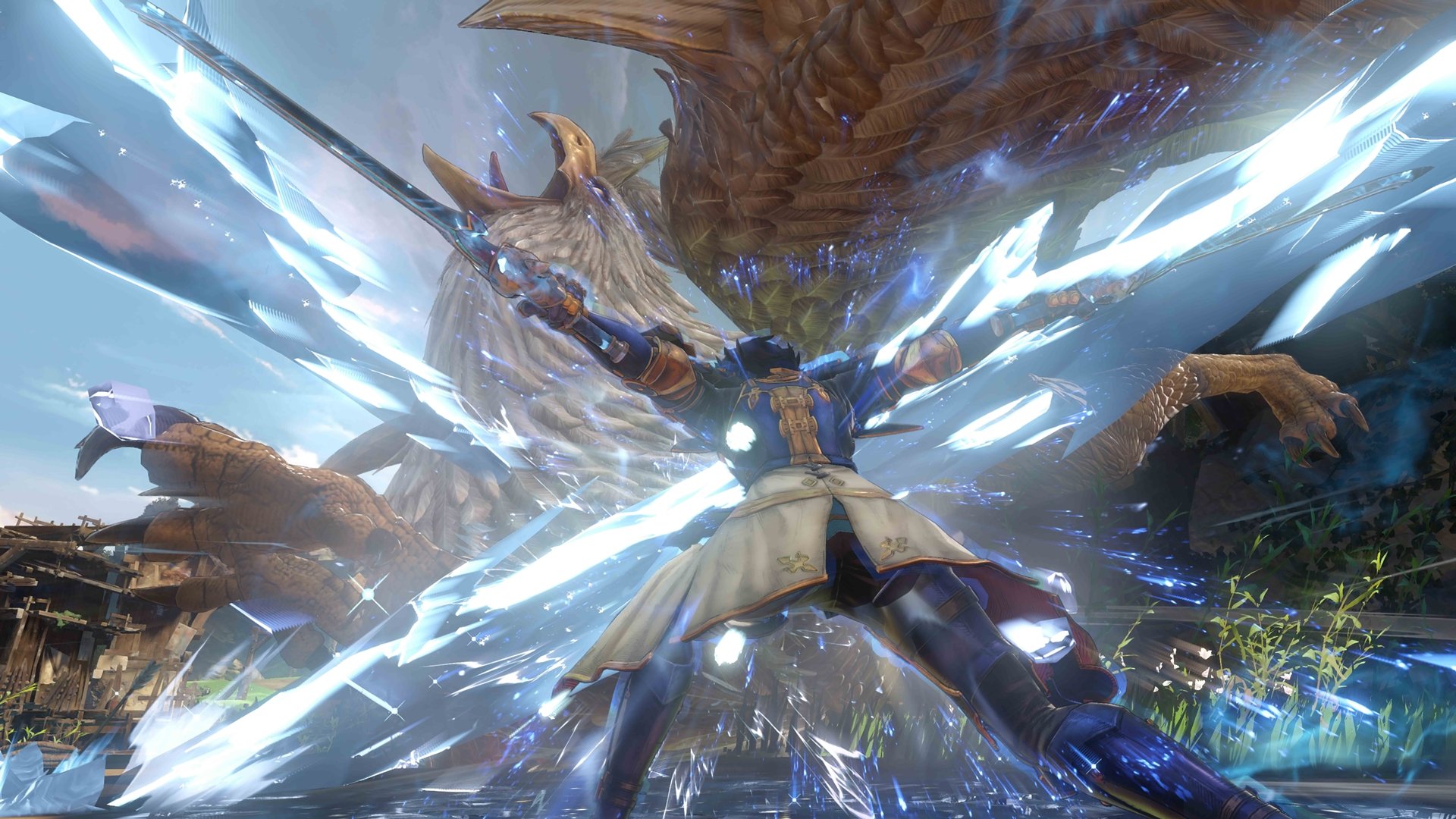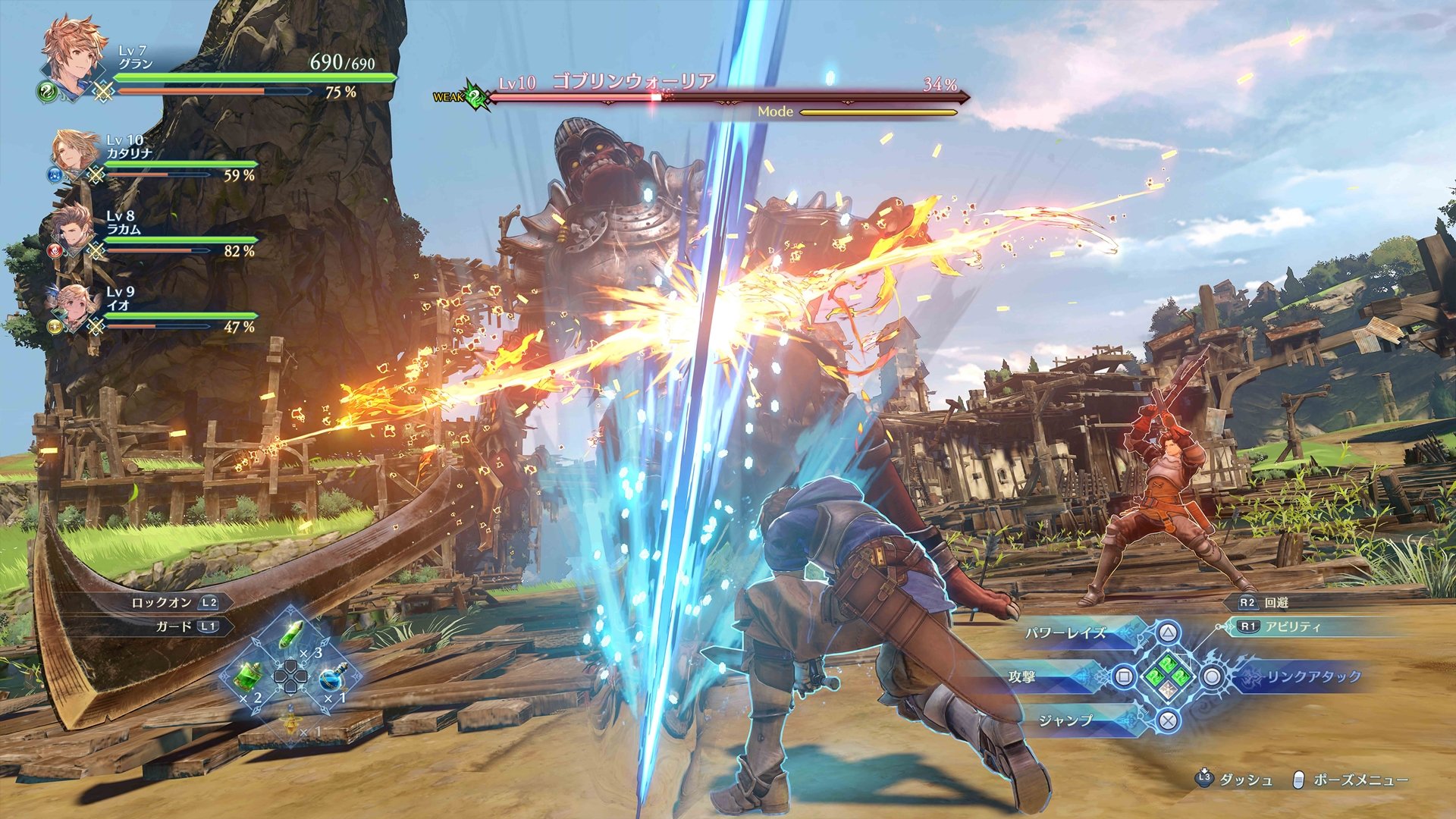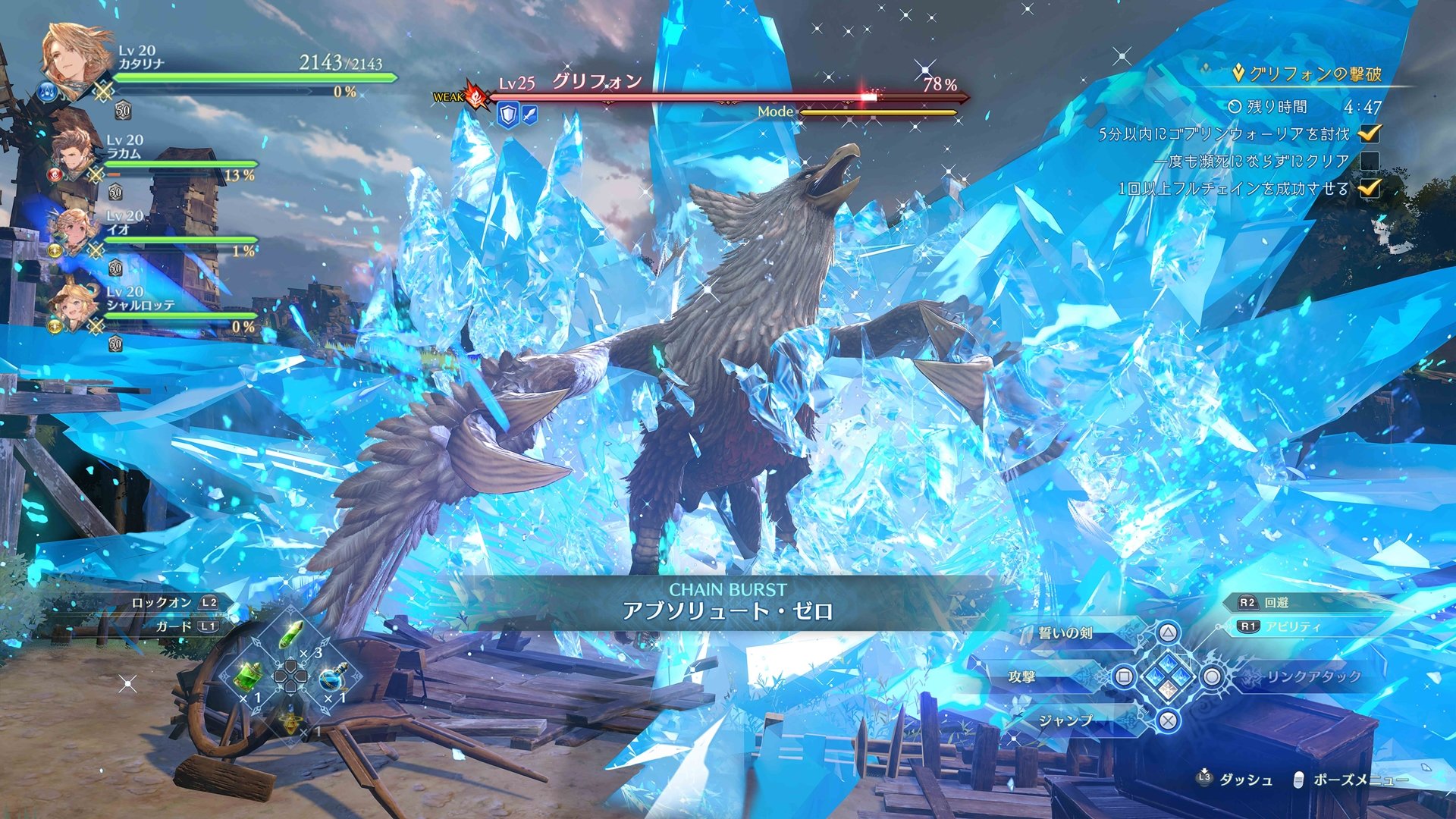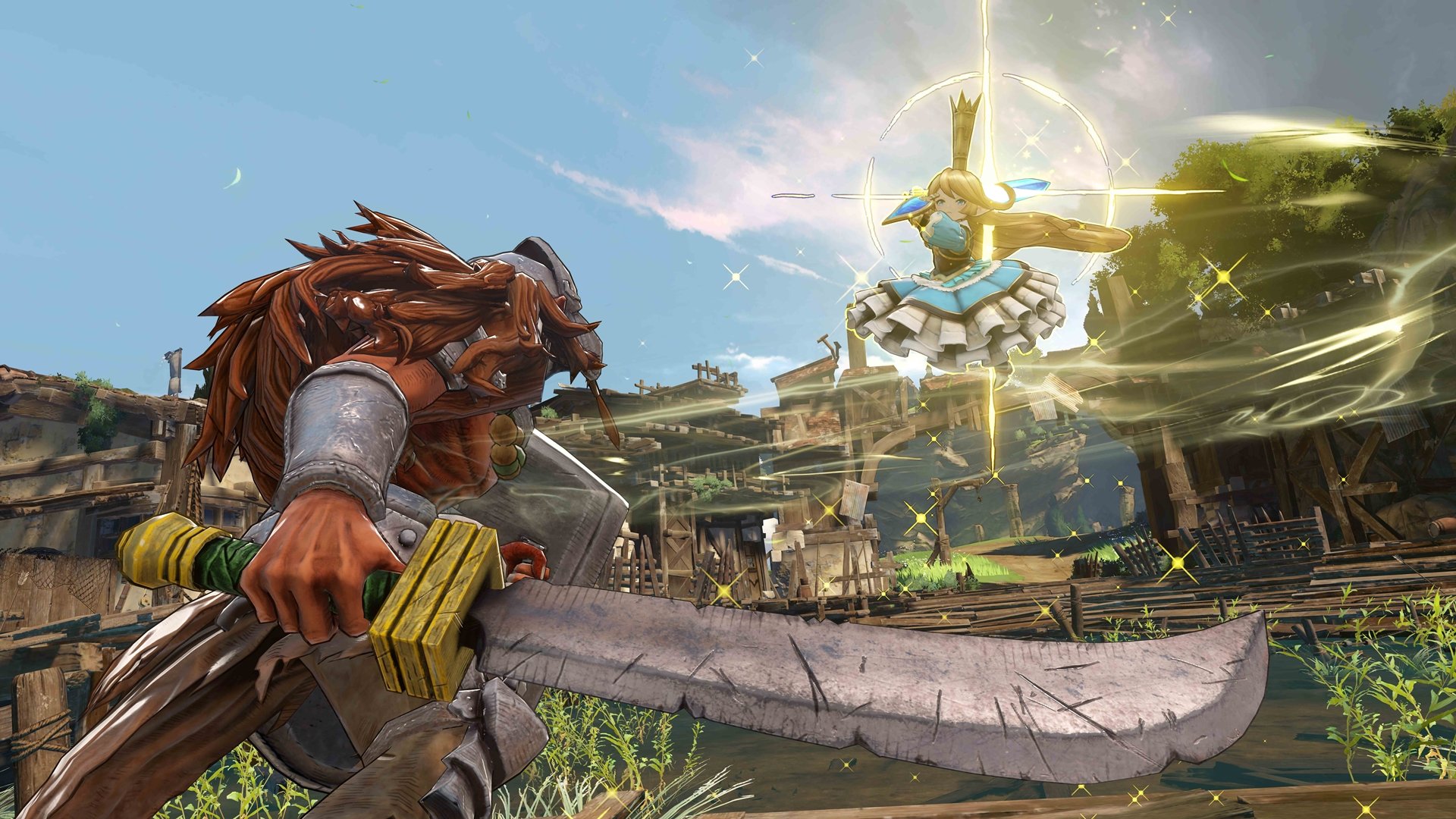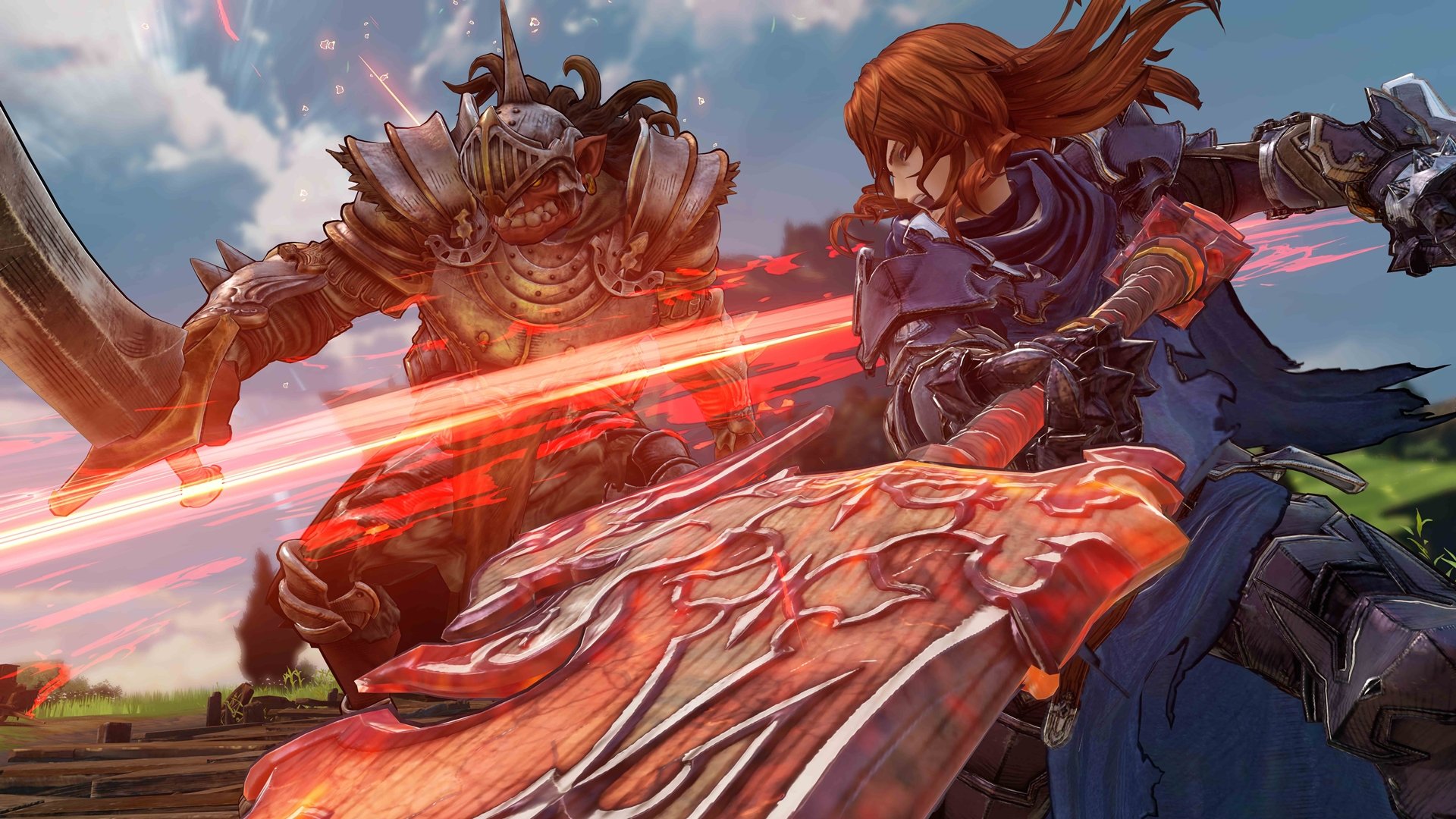 Watch the Granblue Fantasy Fes livestream below; there will be announcements for the game and also Granblue Fantasy Versus later after 2.45pm GMT+8.