Riot Games' Riot Forge may be busy with another new League of Legends spin-off this year.
According to a leak from South Korea's Game Rating and Administration Committee (via Gematsu), an LoL spinoff called Mageseeker is in the works; it's an action game where players control the mage Sylas as he seeks to save the city of Demacia. If you need a short recap on who Sylas is, check out this 3-year-old LoL promo video. The character made his way in the MOBA game in 2019.
According to the report, the game will be for PC and will feature "continuous battle scenes against humans/non-humans". Beyond that, nothing else is known about the Riot Forge-published title; not even a hint on who is developing the title.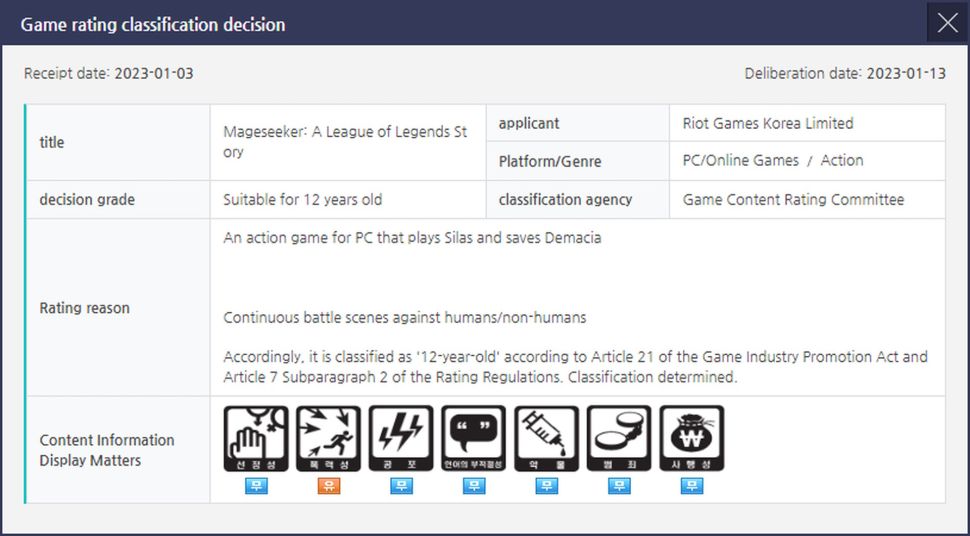 Riot Forge has previously published two titles: the pretty decent Hextech Mayhem and the pretty fun JRPG Ruined King from Airship Syndicate.
Related