Wild Hearts releases in less than a week but in the gaming world, that can feel like an eternity. So between now and then what are you going to do? Go outside? Touch some grass? I mean yes you can go do that but wouldn't you rather scratch that monster-hunting itch? But how can you do that if Wild Hearts isn't even out yet?
Well, Wild Hearts is heavily compared to Monster Hunter, and there is a plethora of Monster Hunter clones out there. So here are all of the best games to play on PC leading up to Wild Hearts' release on 16 February.
Note: Expect to see A LOT of Monster Hunter on here.
Toukiden 2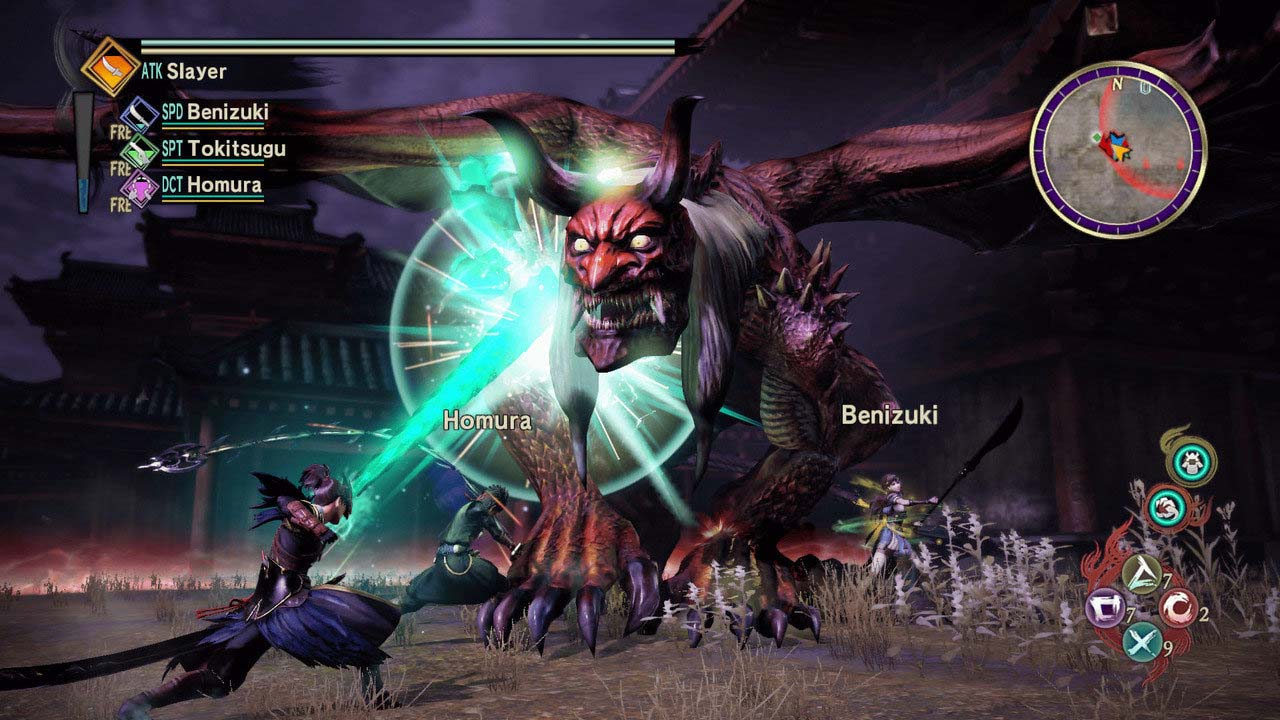 Toukiden 2 is an excellent option for those who want to play a game similar to Monster Hunter. The game revolves around hunting demons known as Oni to protect humanity from destruction. The game has a lot of similarities to Monster Hunter, including hunting large beasts, teaming up with friends, upgrading weapons and gear using resources from defeated enemies, and originating from handheld consoles.
Toukiden 2 was designed with PC in mind from the start, making it a better option than Toukiden: Kiwami, the enhanced version of the first game. The game is also the only open-world game in the Toukiden series, which is equivalent to Monster Hunter: World in the Monster Hunter series. If you're a fan of hunting large beasts and upgrading weapons, Toukiden 2 is a great option for you.
Dauntless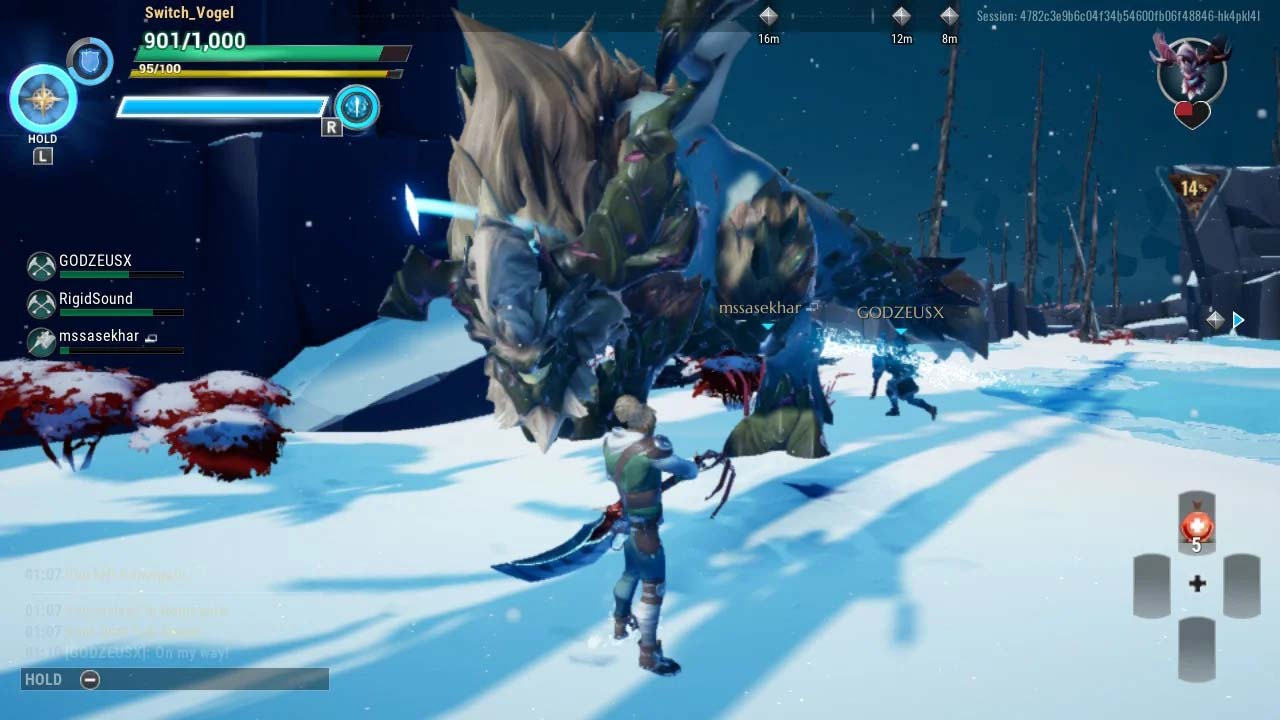 Dauntless offers the same exciting experience as Wild Hearts and Monster Hunter while also simplifying it. Not only that but the game takes out the time-consuming parts between fights, allowing players to jump from the social arena, Ramsgate, straight into hunting a Dauntless Behemoth. Players will also be able to enjoy the familiar loot-based system, with many exotic weapons and armour to collect.
And guess what? It's FREE! With Dauntless being free-to-play, it provides an accessible alternative for those who may be hesitant about investing in a large game like Monster Hunter.
Dragon's Dogma: Dark Arisen is another creature-slaying RPG from Capcom that is ideal for those who want a game similar to Monster Hunter and Wild Hearts. The game starts with a dragon stealing the protagonist's heart, which sets the player on a journey to retrieve their stolen organ and defeat the dragon. Despite starting out as a weak character, the player eventually becomes the "chosen one" with the ability to take on massive beasts such as Hydras, Griffins, and Chimeras.
This game offers an open-world, large creatures to fight, a wide range of armour and gear upgrades, and a team of companions to lead. However, the team consists of AI-controlled "Pawns" rather than other online players. Players can train their Pawns and allow other players to use them in their own games. Although it doesn't offer online co-op, Dragon's Dogma: Dark Arisen still offers a similar experience to Monster Hunter for those who prefer to play on PC.
God Eater 2 Rage Burst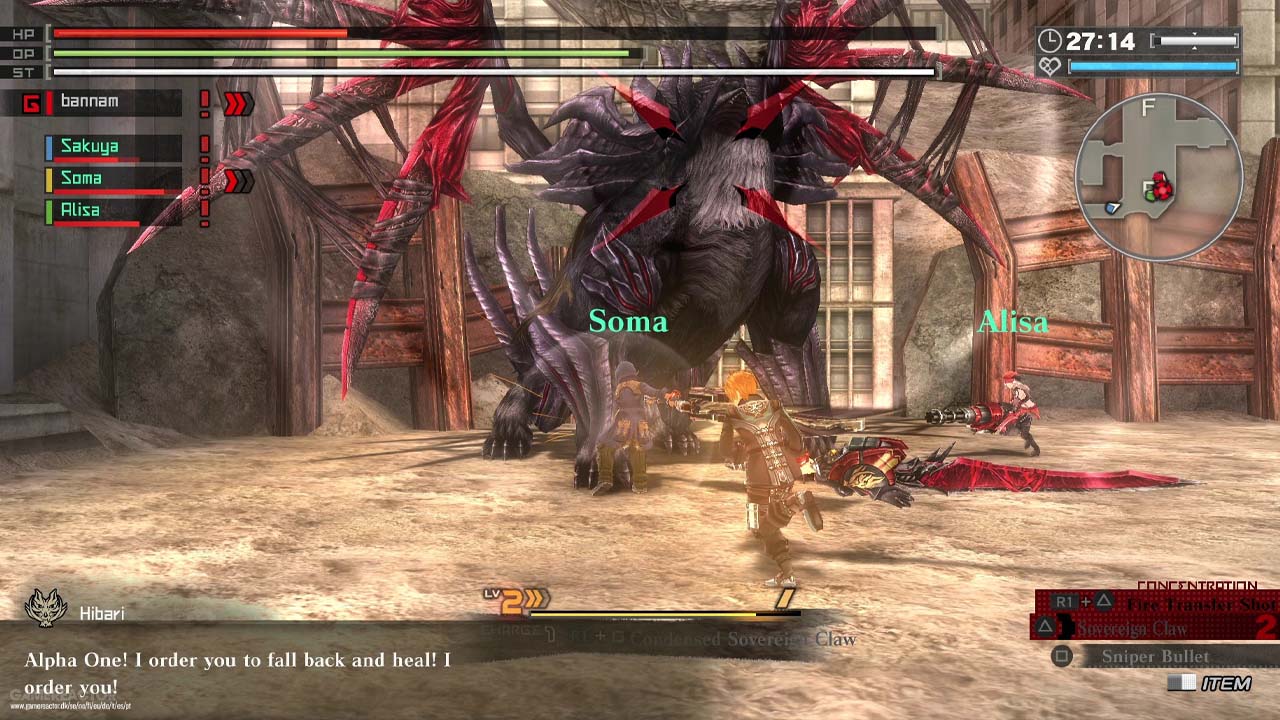 The main attraction of the game is the God Arcs, which are the weapons players use to defeat the Aragami, the giant monsters in the game. The weapons are upgradeable using materials collected from the defeated monsters, and players can even devour the corpses for added benefits.
God Eater 2 has a variety of weapons that are similar to the ones in Monster Hunter, offering a lot of room for specialization. Players can choose from scythes, sniper rifles, short blades, and many other weapons, each with its own unique form that can be deployed in battle. The game also offers a multitude of missions that allow players to farm items and materials to upgrade their equipment. Some players may find it repetitive, while others may enjoy the opportunity to become better at delivering violence. But above all, the soundtrack from Go Shiina clearly slaps.
Monster Hunter World: Iceborne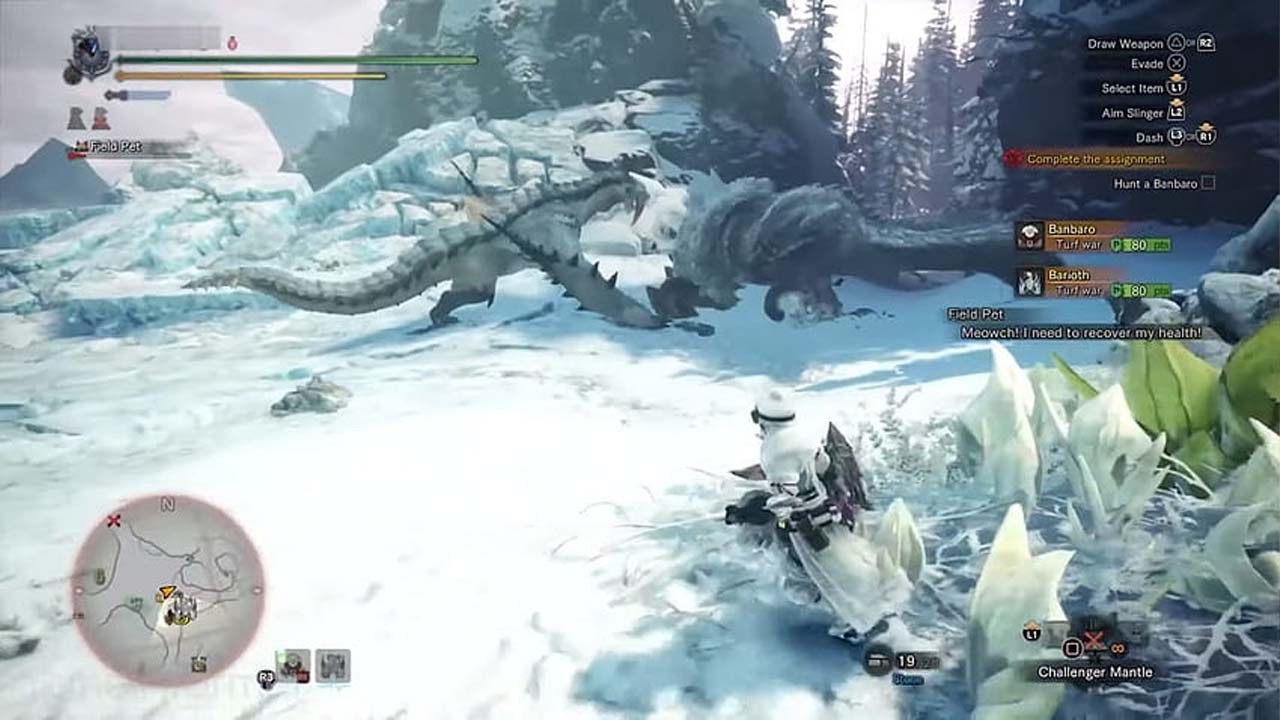 Monster Hunter World: Iceborne is definitely worth checking out. As the first Monster Hunter game on PC, it represents a new era in the series, with huge biomes that are a vast improvement over the segmented zones with numerous loading screens of the past.
This game also offers an enhanced tracking system where fireflies analyze tracks and carcasses to help hunters find the initial location of monsters. This makes it a great choice for players who enjoy cooperative games, with a large number of monsters to hunt and constant updates, including the Iceborne expansion, that make this one of the biggest Monster Hunter games yet.
Monster Hunter Rise: Sunbreak
Monster Hunter Rise: Sunbreak is an excellent choice for those looking for a game similar to Monster Hunter and Wild Hearts. The game offers a more accessible tutorial, unique movement options, and a strong connection to Japanese culture. With the addition of Palamutes as hunting companions and Wirebugs that allow for new aerial moves and special weapon attacks, Monster Hunter Rise feels fresh and exciting. It offers a wide variety of new and returning monsters, each with its own unique fighting style, taking inspiration from Japanese folklore.
With the Sunbreak expansion, players can expect even more excitement with the introduction of European folklore-inspired beasts and an endgame mechanic that adds complexity to regular hunts. With more updates planned for 2023, Monster Hunter Rise: Sunbreak promises to remain one of the best PC games available.
Related