Deception-Based Multiplayer Game DECEIVE INC. Launches 21 March
By Lewis Larcombe|February 2, 2023|
Developer Sweet Bandits Studios and publisher Tripwire Presents have announced that DECEIVE INC. will launch on 21 March on PC (via Steam and Epic Games Store), PS5 and the Xbox Series X | S.
Starting on 6 February, players can try the DECEIVE INC. PC multiplayer demo for free on Steam as part of the Steam Next Fest event, which runs until 13 February.
Additionally, Sweet Bandits Studios is offering even more early access to the spy training experience with the DECEIVE INC. Open Beta, featuring cross-platform play. This beta will run from 10 March at 2:00 PM (EST) to 13 March at 11:00 AM (EST) and will be free to play on all platforms the game will support at launch.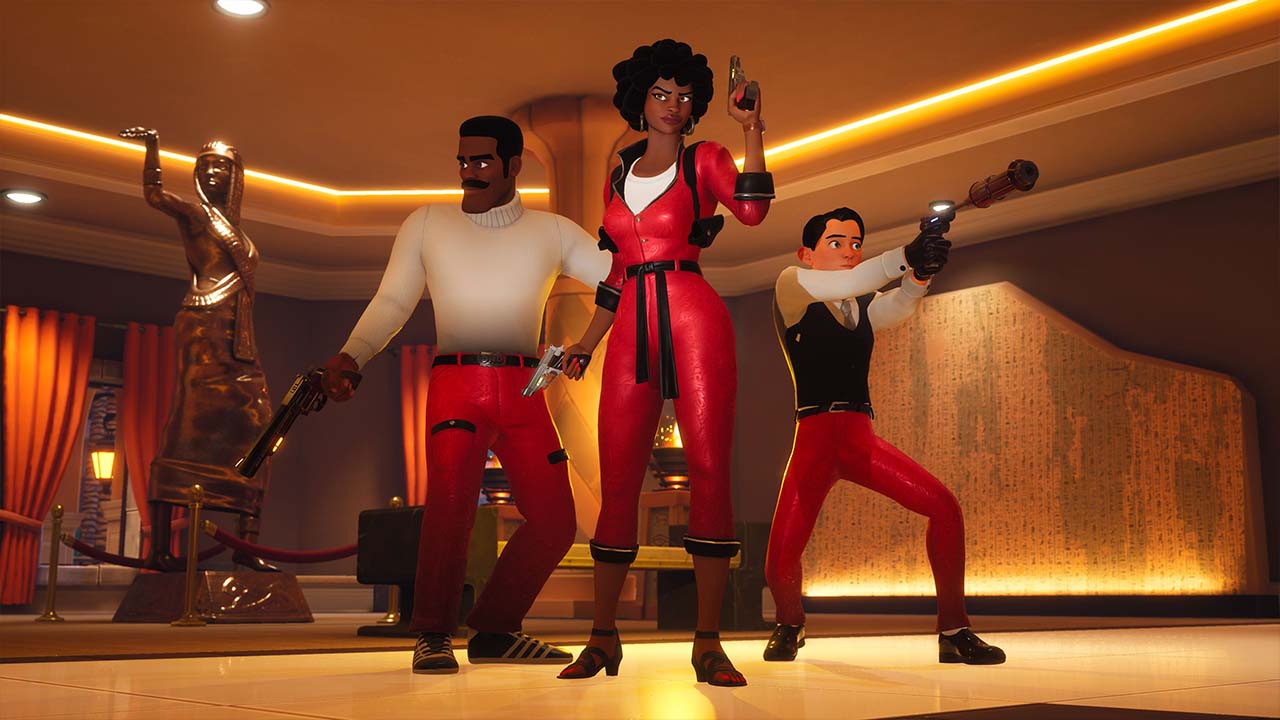 Starting from launch day, players will have the opportunity to try out the eight available agents and hone their skills in espionage on two multiplayer maps: "Hard Sell" and "Silver Reef." "Hard Sell" takes place at a luxurious mansion on a Mediterranean island and features both open courtyards and close-quarters rooms, giving players a taste of what DECEIVE INC. has to offer. "Silver Reef" is set at an underwater luxury resort in the North Sea, where players must navigate through glass tunnels, restaurants, and guest rooms to avoid detection and reach their objective: infiltrating a high-tech submarine docked to the hotel. This map provides close-quarters action for agents who enjoy fast-paced gameplay.
Related