Platform(s): PC, PS5, PS4, Xbox Series, Xbox One, Nintendo Switch
Genre: Football simulator
Like a seasoned team boss who improves their team incrementally over the years -promoting youth and homegrown talent instead of a massive restructuring by acquiring a US$100M player- so does developer Sports Interactive with their annual Football Manager releases. The latest edition of the game, Football Manager 2023 (FM23) released on PC last November and more recently hitting home consoles stayed very close to its predecessor but by no means, merely a roster update.
Unlike other sports sims, say, the FIFA series or the more egregious one in Madden, FM23  did not fall into the trap of reskinning and compiling a new starting squad list. The changes were much more nuanced which allows even the most hardcore and seasoned FM gamer to stumble upon new mechanics, interactions and scenarios.
Training Days
To the uninitiated, Football Manager is exactly what it says on the tin. You assume the role of a manager of a football club, and you manage the day-to-day activities. It's basically football micromanagement on roids for football aficionados.
With the ability to assume the managerial role at almost literally any professional football team registered under FIFA, you will train players, develop tactics, respond to match outcomes in real-time – down to the team talk and body language you want to exhibit when you are praising or chastising a player- and the most fun task; participate in the transfer windows.
Not content with unearthing and signing the next Lionel Messi from South America? Perhaps dip your toes into identifying the next crop of superstar coaches from an obscure league in Central Europe! How about taking a non-league team to the pinnacle of world football? Or perhaps win all the continental football tournaments in one continuous save.
There's literally no definite endgame. You decide how you want your legacy to be remembered as. My personal goal is to accrue enough transfer budget, that I maintain a US$1 billion on the side at any time, ready to be spent on anyone. I'm almost halfway there in my current save.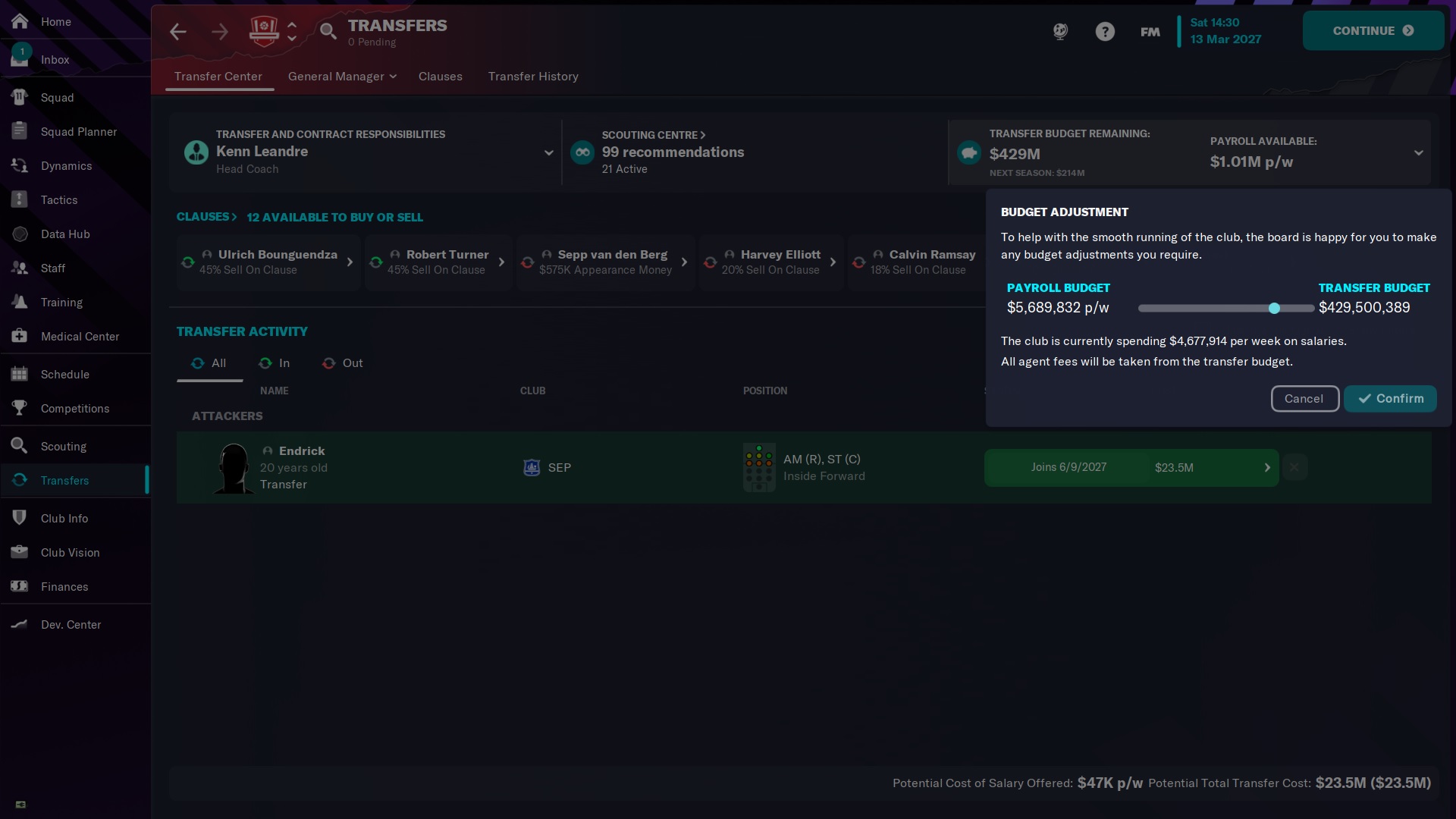 The depth of which Sports Interactive was able to implement into FM23 is astounding. You are only limited by your imagination and perhaps if you're playing it on PC, your hardware. Like FM23 on PC, FM23 on consoles have access to 122 playable leagues from 53 nations.
We are happy to report that the game plays superbly on home consoles and the only gripe would be the awkward navigation using your controllers instead of the mouse and keyboard.
Apart from that, the gameplay is equal across the board. If you played the FM Touch before, the console version is more detailed and resembles closer to its PC brethren. Other console-exclusive 'Quality of Life' implementations include a more streamlined feel and a 30-season limit. There's also an optional 'Instant Match Result' for the console version, although if you're playing on PC, this is basically going on a vacation on the day of a specific match.
One of the more significant and identifiable improvements over Football Manager 2022 (which I was able to discern) would be how quick and reactive your team is to your instructions when done on the fly. Notice that the opposing team is pressing high, trying to limit your goalkeeper's distribution to defenders? Instruct your keeper to kick it long to the wings and suddenly your transition game is catching them out of position. Not to say this solution didn't work in previous iterations, just that we feel it's better executed and players react almost instantly to tactical adjustments.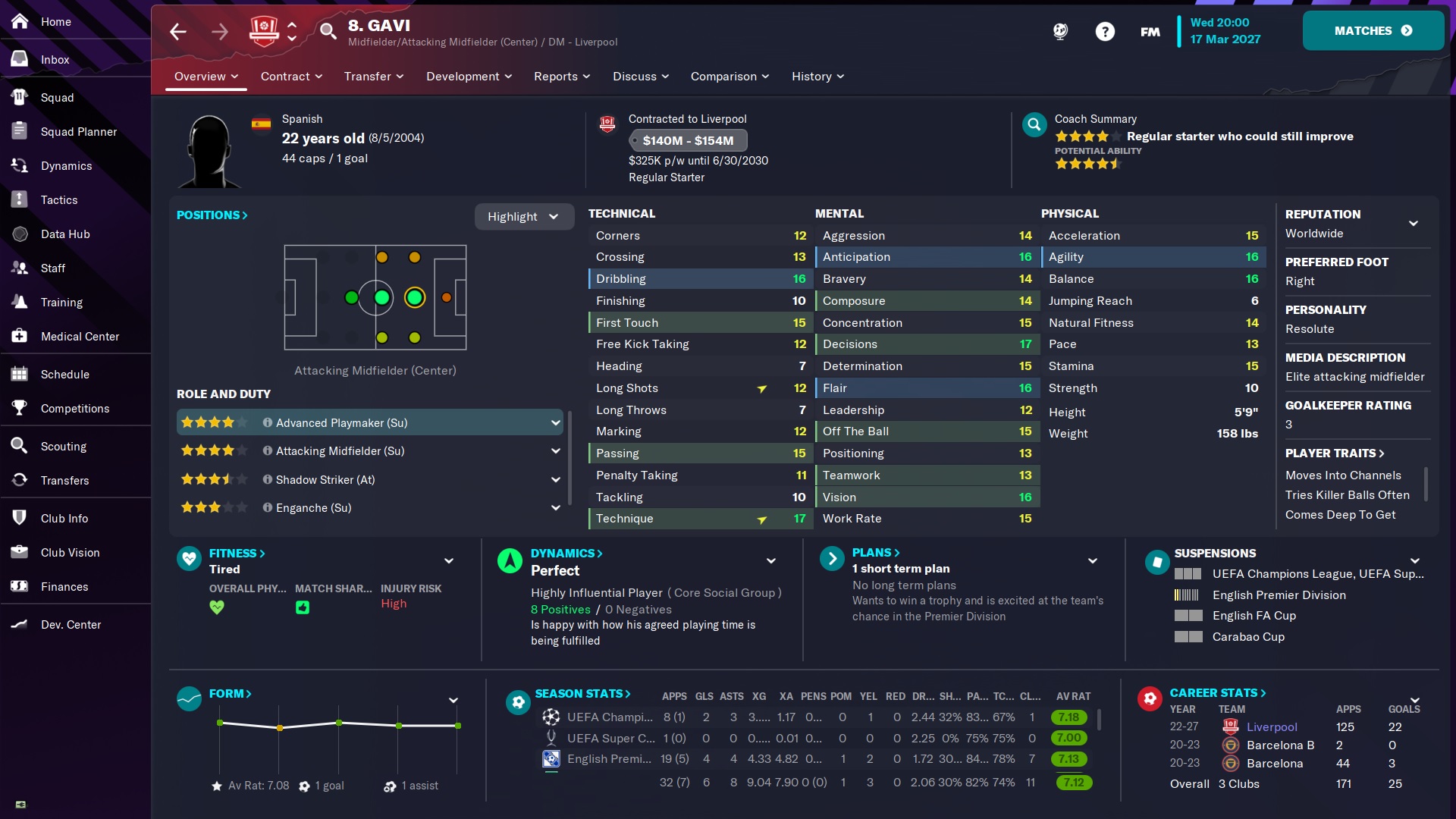 Here's a free tip. Abuse the potential height disparity between your target man and opposing defenders. Utilizing floated crosses instead of whipped in or driven crosses could be the difference between winning and finishing a game on a stalemate.  And thankfully, unlike FIFA, where traits concerning speed very much play a huge role in determining how a game pans out, the statistic-laden nature of Football Manager games give you literally unlimited approaches to your games and tactics.
Rebuilding your squad after a reliable, tried and tested approach has run its course due to player transfers and retirement is what keeps many players returning for more. Either to replicate the success with a new crop of players or simply attempt something totally new. You're the manager. It's entirely your call.
Post-Match Analysis
If we are to nitpick on FM23 it would be the similar issues as we pointed out in last year's version. The lack of ability to edit your team's colours and jerseys as you progress into the next season and the physical developments of players from your youth system. It would be super cool to nurture say, a promising defender who is already standing at six feet tall at the age of 16 and setting him up for a full team appearance when he reaches 18 years of age; the next Virgil van Dijk standing at 6ft 5in.
Also, this year's version seems to be more "newbie friendly" thanks to the chatty Assistant Managers and coaches. They not only drop insights as to what's happening on the field mid-game, but also adjustments to players' training, demands and even their mental state, especially after several positive performances on a trot. It's quite a refresher for the series and one that is sorely needed.
If you love football and the intricacies of running a team, you'll love Football Manager 2023. If you love statistics and data crunching – regardless of whether you love the sport – you'll love it too. Just don't get too carried away with the transfer spend, aye?
Last point worth mentioning; Football Manager 2023 is available on GamePass PC AND on Xbox. So if you are subscribed to these services, it's right there waiting for you.
PROS
The best football managing sim just got better.
Squad is more reactive to active tactical commands.
Improved match engine = more immersive gameday presentation.
Like last year, lots of data.
We love data.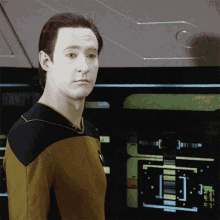 CONS
No option to edit player kits at the turn of a new season.
Physical attributes for youth players are locked.
(you'd notice the cons are exactly the same as last year's ones)
FINAL SCORE: 80/100
The score above is representation for both the PC and console versions.
Related