Recently, Kakuchopurei has announced a breakthrough in amateur esports: LEAP 2023 or Liga Esports Antara Parlimen 2023. Basically, LEAP 2023 is an initiative to raise a new generation of esports athletes in Malaysia by making them compete under the constituency they're in.
We're sure a number of you are wondering about the status of the esports circuit. Well, we're happy to announce that it is still ongoing, featuring games such as FIFA 23, Mobile Legends, and Gigabash*.
However, due to future scheduling conflicts involving the leads of the two announced constituencies – MPs for Bangi and Setiawangsa– we will have to reschedule the event for June. Actual dates will be confirmed within the next few months.
This is good news when looking at the bigger picture. Not only does this allow us more time to prepare, but also potentially increase the number of participating constituencies. That means more players to play and participate in! So if you would like to have your parliament constituent be part of LEAP, comment down below, and let your local MPs know as well!
Also, if you've been paying attention, you notice that we took out Street Fighter 5 in the pool of games. That's because we will be replacing it with Street Fighter 6* instead! 
We aim to be among, if not the first nationwide amateur esports tournament to debut Street Fighter 6 in a competitive setting in Asia!
We look forward to seeing you compete and partake in one of Malaysia's most open and accepting esports circuits for everyone. For more on LEAP 2023's structure and objective, head here. For future updates, visit our website and Facebook page. Because esports grassroots matter!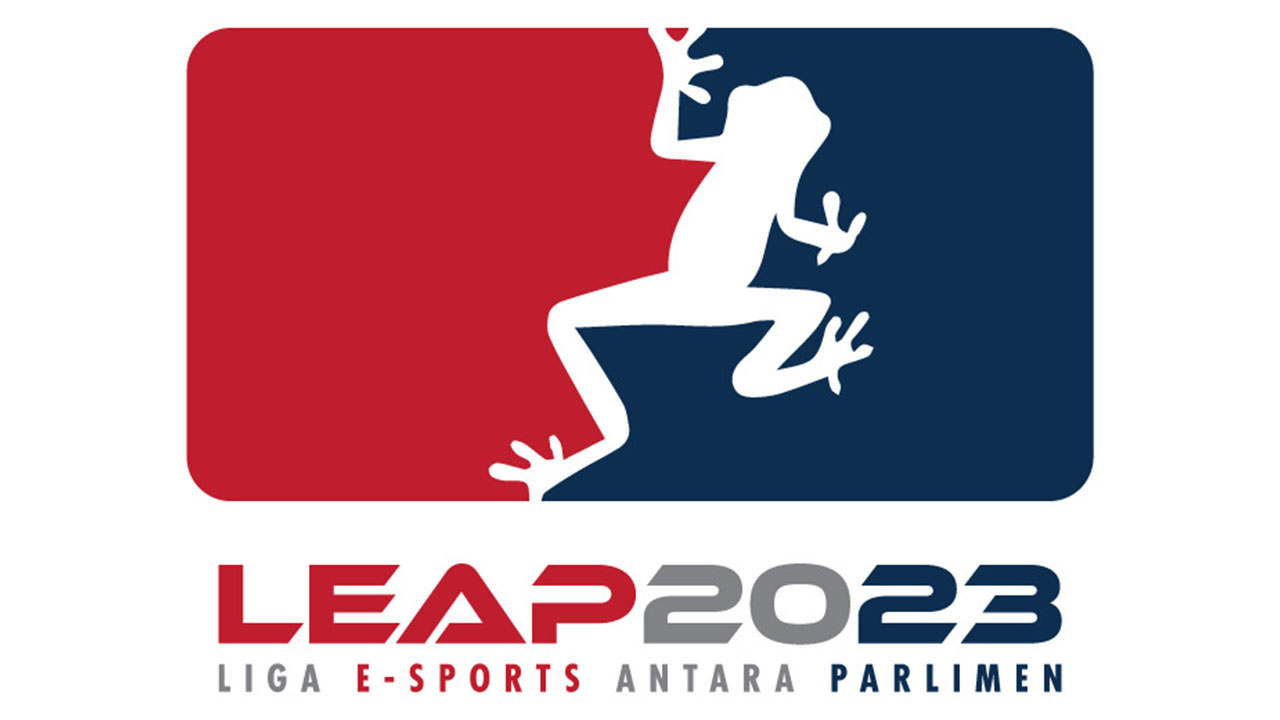 *in case of any technical difficulties & on-ground event issues, we reserve the right to change the titles for the tournament
Related