Dota 2's Lima Major is just around the corner but in recent years, I've noticed that there are fewer Malaysians compared to past years. As a game that Malaysians excel at, it put Malaysia on the esports map of the world when it came to looking for up-and-coming talent in Dota 2.
Unfortunately, as time has gone on, it seems as if there have been fewer Malaysians competing at the highest level. While that's not entirely false, this misconception comes from the fact that there are just no predominantly Malaysian rosters.
While that is the case, that doesn't mean that there aren't going to be any Malaysians at The Lima Major. In fact, Malaysia ranks as the fifth most-represented region just behind the Philippines with seven players out of the 90 players attending.
So let's list them out, according to which teams they represent:
PSG.LGD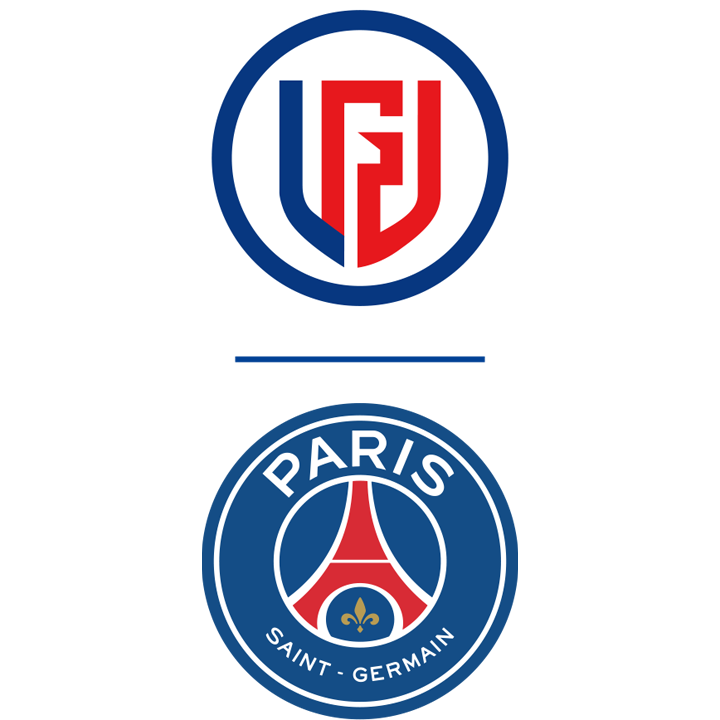 Jin Xiang "NothingToSay" Cheng is best known for his exceptional skills in the mid-lane, and his ability to play a wide variety of heroes. NothingToSay began his professional career in 2018 and quickly rose to prominence in the Southeast Asian Dota 2 scene. In 2021, he joined the Chinese team PSG.LGD, and helped lead them to a second-place finish at The International 10, the most prestigious tournament in Dota 2. NothingToSay's aggressive playstyle and mechanical prowess make him one of the most exciting players to watch in the Dota 2 competitive scene.
Knights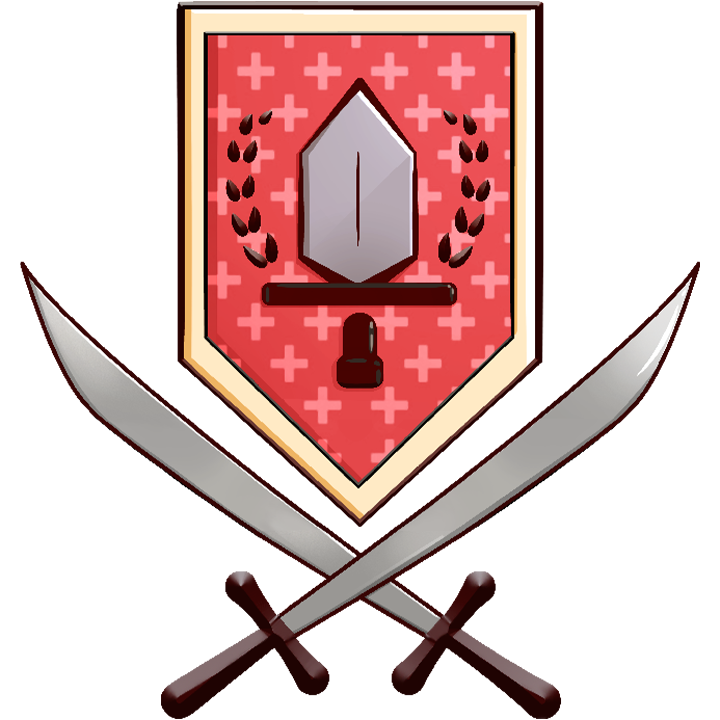 Knights is another Chinese team that is home to not one, but two Malaysian players. First, we have Vincent "AlaCrity" Hiew who at this point in his career is considered a staple in the Malaysian Dota 2 scene. Known for his impressive skills and unparalleled talent in the game. With his quick reflexes and strategic approach, he has proven time and again that he is one of the best players in the region. Whether he's playing as a carry or a mid-laner, AlaCrity always manages to dominate his opponents, securing victory for his team.
Next, we have Wei Lun "FelixCiaoBa" Chong. With his exceptional skills and quick thinking, he has gained a reputation as one of the best carry players in the Southeast Asian scene. FC has been playing Dota 2 for over five years and has been a part of several professional teams, including WarriorsGaming.Unity and Royal Never Give Up. He is known for his aggressive playstyle and excellent laning skills. Fans love watching his thrilling games, where he always puts up a good fight. With his dedication and passion for the game, FC is definitely a force to be reckoned with in the Dota 2 world.
EHOME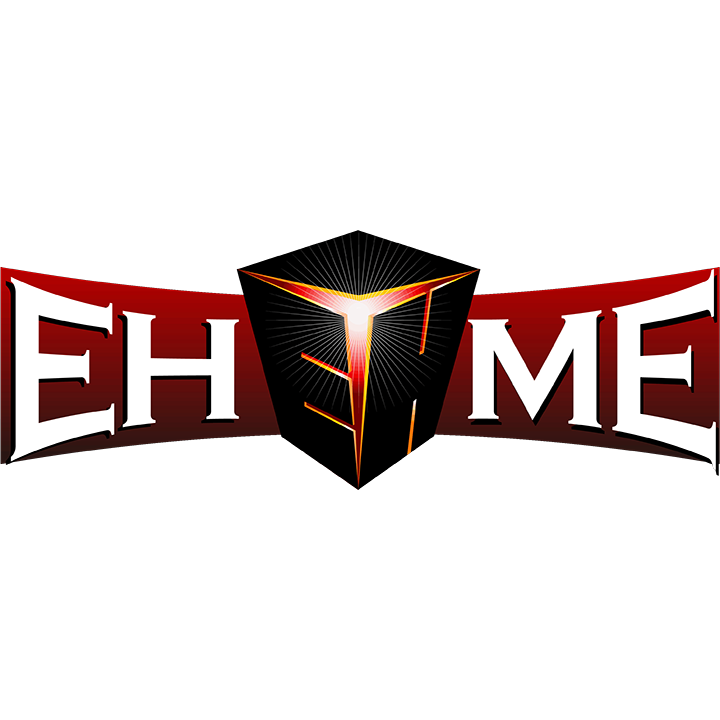 EHOME, the last Chinese team on this list is also home to two Malaysian players. As their carry is Sim An "mks" Wong. A young gun coming out of Malaysia who began competing reputably back in 2020. After playing for Singapore's RSG for most of last year, mks was picked up by Chinese esports powerhouse EHOME back in December.
To partner with him, EHOME also brought in RSG's offlaner, Qian Yu "xiaoyu" Lee who actually got his start in the Chinese lower leagues with iG.X. After making his way back to Southeast Asia, he was quickly brought back to China during the offseason to pair with mks.
Geek Slate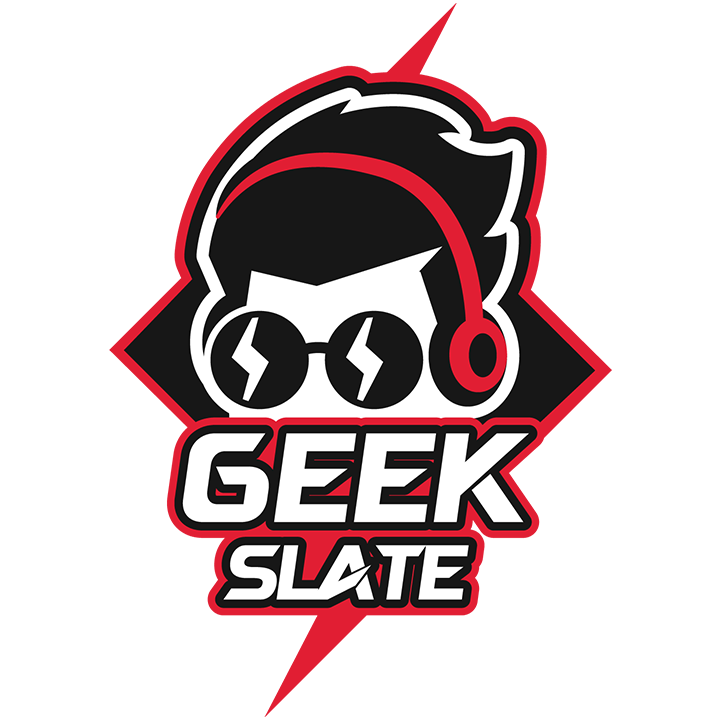 Formerly known as Geek Fam, although their roster is mainly comprised of Filipinos, Geek Slate is a Malaysian esports organisation. And as a Malaysian org, it only makes sense that they would at least have one Malaysian on their roster—well two if you count the coach. But we're going to focus on the Malaysian that's actually going to be playing and that's none other than Roger "Roddgeee" Tan who has been competing in Dota 2 for almost a decade and has been a part of several professional teams, including Team SMG and RSG.
Roddgeee is known for his exceptional support play, and his ability to make clutch plays that can turn the tide of a game. His teammates admire him for his selflessness and dedication to the team. Fans love watching him play because of his calm demeanour and his ability to keep his team organized and focused during intense games. With his talent and leadership skills, Roddgeee is a valuable asset to any team.
Talon Esports
And last we have the Hong Kong-based esports org in Talon Esports who have Chon Kien "Oli" Chan. Oli has spent the last four years with Invictus Gaming. There, the 26-year-old Malaysian player became the winner of DOTA Summit 11, Dota Pro Circuit 2021: S1 – China Upper Division and ONE Esports Singapore Major 2021, and also got into the top three at the end of ESL One Birmingham 2020 – Online: China, DPC CN 2021 /2022 Tour 3: Division II, MDL Chengdu Major and DPC CN 2021/2022 Tour 2: Division II, among others.
If you want to know when these players play then feel free to check out the schedule I did for the Major.
Related