By Alisha Alix|March 13, 2023|
Developer Mundfish is reportedly planning to work on a sequel to its alternate-history first-person shooter Atomic Heart.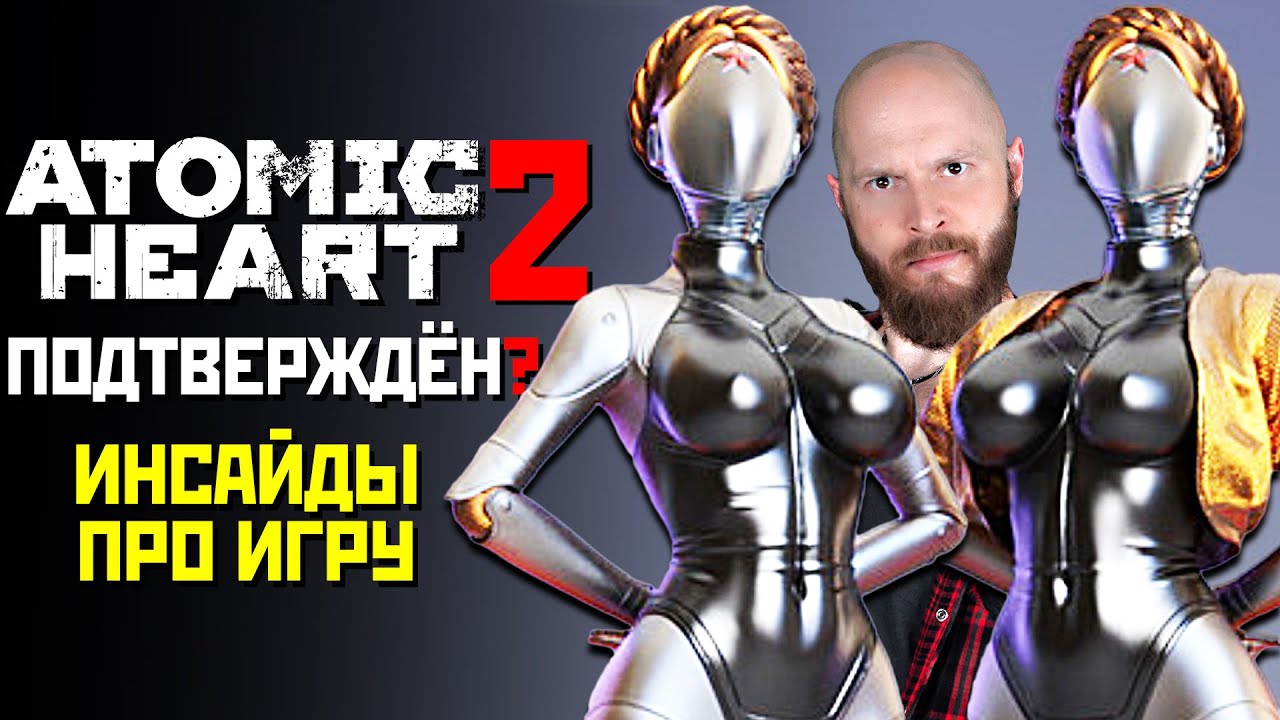 In a recent YouTube video, Russian YouTuber Aleksey Makarenkov asked Mundfish what its plans are for Atomic Heart 2. The studio unexpectedly responded: Atomic Heart 2 is already in the planning stage. This should come as a surprise for fans of the first game, which was recently launched on 21 February 2023. As for what the studio is working on right now, it's stated that the development team is currently working on DLC for Atomic Heart.
Moreover, Makarenkov also discovered from two trustworthy sources at VK Play that the game's sales already covered its licensing and advertising costs by a "good margin". He pointed out that the information provided by these sources is likely to be accurate since they have access to such data. Although, it will take some time to develop the sequel.
Despite the game's controversy around its title's themes and content as well as the developer's Russian origins, Atomic Heart managed to surpass Hogwarts Legacy and Steam Deck in terms of sales during its launch. Though the game now respectably stands at 47 on Steam sales charts, followed by "very positive" based on 13,000+ user reviews.
if you're unfamiliar with Atomic Heart, worry not! We had our hands on it, so go check out our gameplay review. Are you excited for Atomic Hearts 2? Let us know in the comments below.
Atomic Heart is currently available on PS4, PS5, Xbox One, Xbox Series X/S, and PC via Steam.
Related