US$30 Million Worth Of Funko Pop! Toys Will Be Thrown Into The Garbage; Here's Why
Collectors of the Funko Pop! might want to pay attention to the company that's making these "toys" and "collectibles"; they're in a world of financial hurt.
Funko Pop! is in so much trouble that it's prepared to throw hundreds of thousands of its pop culture-inspired figurines into the garbage. Literally. The company's recent earnings call is filled with so much bad news its stock price fell drastically (on a press release via Kotaku).
"Inventory at year-end totaled $246.4 million, an increase of 48% compared to a year ago.

This includes inventory that the Company intends to eliminate in the first half of 2023 to reduce fulfilment costs by managing inventory levels to align with the operating capacity of our distribution center. This is expected to result in a write down in the first half of 2023 of approximately $30 to $36 million."
This means that Funko's many warehouses are full of five-inch horrible-looking replicas of popular pop culture characters like Spider-Man and Star Wars' The Mandalorian's Grogu; the company said that it is much cheaper to throw them away than to keep them. Funko CEO Brian Mariotti said that the company has been bleeding cash by renting shipping containers to hold all excess inventory. We think this is high time the bobblehead-style fad of these toys have reached peak saturation.
What Does This Mean For Funko Pop! Collectors?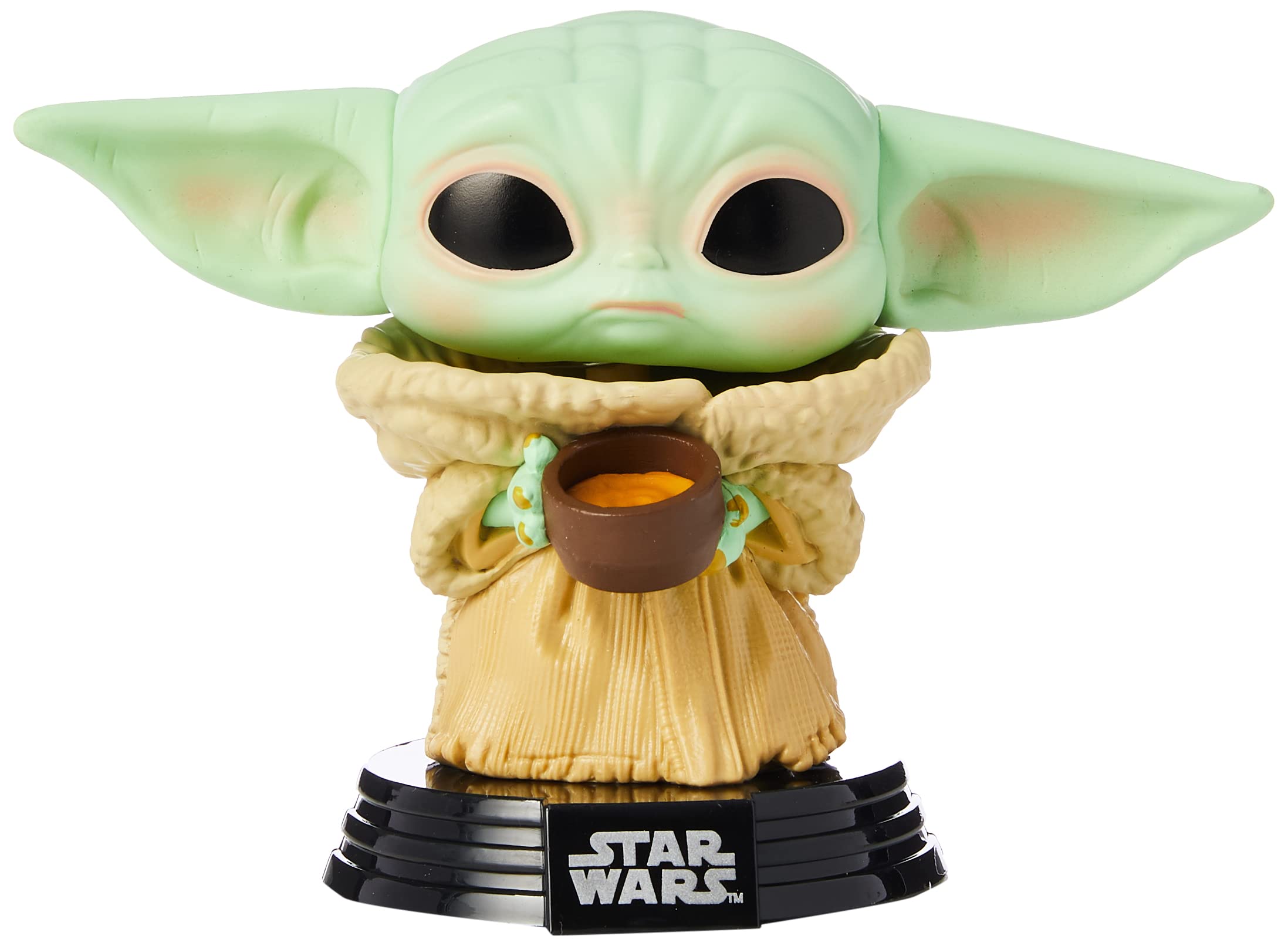 Their Funkos may end up being valuable in the second-hand market if this signals the end of Funko Pop! For example, a pair of golden Willy Wonka Funko Pops are currently worth US$100,000.
That said, the majority of Funko Pops might end up being worthless given how common they are at the moment and the fact that there are so many of them that they'll be filling up landfills all over the US of A. While their aesthetics are subjective for criticism, we should applaud Funko for making the fad last as long as it should have any right to. As they say: one man's trash is another man's treasure.
Related