By Alisha Alix|April 7, 2023|
If you have ever been on a voice call and felt the need to punctuate the conversation with a sad trombone or a funny duck quack noise, Discord allows you to do just that.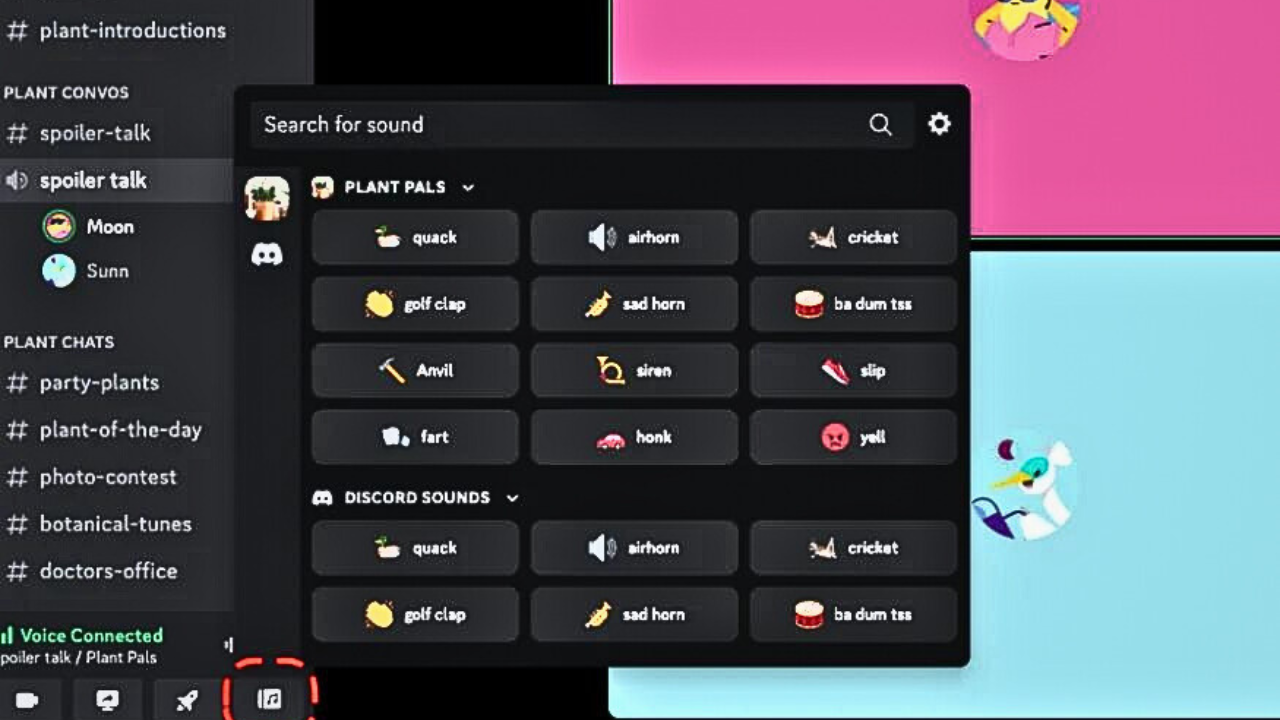 Today, Discord is finally introducing its own in-app Soundboard in its voice channels, allowing users to use audio files curated by Discord or the ones uploaded by managers of individual communities. The Soundboard enables one to play all sorts of sounds to have some fun or troll a friend. According to a Discord blog, the feature had been available to a limited number of communities previously, but it will now be rolling out over "the coming weeks."
However, there is a catch. The Soundboard can only be used on Discord's desktop app. On mobile, users will hear the sounds but will not be able to interact with the board itself. Even so, the Discord Soundboard is still an improvement, since previous soundboard required a third-party software app like Voicemod.
To adjust or turn down the Soundboard's volume, you can turn it down to 0% in the user settings. Moreover, if you wish to restrict who can use a soundboard on your server, you can set those permissions accordingly. Interestingly, you can also upload your audio-reactions across different servers.
Soundboard will be available for Discord Nitro subscribers in the coming weeks. Check out the company's blog for a full rundown of the new feature.