The stage is set, and the digital battlegrounds are primed for action as the 2022 Asian Games prepares to host some of the world's finest esports talents. As the realm of competitive gaming continues its meteoric rise, this year's Asian Games promises to be a thrilling spectacle, showcasing the best players and teams from across the continent.
From the strategic depths of League of Legends to the intense duels of Street Fighter V, the esports lineup is nothing short of electrifying. Each title brings its unique flavour of competition, drawing in dedicated fan bases and elite athletes who have honed their skills to perfection.
In this comprehensive preview, we'll delve into the esports titles that will command the spotlight at the 2022 Asian Games, highlighting the favourites, the rising stars, and the narratives that promise to captivate viewers worldwide. From the tactical prowess of South Korea in League of Legends to Malaysia's Dota 2 powerhouse, and the fierce battles in Street Fighter V, we'll provide an inside look into the competitive landscapes of these games.
Join us as we embark on a journey through the esports world of the 2022 Asian Games, where dreams will be realized, champions will be crowned, and the spirit of competition will be on full display in the virtual arena. Welcome to a clash of titans, where skill, strategy, and dedication converge in the pursuit of glory.
League of Legends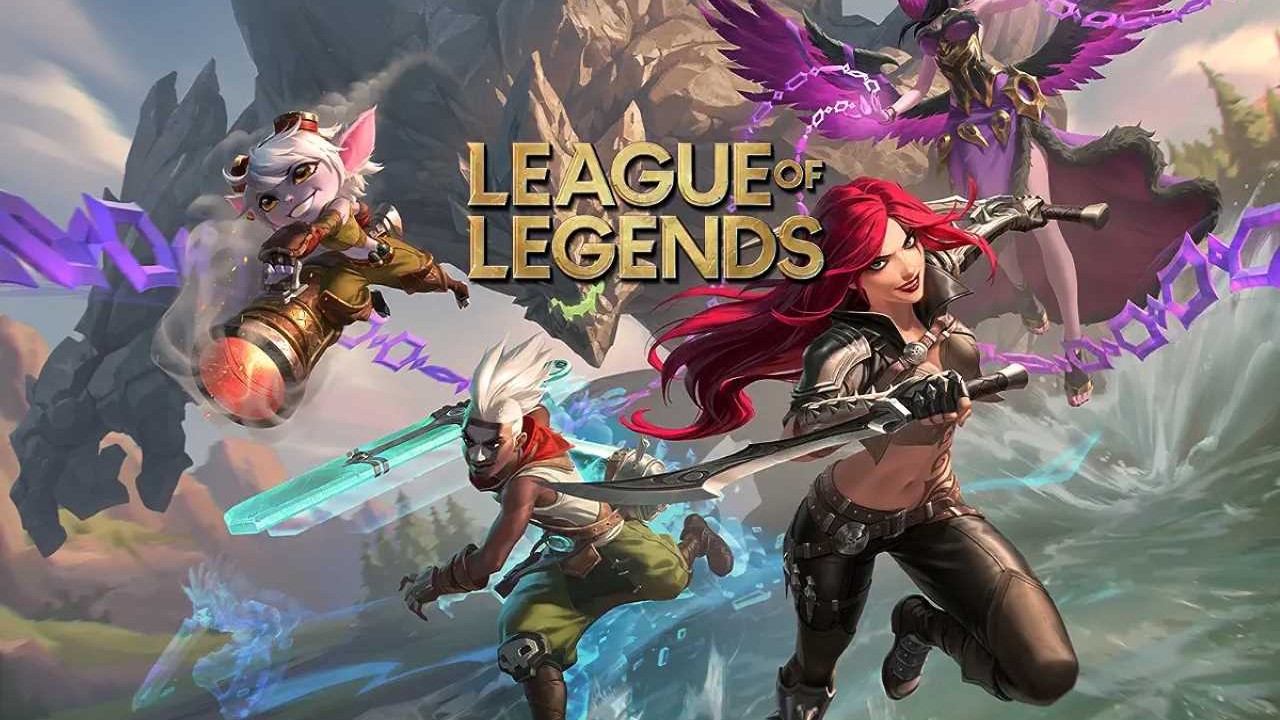 League of Legends, often referred to as LoL, returns to the Asian Games with its unique blend of strategy and teamwork. Teams from across Asia will compete in this popular multiplayer online battle arena (MOBA) game, showcasing their skills in a fast-paced battle for supremacy.
South Korea stands out as the perennial favourite. With a roster featuring Zeus, Kanavi, Faker, Ruler, and Keria, they boast an impressive combination of experience and talent. Faker, in particular, is a household name in the esports world, having secured multiple world championships with his exceptional mid-lane play. South Korea's track record and star-studded lineup make them the team to beat in the Asian Games.
Dota 2
Dota 2, a sequel to the classic Defense of the Ancients, brings together some of the most skilled players in the region. With its deep strategy, diverse hero pool, and immense prize pools, Dota 2 promises intense matches that will captivate esports fans.
Malaysia has emerged as a strong contender in Dota 2, with a lineup consisting of Ghost, NothingToSay, JT, ah fu, and xNova. Their recent performances on the international stage have earned them respect and recognition among the Dota 2 community. Malaysia's skilled players and coordinated gameplay make them a top pick to clinch victory in the competition.
PUBG Mobile
PUBG Mobile, the mobile adaptation of the battle royale sensation, takes centre stage at the Asian Games. This game tests players' survival and shooting skills in an adrenaline-fueled environment, making it a thrilling addition to the esports lineup.
As the rosters for PUBG Mobile are yet to be decided, it's challenging to pinpoint a definitive favorite. However, traditional esports powerhouse China, known for its strong presence in mobile gaming, and the rising star of Nepal will be teams to watch closely. Both nations have demonstrated their competitive prowess in PUBG Mobile, making the competition in this category highly unpredictable and exciting.
Street Fighter V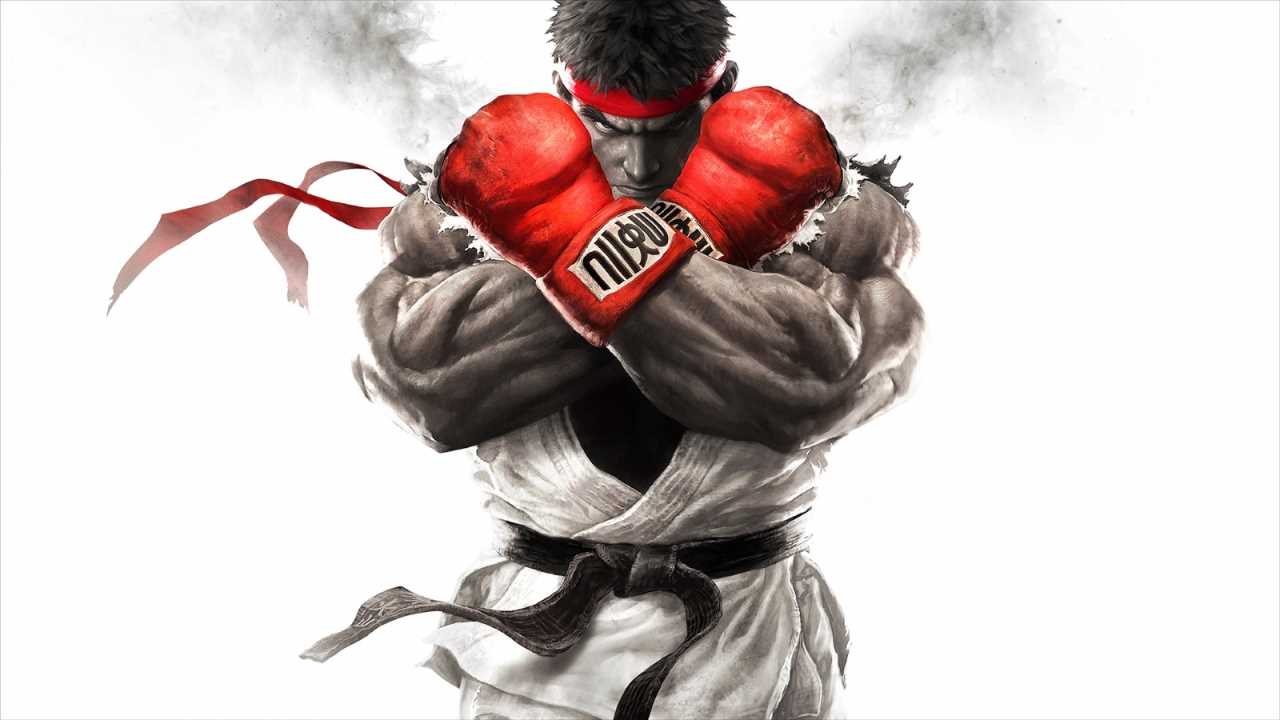 Street Fighter V, a staple of the fighting game community, makes its mark at the 2022 Asian Games. Competitors will engage in fierce one-on-one battles, showcasing their mastery of combos, tactics, and special moves in this iconic fighting game.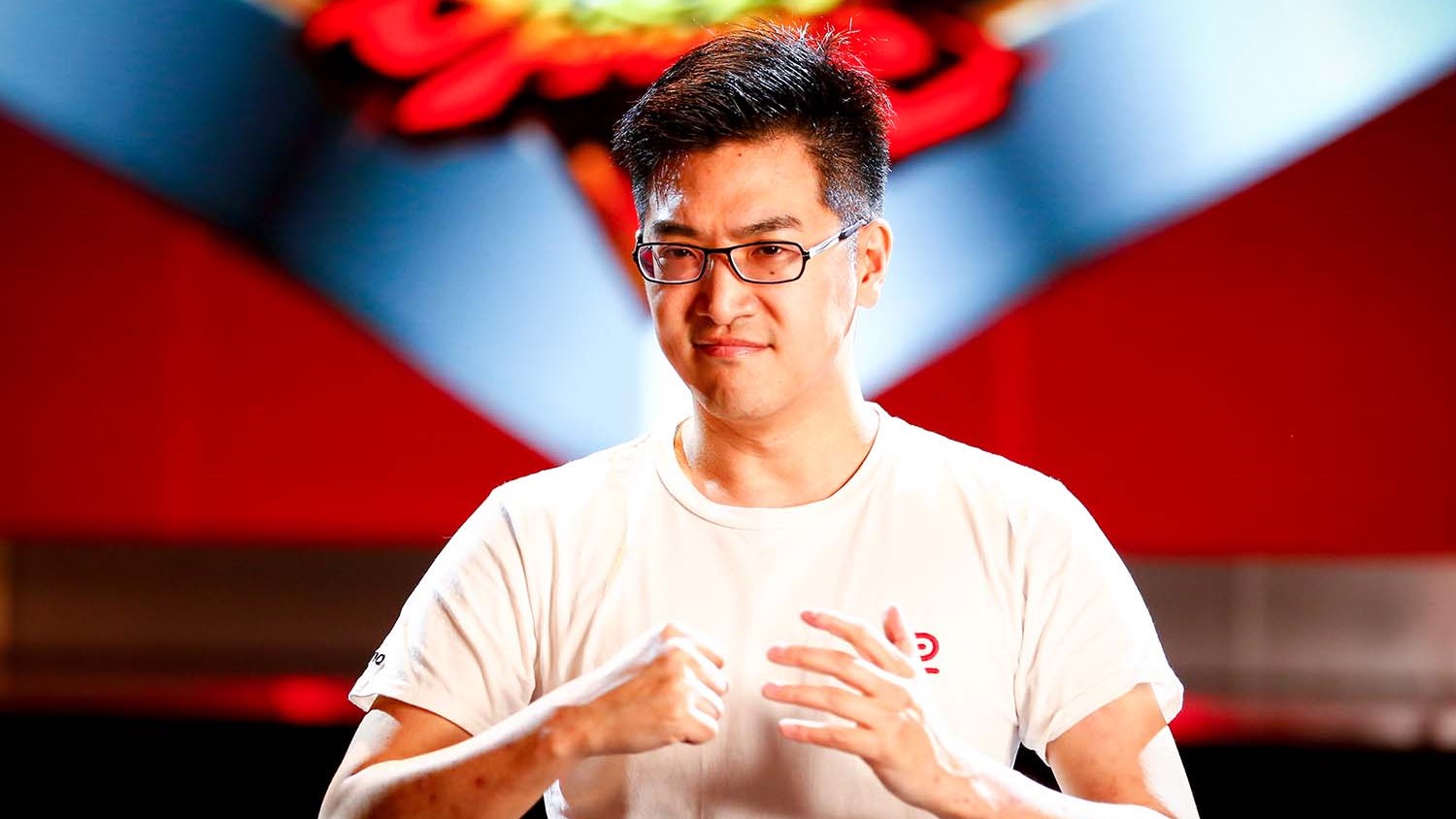 Bruce "GamerBee" Hsiang is the player to watch. In the final match of the East Asia & South Asia Region, GamerBee, choosing to play his Lucia, engaged in an intense battle against Hong Kong's HotDog28's Ed. Initially, Lucia found herself facing an intimidating challenge, as Ed unleashed a powerful offense. However, undiscouraged, she performed an epic comeback, utilizing her skill, tap kick, to counter Ed's psycho swing and secure a sweet victory. GamerBee's unbeatable streak was evident throughout the competition, as he skillfully secured the Top Rank in the fiercely competitive East Asia & South Asia region. In recognition of his exceptional performance, GamerBee was awarded the Audi Super A Athlete Award.
Arena of Valor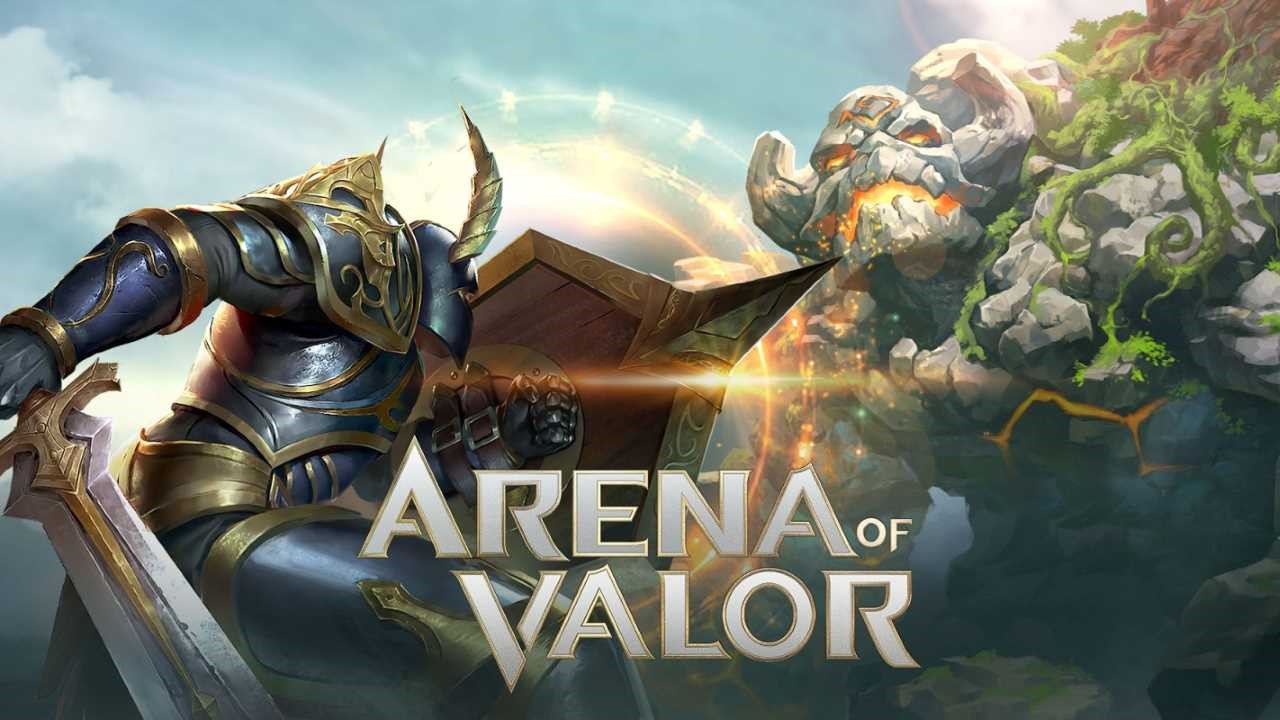 Arena of Valor, known as Honor of Kings in China, combines the elements of traditional MOBA gameplay with a mobile-friendly format. It brings together top players in the genre to compete for glory, utilizing strategy, teamwork, and skill.
China boasts a formidable team in Arena of Valor, with players like TanRan, HuaHai, Ming, YiNuo, ADou, and NuanYang. The country has a rich history of success in mobile esports, and their deep talent pool and extensive experience in the game make them the team to beat. China's dominance in Arena of Valor is well-established, and they enter the competition as clear favourites.
EA SPORTS FC Online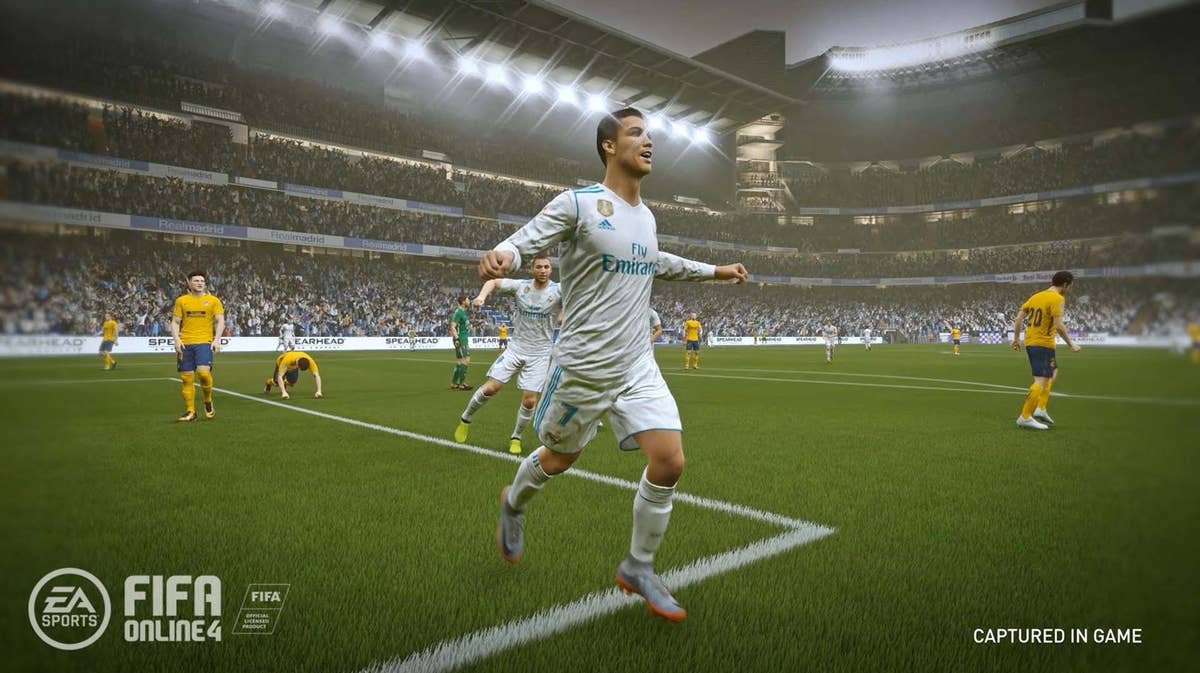 EA SPORTS FC Online, formerly known as FIFA Online 4, brings virtual football to the Asian Games. Gamers will represent their countries in this football simulation, featuring realistic gameplay and tactics, providing a unique esports experience for fans.
South Korea's Kwak "KWAK" Joon-hyuk is a standout player in EA SPORTS FC Online, and his reputation precedes him as a top-tier talent in the game. With a strong competitive background and impressive skills, KWAK represents South Korea's hopes for victory in the EA SPORTS FC Online tournament. His performance will be closely watched by esports enthusiasts during the Asian Games.
Dream Three Kingdoms 2
Dream Three Kingdoms 2 is an exciting strategy game set in ancient China. It challenges players to navigate the intricacies of diplomacy, warfare, and resource management to build their kingdoms and conquer their rivals, offering a distinctive esports experience at the Asian Games.
Being a major player in the MOBA world and having a rich history in competitive gaming, Team China will definitely be a strong contender throughout the tournament.