Arknights: Endfield Unveils Latest Trailer & Gameplay; Technical Test Approaching
By Alisha Alix|October 30, 2023|
Publisher Hypergryph and developer Mountain Contour have unveiled the latest trailer and demo gameplay for Arknights: Endfield, along with an upcoming technical test, marking the first news of the game in over a year.
Teaser Trailer
The teaser trailer for the real-time strategy RPG showcased a significant amount of information about the setting and narrative. It takes place on the planet of Talos-II, instead of the Terra of Arknights. Players will now take on the role of Endministrator and assist Endfield Industries in making Talos-II habitable and safe for civilization.
Throughout the trailer, we see a range of characters, some entirely new, and others who resemble the memorable cast of Arknights, such as Kal'tsit and Ch'en. Towards the end, there is a glimpse of an unknown character whose silhouette resembles Angelina.
Gameplay Footage
Based on gameplay footage, the game will feature a combat system where the entire squad will be present on the battlefield, actively participating and players are able to switch between each character to execute a variety of skills. Moreover, construction and settlement building would also appear to be significant in the game, with characters constructing structures and beacons and even connecting electricity in order to operate certain devices.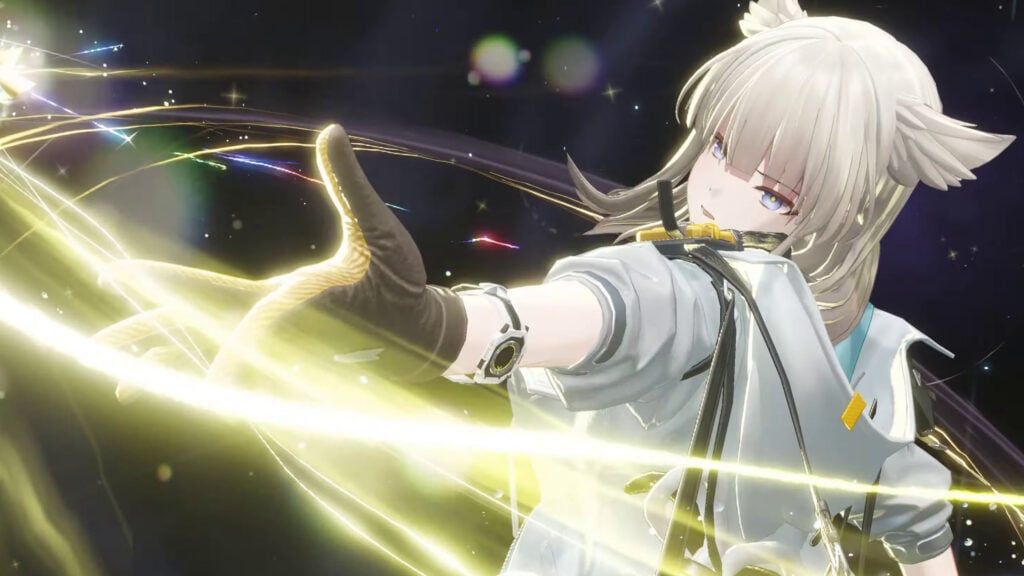 As of now, only players residing in China will be able to participate in the Technical Test on 10 November 2023. However, the Global Technical Test has yet to be confirmed, but those who wish to get a glimpse of it firsthand should sign up for the newsletter.
Arknights: Endfield is currently being developed for both PC and mobile platforms. The game takes place in the expansive universe of the highly successful mobile tower defense RPG hybrid Arknights and its accompanying anime series, Arknights: Perish in Frost. The developers are committed to offering a real-time, 3D RPG experience fused with strategic elements, catering to both seasoned players and newcomers to the franchise.
Arknights: Endfield is in development as a free-to-play title for PC, iOS, and Android devices.